Best Mobile App Development Company in India
2018 proved to the world how India can take a lead on App Development amongst other dominating countries of the world. Mobile app development was the key to that rise, India worked for many big players around the globe to finalize different mobile applications. If you are looking for the best mobile app development company in India for your Android or iPhone application then we are just the right option for you.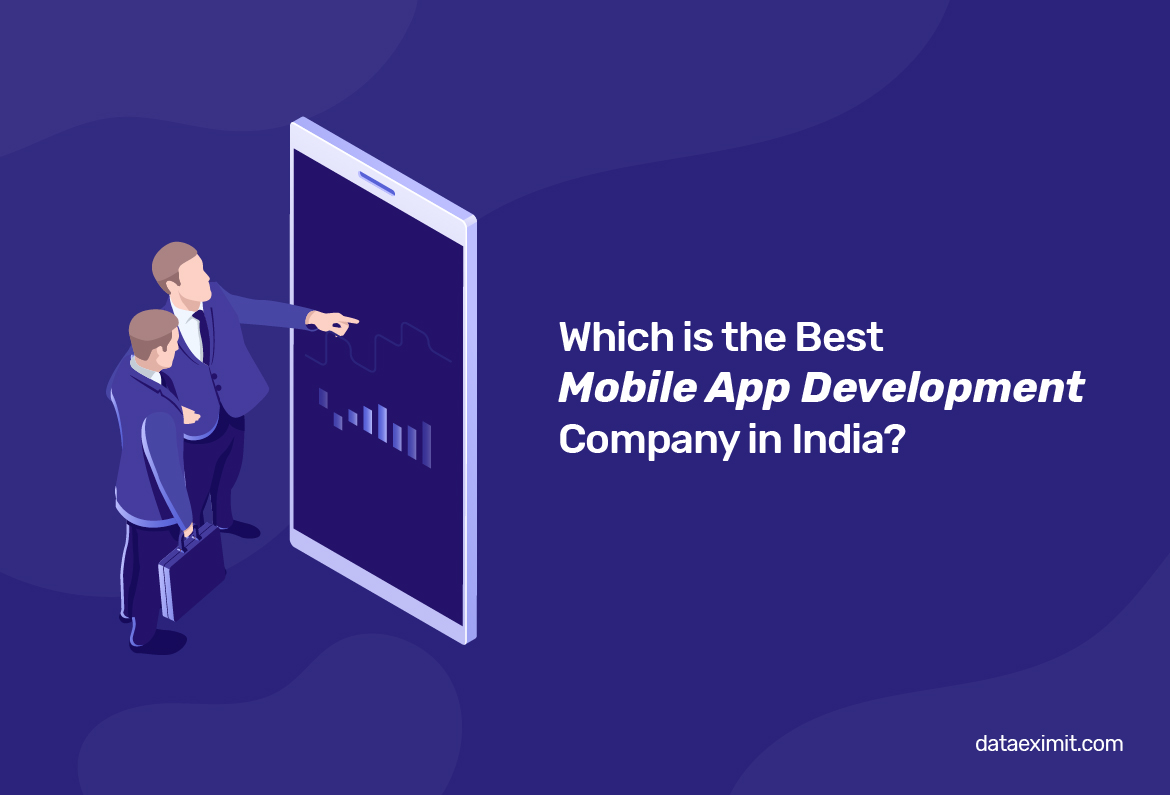 India is now the largest hub of mobile app development and you can find top mobile app developers in India under your estimated budget. Desired results with a minimum investment are one of the most important reasons to opt for an Indian company for your mobile app development project. With smartphones becoming smarter day by day, the possibilities seem endless that you can achieve on that platform. Tracking and booking services are merely a start to the possible achievements you can have in your own mobile application.
DataEximIT is the best mobile app development company in India that has consistently delivered Android and iOS applications up to the mark and market requirements. Here are some key highlights of us:
DataEximIT has a proven record of being the most successful solution provider for Mobile application development for both Android and iOS. Our mobile application developers' profiles are a few of the counted best throughout the world.  Our company's portfolio says for itself let alone the customer reviews. Previous clients are more than satisfied with our results and hence DataEximIT has more repetitive customers than any other IT company in India.

Our experienced mobile developers are changing the way people are living personally as well as professionally with the help of their innovative and creative solutions. They are the pioneers and have played a significant role in the usage of the latest technology in the mobile app development field.

We have the top mobile app developers in India, our developers have been consistently creating the best applications over both platforms Android and iOS. They not only guarantee excellent customer satisfaction, but they can also provide a significant increase in the income of their clients through direct communication with their customers.

DataEximIT was established keeping one single thing in mind "Quality service for all business" and that is our motto. With hard work and consistent results, DataEximIT has become the best mobile app development company in India. We tend to keep it that way by developing a highly aspiring user-centric mobile application that can turn the tide of the market to your side.
DataEximIT is undoubtedly the best mobile app development company and is an absolutely one-stop solution for all your mobile dev needs on both Android and iOS. If you want to take your business to another level then contact us and let our research team guide your way through implementing your business ideas to reality.
Our Portfolio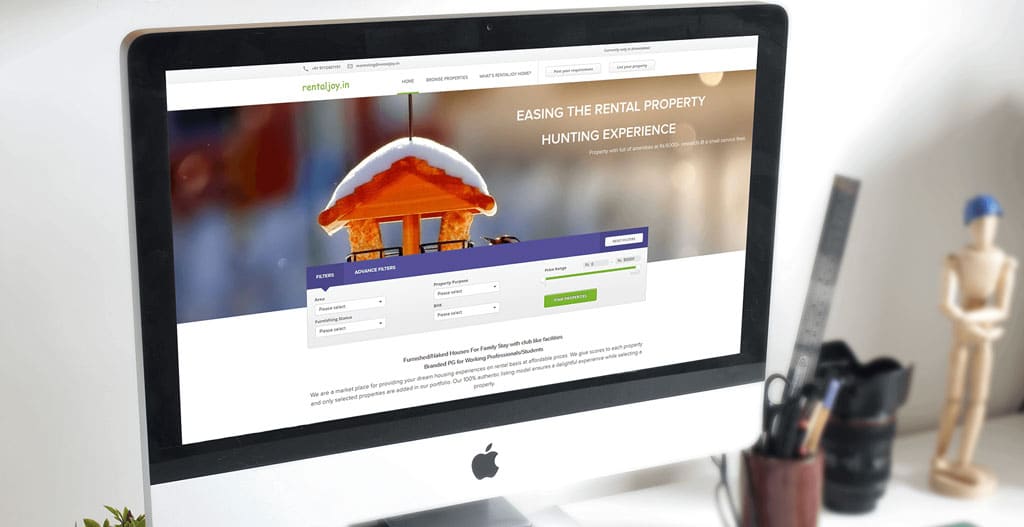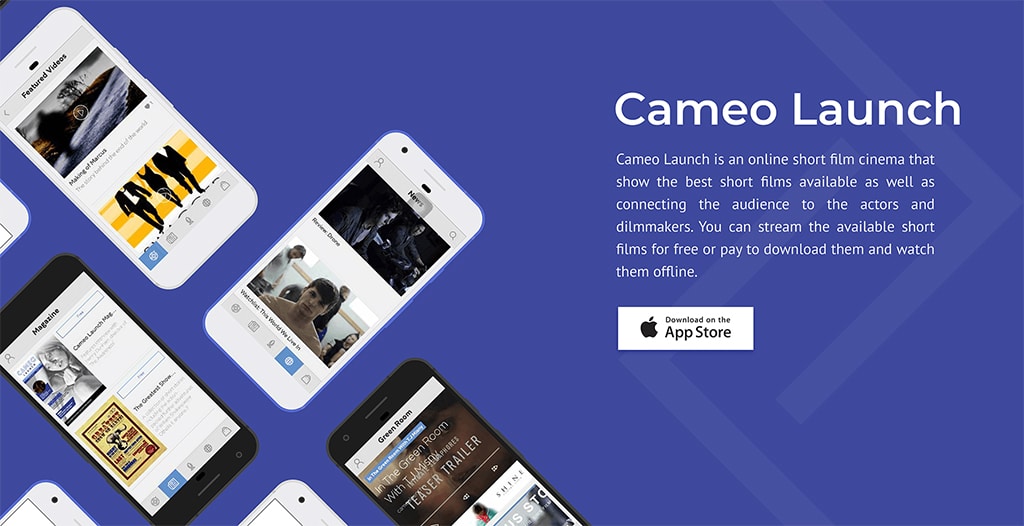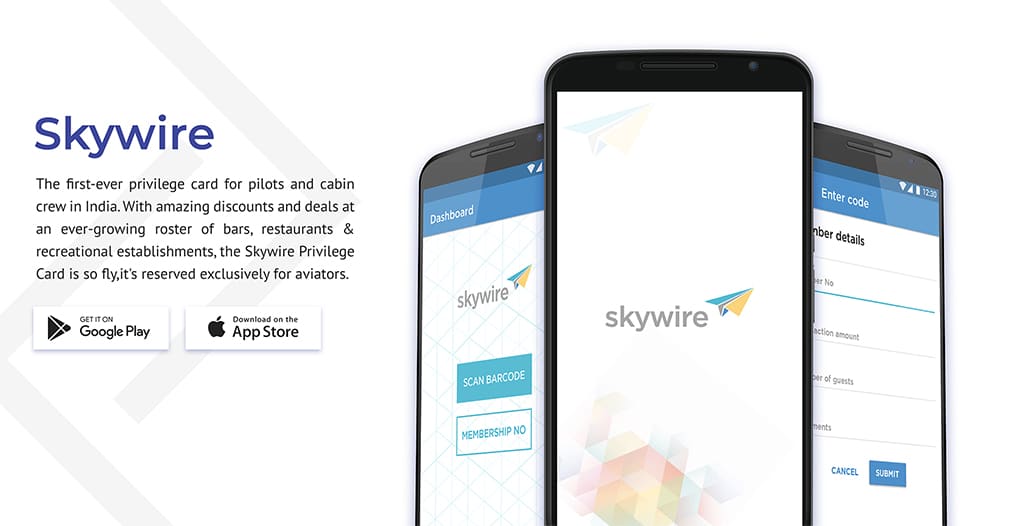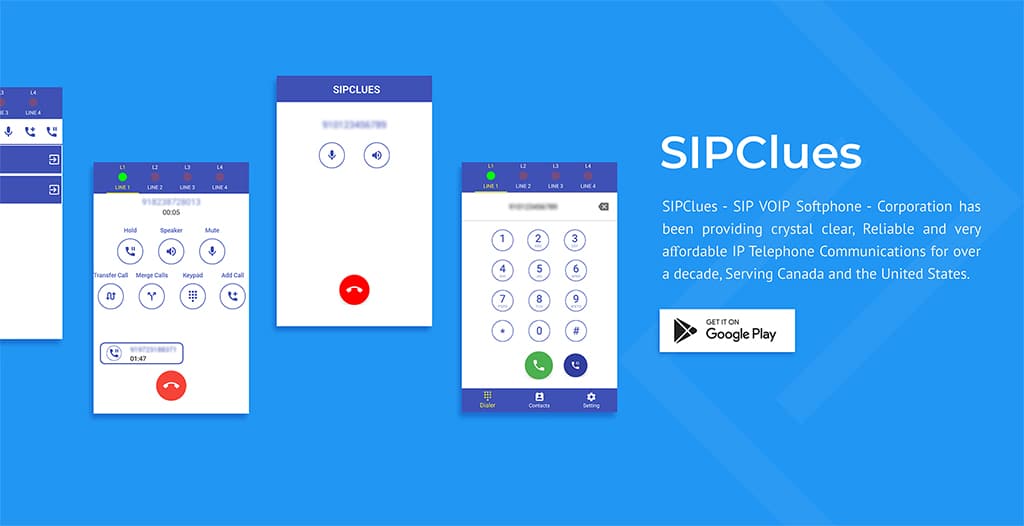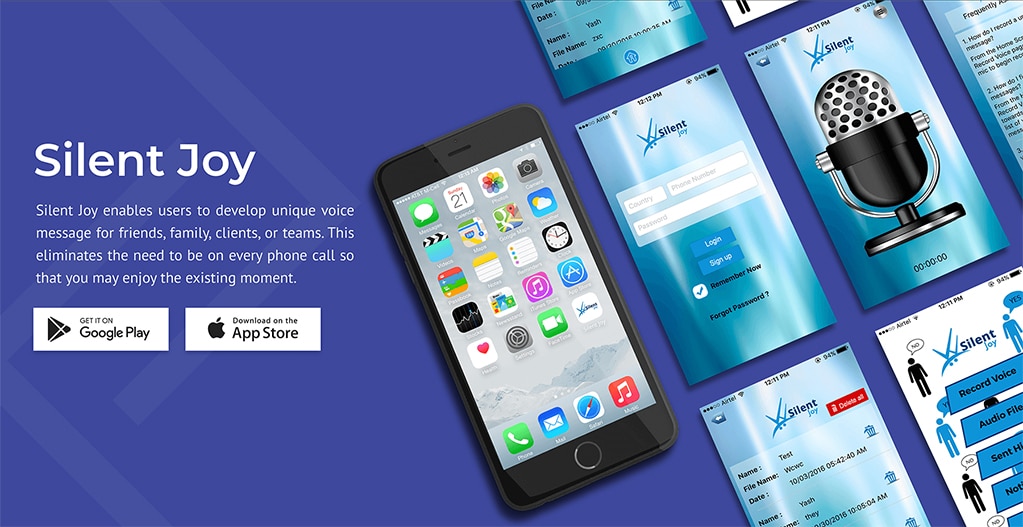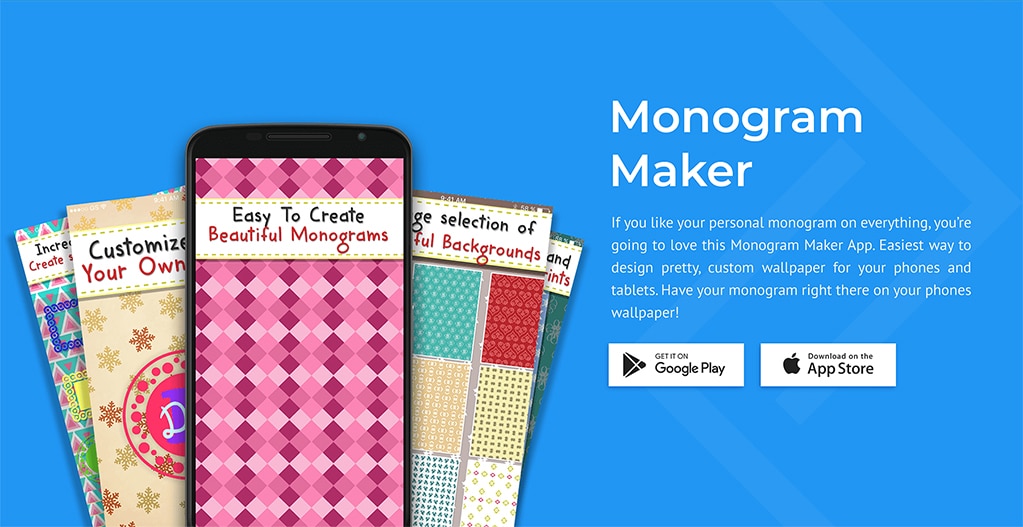 Frequently Asked Question
107, Data House, Nr. Vejalpur, Ahmedabad- 380051,Gujarat
There is the best strategy and that is you have to market your app, as this strategy helps potential customers to know about your app and download it further. You can seek help from our marketing experts to guide you better.
No doubt, Android and iOS are dominating the smartphone operating systems, and further you will have to decide exactly which type of smartphone user you want to target first if you don't want to build both at the same time.