Best Web Design Company in Dubai
Looking for best web design company in Dubai?
We all know, running a business without a website is the next to impossible task, which can definitely bring ZERO sales to your business, henceforth it is much recommended to have a website, which is an inevitable factor for the success of any business in the current online era.
For most of the businesses website development is not the strong or established pursuit; therefore businesses need to resort to the services of a Website Design Company to bring the web solution into existence.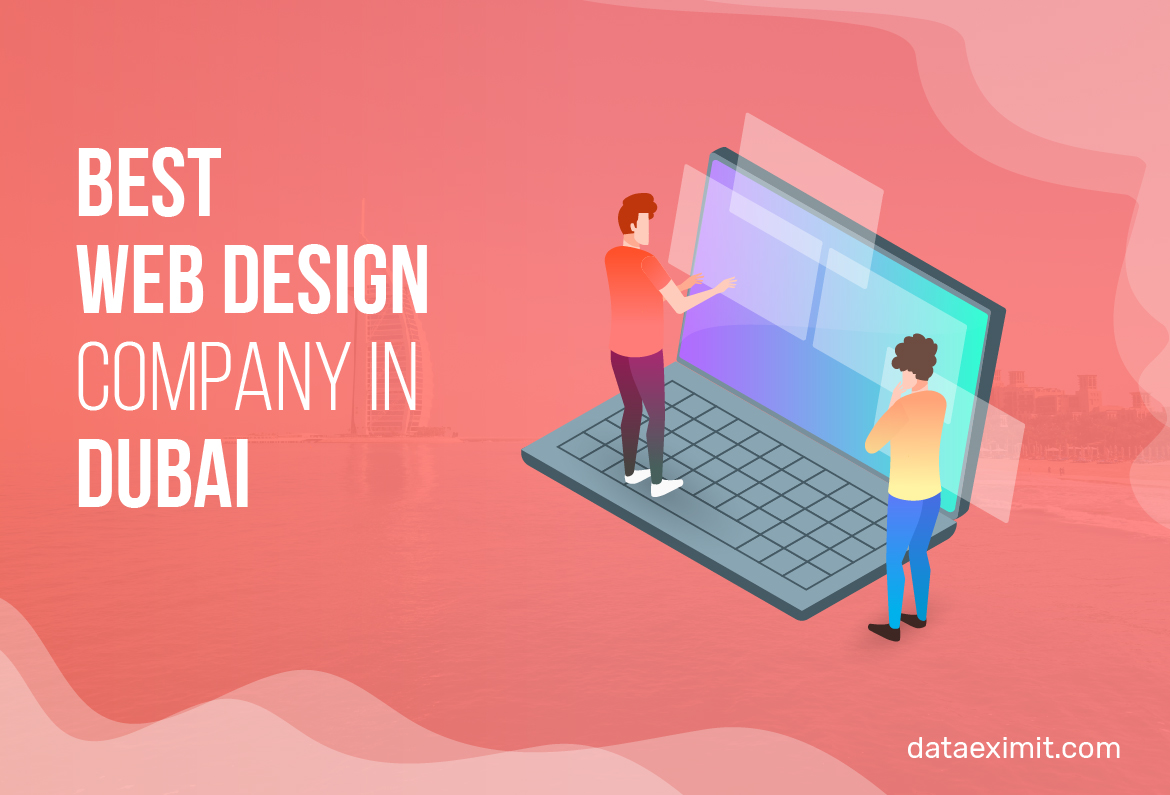 Although getting a website, which can add value to your marketing efforts, can only be possible, once you choose the best web design company in Dubai. Choosing such a web design company can help your business to appear in the millions of search results effortlessly.
Here are some pointers to be followed, in order to choose the right web design company:
Don't Ignore The Online Reviews: 
The reviews available on the sites like Google, Facebook, and Yelp to name a few are least fabricated and help you to get an unbiased opinion of past clients. Therefore, you need to pay attention to the online reviews, which speak in abundance about the specific web design company.
Check And Consider Their Work Portfolio: 
The portfolio consists of the past work of a web design company, but its role doesn't stop here and continues to inform you about the quality and type of the website style and design, to be matched further with your expectations. So invest good time in reviewing and assessing the work profile, to get a fair idea about their website results.
Evaluate Their Clientele List: 
On assessing the list of past clients, gives you a clear idea about the security to work with them. The extensive lists of clientele include different types of clients with different business domains, which help you understand the pool of challenges they have faced and speaks about the plethora of variety of experience and exposure they have gained in the website development field.
These are some of the essentials you need to keep in mind while hiring the web design company in Dubai.
Data EximIT, is one of the top web design companies, which does not suffice its expertise to the development only but help you take hold of a huge range of services to follow up after the website design.
Such as the unique and attractive content for the web pages, market the website to reach a targeted audience, also, helps you in integrating the important features like payment gateway ( if required), or any trending technology within the website.
Data EximIT is indeed resorting to your pool of services to handle all your website development needs without any glitch. So if you want your website to be designed, developed and executed by a leading website design company then you must reach us today.
We have both the track record and in-house ability to support your business and help you earn ROI and drive business on the right track. Reach Data EximIT Experts at sales@dataeximit.com
Our Portfolio