Hire Backend Developers in Washington
You might wonder what is backend development in web development. Back-end development executes the tasks of front-end development with precision. When you Hire Backend Developers in Washington, it pumps life into your web application's front-end functions and designs. Apart from that it also collects and organizes data regarding traffic and responsiveness to functions on the web application.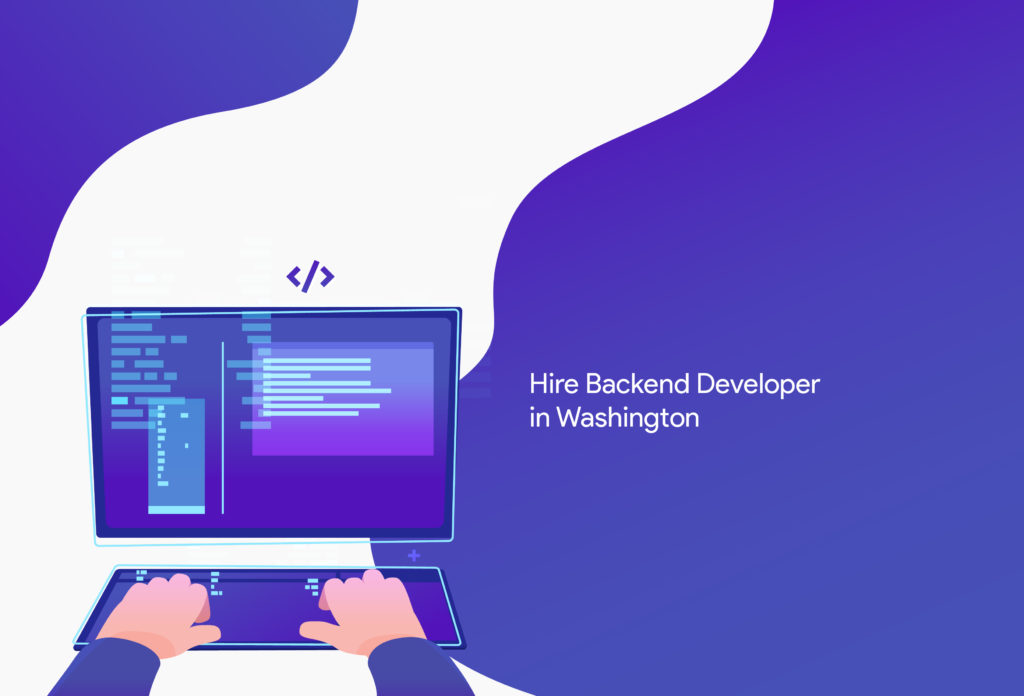 HIRE BACKEND DEVELOPERS IN WASHINGTON AT DATA EXIMIT:
The dedicated team of backend development at Data EximIT is expertise in the skill set required to build a web application with a successful back-end. Those are database retrieval from a database, API design and development, module addition for existing API if any, object-oriented analysis and designs, and MVC framework. From this, retrieved data from the database is useful for future application changes when required. We also employ scripts on the web server as a part of the development process to produce data for each response of a function.
FIND A DEDICATED BACKEND DEVELOPER IN YOUR AREA
If you are in Washington searching for the best backend developer for your new or existing project, Data EximIT is to the rescue. We provide collaborative services to finish your web development project. We collaborate and also provide UI designers, web designers, and front-end developers which saves your time and money in terms of task execution. We also provide a quality testing process to check the performance and scalability of the functions. For more details contact our team of developers to guide you with your requirements and web application development.
Our Portfolio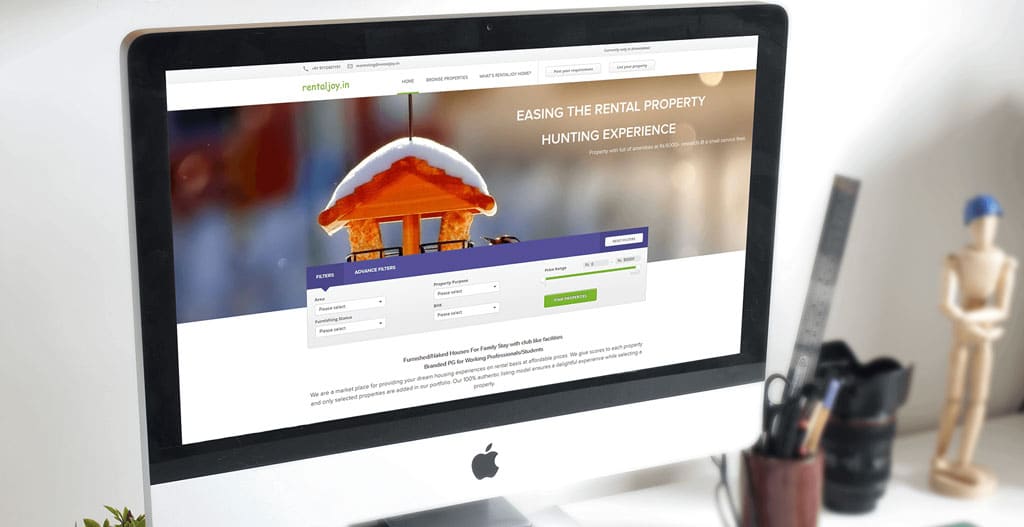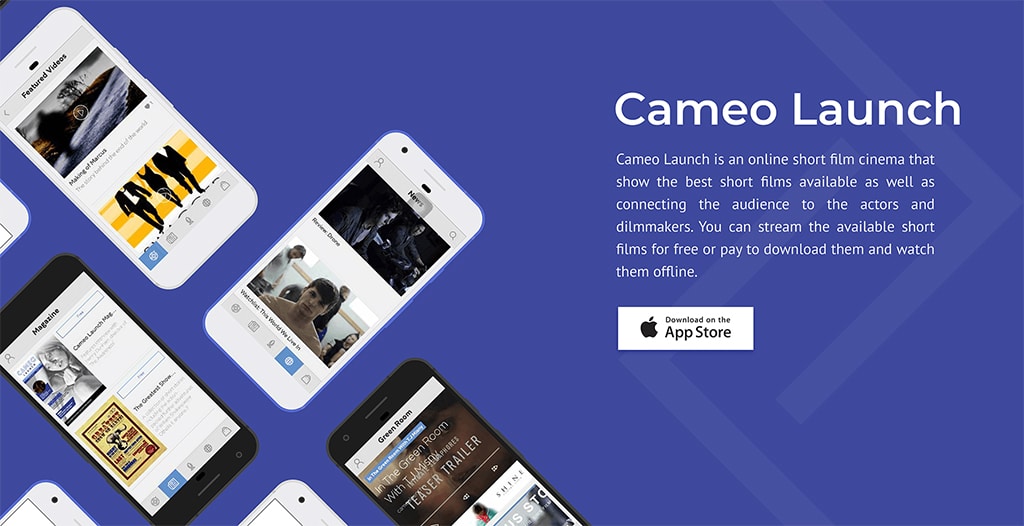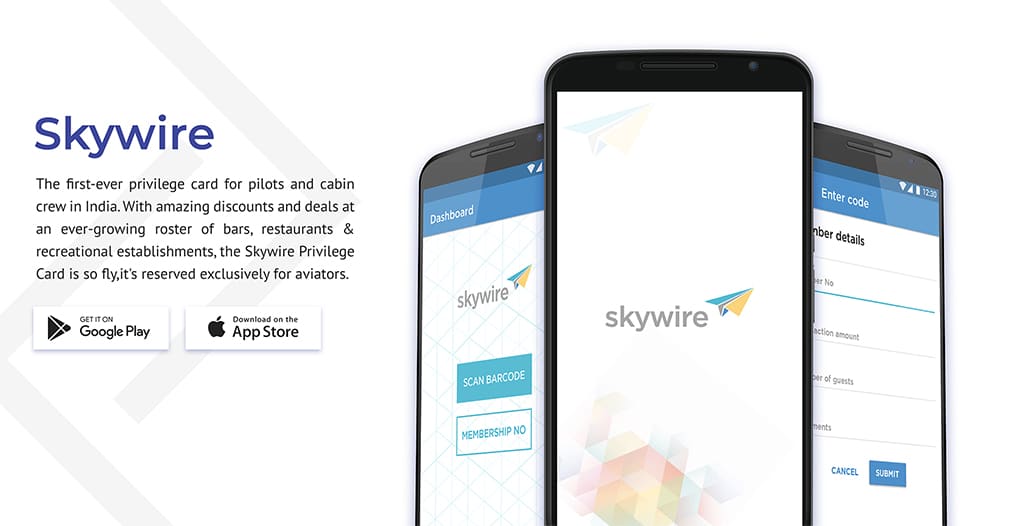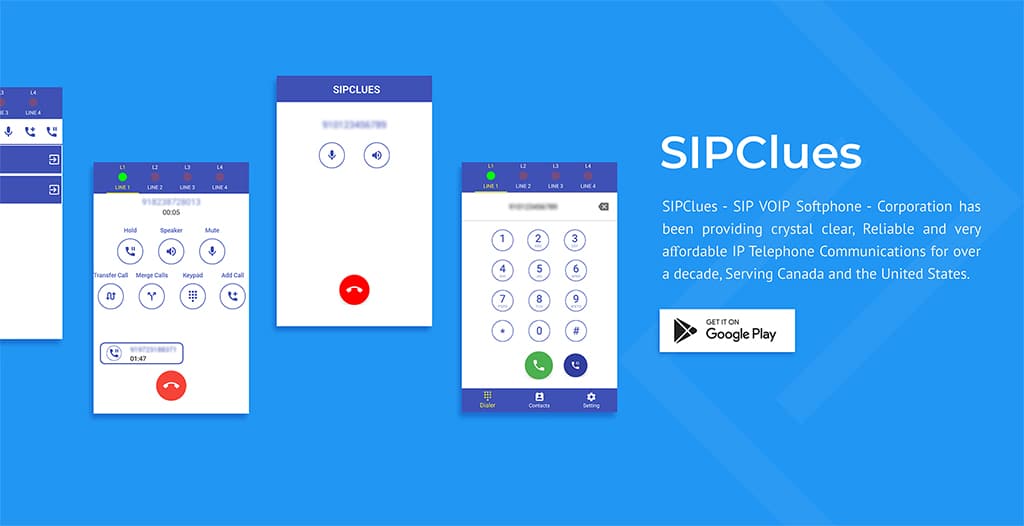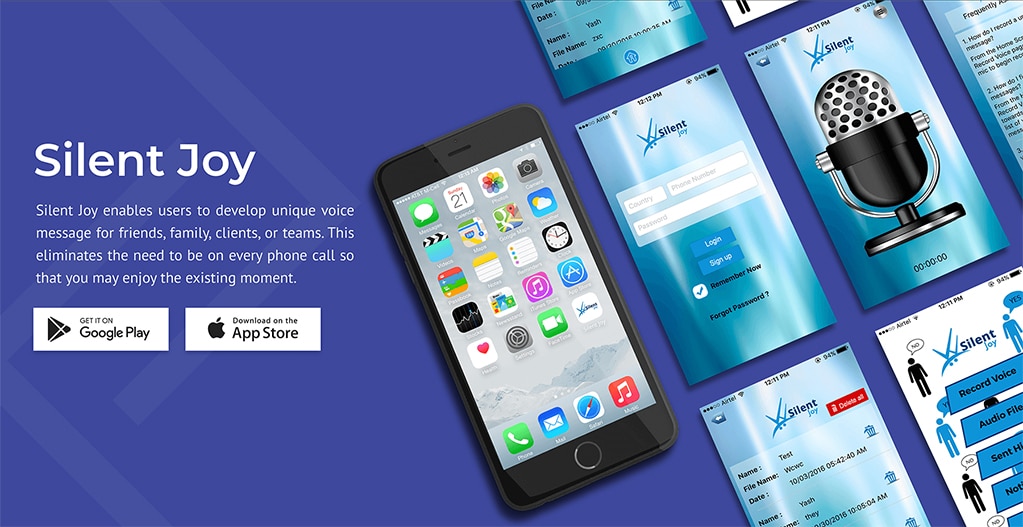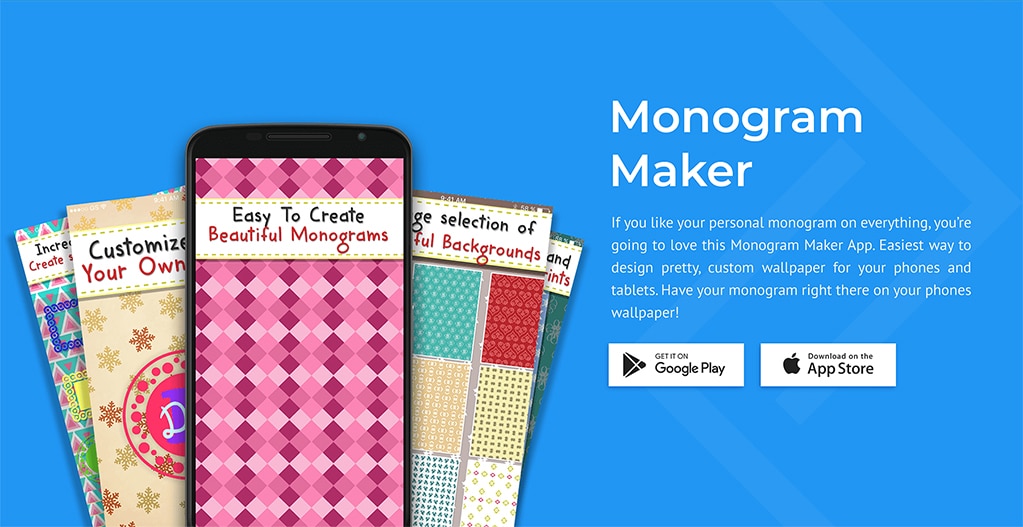 Frequently Asked Question
Our backend services help the application to do things like calculations, business logic, database interactions, and performance. Most of the code that is required to make an application work, happens only on the backend.
No, it cannot, because the main role of the backend is to run continually and listen to requests, and then serve back content depending on the type of request.
A back-end web developer is responsible for server-side web application logic and integration of the work front-end developers do. Back-end developers are usually write the web services and APIs used by front-end developers and mobile application developers.