Hire Frontend Developer in San Francisco
Hiring a frontend developer in a competitive market is a tedious task as IT company promising the services do not deliver desired outcomes but we at Data EximIT provide a dedicated front-end developer in San Francisco. Your web application's front-end represents your business and services you provide to your customers that's why it is one of the most important parts which needs cutting-edge skills and experience to deliver the best results.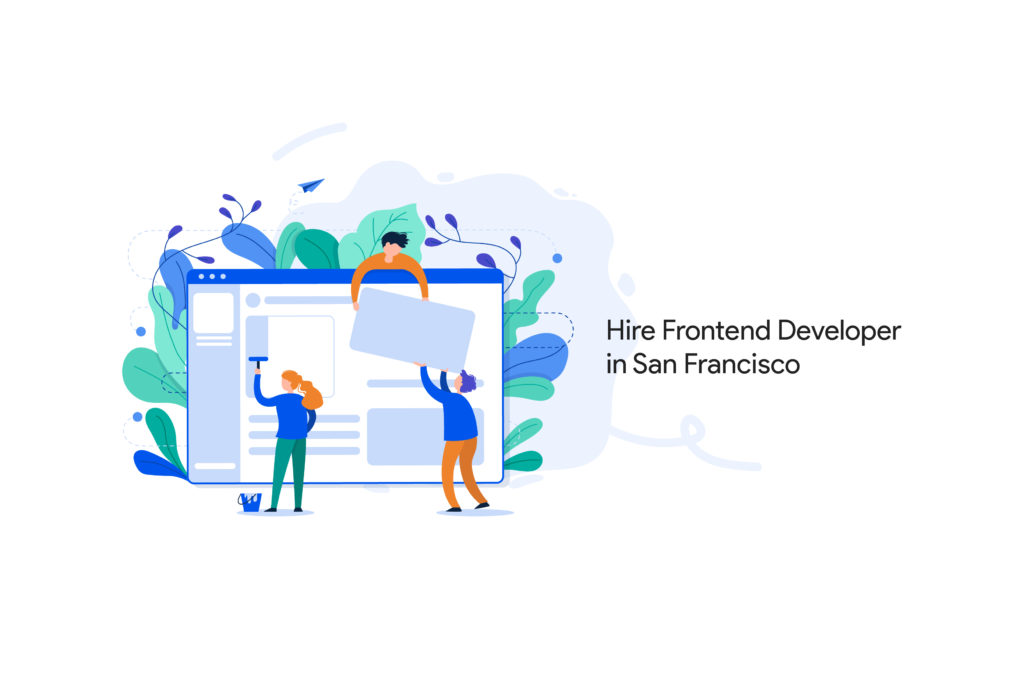 FRONT-END DEVELOPER FOR HIRE:
Our developers' skill set includes expertise in Javascript frameworks, CSS libraries, CSS preprocessors, cross-browser development, Graphic user interface designs to allure upcoming customers to your business's web application. Along with front-end development, we also have a dedicated team of graphic designs that continuously work towards better and more creative designs for our existing and future clients.
WHY DATA EXIMIT FOR YOUR WEB DEVELOPMENT?
We at Data EximIT work according to our strategic process of executing each task for any type of web development be it, front-end development or full-stack development. We do data audits to come with a proposed plan and imagination for your front-end development process. This audit includes your requirements, market trends, and competitor's audit. Based upon which your hired front-end developer builds a successful web application for your business. And our graphic designers continuously update your banners and images o suit market trends. So if your searching to hire a frontend developer in San Francisco, Data EximIT is the best option you have.
Our Portfolio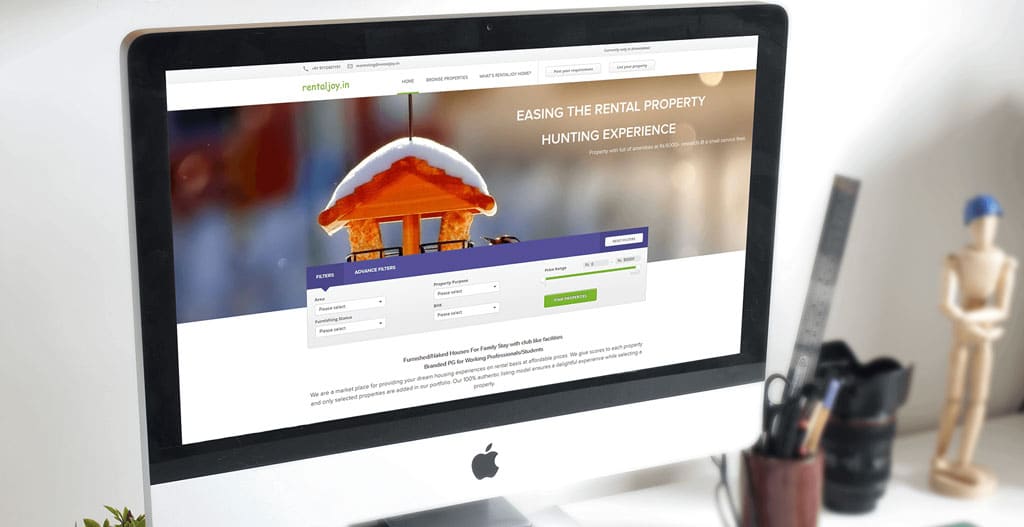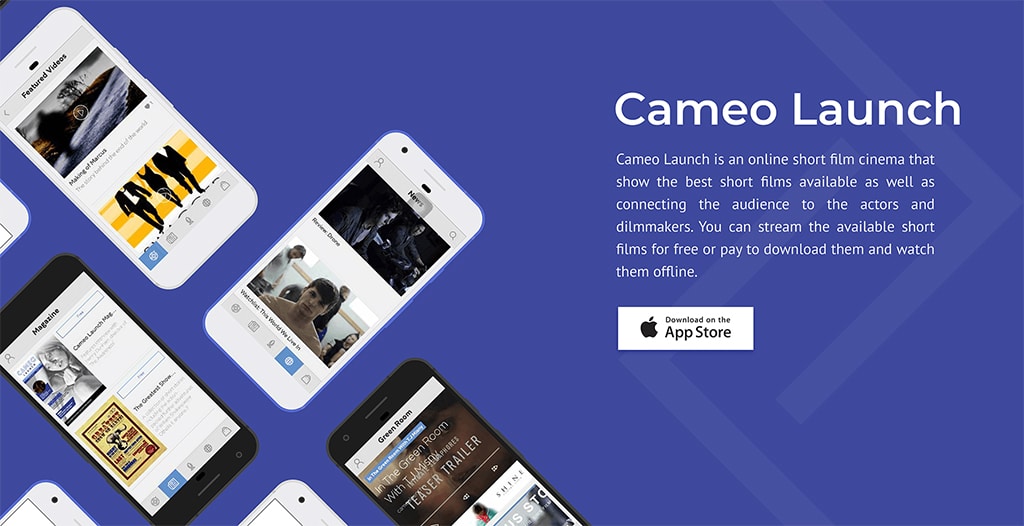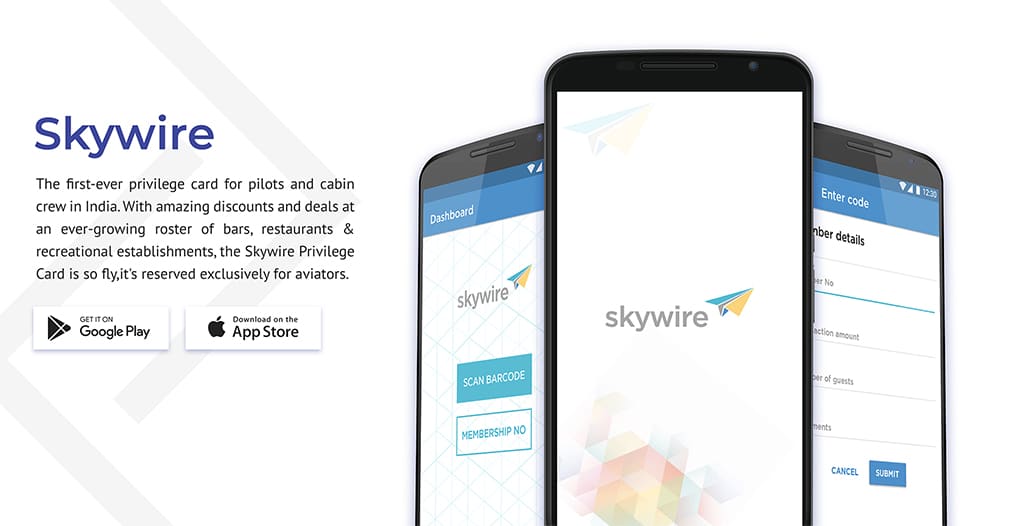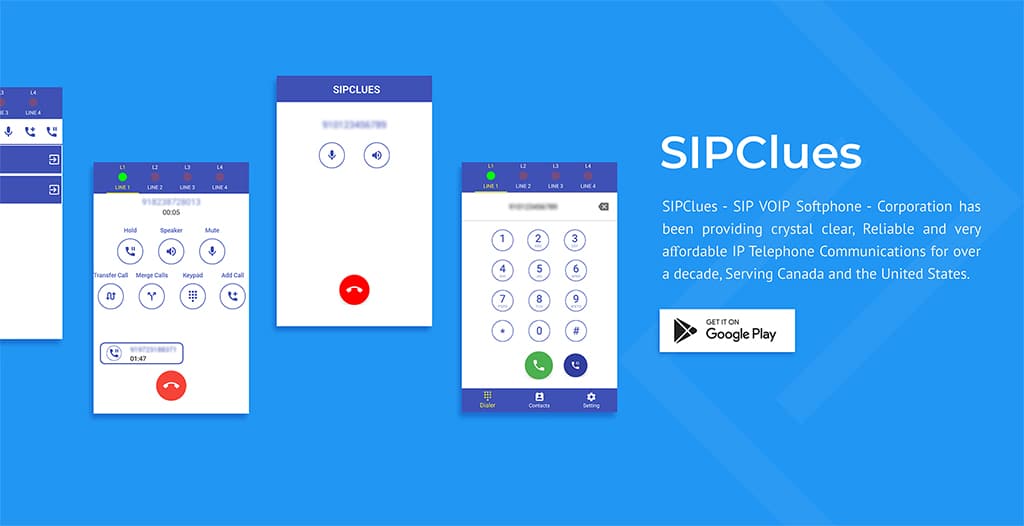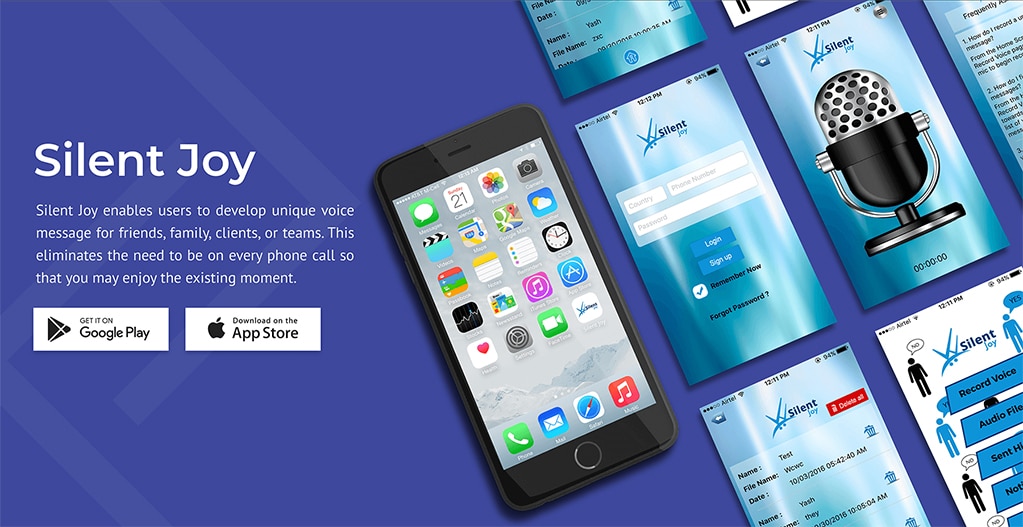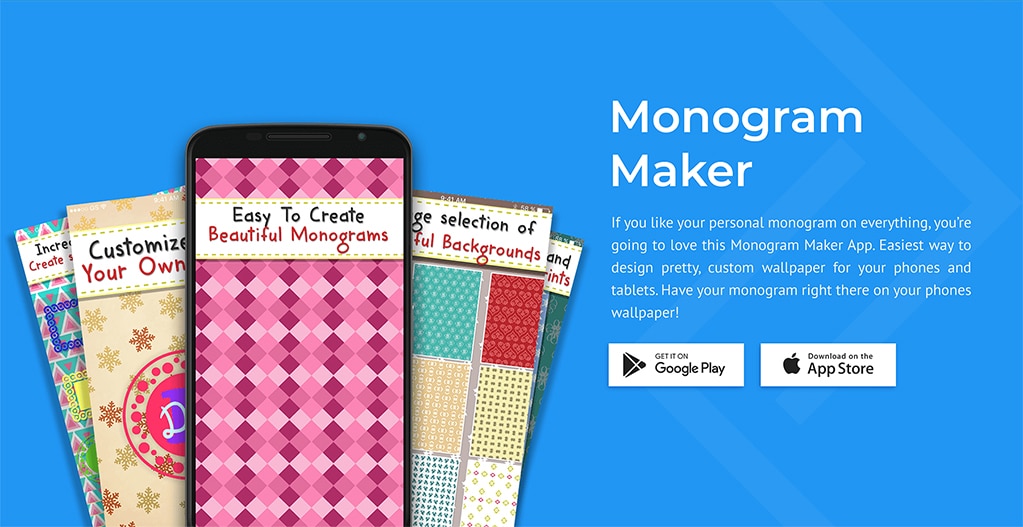 Frequently Asked Question
Yes, JavaScript is a front end language, however the recent upgradation in the technological spectrum, now JavaScript is used for doing back end tasks. Node is is one of them which uses JavaScript to do back end programming.
As a business owner, you must know that a functional, clean and attractive website can appeal to clients and maintain their interest, and the front end development makes this happen without any issues.
The front-end developer helps your project to utilize the HTML, CSS and JavaScript for a website or Web Application and help your website to interact effortlessly.