Hire Frontend Developer in USA
Choosing from an ocean of companies offering web application services can be hard. To know which company provide excellent front-end developers in USA, you first need to look at that companies' managerial as well as technical strength. Front-end developers from Data EximIT help you manage your preferred tools and plugins of your web application or website. We also take care of the UI/UX designs of your website, whether it needs trendy touch or to revamp your entire front of the website. Moreover, we guide you through various laws related to representing your product or service through a web application.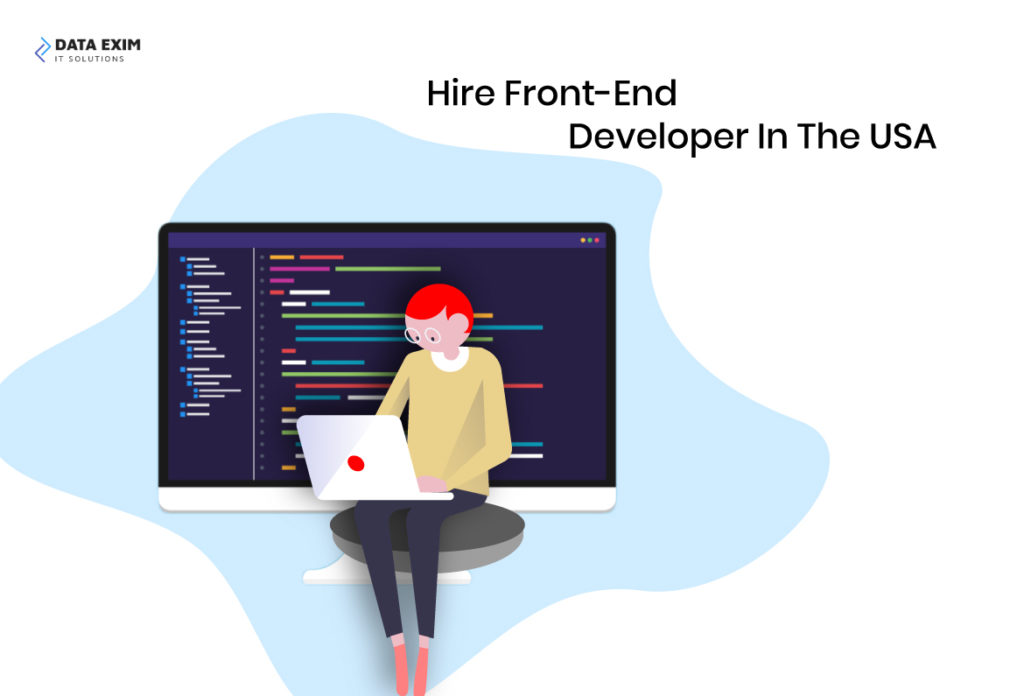 Why Hire Dedicated Front-End Developers From Data EximIT?
Top technical skills: Our front-end developers are experts in a wide range of technology to be a perfect front-end developer. These tech skills are HTML5, CSS3, JavaScript, Node.js, and AngularJS. We help you select the technology and developer according to your requirements.
No back-office hassle

: We follow a perfect working model to ensure timely delivery of the project.our work-space and timing match with clients we serve across various countries' around the world.

Support at every stage:

We demonstrate each stage of development of your web application for you to understand the process and to make any changes according to your requirements. We communicate every step to deliver you the best web application.

Budget-friendly:

We understand that budget is what matters to launch your application to a targeted audience which is why we provide the best prices in the industry for you to choose from. We even customize our prices based on your web application requirements.
Seeking to get more information on hiring models and hourly rates to hire our Front-end Developers in USA? Feel free to connect our experts today. 
Our Portfolio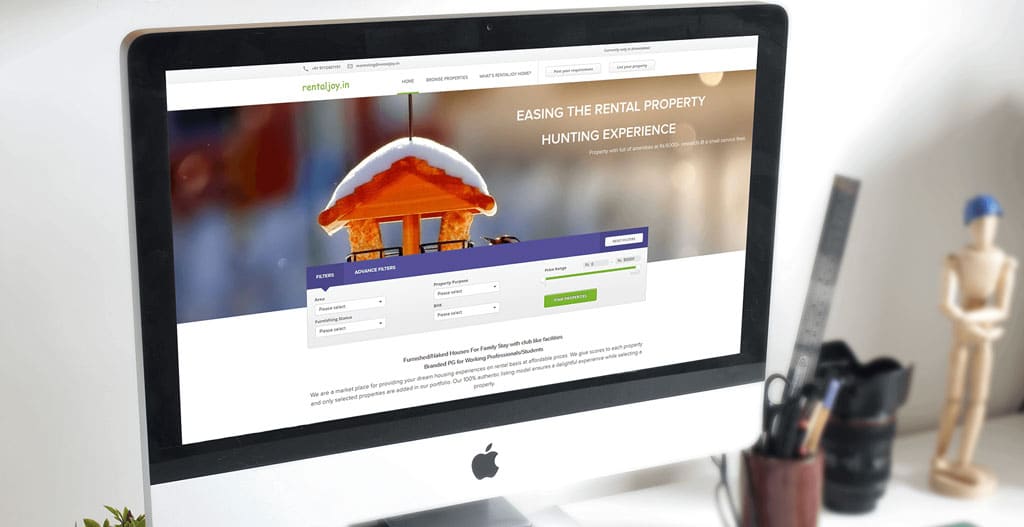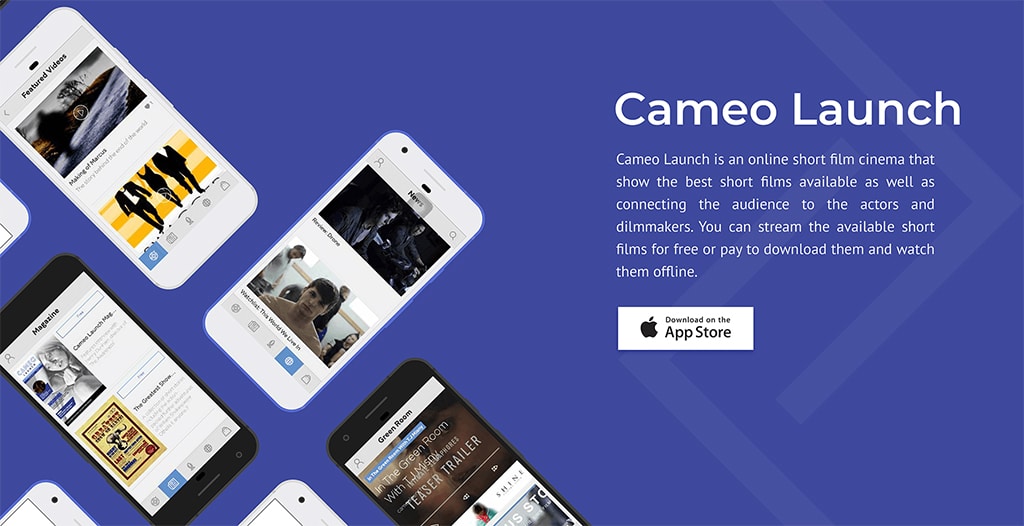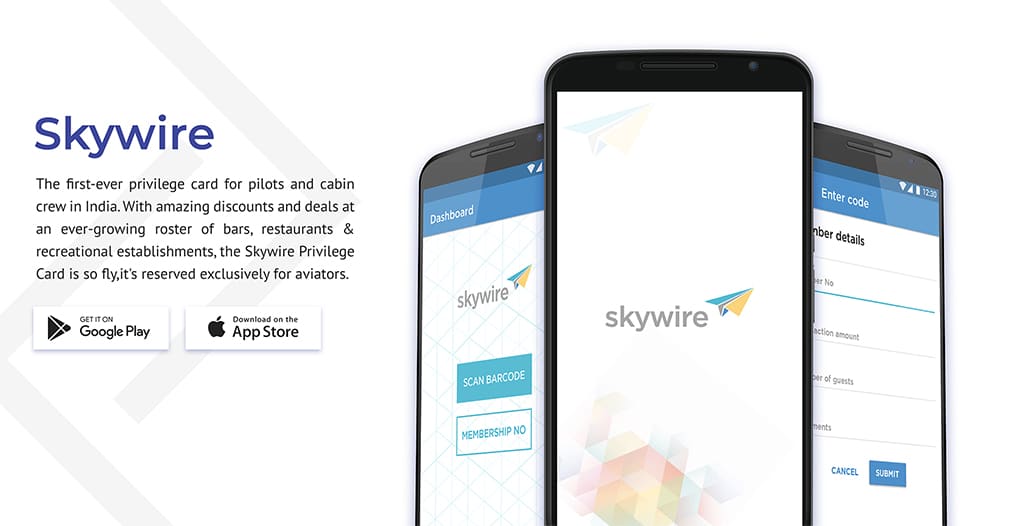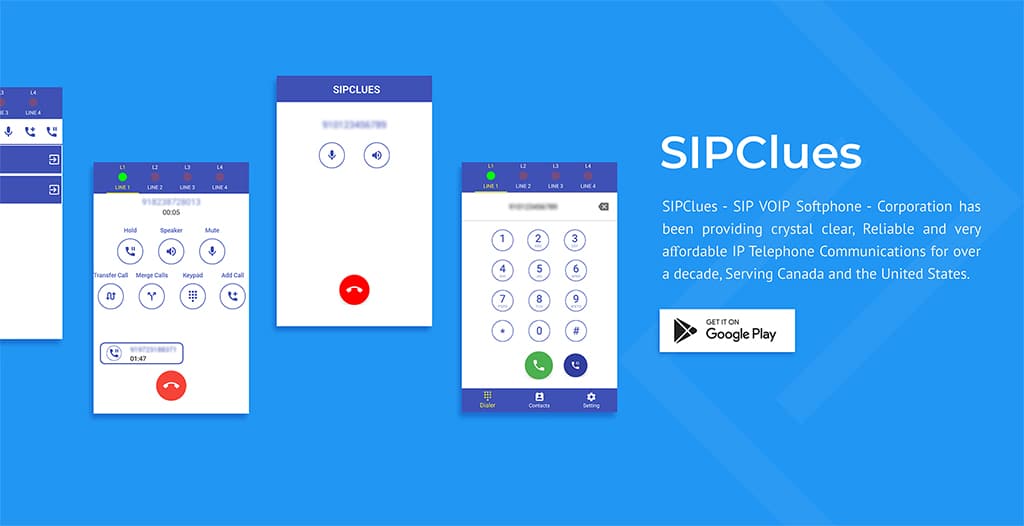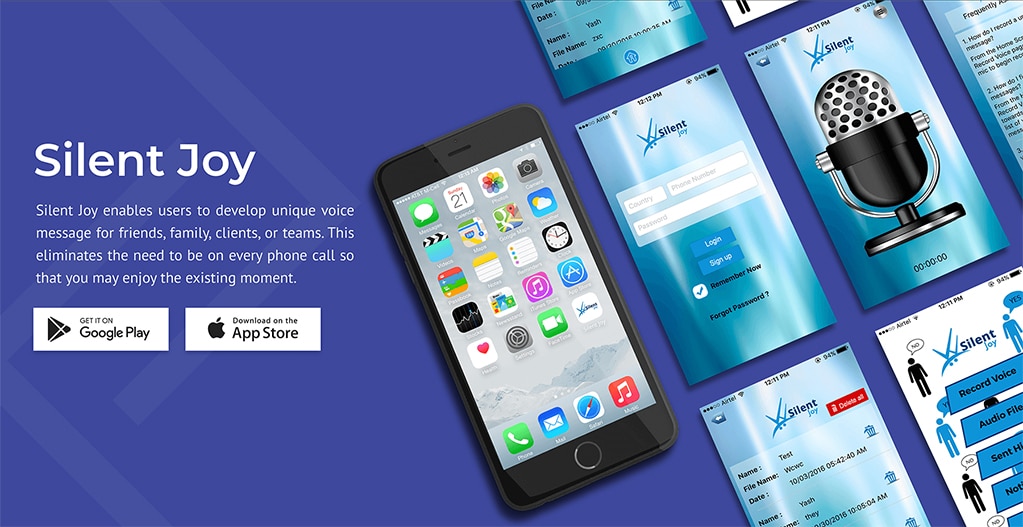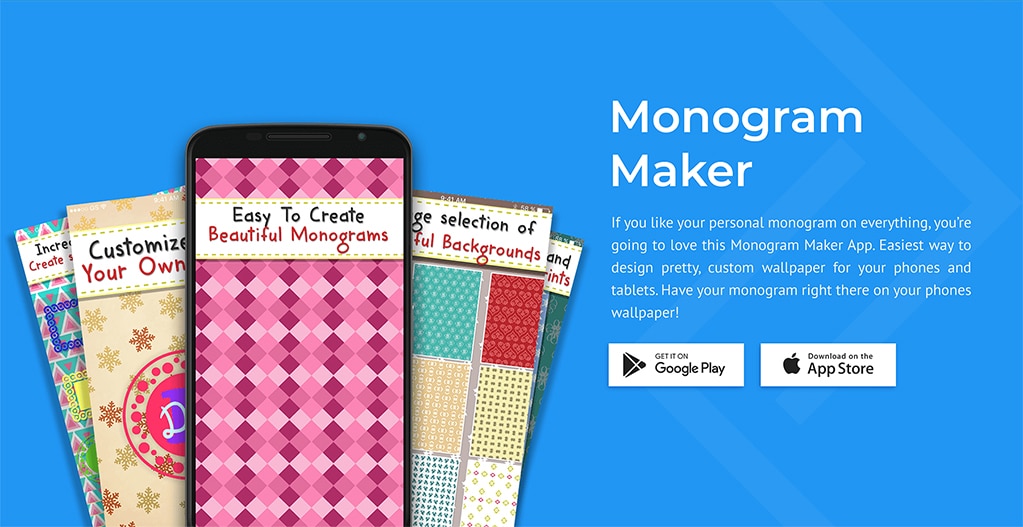 Frequently Asked Question
No it is not, it requires years of experience and skills to master it.
Yes, because a successful business requires a functional, clean and attractive website to appeal to clients and maintain their interest and front end helps you acquire it.
Front-end web development, also known as client-side development is the practice of producing HTML, CSS and JavaScript for a website or Web Application so that a user can see and interact with them directly.