Hire Full Stack Developer in New York
Basically, a full-stack developer is a one-man army to solve your all web application related problems. From developing a web application from scratch to re-developing your web application to pace with changing market trends. To hire full stack developer in new york, you must visit the data limit site to know developing strength of full-stack developers for your successful web application launch. But here are some of the strength upon which your web application will be built.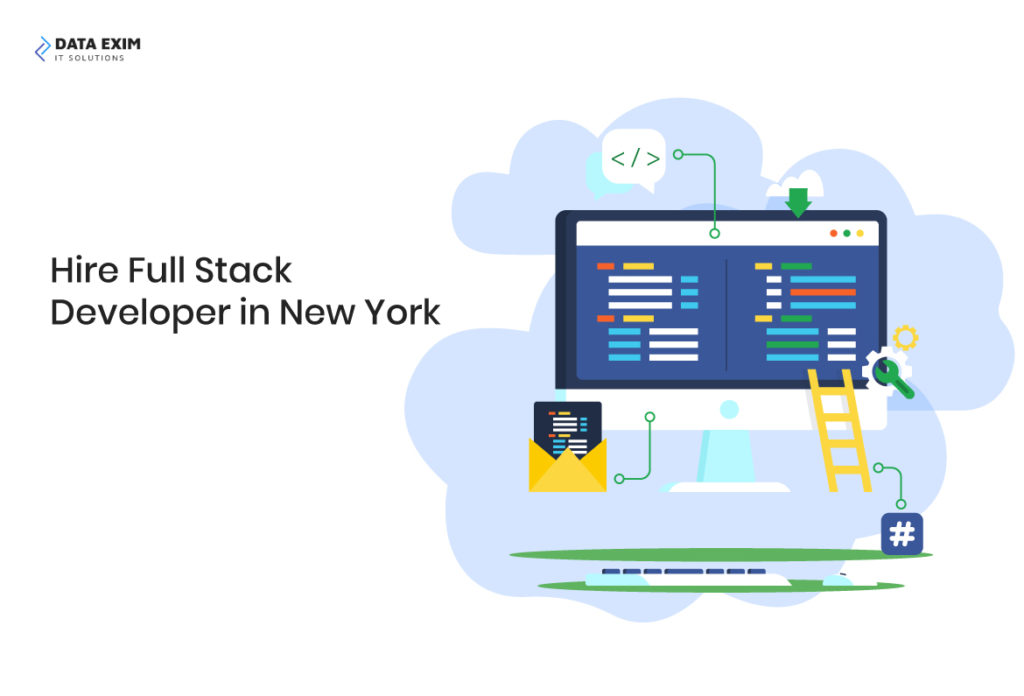 Strengths Of Our Dedicated Full-Stack Developers: 
Following are the advantages of hiring full-stack developers from Data EximIT for your web application development:
Built from scratch:
If you are new to developing a web application for your business or service, then our team of developers will eagerly guide you through the development process according to your requirements.
CMS development:
The content management system (CMS) is important to store data as well to attract more traffic to your web application. Our full-developers in New York provides this customized service to our esteemed clients as well.
Custom plug-in development:
Many times, a web application needs small upgrades for a user-friendly experience and to match with changing technological trends. These changes are coped with custom plug-ins development according to your requirements by our full-stack developers.
Support and Maintenance:
If you already have a web application that requires a revamp or maintenance then, our full-stack developers will provide the best services to you for a successful relaunch of application.
To know more of our dedicated full-stack developers, you can visit our site or directly can contact us from our web page.
Our Portfolio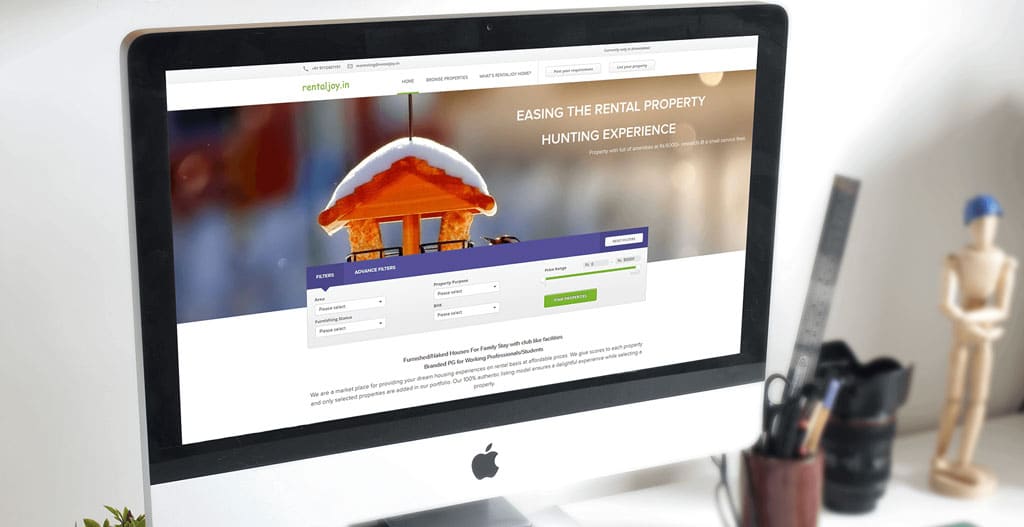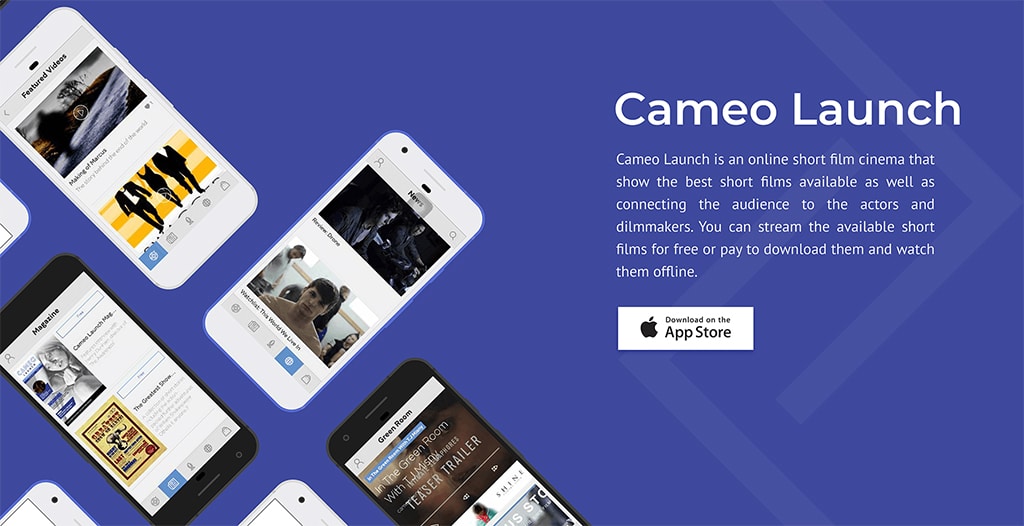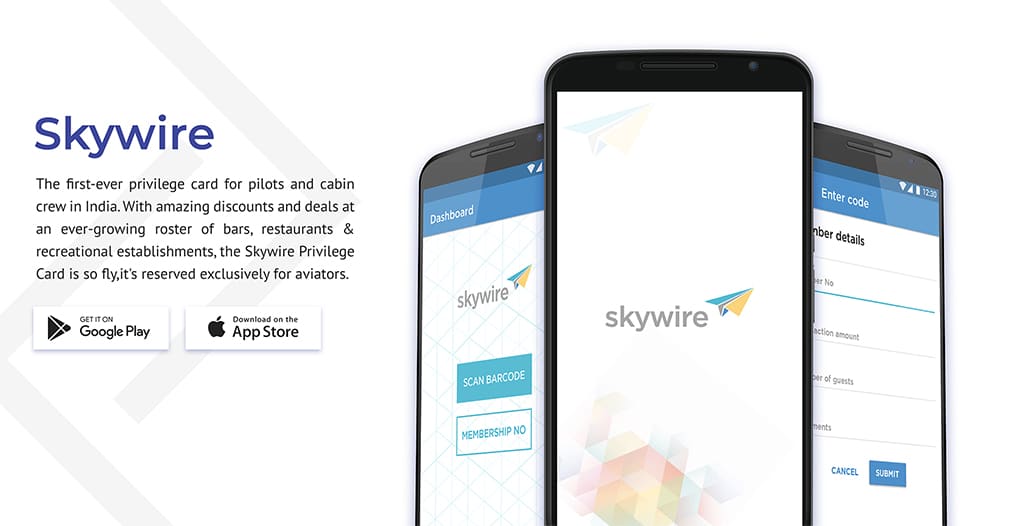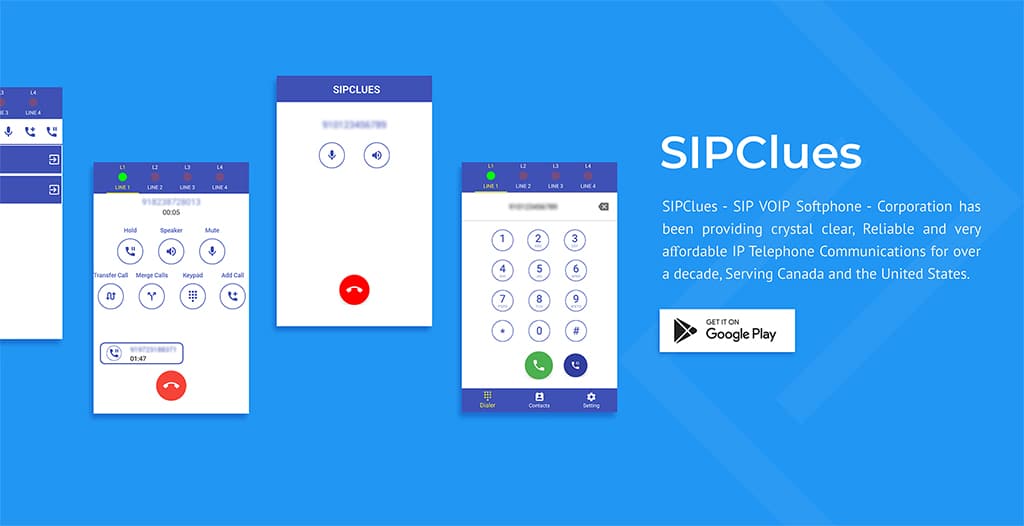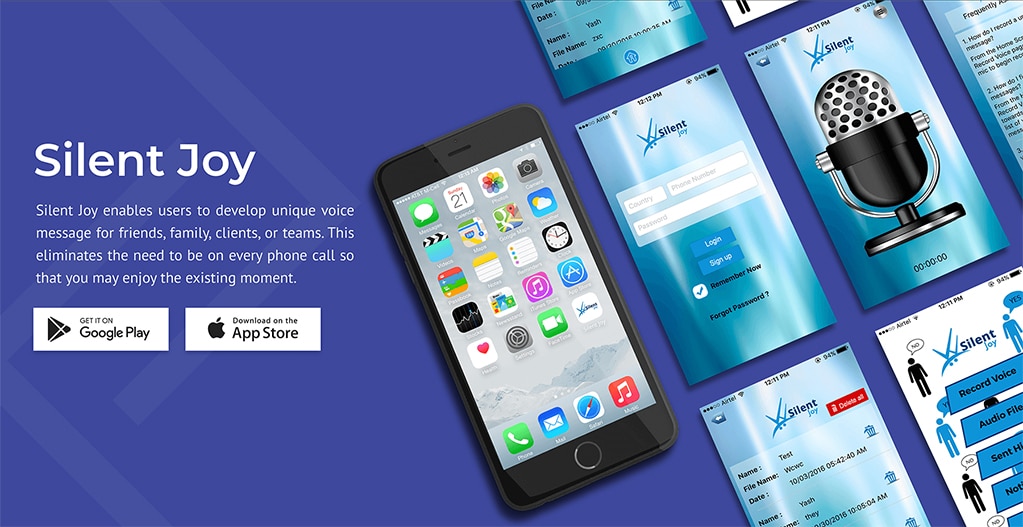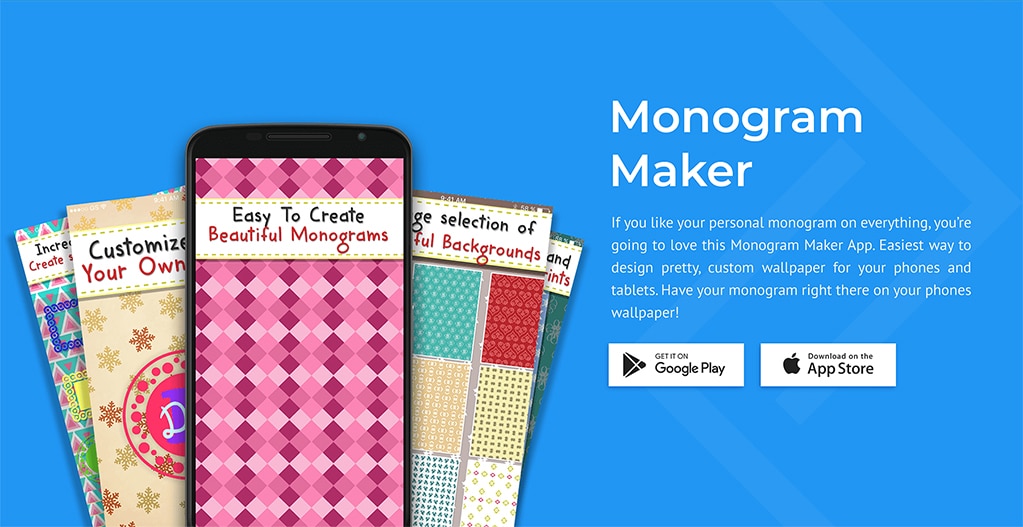 Frequently Asked Question
There is no such thing as a full stack Java developer. Full Stack developer means that you have the ability to develop an application or a product end to end, i.e., from scratch to live deployment.
A Full-Stack Web Developer can work on both the front-end and back-end portions of a website, which means the time, effort and cost can be reduced to a large extent.
Yes, we do have. Our full-stack developers can handle all the work of databases, servers, systems engineering, and clients.