Hire Full Stack Developer in USA
Before hiring a full stack developer for your web application development, one must understand what full stack development is. A full stack developer is someone who creates and maintains a web application or a website for your business. Our team understands the importance of a website or web application to a business or a startup and we are here to deliver you a dedicated full stack developer in the USA.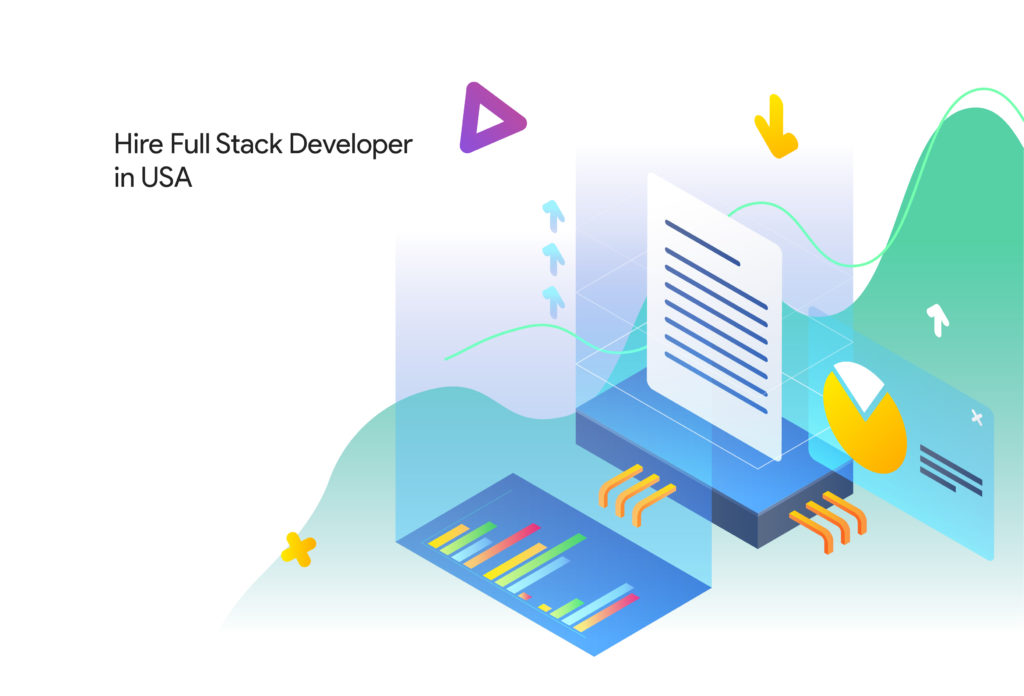 FULL STACK DEVELOPER FOR HIRE:
We at Data EximIT provides you with services such as full-stack support and maintenance, custom plug-in development, CMS development, Social network development and all which is required for a successful web development. Our full-stack developers are experts in front-end development, back-end development, and database management system which allows you to take full control of your business's web application and use data efficiently and effectively.
WHY HIRE FULL STACK DEVELOPER FROM DATA EXIMIT?
Data EximIT follows a perfect working model of executing your business web application. Full-stack developers at our company follow this model of data auditing which is required to understand your business idea, project analysis to showcase potential merits to your business customers, team assignments to organize and manage each task of your project and finally the delivery of the project to you after quality analyst by our experts. This rhythm of our full-stack developer makes web development process easy to fast, delivering on the exact time promised to our esteemed clients.
Our Portfolio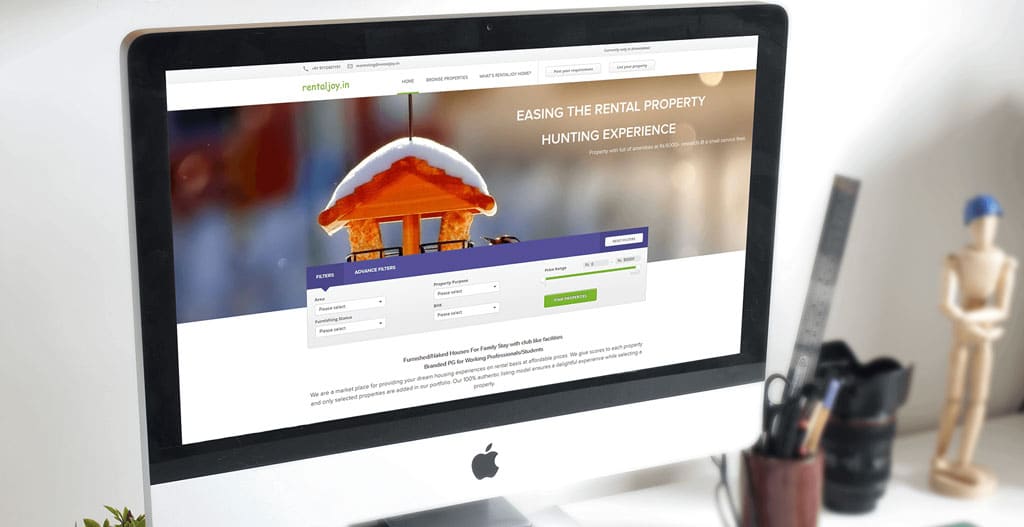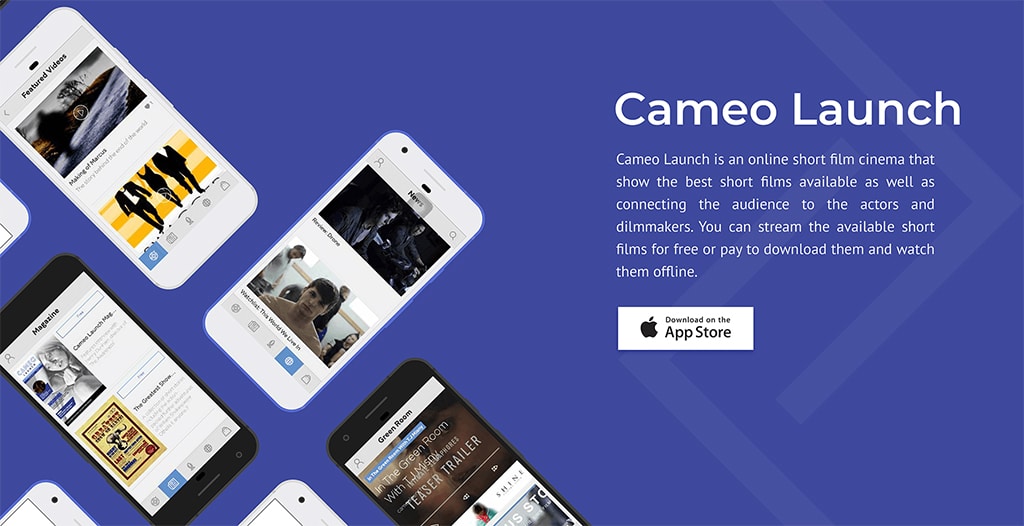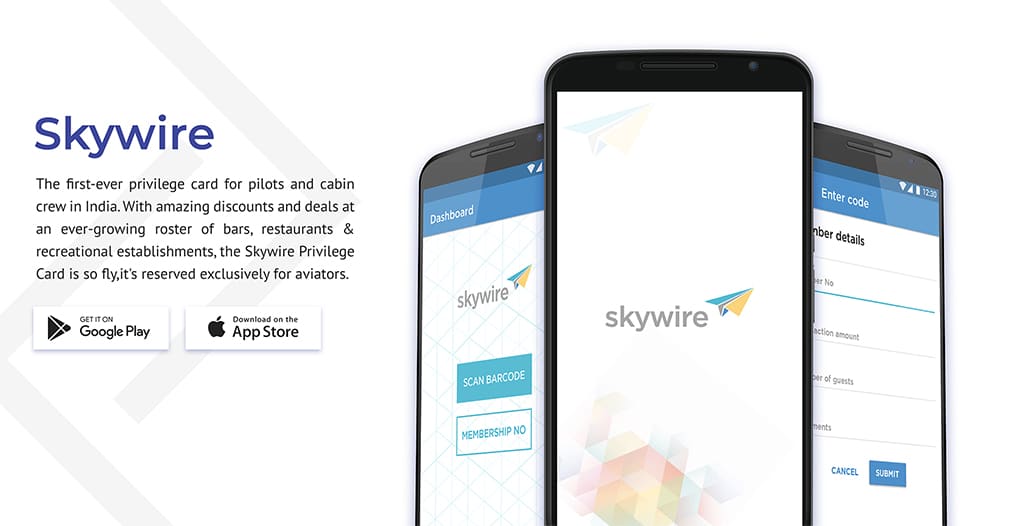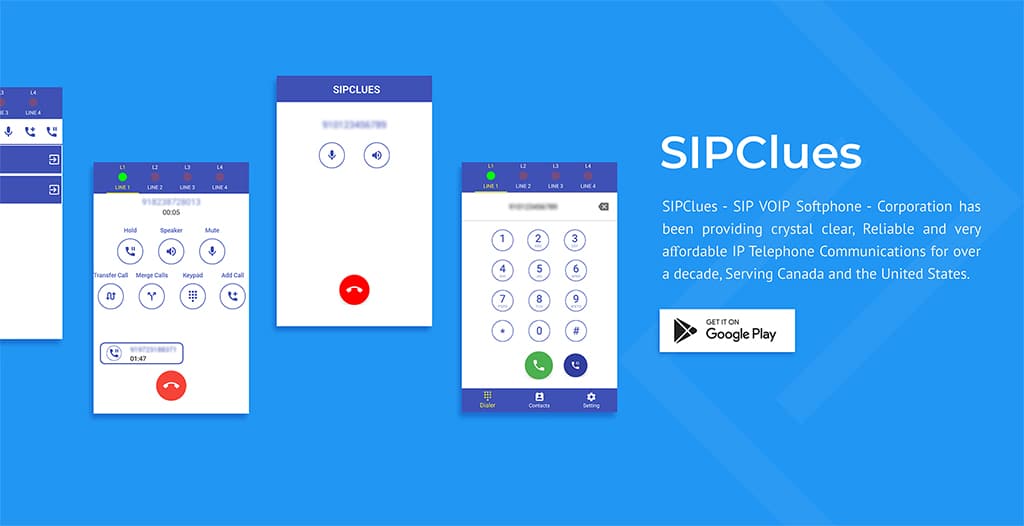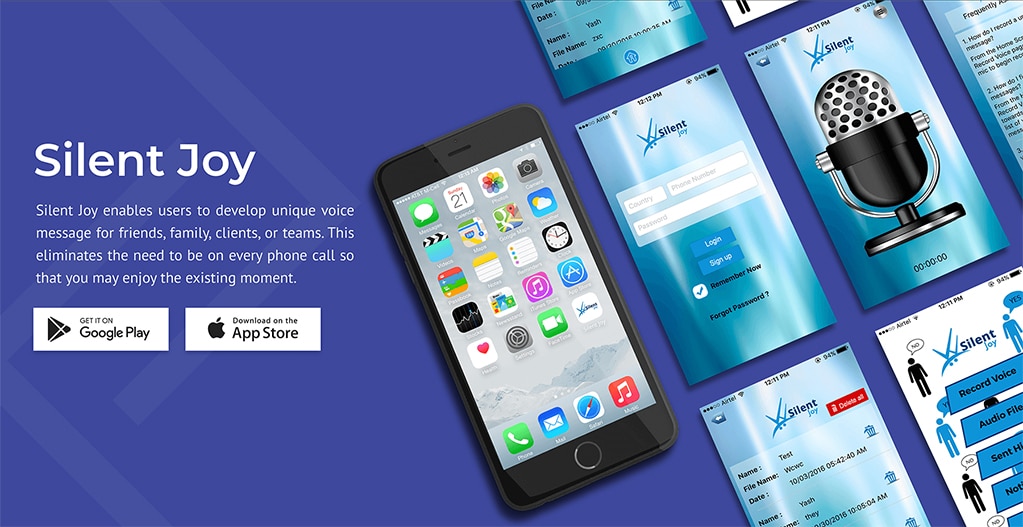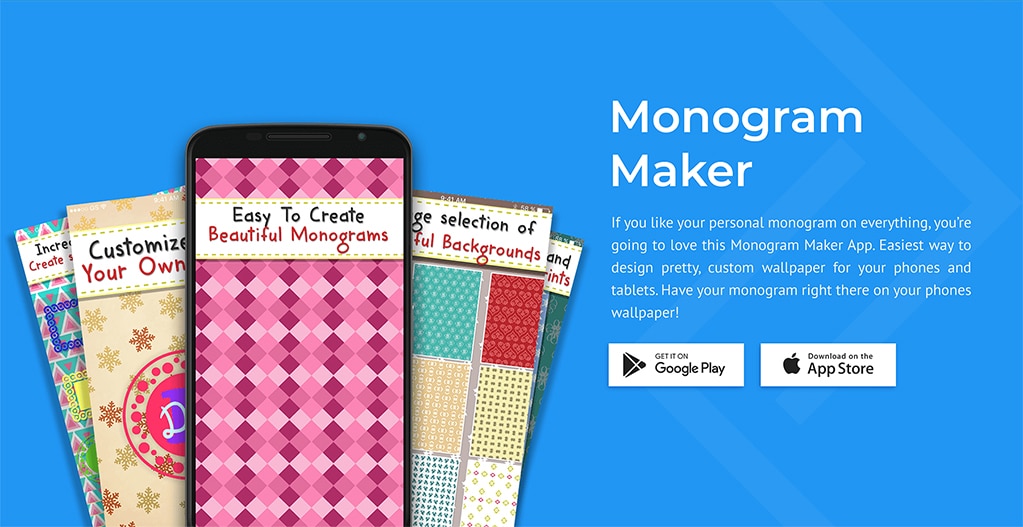 Frequently Asked Question
Full stack developer is someone who is able to work on all the layers of the application such as front end, server logic and database. On the other hand, MEAN stack reflects the specific technologies for each layer: MongoDB for database layer.
The most popular front-end development toolkit includes HTML, CSS, and Javascript, HTML and CSS Tech Stack, JavaScript Tech Stack For Front-End Development, and back-end development technology stack. 
A full stack developer is an engineer who can handle all the work of databases, servers, systems engineering, and clients.