Hire MEAN Stack Developer in New York
Mean stack development is widely used for web development. It is a collection of javascript-based technologies to develop a web application. The technologies include MongoDB, ExpressJS, AngularJS, and NodeJS acronyms to MEAN. Our MEAN stack developer in New York works dedicating to our client's requirements and needs to the fullest.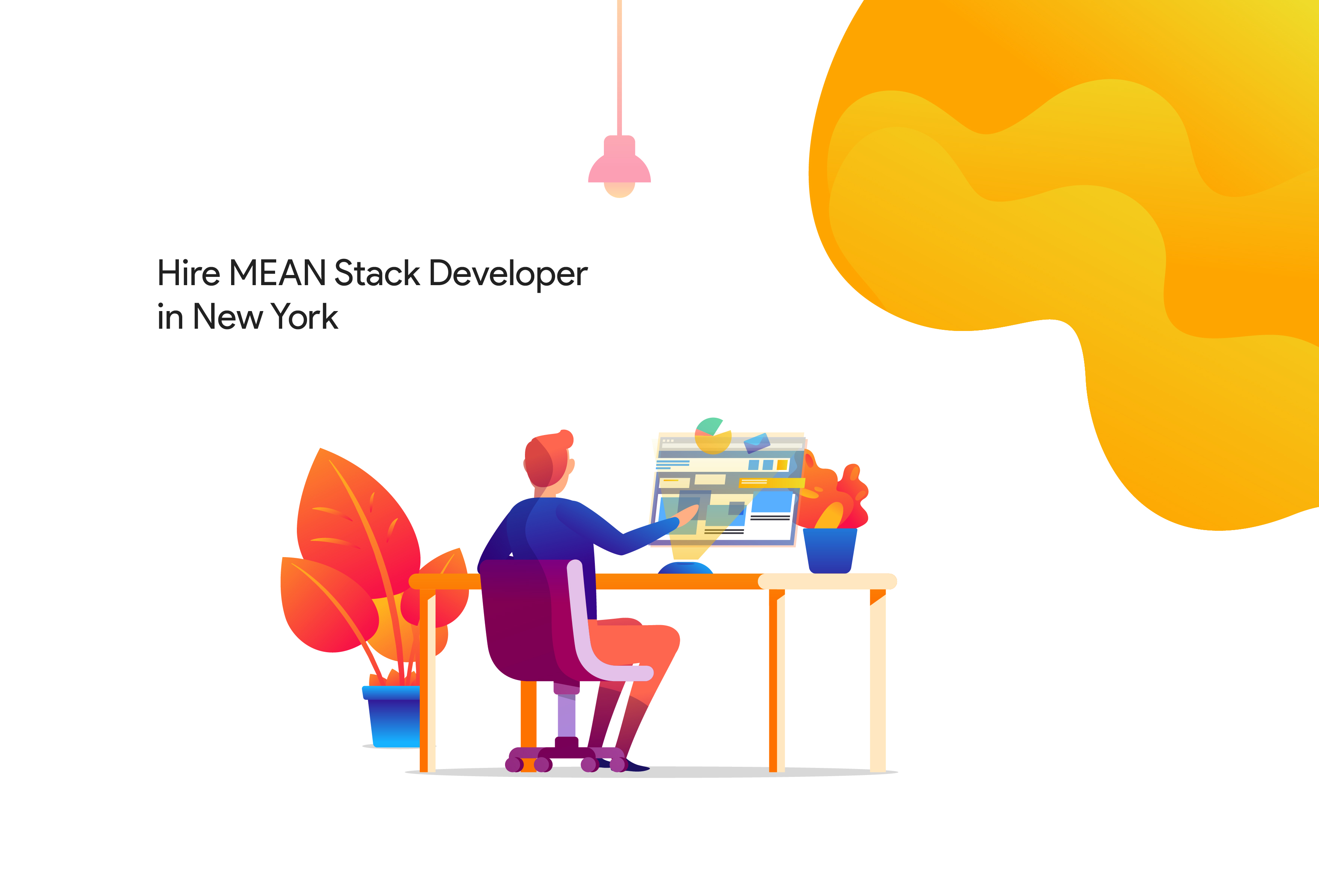 HIRE MEAN STACK DEVELOPER: 
Dedicated mean stack developer at Data EximIT is well versed in services of MEAN stack consultation, MEAN Stack ERP development, MEAN stack app upgrade, MEAN stack testing, MEAN stack support, and maintenance. Moreover, the MEAN stack developer at our company provides cloud computing and compatibility to your web application and builds web application support in the best way possible MVC architecture for a fast performance and response time.
WHY HIRE FROM DATA EXIMIT?
If you are looking to hire a MEAN stack developer in New York, our team handles and executes end-to-end solutions for your business's web application development using the above-mentioned technologies. Our team of javascript developers are the best in the industry and are chained to our organizational rhythm of working towards the execution of projects assigned to them. Our organizational model includes a process consisting of four steps namely, gathering required data from you and the market, analyzing the same to match with market trends, proposing a plan to be agreed upon mutually, and commencing to execute the final results. This process makes our work to be delivered on stipulated time to our clients.
Our Portfolio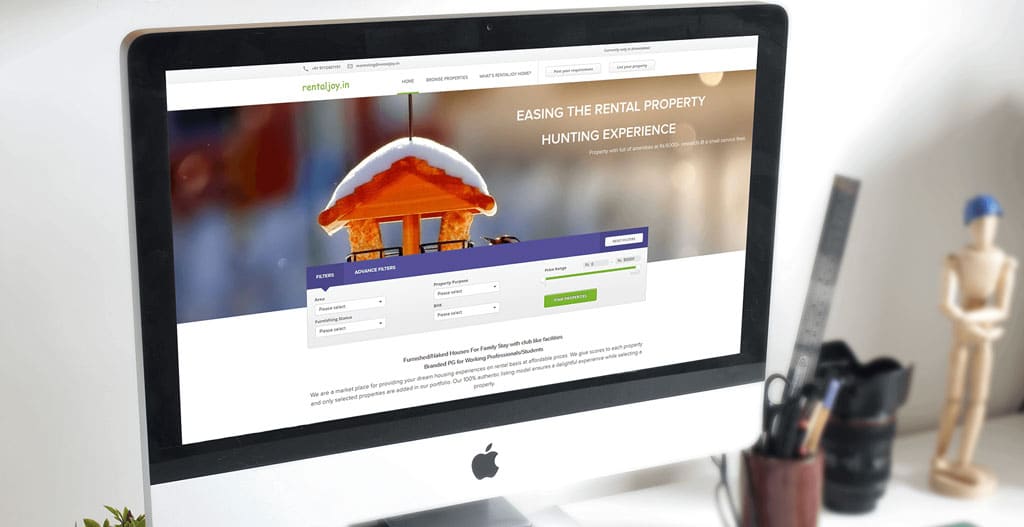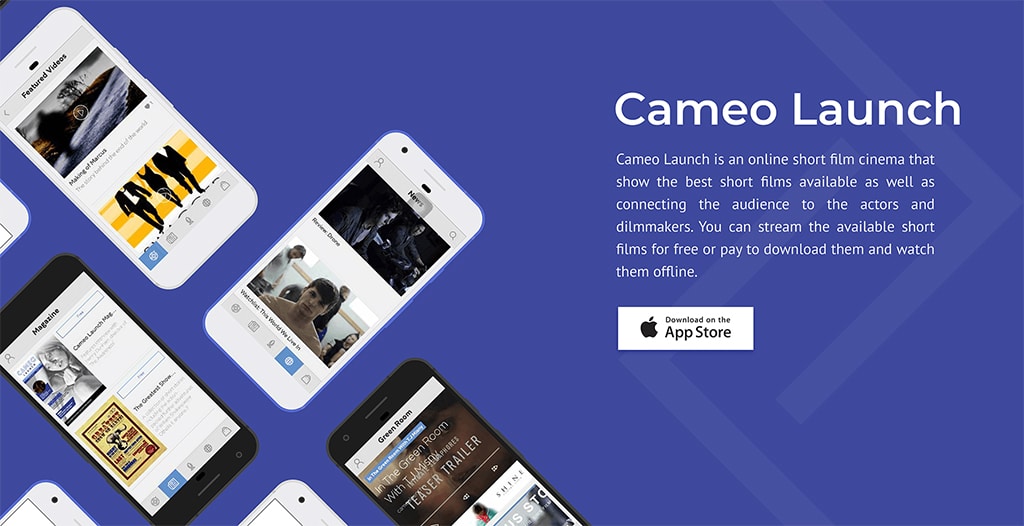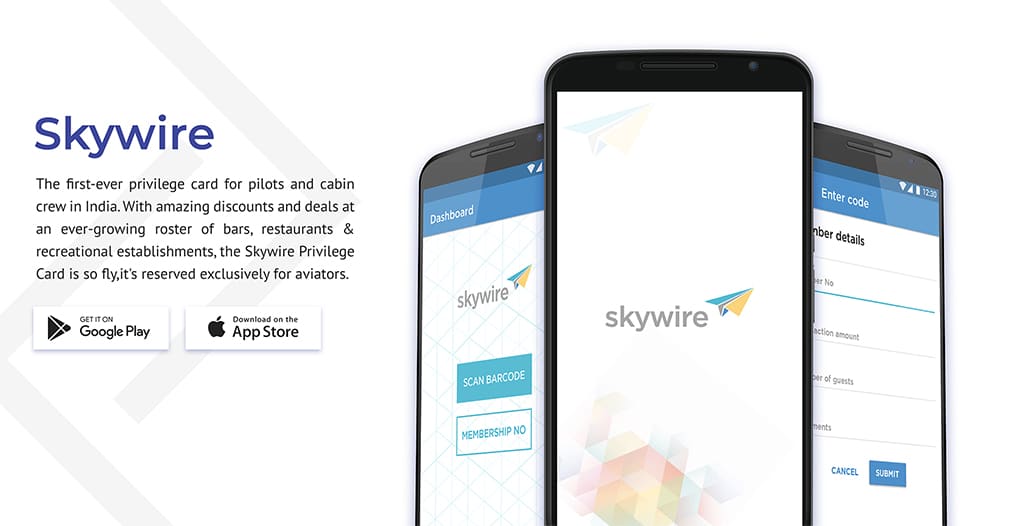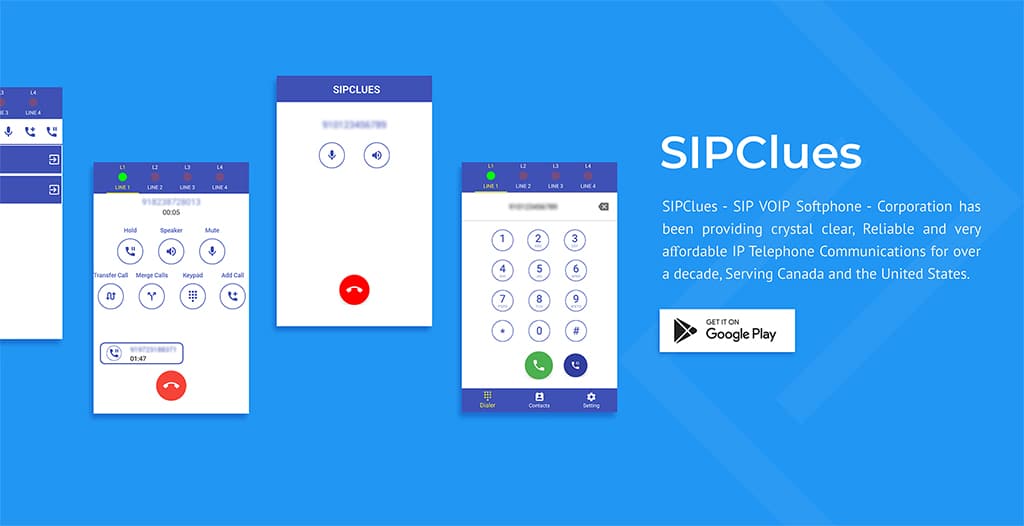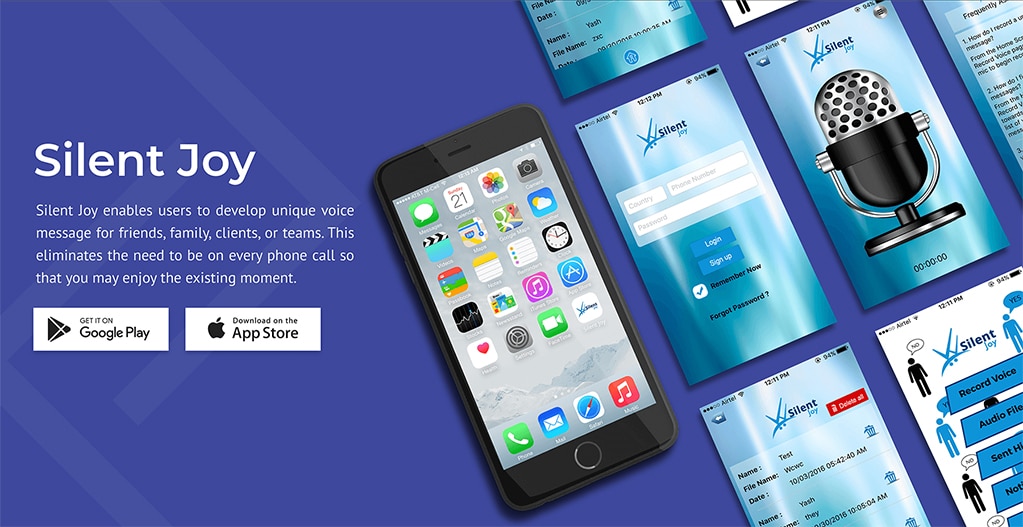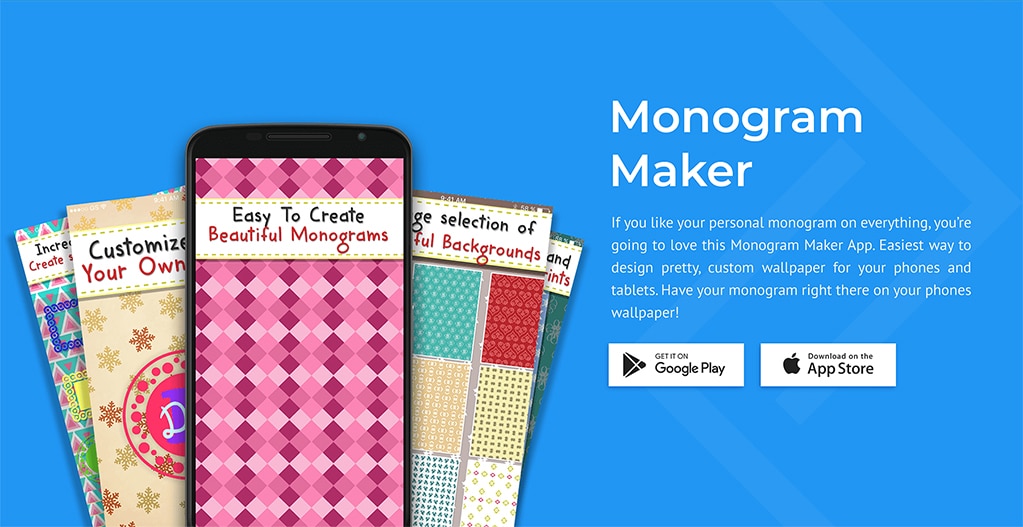 Frequently Asked Question
It is used along with Node.js to simplify the development process and makes it easier to write secure, modular, and fast applications.
Yes some of the examples are Netflix, Linkedin, Trello, Uber and PayPal to name a few.
MEAN stands for MongoDB, ExpressJS, AngularJS and Node.js.