Hire MEAN Stack Developer in USA
MEAN stack development stands for MongoDB, Express Js., AngularJs, Node.Js. development. All these are programming languages based on which a web application is built. Our team of developers excels in all these languages along with designing a set of skills required to finalize a web or mobile application. We help your web application project to have more flexibility, scalability, a great performance, user-friendliness, cloud integration, and JavaScript enabled at every necessary stage of the web application.

If you are still wondering why should you hire MEAN stack developers from Data EximIT for your web application or mobile application requirements, know about our strengths and a working model to successfully deliver your project on the stipulated time.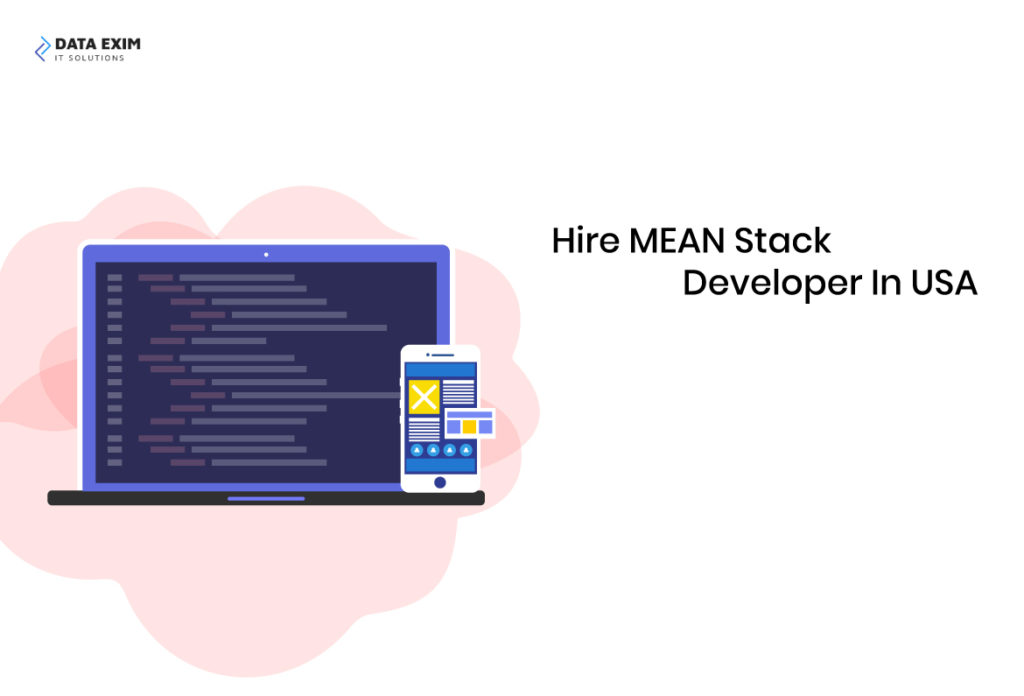 Why 'MEAN Experts' from Data EximIT?
Customization & Integration:

Our main priority is clients' requirements and we build web 

applications accustomed to those and integration is done based on the same.

Exceptional User Experience:

A web application is supposed to be user-friendly for the 

customers and we provide exceptional user experience-based web application development

Services.

Non-Disclosure Agreement:

Our non-disclosure agreement is well-defined and applies at every 

level of our organizational structure and we sign contracts with clients only when mutually 

agreed.

Fast & Robust Solutions:

We believe in timely projects and so does our dedicated team of 

MEAN stack developers in the USA. We deliver projects with a high level of security, robustness, and

Scalability.

Related services:

Moreover, we provide website designs, marketing services, and mobile applications

 for android and apple devices.
Seeking to get more information on hiring models and hourly rates to hire MEAN Stack Developers? Feel free to connect with our experts today. 
Our Portfolio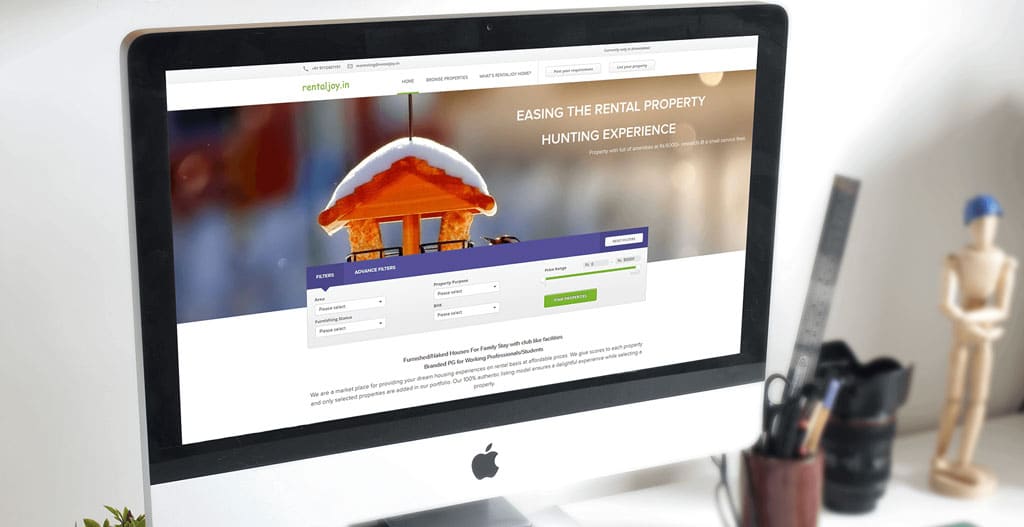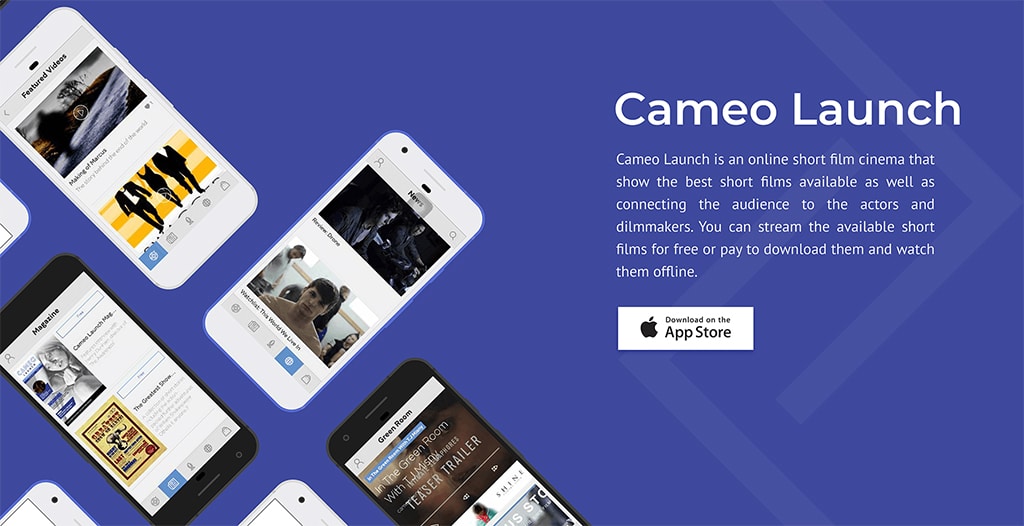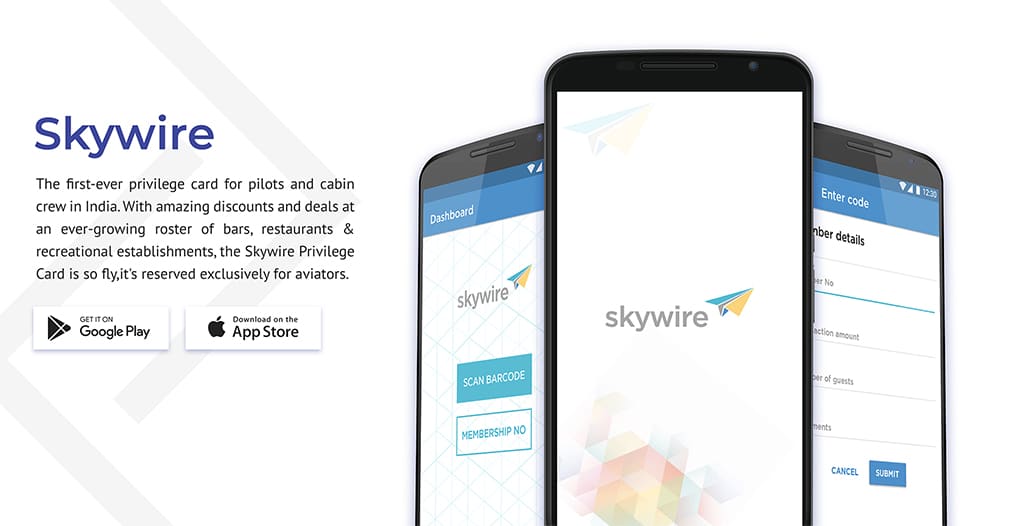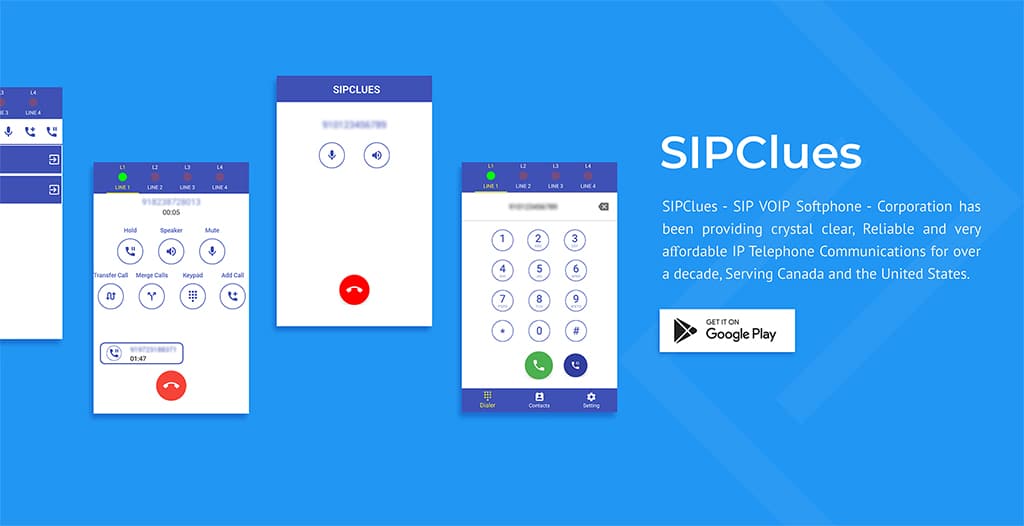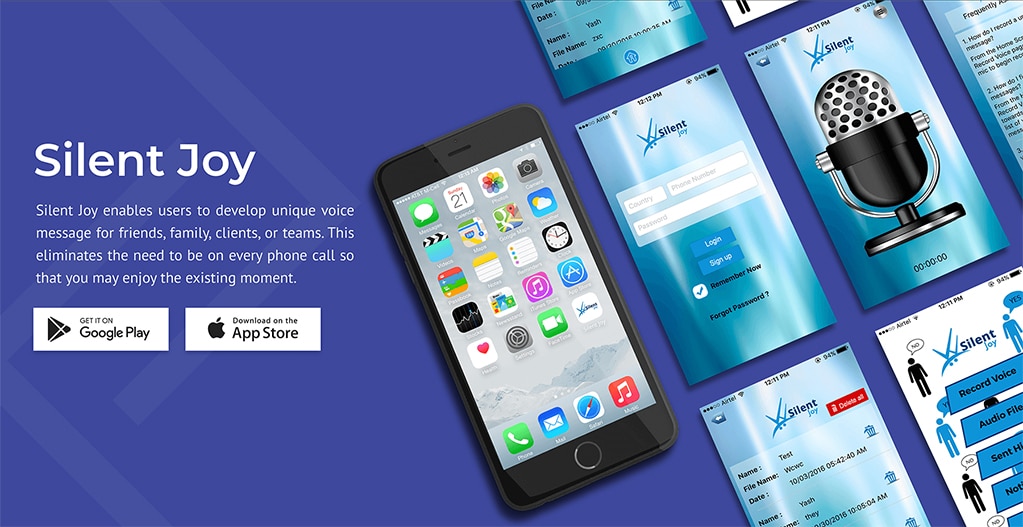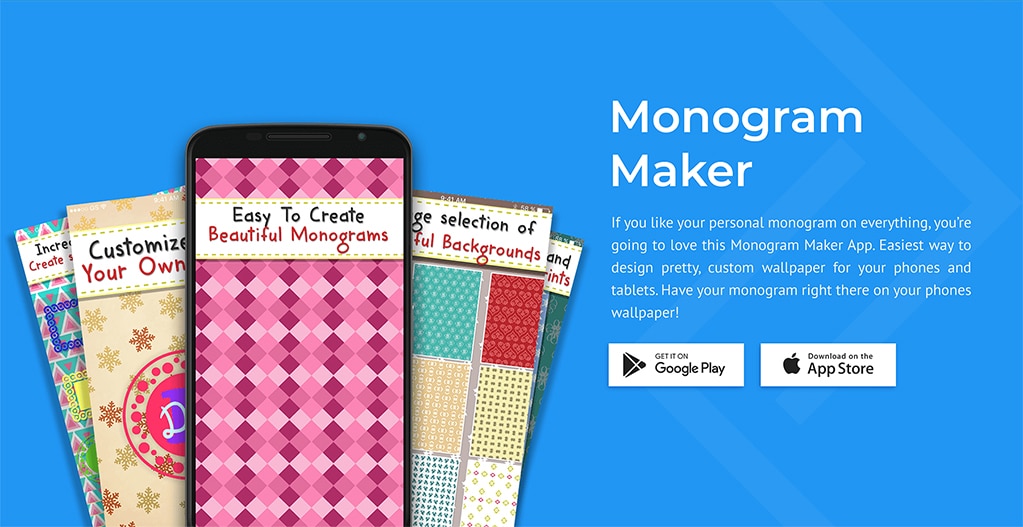 Frequently Asked Question
Yes, the MEAN stack is one of the most common JavaScript full stack frameworks.
MEAN stack is the combination of JavaScript-based technologies used for the purpose of developing the web-based applications. MEAN is a user-friendly and ideal for establishing effective sites and applications.
With MEAN stack you get the complete form of different technologies such as: MongoDB, ExpressJS, AngularJS and Node.js. which helps you work client to server to database.