Hire WordPress Developer for Diverse Development Requirements
Cater your diverse development needs by hiring a certified web developer from our pool of web developers. Data EximIT is a distinguished web development company to hire a WordPress developer. Our dedicated team of developers give 100% efforts to successfully deliver your projects. You will experience:
Savviness with the latest version of WordPress
Building a dynamic website with custom functionality
Seamless delivery of complex projects
Hire WordPress expert to create rich responsive websites
Target maximum customers with minimum efforts
Increase sales and revenue
Experience the Best Services
Fact File
WordPress is released under GNU GPL license. This means that anyone in the world can download and use it. The source code is freely available for everyone, whether you want to use it for studying, modifying, or building!
Discuss Project with Our Analyst
Our business analyst will contact you and understand your company's vision.
Term, Conditions, and Timelines
We will present a detailed project proposal that will include our approach to the tasks and your requirements.
Heavily Save on Time and Cost
Hire WordPress developers from Data EximIT and experience quick and quality service at affordable prices.
Our Success Stories
OUR RECENT PROJECTS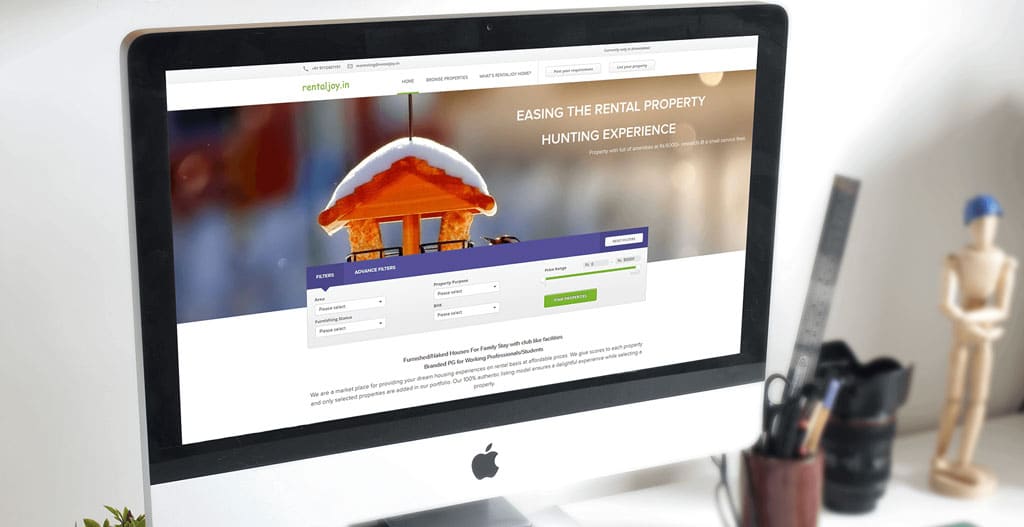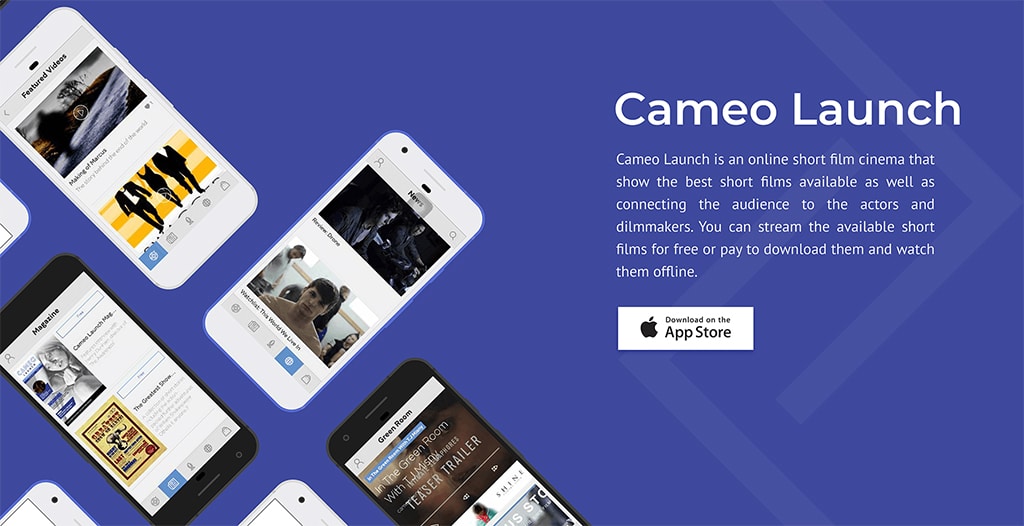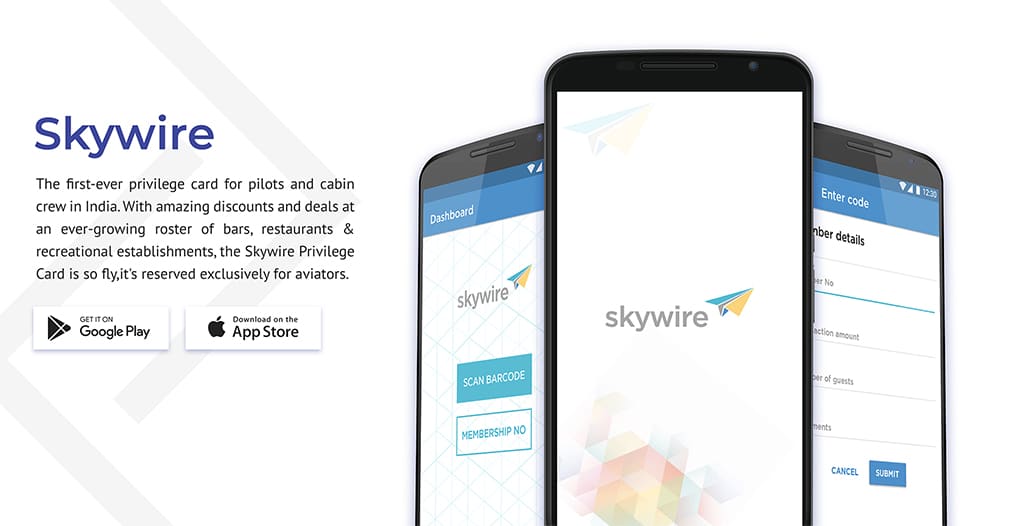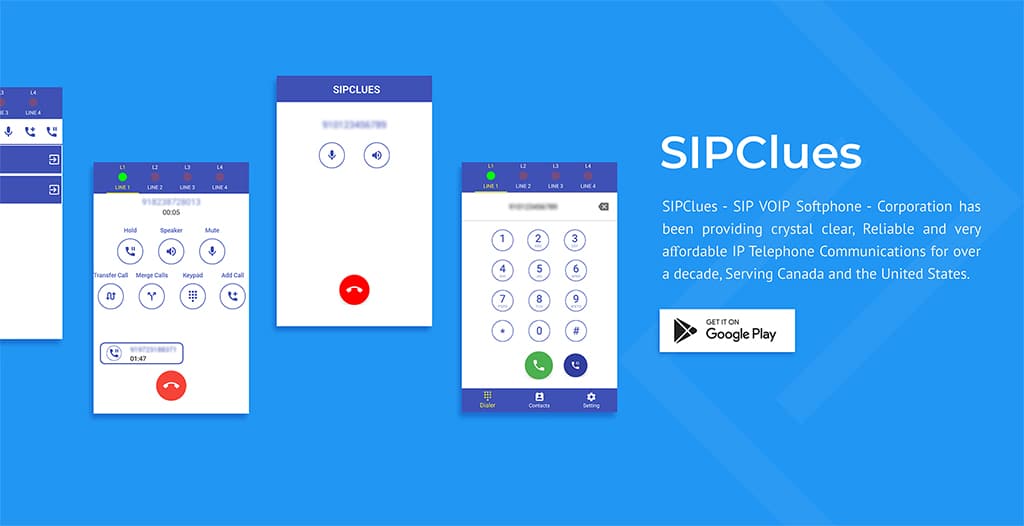 Frequently Asked Questions
We prefer to work with custom-built WordPress sites using Foundation or Bootstrap as CSS frameworks. However, as per the client's requirement, we do work on theme-based WordPress sites as well.
No, because hiring a WordPress outsourcing service doesn't add effort to your busy schedule. Eventually, an external provider could be easier to manage than an employee, depending on your process.
When you hire a provider outside of your company to manage and maintain your WordPress website, you are using WordPress outsourcing services. Sometimes this term also refers to WordPress support.