How Mobile App Development Company Reduces Your Business Cost
Nowadays every small business owns a mobile application to reach more customers and communicates advertisements and discounts to its already existing clients. Technological adaptation for a small business is considered costly, but now mobile application development has become affordable due to ease of availability and high competition between service providers. By hiring mobile app development company to build a mobile app for your business can help you reduce cost in the following ways:
1. Well Planned Mobile App Development Process: 
The freelance developer you might be looking over is also working a part-time or full-time job. This fact doesn't give you a fixed delivery date of your mobile app and time is money in every business. The delay he freelancer might cost you regarding client increase and ultimately profits. Instead, hiring a mobile app development company who hires full-time developers, solely working for one project at a time. Moreover, The company always has a well-planned development process which ensures delivery of the project on time and communicates each stage of the development process to you.
2. Less Time Consuming: 
As mentioned earlier, a freelance mobile developer lacks the discipline and professionalism to follow a proper schedule to achieve each milestone of the mobile app development process. The mobile application development company have teams of professional sales personnel, project managers and technical developers which works collectively for a single project — this team efforts by a company to ensure the best quality work on time.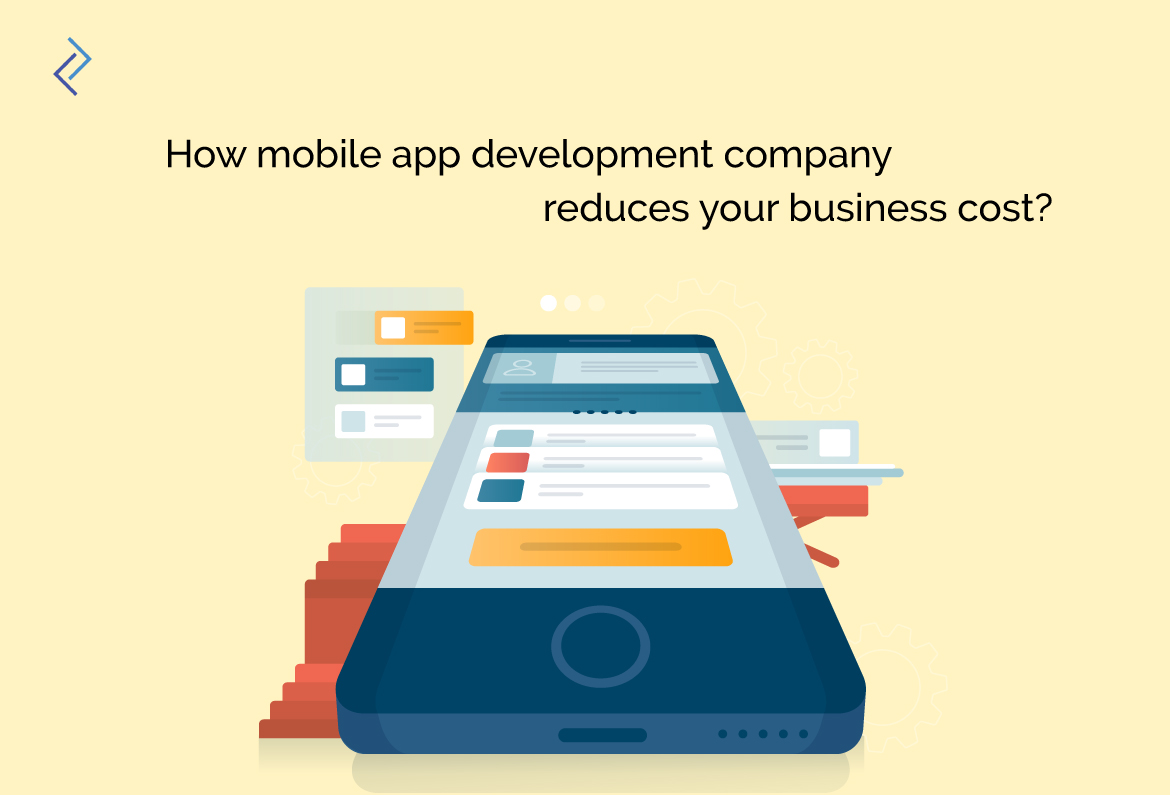 3. Wider Audience Reach With Less Cost: 
The decision of developing a mobile application in itself widens your area of sales. Everyone owns a phone and are always in search for a product or service at best quality with reasonable price. If your business gets the attention having this quality regardless of your business location, the right audience will reach for your services. Moreover, a company helps with market research worldwide, and the cost of mobile app development becomes less if you hire a mobile app development company. They provide a bundle of services such as web app and mobile app development together then it reduces your business cost to a great extent.
4. Mobile App As A Long Term Investment:
Any part of advertising for business is considered an investment because it brings customers and profits. The same way the mobile app has also become a long term investment. The ROI (Return on Investment) on the mobile app is calculated for the long term where if clear objectives are set with stipulated time and with correct marketing strategy, it can bring more than expected results for businesses.
5. Updates On Technological Trends: 
While handling a business, in a changing economy it is hard to keep up with every trend around many social media platforms. The technology used for mobile app development also comes with minor changes, trends in designs, features, and plug-ins. The app development companies keep these trends in hand to update your mobile app and ultimately portrays your brand with trends.
The business cost while choosing the best mobile app development company depends on many factors such as the pricing structure of the company, prevailing market prices, and many others. To find out more about how a mobile app development company works, you contact Data EximIT which provides the best consultation for the same in the IT market.
Our Portfolio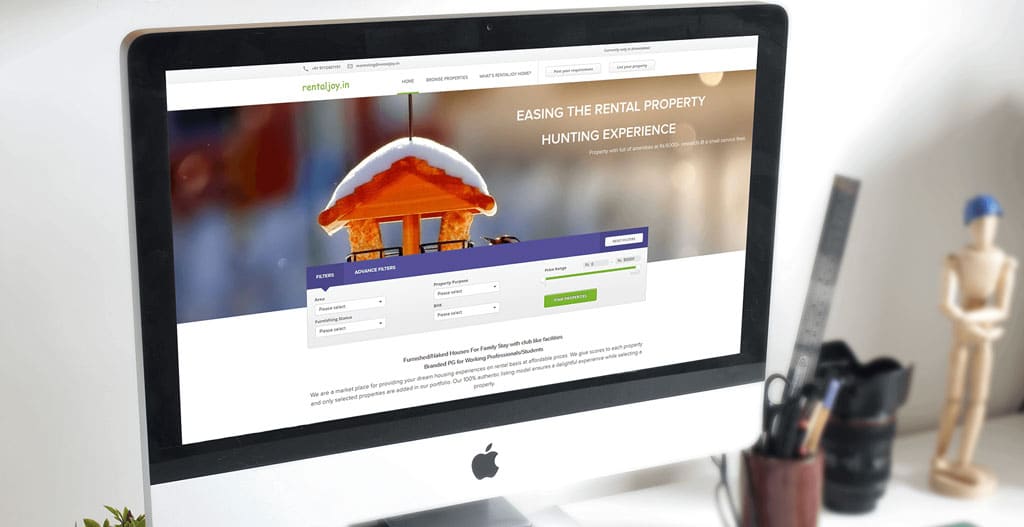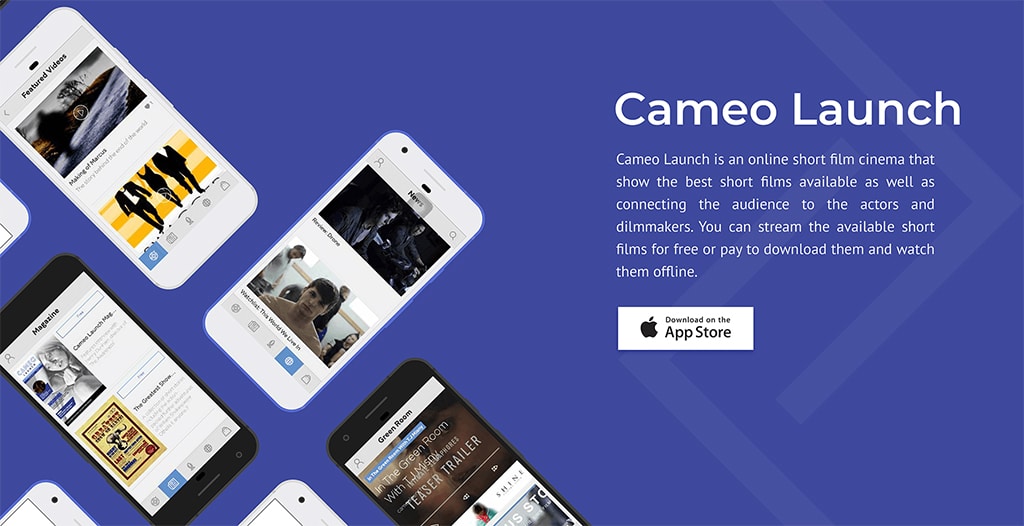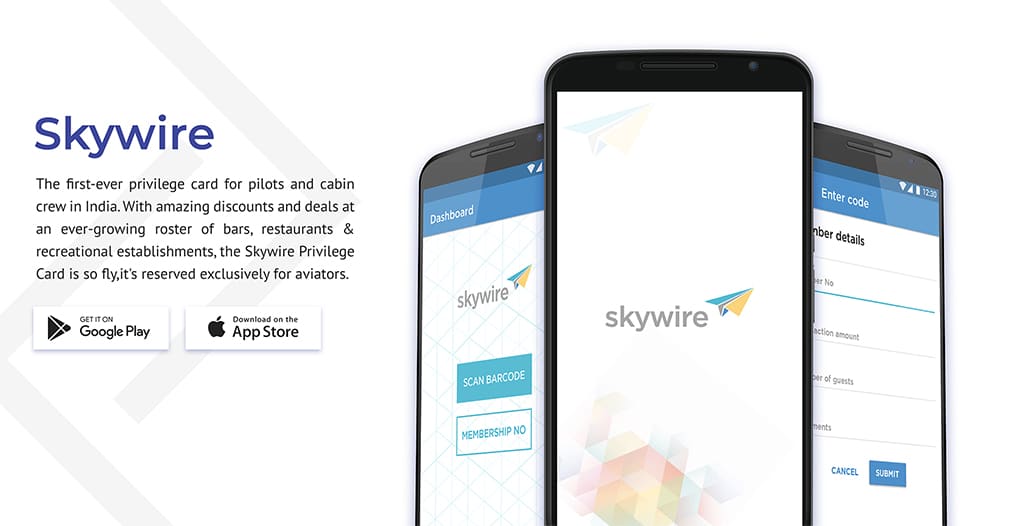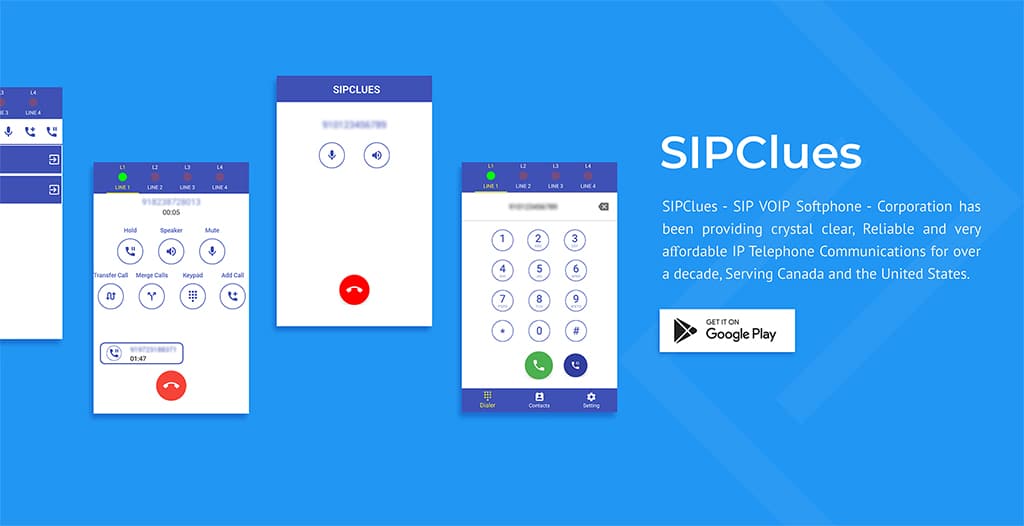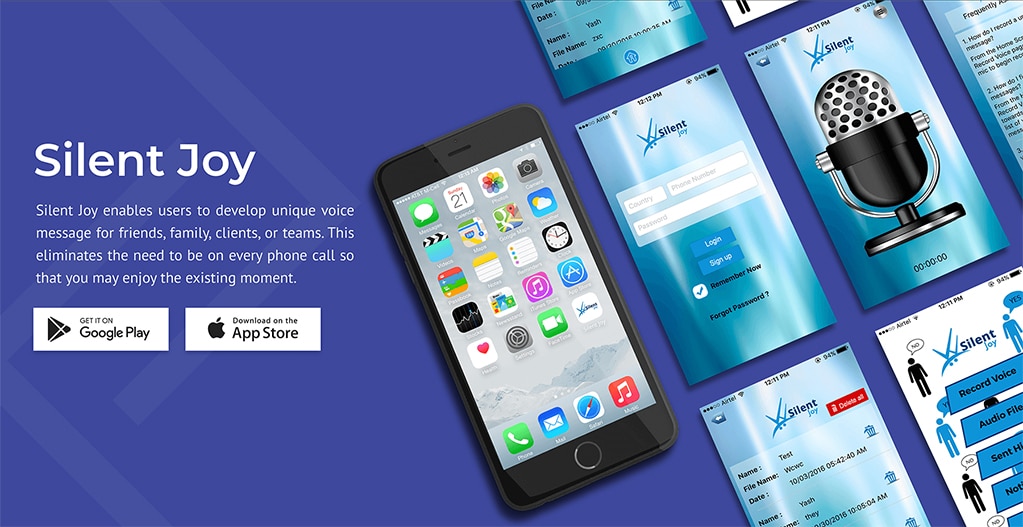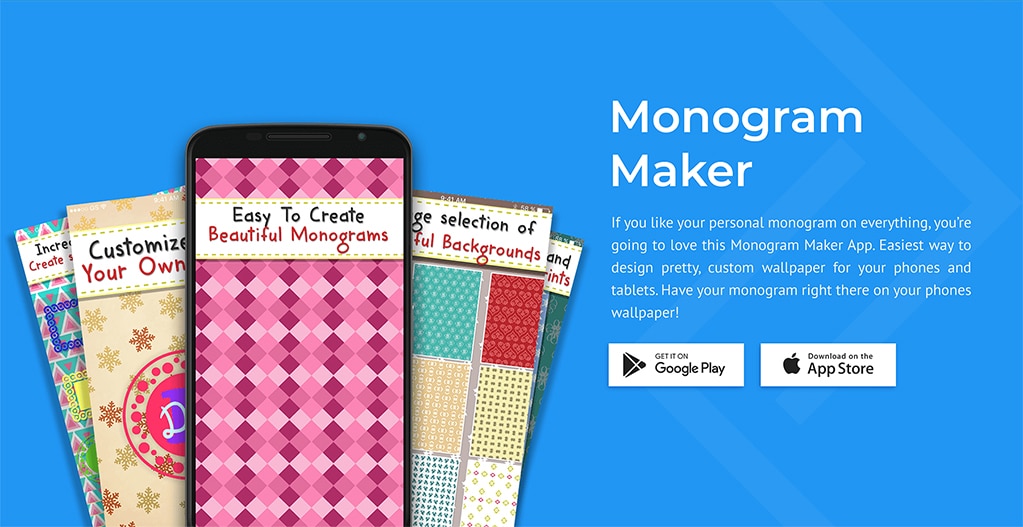 Frequently Asked Question
Yes they are. Because in today's time every user is available online and wants to access the services and the products as per their convenience and they don't want any sort of issues in accessing. To make this happen smoothly, the app technology helps your business to increase ROI.
To be honest the average bracket can be around $1,500 daily and these stats can go anytime higher to even $50,000 as well daily. 
No it is not expensive to build the app, as long as you know which features you want and which are necessary.