How Much Does It Cost to Build An Android App for A Start-up Business in India?
How Much Does It Cost to hire a Android App Development company for A Start-up Business in India in 2019?
A startup business is one of the most engaging concept which is reeling in the current space around us today. Every startup has the ability to grow further if it gets the right methodologies to work along with.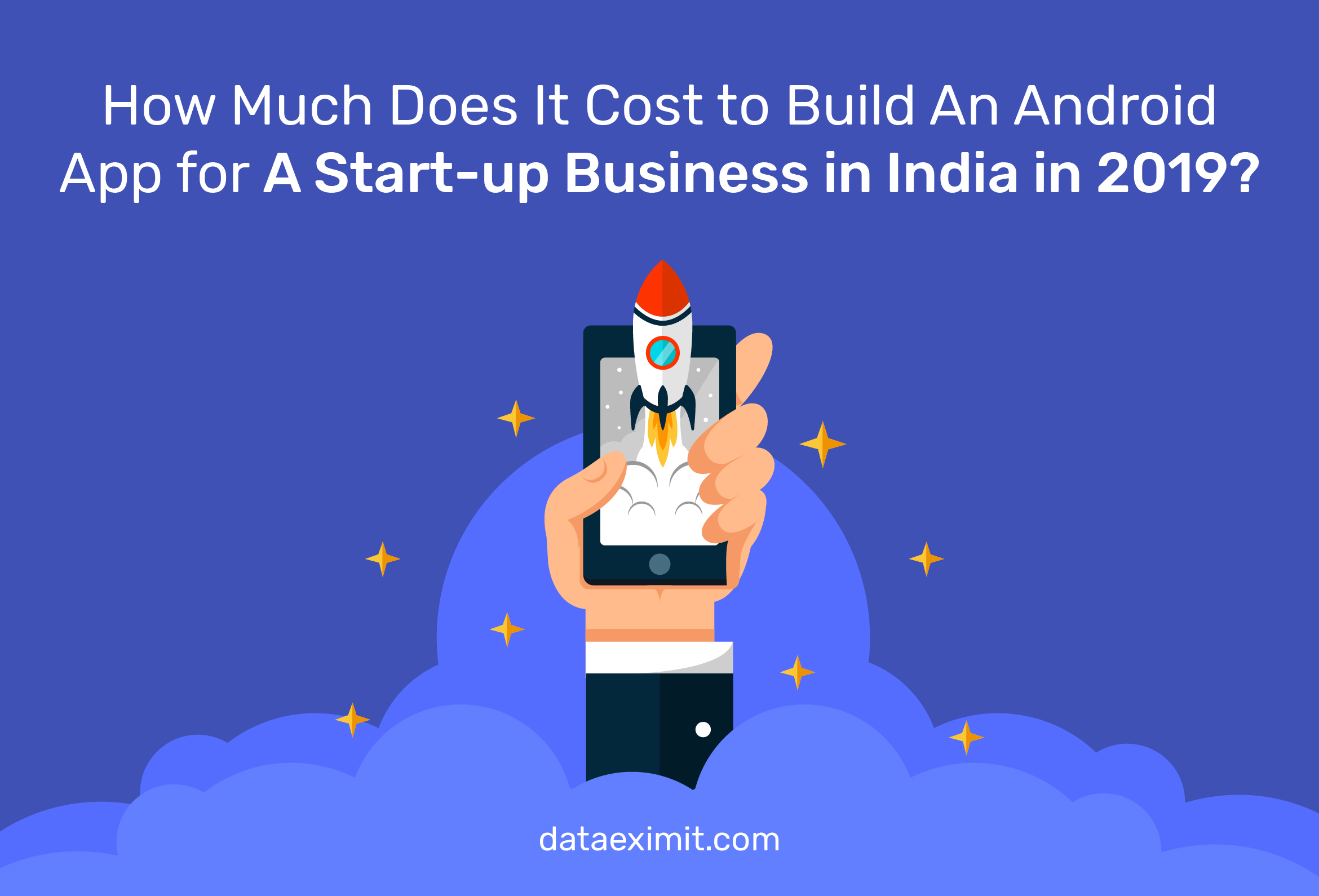 In the technological era of today, it is much needed for your small business as well to embrace the mobile app technology.
If as a startup, you ever thought that mobile apps were only designed for big names and the businesses then you are absolutely wrong, because every website gives the delightful experience to its users, therefore you must invest in a mobile app.
However, as an entrepreneurial venture, the cost is the prime factor, which boils the tension pot further. But you don't need to worry, because this is why we are here for and have brought you this topic to understand the cost factors which affect your android app to a larger extent.
Before, starting, you must not forget, that mobile app development cost varies widely and there are multiple factors which let the cost to get change and to be in control, as per your budget constraint.
So what are you waiting for?
Let's dive deeper into this post further and understand that what aspects can affect your android app development cost…let's read ahead…
Cost App Elements:
Eventually, there are different technical complexities involved in the app development process, thus you need to consider some of the elements which directly affect your app project's final cost. Such aspects are:
Third-Party Integrations:
There are certain app functionalities which require the integration of third-party libraries, frameworks, and services, which certainly bring additional cost, thus you need to pick such functionalities in a careful manner.
In-App Purchases: 
The feature of selling the virtual goods is a great up-selling model, but the inclusion of this very feature also brings the cost to go higher, as there is a wide range of features to implement in-app purchases.
Designs And Animations: 
Indeed, the custom user interface is a complex aspect, which needs to be designed and developed as per the users' expectations. Therefore, you need to keep a strong check on the UI design and the UI components.
The inclusion of too many animations only triggers the app cost, so you need to be highly cautious about it. An efficient Android app development cost takes around $2000- $30000. However, this cost largely depends on the multiple factors as mentioned above.
Just reach Data EximIT today and get a budget app for your startup and scale.
Write to us at sales@localhost
Our Portfolio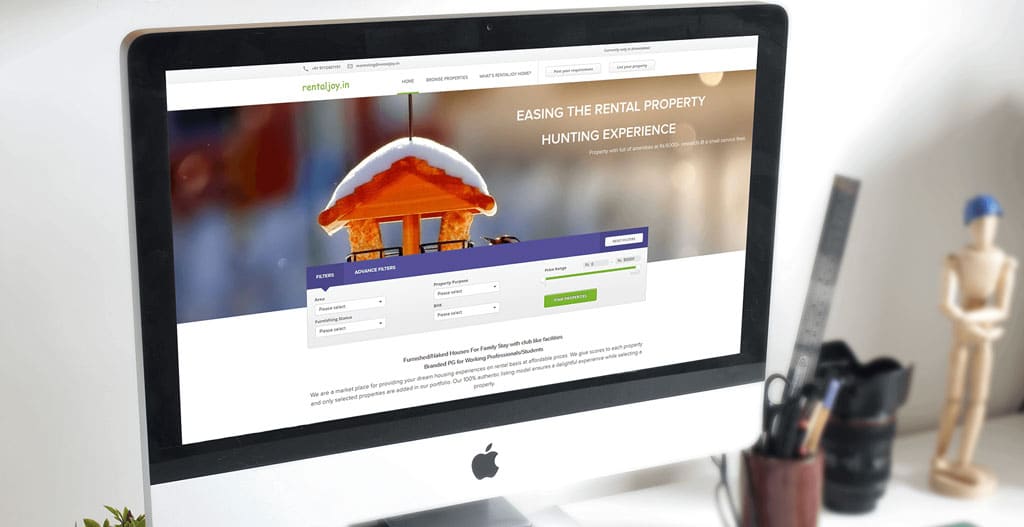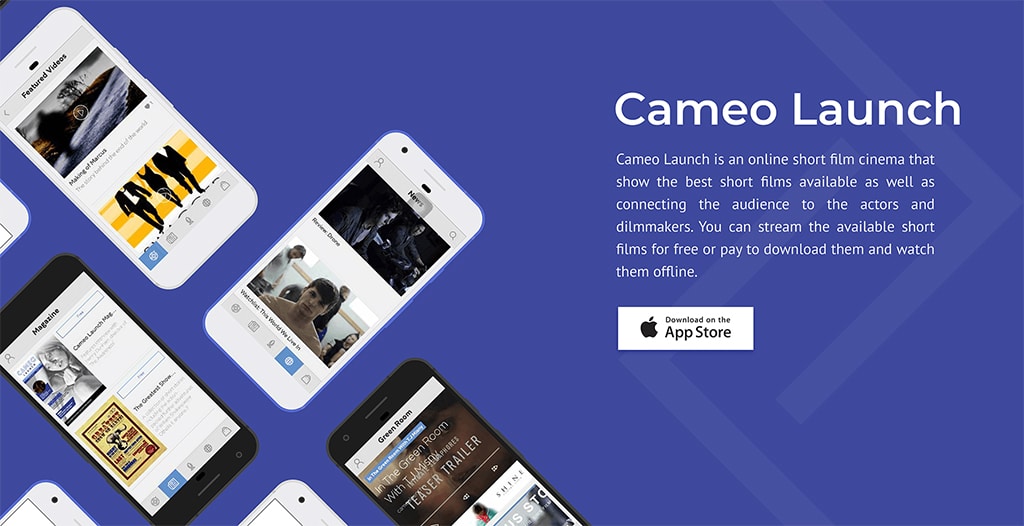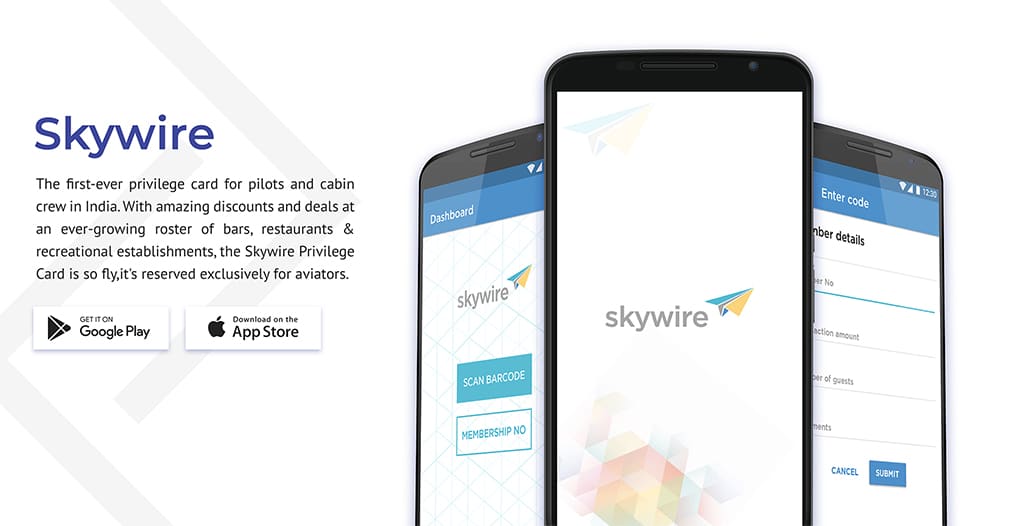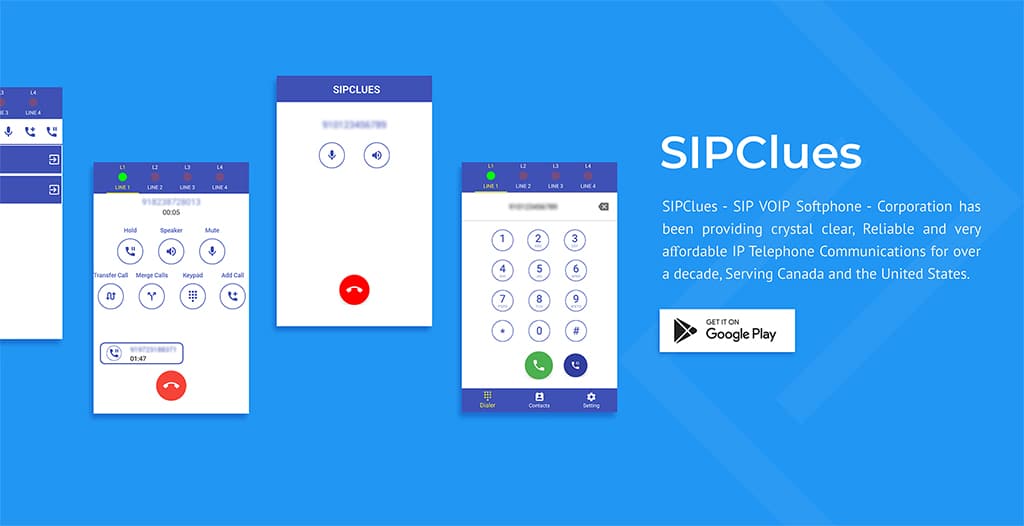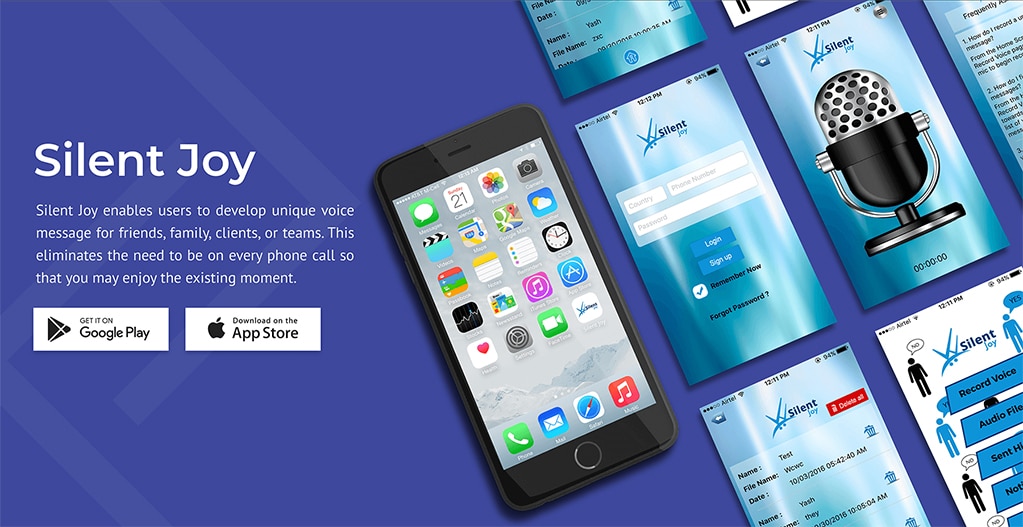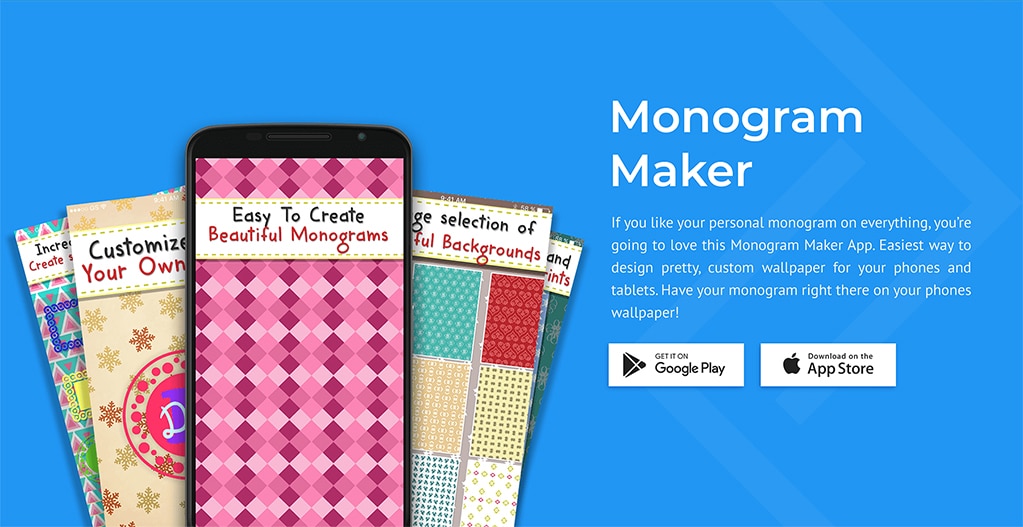 Frequently Asked Question
No, it belongs to you only.No, it belongs to you only.
Definitely this is what are expert team is here for. Our team will give you free consultation to help you understand your requirements and figure out the best solution.
Yes, we will upload the app on behalf of you.