How much does it cost to build an app?
It is one of the most common question to be asked in last year 2018. We have received this question more than a hundred times may be even more. To put out the truth bluntly, there is no predefined specific price range for developing an application.
Reason behind it are the factors taken into consideration like iOS or Android or both, complexity level of app, time-frame that you want app to be build, business of the app, targeted customers, framework that you want your application to be build on and many more. So, to simplify all these scenarios you can just hire developers from us as we have the top mobile app developers in India. Our developers are competent and experienced to bring down your development cost with a huge noticeable difference.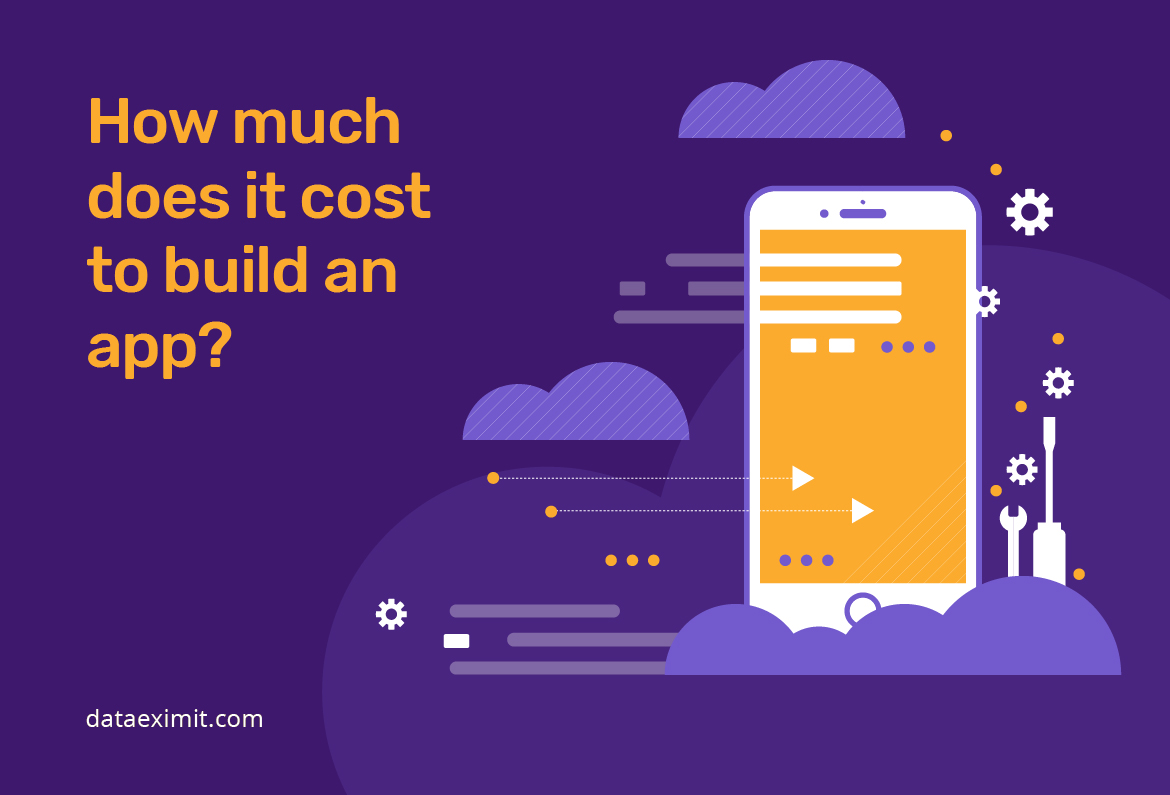 On an average, basic custom applications cost starts from $5000 including both Android and iOS,while any eCommerce can take anywhere between $5000 to $30000. An enterprise application of huge scale can be much more time and resource consuming and may cost around $30000 or in some rare scenario a bit more.
Data EximIT is considered to be the one of the best Mobile App Development company worldwide. We have lived you to the reputation by constantly delivering successful application that have turned the tide of market with best in quality applications on both Android and iOS platforms.
Why to hire Top Mobile App Developers in India from Data EximIT?

 Expertise Solution Provider:
Our developers have ample amount of hands on experience and utilizing it they develop competitive mobile applications. Developers at Data EximIT are dedicated to the application that they develop and can take that application to a new level with their experience and improvisations.
 Customized Solutions:
We pride ourselves in leading the industry of customer required custom development that is unique to their system. Data EximIT has the ability to develop revolutionary mobile applications by implementing best problem-solving strategies.
 Proven Methodologies:
Top Mobile App developers at Data EximIT possesses vast experience in working with diversified clientele and modern technologies. We follow to utilize mythologies what work best with and for clients and have a proven record for better success rate.
 Communication Uninterrupted:
We as a company whose core is customer satisfaction, are available and accessible over every communication medium like Skype, hangout, phone, email, Whatsapp etc. so that you can connect with your team given at any time, day or night to improve productivity of your project and getting constant status update.
 Competitive pricing:
One of the main roadblocks to hamper any project is the costing and many a times they are well hidden by some companies that you don't get to note that before you are half way through development. Data EximIT provides best in market pricing with surety of no hidden cost behind the scene.
Overall Data EximIT, the Top App Design & Development Company, can guarantee you the best quality product with the best price with tons of on-hand experience on both Android & iOS platforms and modern technologies & latest trends. We offer best in the market price range for developing iOS and Android mobile applications or you can hire top mobile app developers of India from us for the same. Connect with our experts to get more information!
Our Portfolio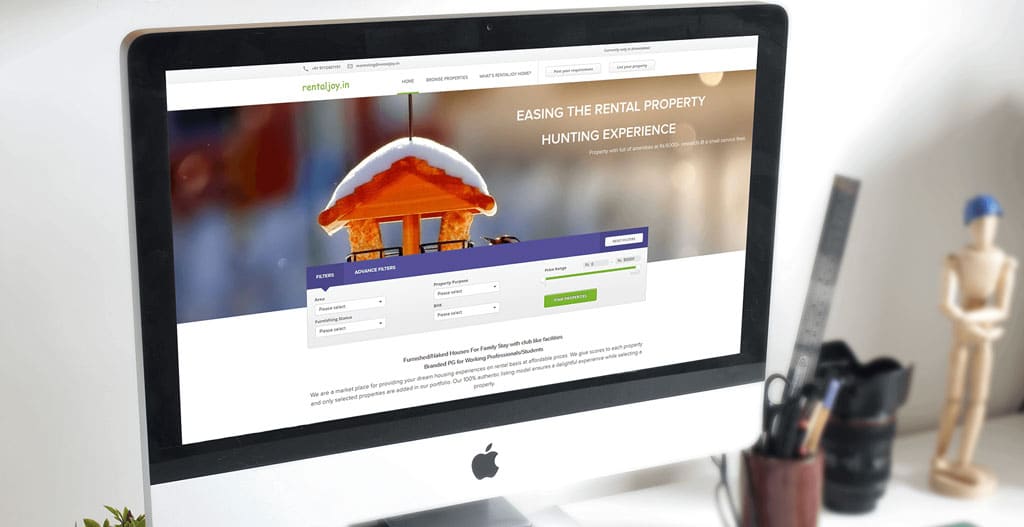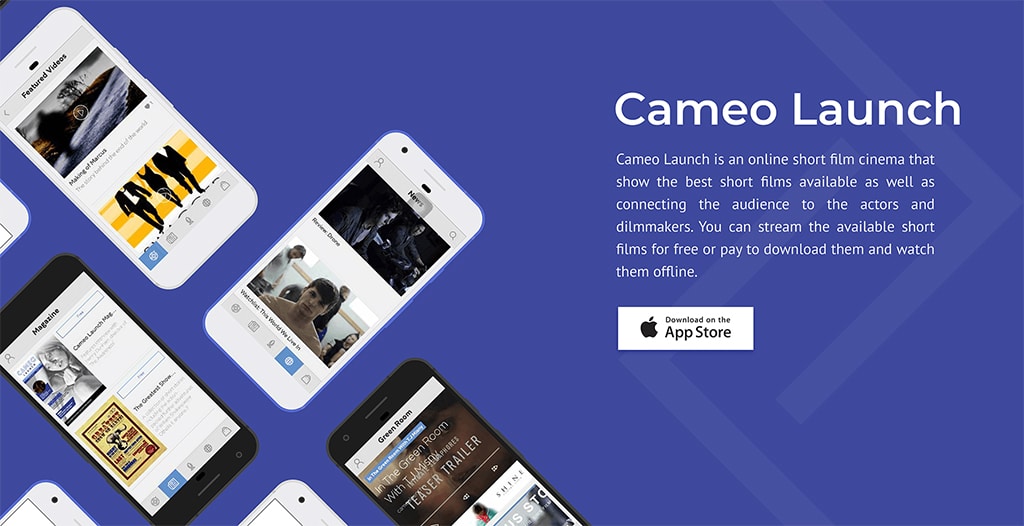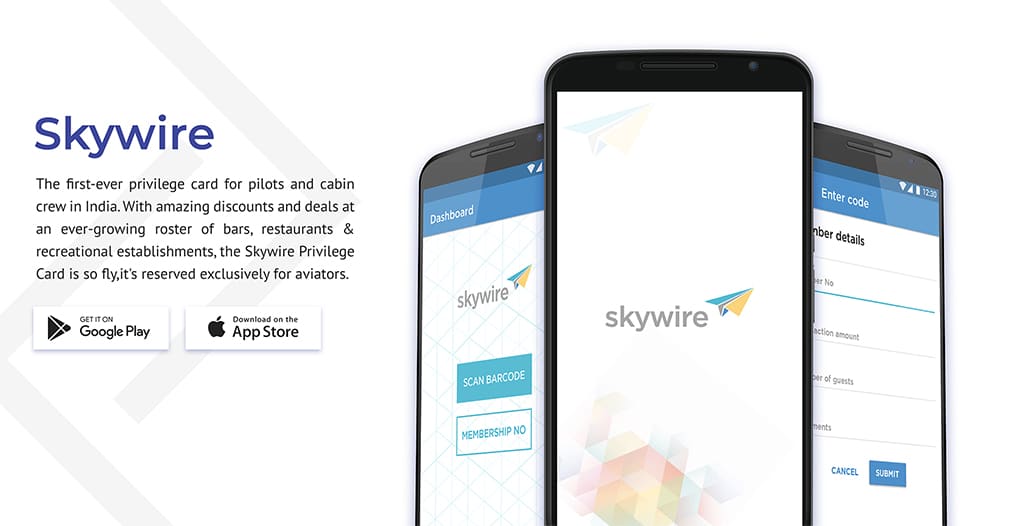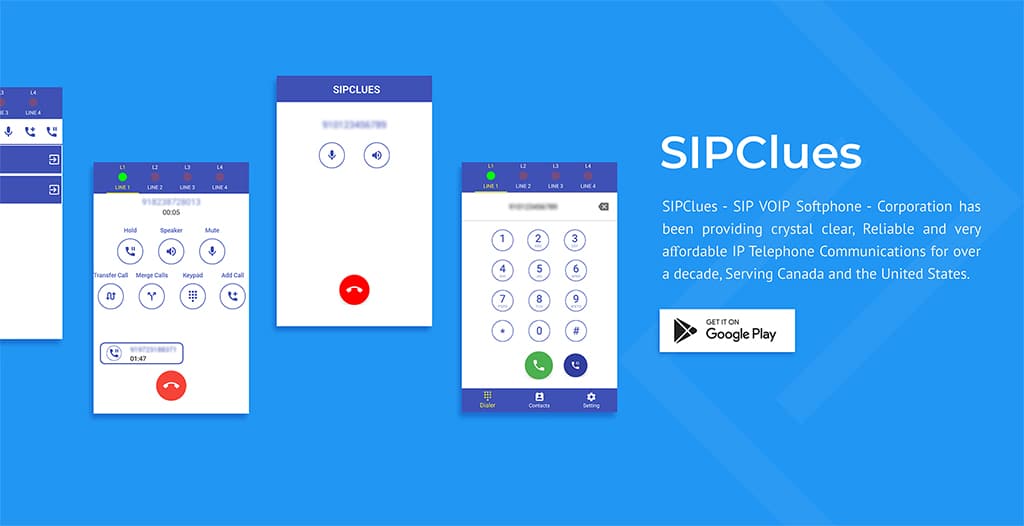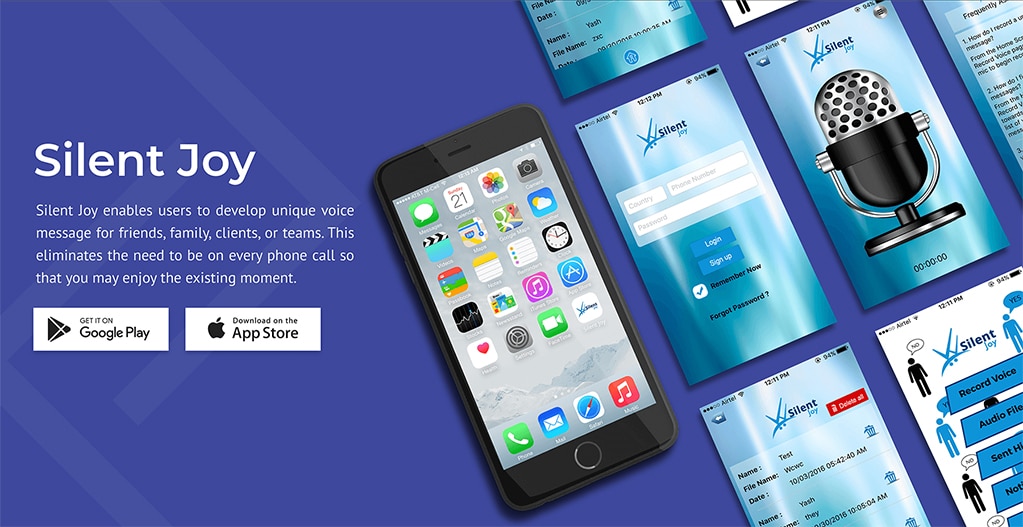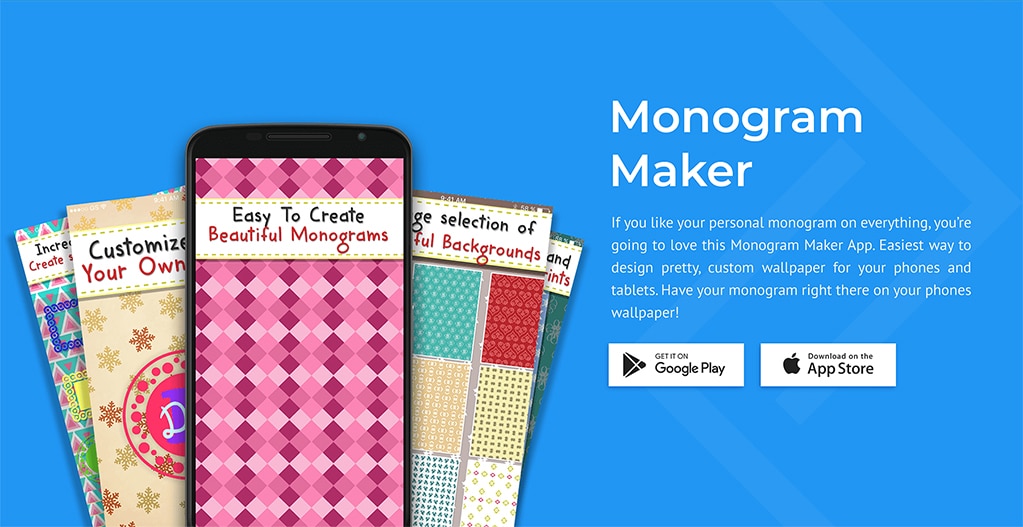 Frequently Asked Question
For sure, we definitely help you sail through despite having no technical knowledge.
Such development is cross-platform mobile development, wherein developers use frameworks that are used to develop the main application and then deploy it across the desired platforms.
Yes, we do have a team of professional marketers.