How Much Does It Cost to Develop A Dynamic Website?
You have got a business, but it doesn't have a website. This is one of the most common problems faced by the businesses in the current era, where they need the website to create a better interaction channel with their consumers. However, the cost of development always bangs within their head.
The development cost of a website depends on various factors, but a good Web Development Company would never force you to spend your money on something which is not required within the website.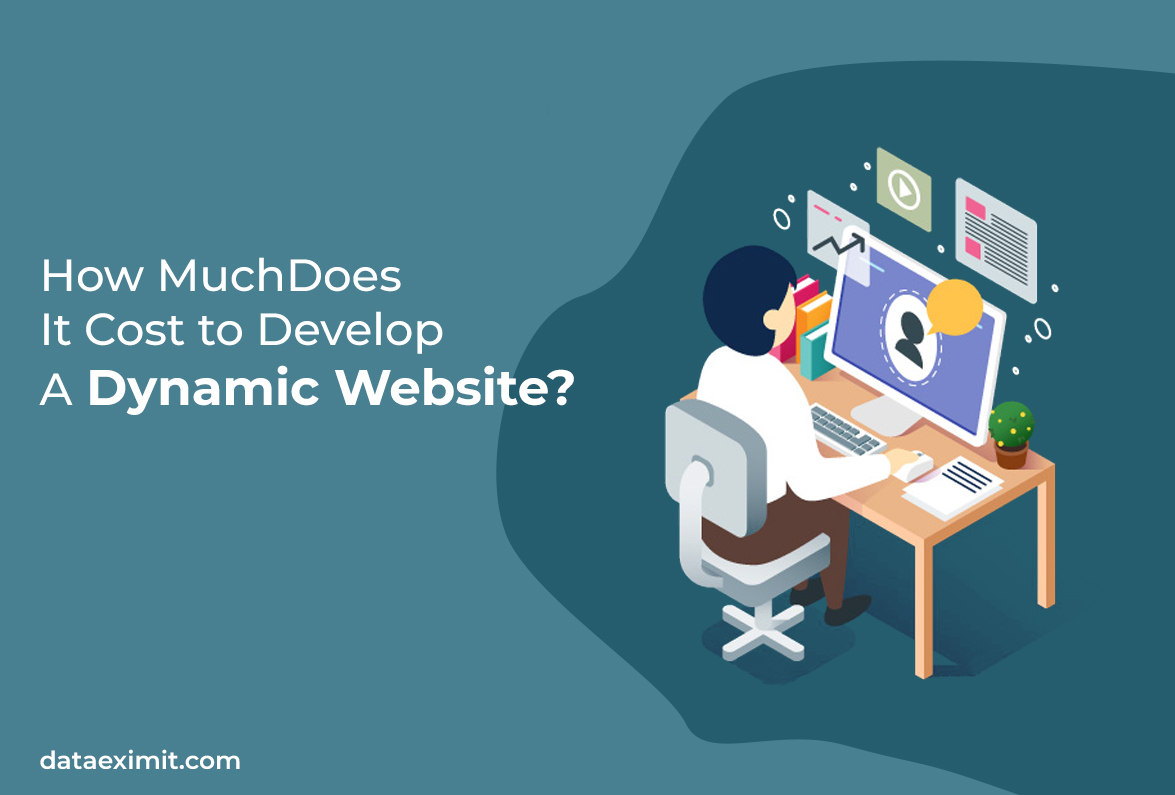 You should remember that a website can be developed with different permutation and combinations of solving the website development, but you need to decide what exactly you need within your website.
In this post, we have collected some important aspects, which must not be missed and can affect the website cost.
Domain Name: 
This is something which comes very fixed head cost; there is a couple of web hosting website such as Godaddy, where you can check the availability of the name and the price as well.
Web Hosting:
This is the place or a system, which is dedicated to working as a server and keeps updating the website file. It is connected with the internet. The RAM within the server decides the number of visitors handling ability. We suggest proceeding with the PAID hosting as you can never be accurate with the number of visitors on your website.
SSL Certification:
We highly recommend getting the SSL certification, which gives authenticity to your web URL and let users trust your business more.
Business Emails:
On a general perspective, every website hosting organization provides the 5 or more free of cost-free email with their hosting plans. For the more number of email required, the plan can be upgraded.
The Web Design and Development, are the two most significant factors, and you must pay attention to. Indeed there are many free tools available to help you get it, but the lack of knowledge would always incur more cost. You should never forget that these two factors can help your website to turn into an incredible solution, therefore the experience and the exposure of your developer is a must.
In the current space of available options, you must proceed ahead with a right team for Web Development services, none other than Data EximIT, as we are your full-fledged solution to get the services of website development and help you sail through at the most affordable cost of $12-$18 per hour.
You must get in touch with us today to help your business website solution to get done seamlessly.
Reach us at: sales@localhost
Our Portfolio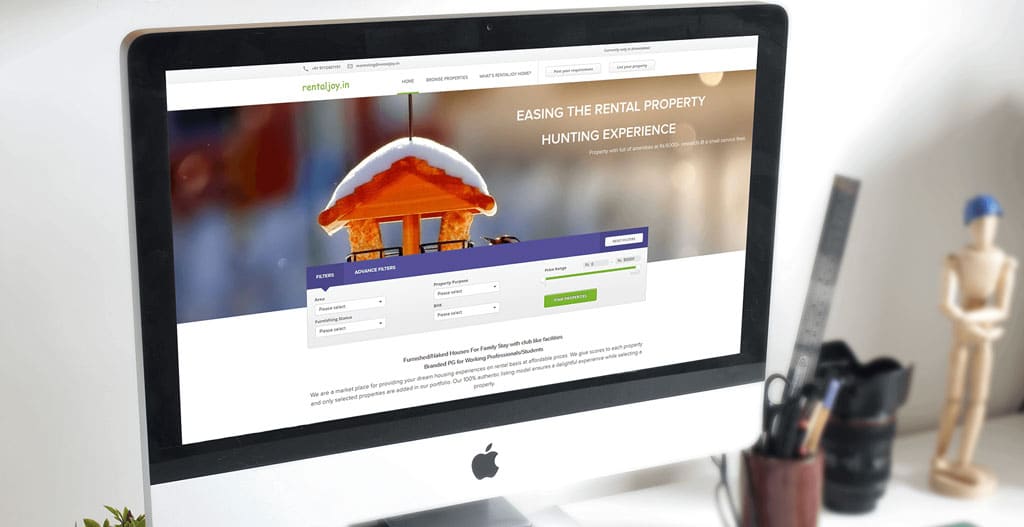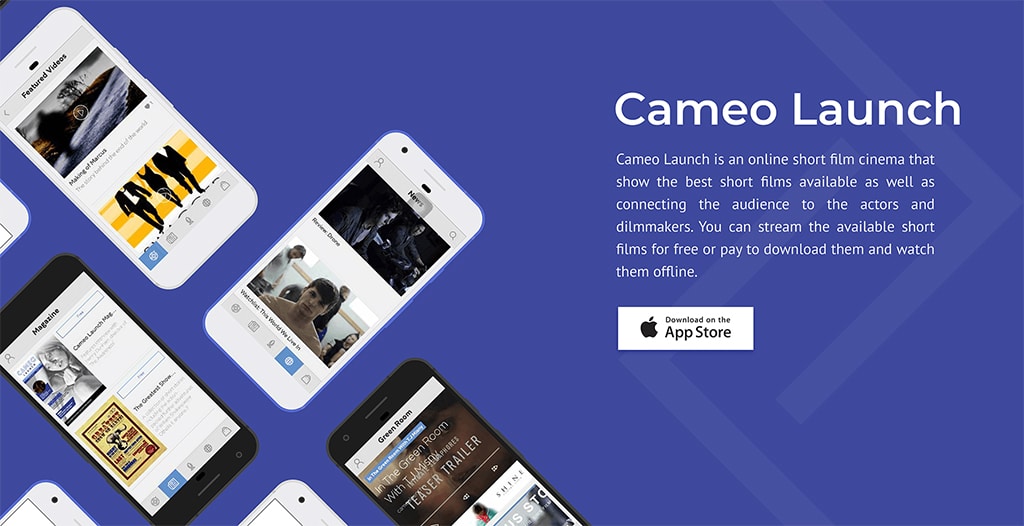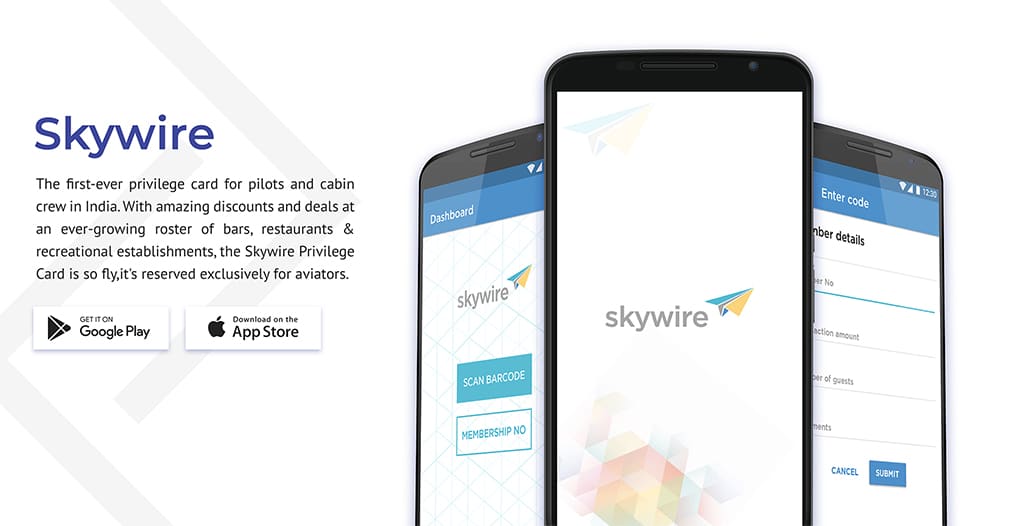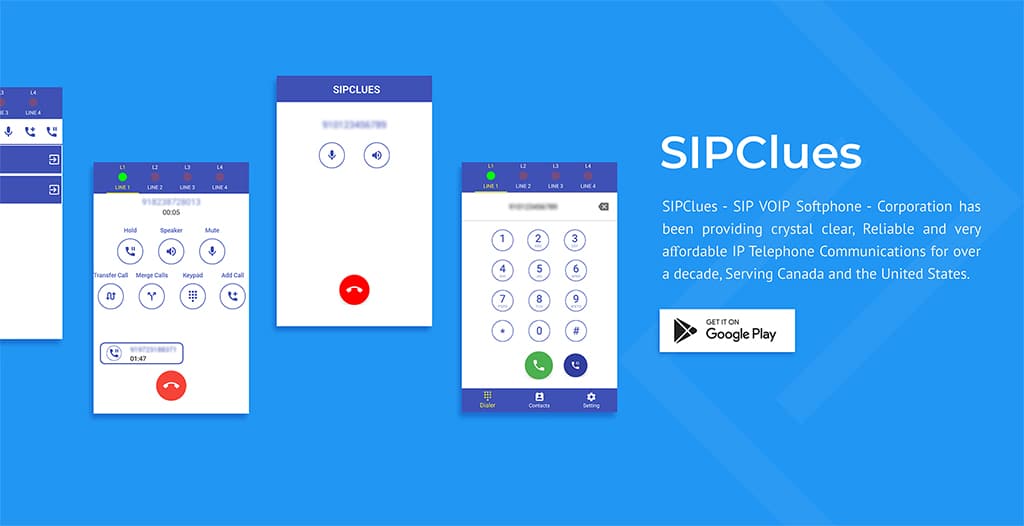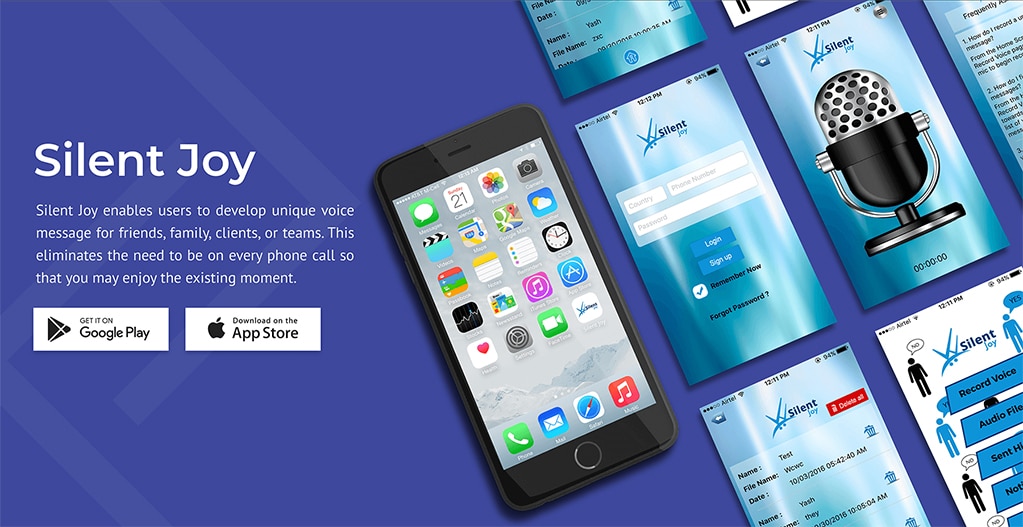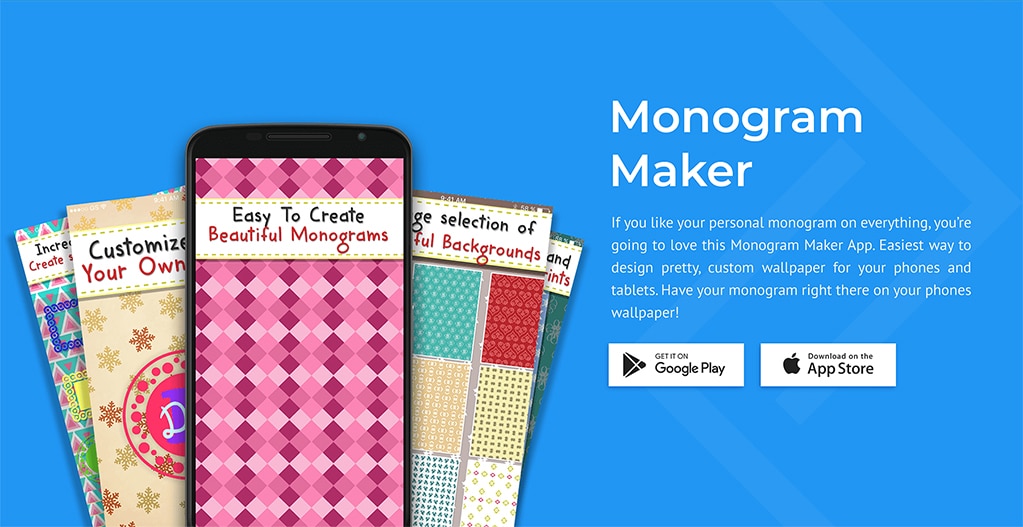 Frequently Asked Question
You need to update the website information, monitor the website traffic, analyze the keywords that are being used to reach your website, where and what time of the day the traffic is good or bad and act on it to improve them.
Well, a dynamic page can be changed every time when it is loaded without making any changes. Dynamic web page can also change the content based on what user do, like clicking on some text or an image.
A dynamic website uses server technologies, like PHP to dynamically build a webpage right when a user visits the page. Hence it is easier to be managed by the client.