How Much Does It Cost to Develop A Website in India?
The e-commerce business became a boom after 2010, and now even a small home-based business can earn in millions thanks to low priced web development services by IT industry players. But the small business sometimes has a perception that web development costs are for large companies which are not the truth.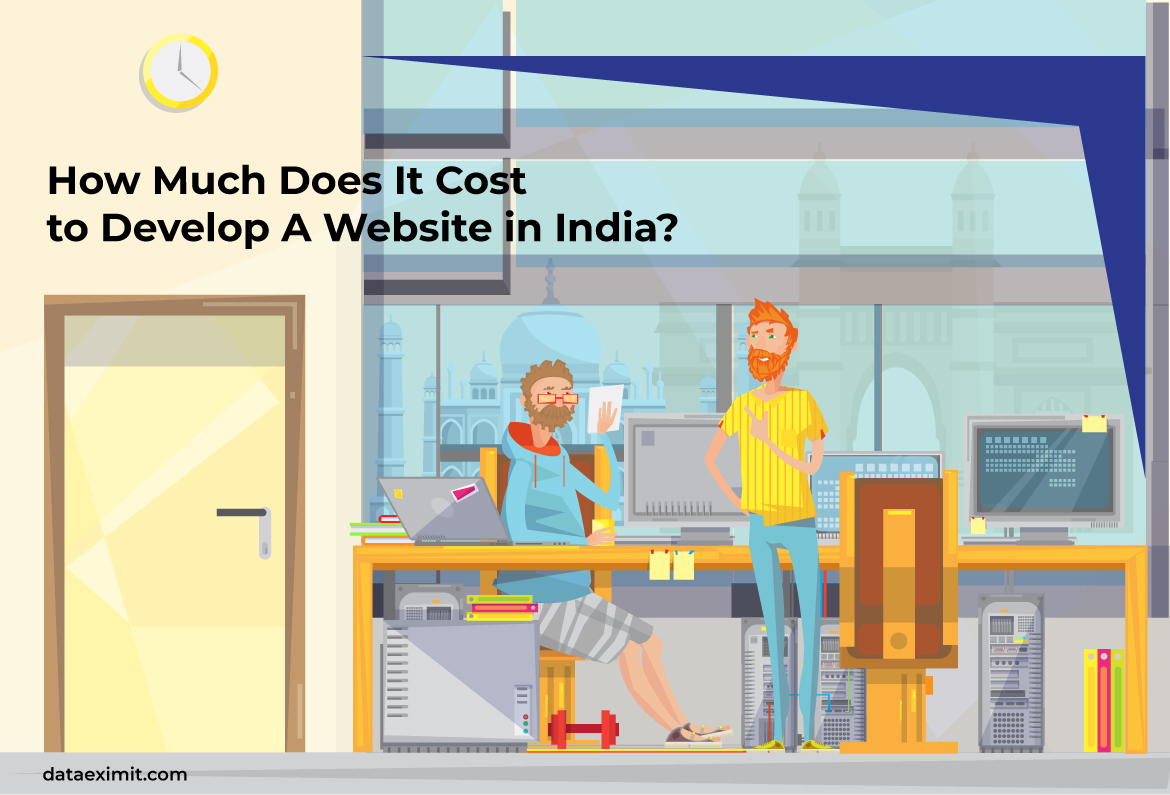 The cost of web development varies from companies to companies, but the factors which decide the project cost can reveal more on how much your project might cost.
How A Web Development Company in India Decides Cost?
There are many factors which determine the cost of developing a website. These factors varied depending on the web developers you choose. But some of the essential elements required for a website development can provide you with a range of cost and help you decide the best web development company for your project.
Domain Name/Hosting:
The domain name is the unique name for your website which works as an internet fingerprint and cannot be used by others on digital space. Others can take a name similar to your website's, but the .com or whichever you choose (.in, .org, etc.) will be yours only. Moreover, the name you wish for your website needs to be registered every year which can affect your cost again.
The cost to purchase a domain name starts from $5 to anywhere depending on which one you choose. If you choose a keyword as a domain name, it can cost $1000 or more. Free hosting is also available, but it is not adviced as it can affect your website quality in terms of crash issues, loading time, etc.
Website Designs:
Websites design and development are to attract customers and users to your site. Website design includes User interface and User experience development which is compatible with a desktop look, on mobile phones and tablets. The adjustments and designing require efforts, research and time for web developers. But if a theme is chosen, it can cost you lesser than custom made designs. Again, your design created from scratch speak your business brand and will be more alluring to visitors. The designs range from $200 to $20000 depending on your requirements.
Content Management Systems:
If you are looking for a cost-effective option to manage your website content which has a simple structure but requires frequent changes, Content Management System (CMS) like WordPress and Magento are free, and other might need monthly subscriptions. Again, if your website has more content based on your business model and requirements, it might require continues maintenance and support by a web development company.
Content & SEO:
More the web pages on your website, more content you will need. That content also needs to comply with SEO (Search Engine Optimization) standards. SEO means using keywords which are most searchable on the internet on your website to accelerate the ranking of your site in various search engine.
The copywriter's efforts are to make points mentioned above possible with attractiveness and target audience keeping in mind. The effectiveness of the content reflects when your visitors turn into regular clients. You can also write your content or hire a copywriter which cost roughly around $50 to $500 depending on your requirements. SEO is also an ongoing service and includes content creation while doing frequent keywords research.
E-Commerce Integration:
The e-commerce integration includes various connecting your websites products and services with other related internet services, – For example, payment gateways, location services, shipping and tracking of orders services, integration with the mobile application of your business.The web development company ensures that the integration works smoothly and displays correct information to users. It also requires extensive quality checks and analysis which are included in web development cost.
Database:
If your web development project is for a product selling or service providing website then it will require a database management system to store, manage and use the data for future growth. The price for database integration varies depending on time requires for the size of data.
There are also cyber-security issues to save data from theft, from being corrupted and manipulating it for personal gain. The database maintained by the best web development company in India can reduce this risk to a great extent. The average cost of database integration and maintenance is $15000 which can again vary depending on project needs.
Maintenance:
Regular maintenance of your website will always require for it to run without a glitch and be market relevant. So, maintenance cost is an essential factor affecting your total cost of web development. Maintenance and support ensure that the software and hardware of your websites are up to date and can handle the traffic as well.
You can also hire a web development company for re-design and re-development for your site. This strategic move is performed by all e-commerce market player to stay market relevant as well as to have an edge on the market. All these moves are a great help for SEO activity and site ranking.
Now you must have understood how the cost for web development projects is calculated in the IT industry. There are also a few things you can be clear on before you approach a web developer. Those are as follows:
Your project's budget with a timeline

Understanding your role during the web development process

Features required for your website now and in the future.

Decisions on Domain Name, security technology, Hosting and ownership of the site.
Once you acquire all the information mentioned above, you can easily differentiate between services provided by a web developer and a web development company. The professionalism and work based on milestones is always a forte of a company. Many consider drag and drop website for their small business but growth is still necessary in business, and when times comes a customized site made from scratch tells the story of your small business to big business. To know how you can grow your site in the internet realm contact us with your details.
Our Portfolio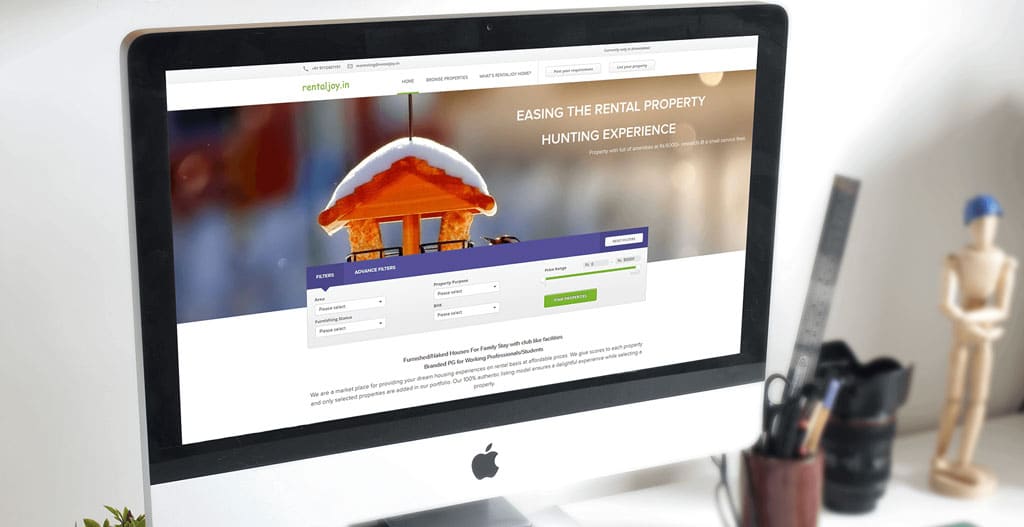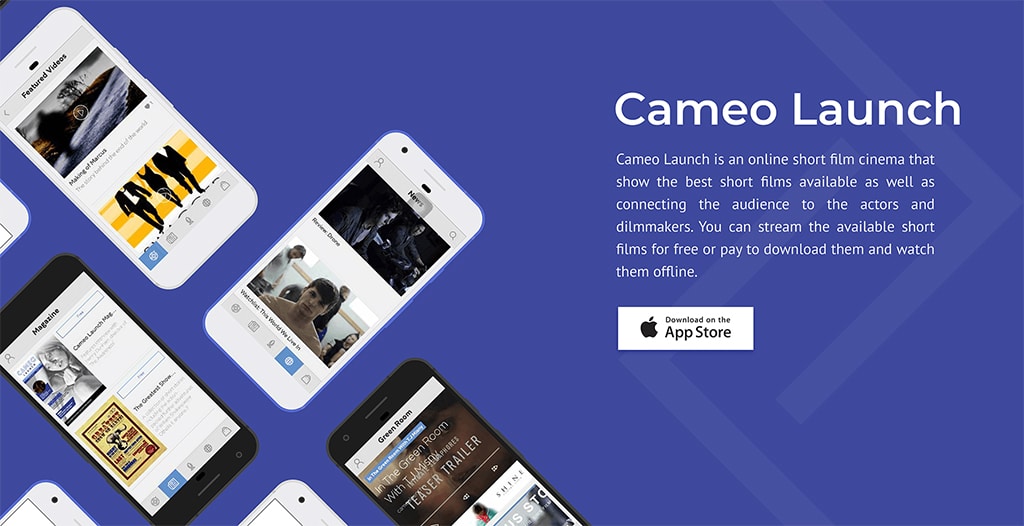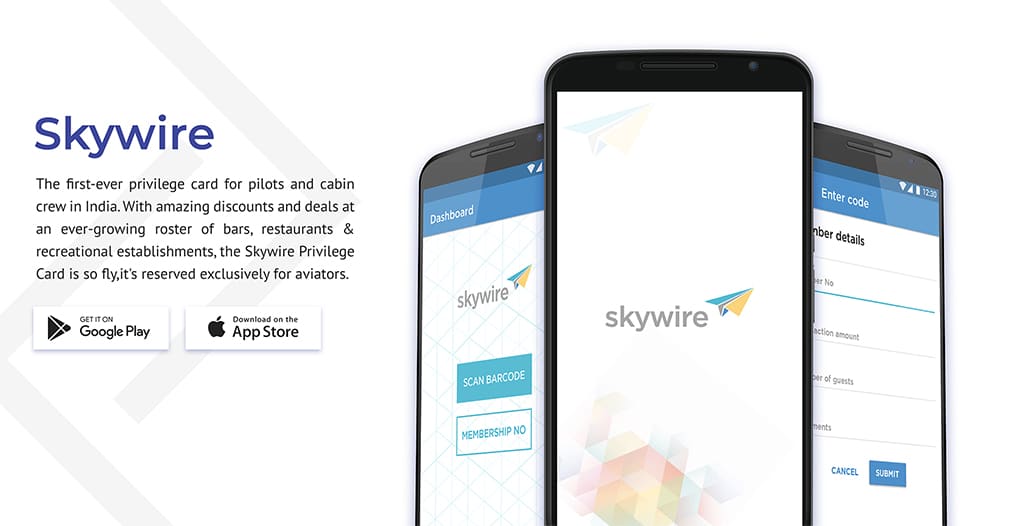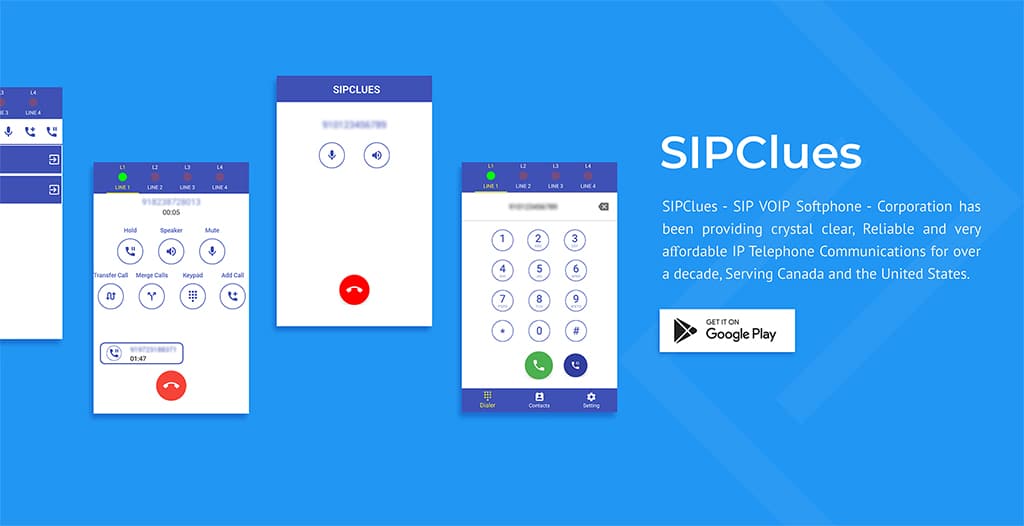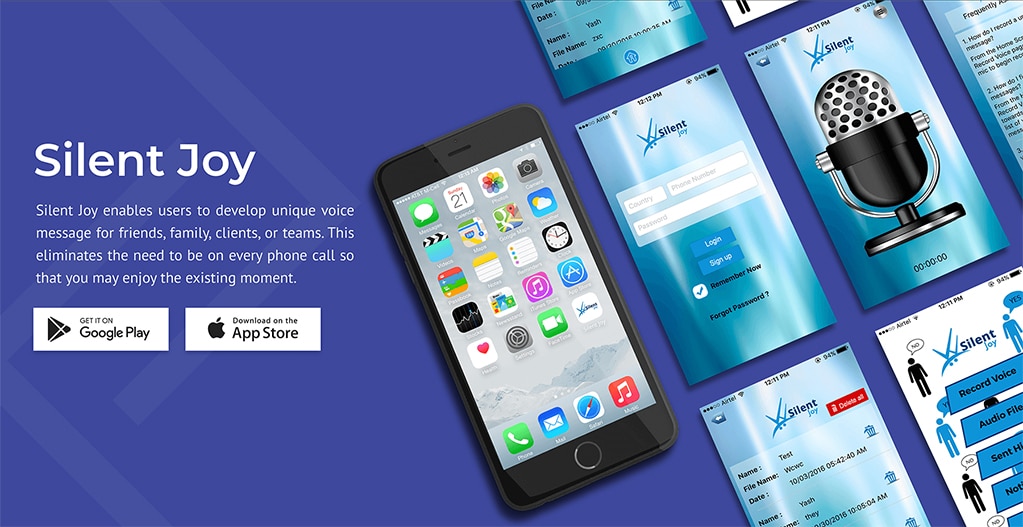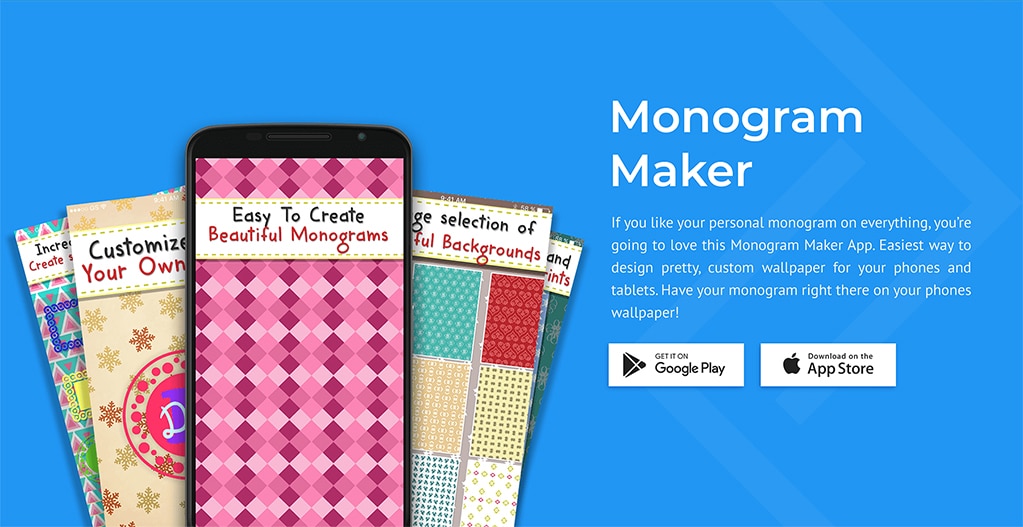 Frequently Asked Question
We bifurcate the payment into milestones, you can make the 30% upfront payment, and rest can be done on the delivery of each milestone.
There is no as such templates, but you can pick from something already built design, wherein we will make the arrangements as per the requirements.
We suggest you to proceed with the scope of work, however if required we can make the minor changes to bring the best.