How Much Does It Cost to Hire A Full Stack Developer in The USA?
A Full-stack developer posses many programming skills than a regular developer expert in a programming language. To a develop a versatile web application or a mobile application for your business or service, hire full-stack developer in USA from Data EximIT.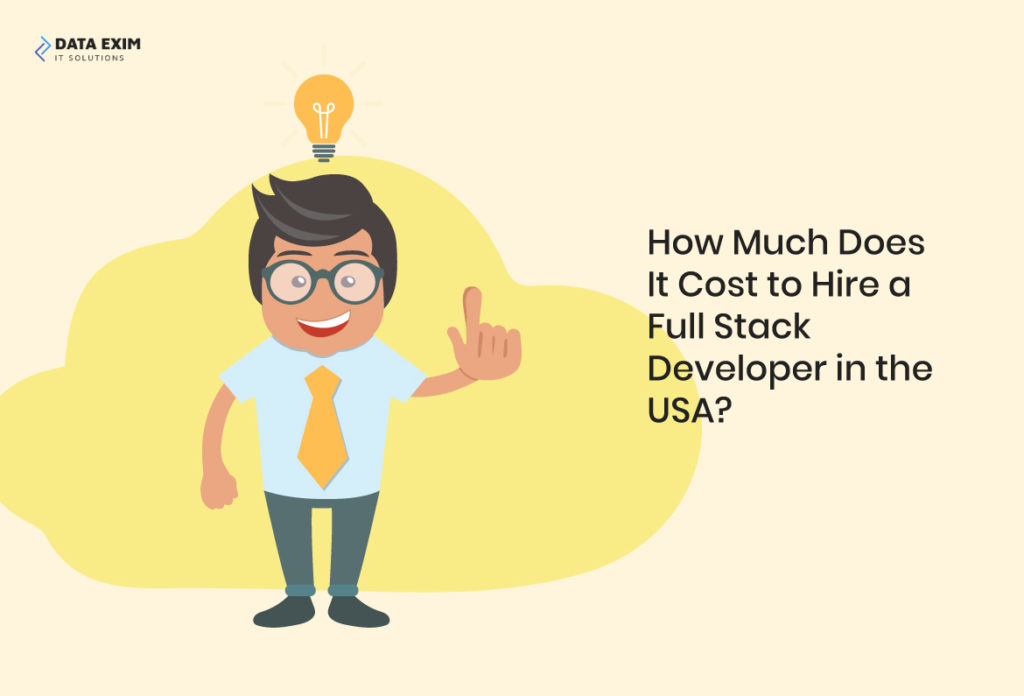 Again you might think what if it cost high to hire a full-stack developer rather than just a mean stack developer?
Follow us through the process of hiring a full-stack developer and considerations for cost-effectiveness:
Cost considerations to hire Full-stack developer in the USA:
Skills of the developer:
Before consulting with a developer, always know a brief process on how your web application will be computerized so that you can know if the hired developer is equal to what he says for his skills. For this, you can prepare a set of questions to ask when approaching your web application project.
Project size:
Typically, a company assigns one all-rounder developer for your requirements of a full-stack developer which surely will cost less. But if your business project is larger and requires a skill set of two or more developers and designers then the cost will vary depending on your requirements as well as the companies' pricing structure. So make sure your requirements are clear and the pricing structure of the developer company is available to you.
Project complexity:
If your business web application offers more than just one product or service then the complexity of your project can affect the pricing for your web application development by the full-stack developers in the USA.
Always, know the front and back of the company you are going to hire or research based on your requirements before hiring a Full-Stack developer in the USA. Connect us today to hire our dedicated Full Stack Developers!
Our Portfolio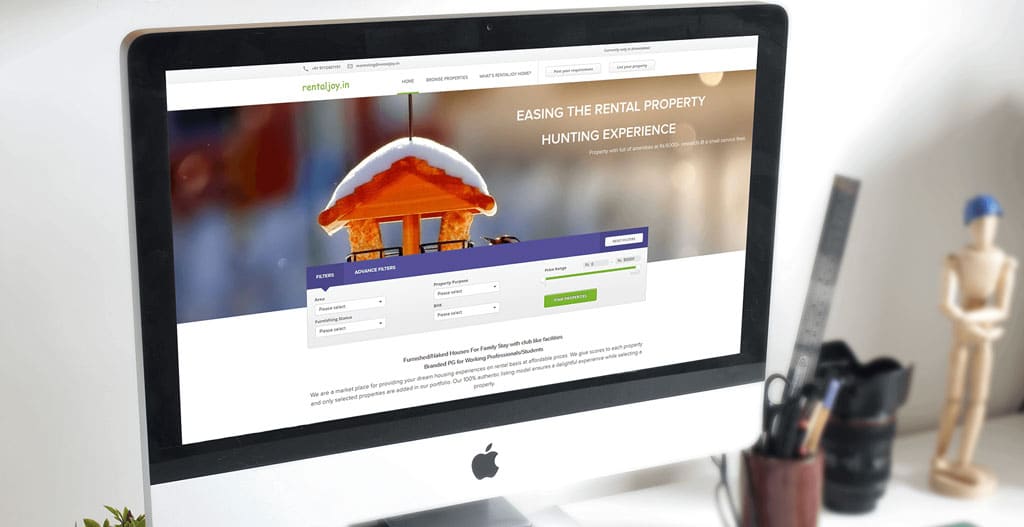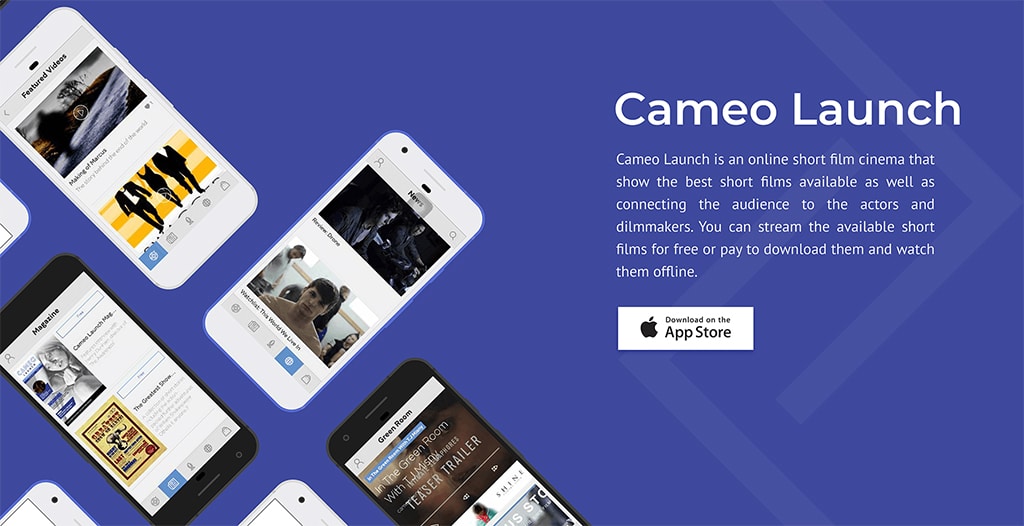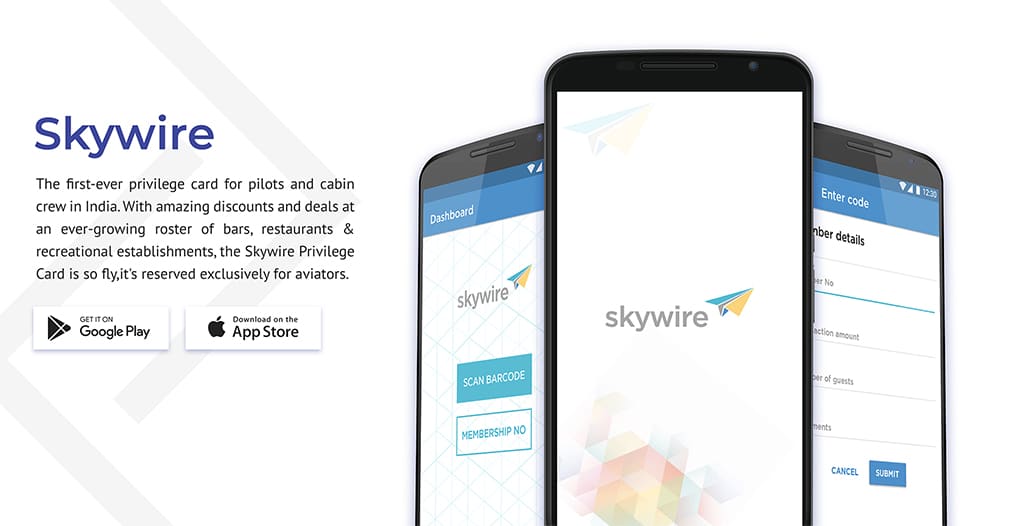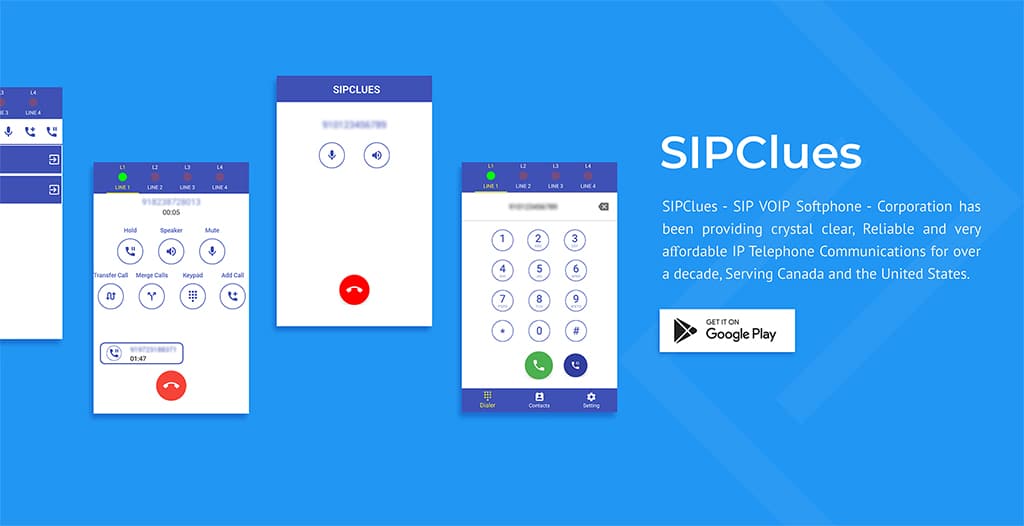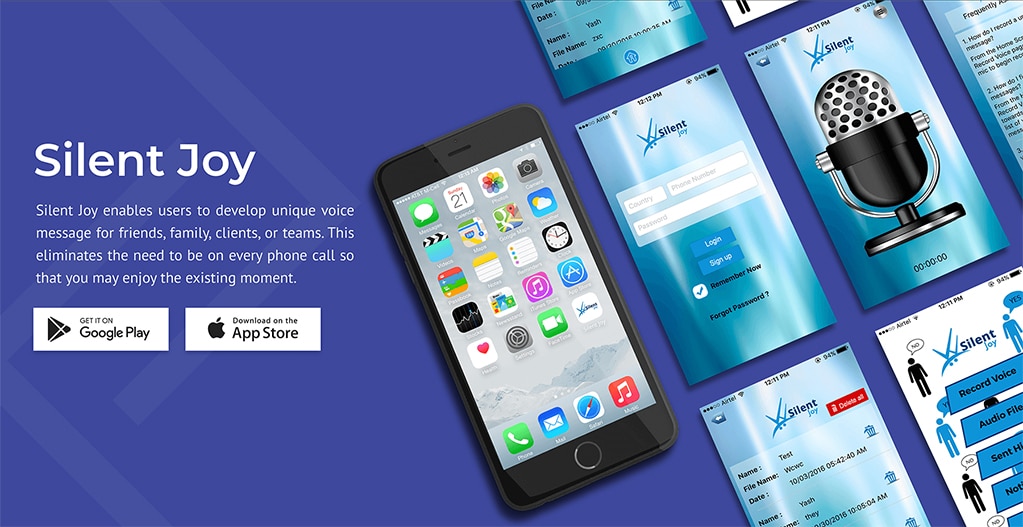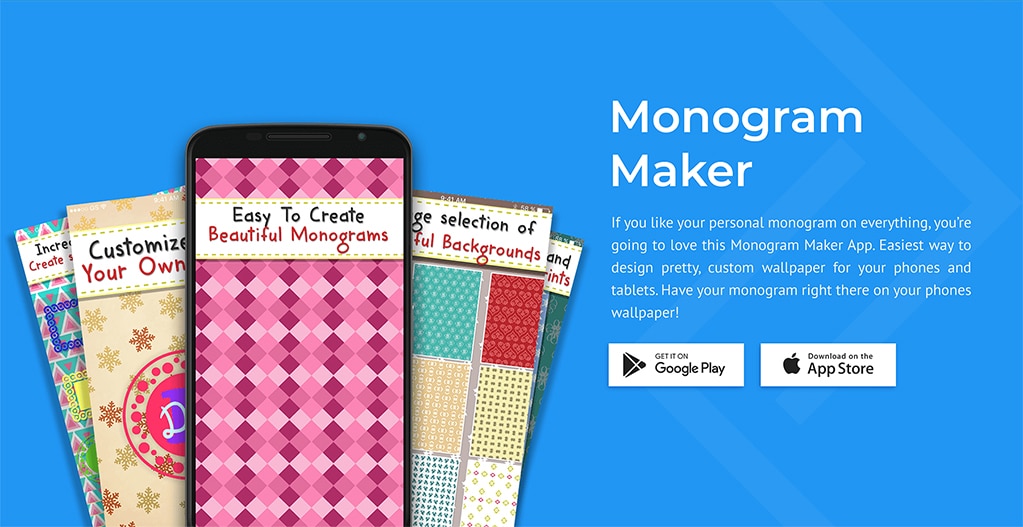 Frequently Asked Question
Web APIs are built around the HTTP protocol, on which any programming language can be used to access them. Python, R, Java, JavaScript, Ruby, and every other general purpose programming language has at least one HTTP library to make this process easier.
I will suggest you to pick Python as the best language, more specifically, Django is the best tool to develop REST APIs.
Top 5 programming languages for backend web development are best: PHP, Python, Ruby, Java & Rust.