How Much Does It Cost to Hire a Backend Developer from India?
Looking to hire backend developer from India in 2019?
A technical solution for your business comes with its own demands, wherein you require a huge deal of back-end and front-end engineers to handle it efficiently. But when the question arises of cost, then you always think twice before taking the final decision.
To Hire Backend Developer India, you need to consider a couple of factors, skills, and requirements, before making the final decision. To help you ease down with this process, today we have compiled the factors which can affect the cost of back-end development for your project, let's check it further…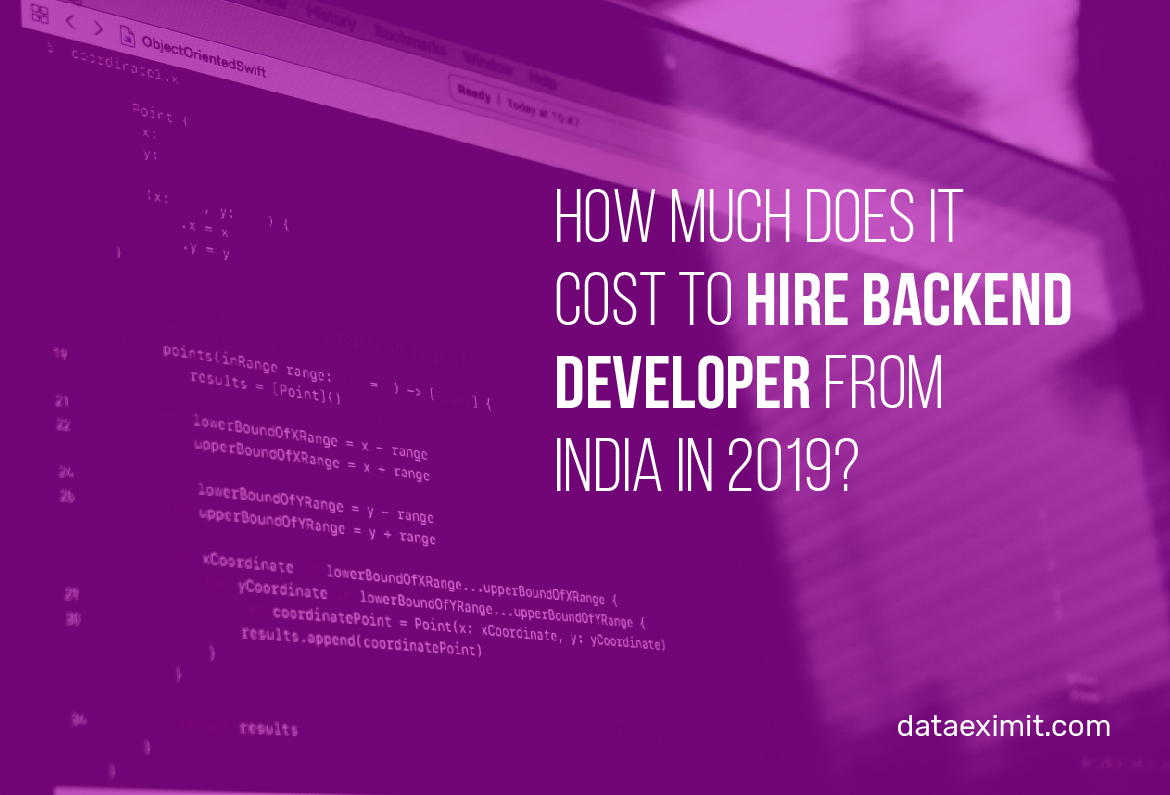 What Back-End Developer Does?
Back-end works as a spine for your project, which means, without its existence, your app or web cannot stand. It is needed to drive the performance and run it efficiently. Every database and server resources, which enable your application are considered the backend component.
Database- it contains the stored data from customer information to analytics data.
Server: Here application runs and requires one server and an administrator to be managed.
Application code: This is never seen by the end-users but runs on the server. Middle-ware: An API or web service is considered middleware.
APIs: They are another form of middle-ware, which runs on the servers.
Scope of backend: 
The scope is the major factor which affects the cost in back-end development, as it is considered to be null, however, the real picture is much bigger than it seems. In the setup of the backend, it involves more than it meets the eyes and further takes coding, which sets up back-end architecture.
Database: 
Yes, this is another factor, as every application has data, which needs a database—either on-site or in the server. On the basis of complexity involved in the database design, the back-end development cot rises up.
Server/Cloud Resources:
This is another aspect which triggers the cost of development, but an efficient developer can help you decide which server resources are right for you.
Platform Code: 
Backend programming is filled with different options for different demand. For instance: Python for a data-heavy app or JavaScript running on Node.js, these are factors which have different costing.
Backend Platform: 
Indeed the type of platform utilized, also determine the cost, however, there are two factors; Windows and Linux, and both have their own demands, therefore your app development company can help you to decide which operating system is right for you.
The selection of the right team of backend developer, must be picked very carefully, since they work as a backbone to your project, therefore you must reach Data EximIT, as we provide a team of robust engineers, who don't just have the exposure but has the great skill-set to help you get an efficient app or web solution.
You can Hire Dedicated Backend Developer from us at the most affordable cost of $12-$18 per hour and get the best back-end development services, for an efficient web or app project.
Reach us today and get the FREE consultation for your project needs.
Reach us today at: sales@dataeximit.com
Our Portfolio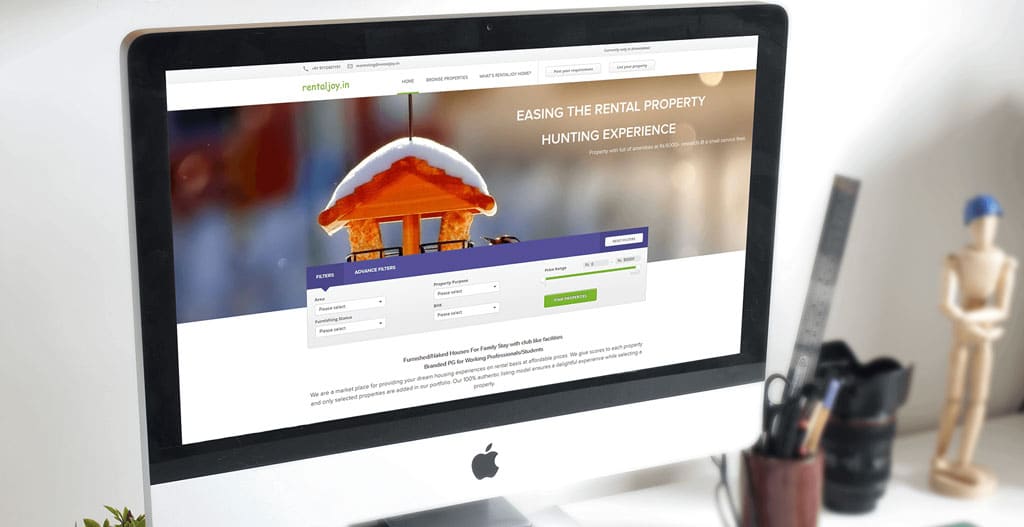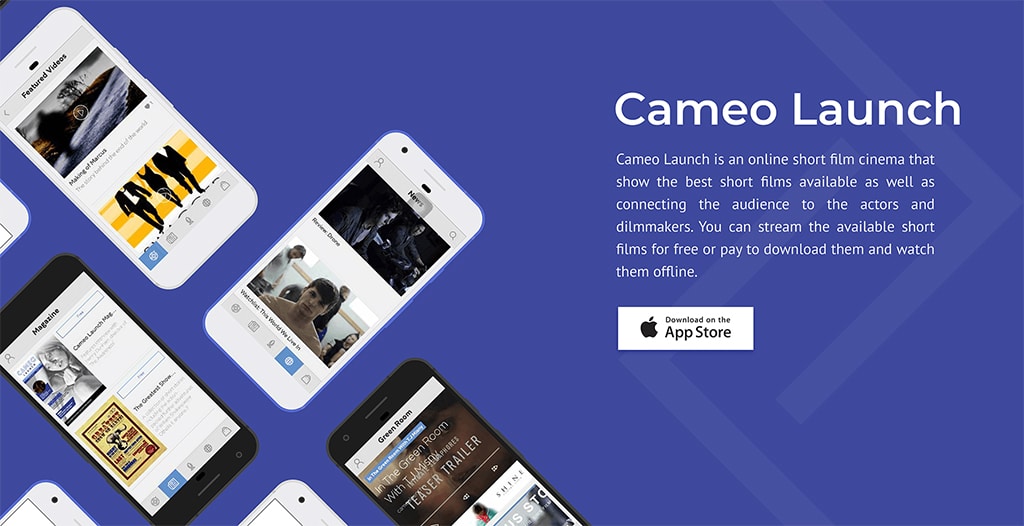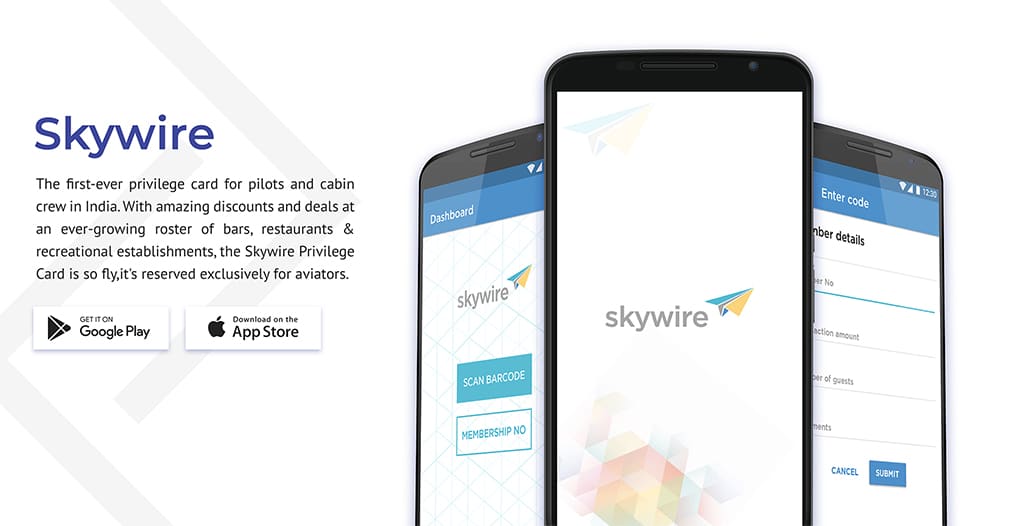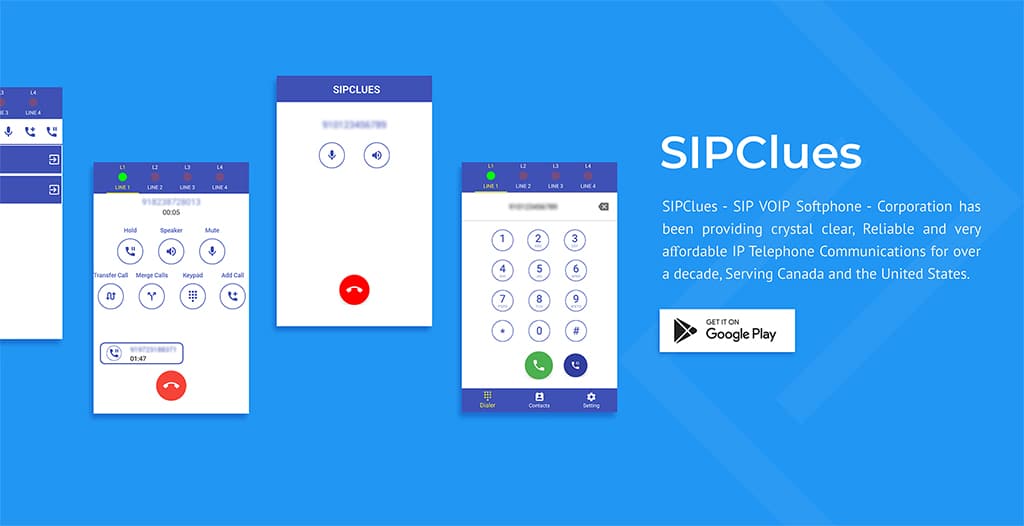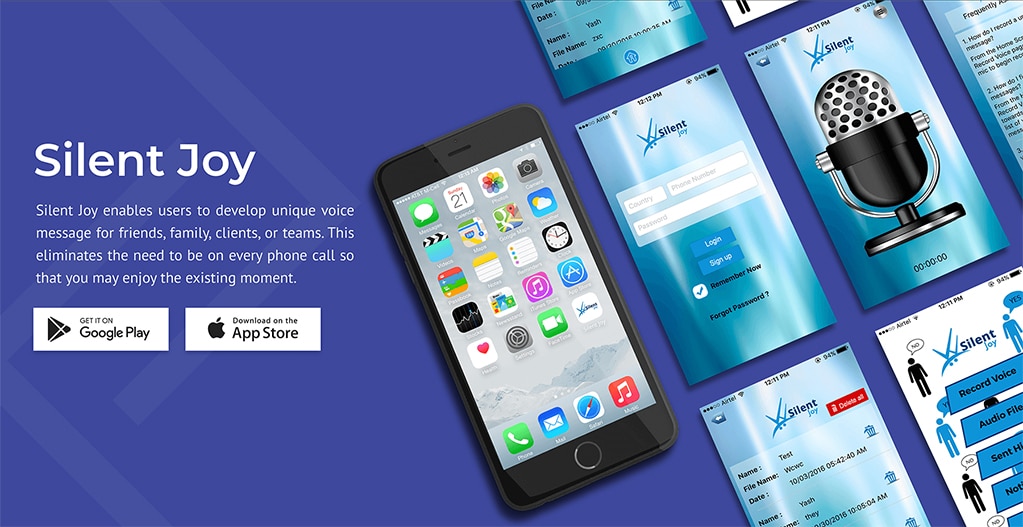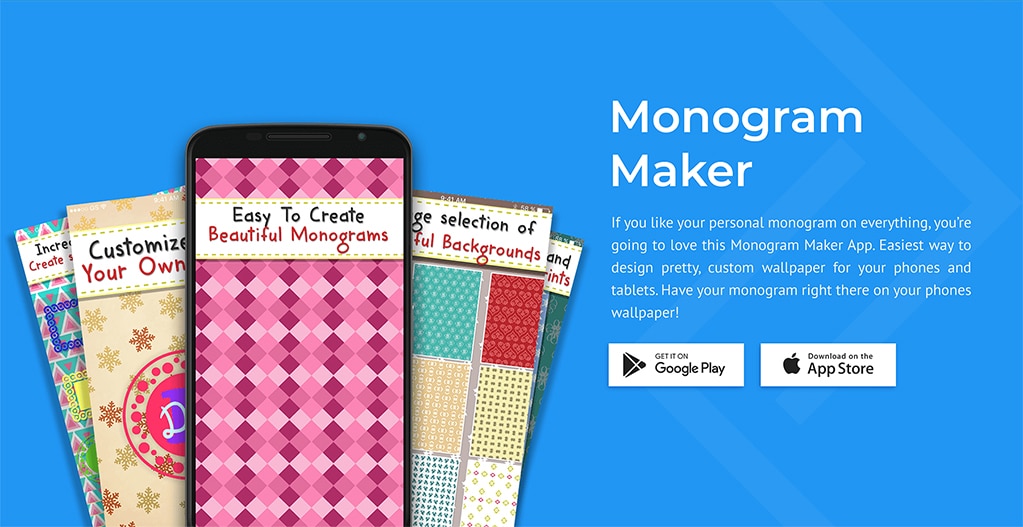 Frequently Asked Question
For Web graphics, we use Adobe Photoshop, Macromedia Fireworks and Macromedia Flash, because they provide clear, compressed graphics that load fast so as not to keep your visitors waiting. Unlike the competition and freelance web designers, we use all licensed software.
Yes, you own the website and you can make changes at any time if you wish. You need to have a licensed copy of a Web design software and know how to transfer files to and from your live website.
Yes, with over 14+ years of custom enterprise software development experience we can integrate a variety of software stacks with existing backend software systems.