How Much Does It Cost to Hire Frontend Developer from India?
Looking to hire frontend developer for your next app/website idea?
When you want to give a quick start to your business expansion plan, then the very first aspect which can engage your consumers is the online presence for your business in the form of a website or a mobile app.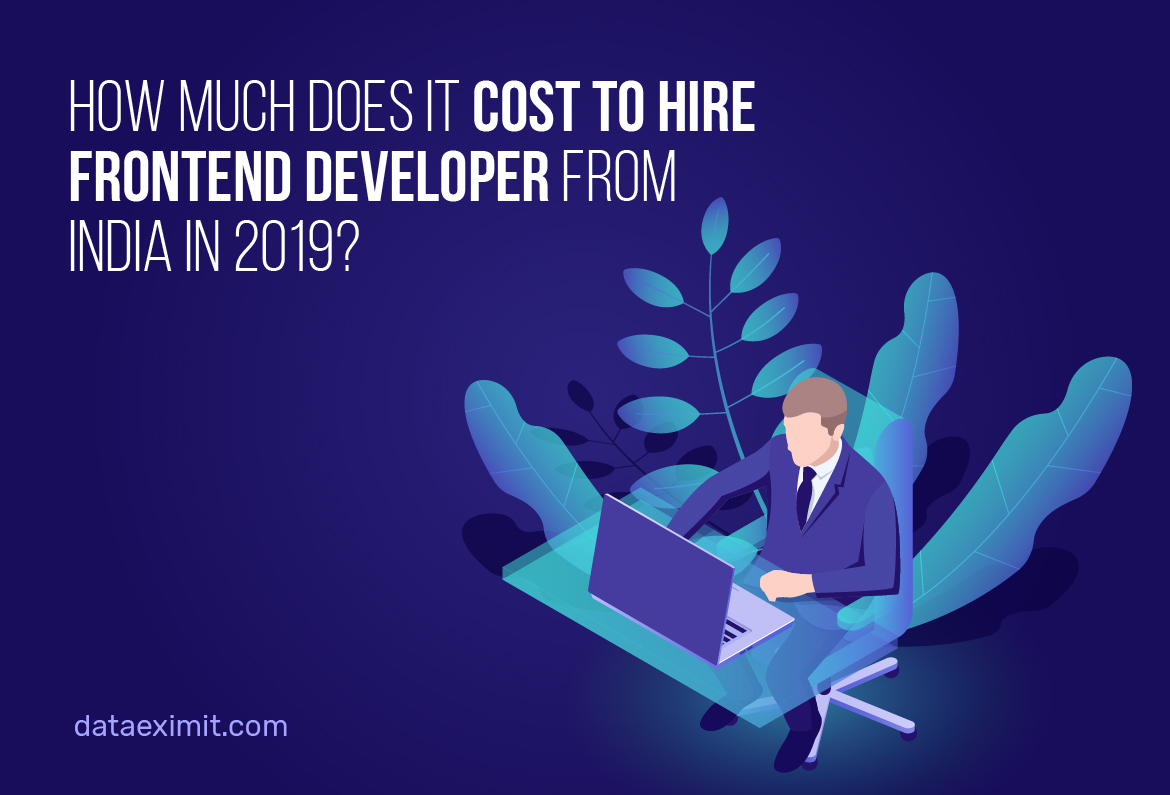 Yes, you heard me all correct, every business needs the online space to reach the wider user-base across the world, hence, the solution needs to be efficient enough to handle the need of the hour.
However the idea of cost behind the development always leaves you distressed and you look for the solution, where you don't get to deal with many resources, yet get an incredible end-solution. In this context, to Hire Frontend Developer is the best choice you can make for your business.
Are you puzzled that what is front-end developer and how he can help your business? Then you must read this post further…
What is A Front-End Developer?
Every app has two basic mechanisms; backend and frontend. To handle these both aspects, there is a requirement of different resources. However, the front-end developer is someone, who cuts this chaos here, as he can handle the requirements of backend and front end efforts. This ensures you get the project developed and delivered at the faster lever, which saves you time and cost both.
So now the big question comes, that how much does it cost to hire Front End Web Developers in India. So you must understand that this field is very diverse and there are many factors, which can affect the cost. So you must consider, these all facts closely.
Engage The Right Resource: 
You must be very clear with your project requirements, and what you expect the solution to serve you. If your aim is to engage consumers for a particular event or you want to increase your sales.
As per your specific requirement your chosen front-end developer, would long-term solution, with an emphasis on great performance, better scalability, and longer maintenance
Pick The Experienced Team: 
However, the cost of the experienced team is always higher, but that also ensure the successful integration of the technologies within your business solution.
The cost of the front-end developers vary but the best place to hire Front End Web Developers in India, is none other Data EximIT, as we allow you to access the talent pool, holding extensive skill-set and experience at the most affordable cost of $12-18 per hour.
We bring you the best and brightest developers to help your business to gain a massive ROI on your business with our developed solution. Contact our experts today!
Our Portfolio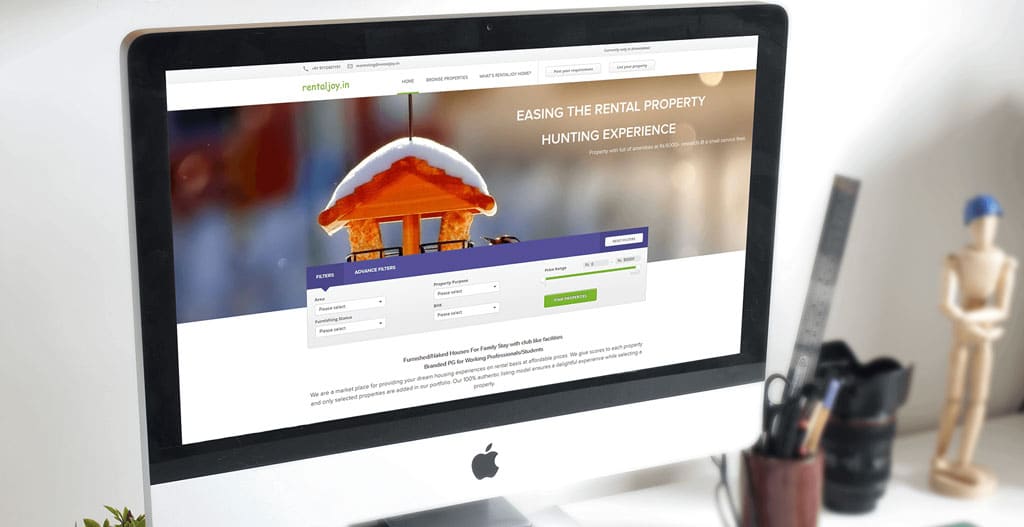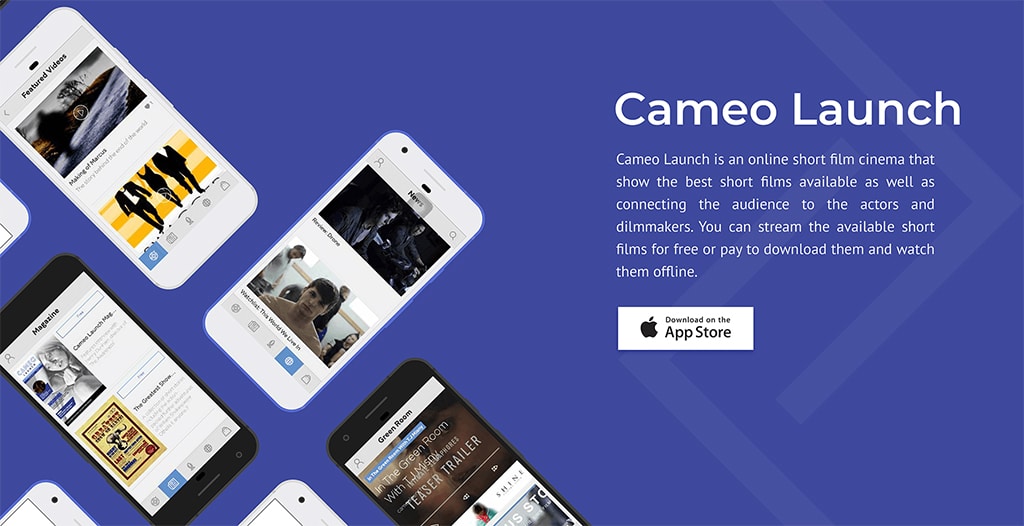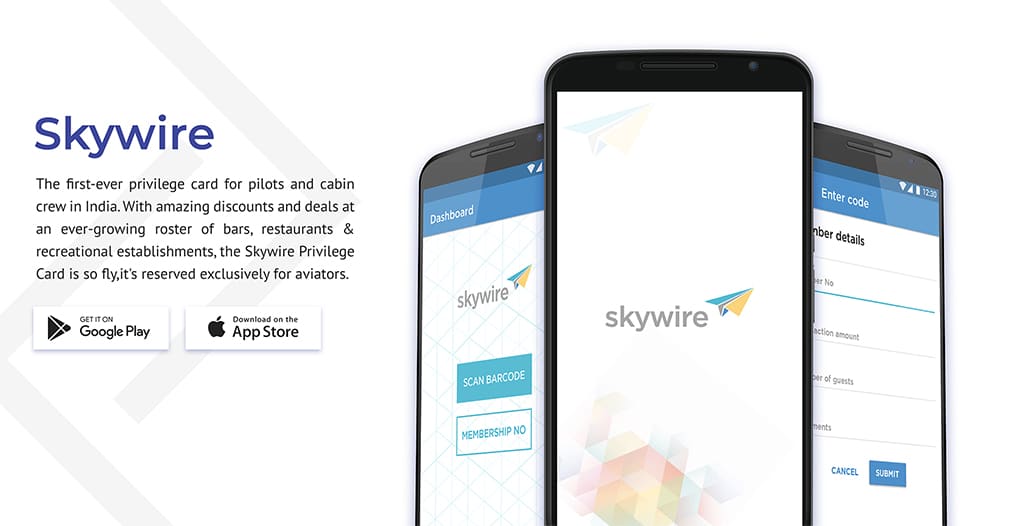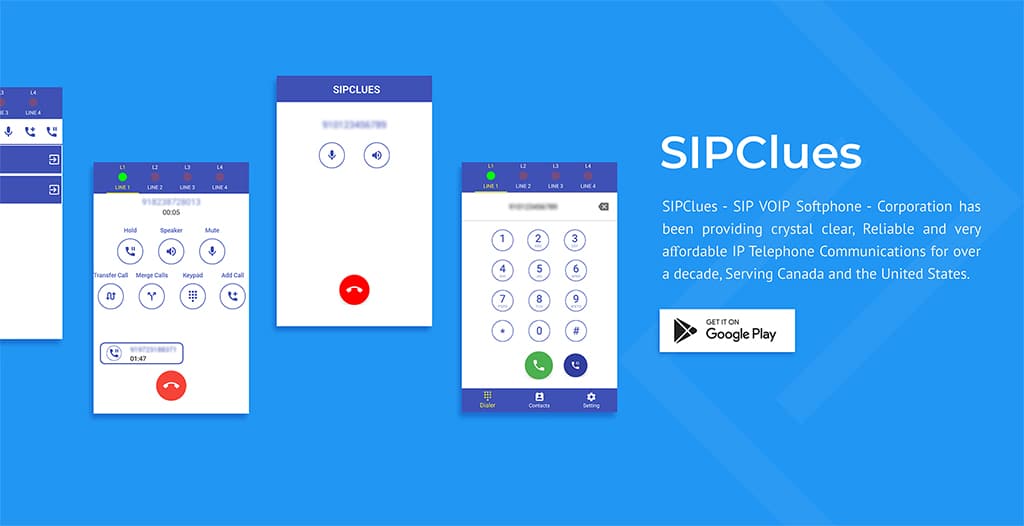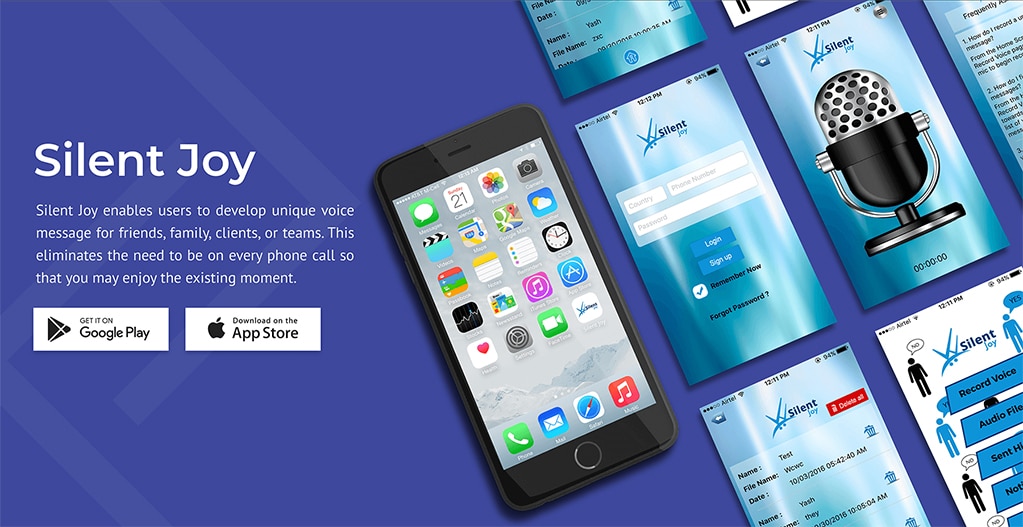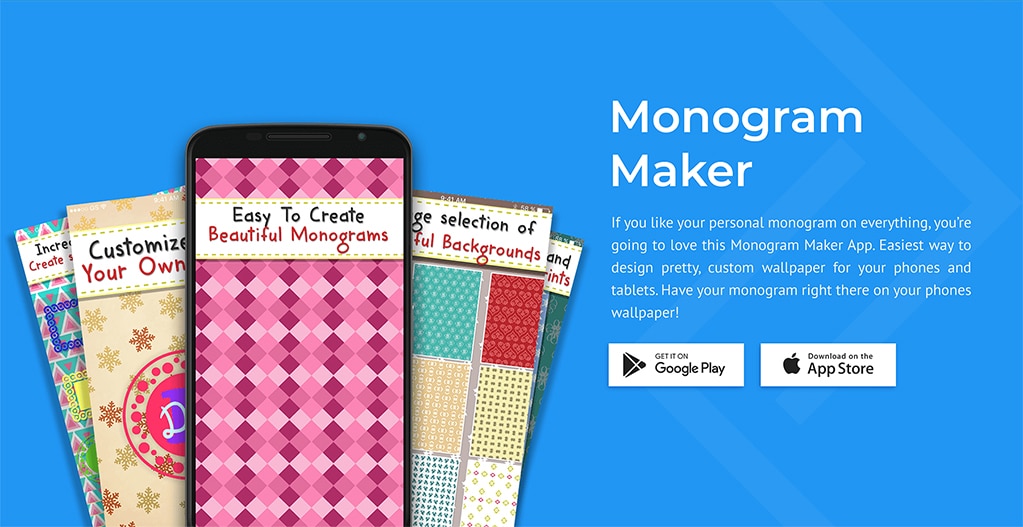 Frequently Asked Question
Yes we have and we would share our holiday calendar upon initiation process and we will keep you informed for any public holiday.
We'd love to work together with your team and create a successful app product to come into existence.
With the developing popularity of both iPhone and most recent Android cell phones, we recommend to get the app in both the platforms.