How Much Does It Cost to Hire Full Stack Developer from India?
The demand in IT development for every developer is often driven by the requirements and the role. Full stack developer is no different when it comes to the pay scale. The trend in 2018 was to hire full stack developer for developing an all in one solution. The first quarter of 2019 showed us that this year is going to be the same.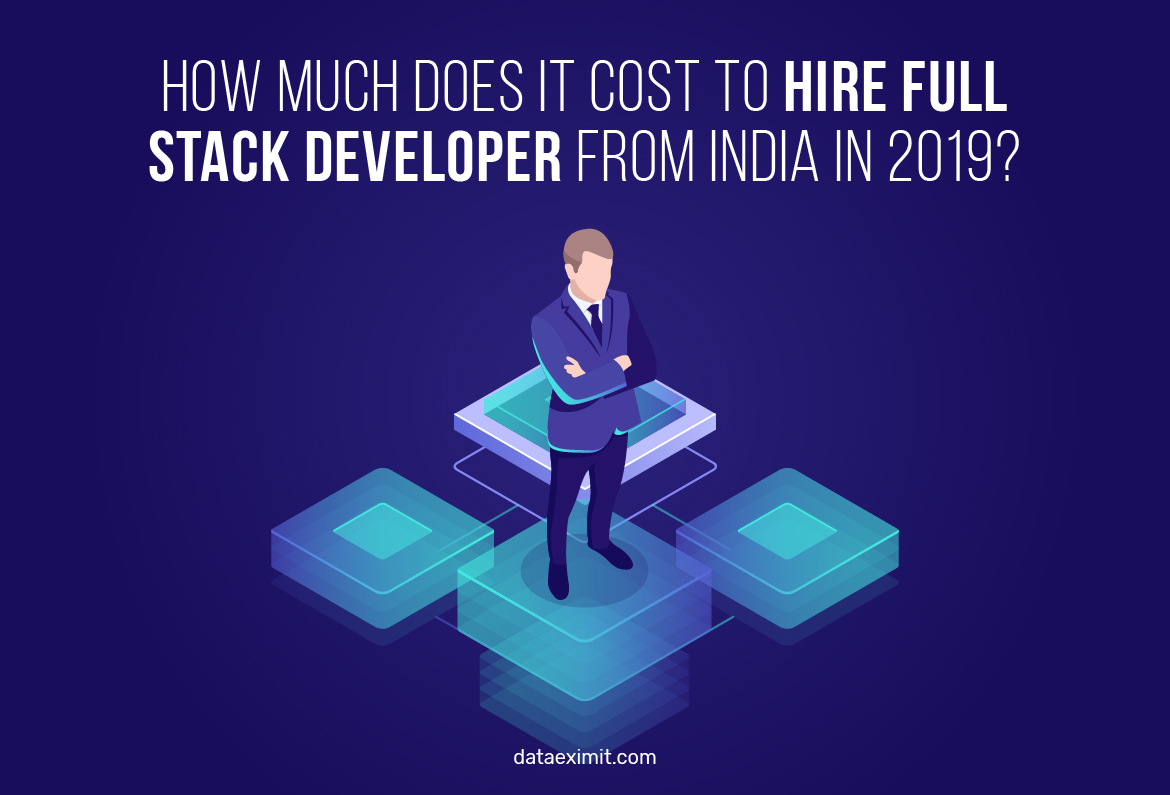 Hiring full stack developers is probably a good idea because they are comfortable in working with front-end as well as back-end efficiently and effectively. They are familiar with HTML, CSS, JavaScript and at least one programming language. Although most of the experienced full stack developers are efficient in more than one back end languages.
The best way to get your developer is to contact an IT company that offers full stack web developer for hire. The explanation behind this is that the developers there are experienced and specialized, so basically you get what you are said which is not the usual catch with freelancers. Now to answer your question as to how much will it cost to your pocket when you decide to hire a full stack developer in 2019.
Let me make it straight, India is the biggest IT hub and have tons to talent so you can avail the best price if you hire from India.
Let's have a look at the statistics on what you should consider calculating how much your budget can get to based on your requirements.
Based on experiences, full-stack developers can be briefly classified into two categories. Here's how the experience of full-stack developers affects their hiring cost:
1) 1 to 5 Years – If you are looking to develop a small web application with a limited number of pages that do some interaction with your customers and have a connection to the database with a decent front-end, then it is best to hire full stack developer that comes under this category. Hourly charges are $12 to $15 for these full stack developers but you can also hire them for complete project depending on scope of your project.
2) 5+ years – They are as best as one come become. With extensive experience in full stack they have tons of exposure and can create top class web applications for you. Being sound with trends and technology also makes them a better option than others do. If you are looking to hire full stack developer to create a complex web application with complicated database or a huge database and with multiple latest trending features with UI and Frontend, then you should opt for these developers without a second thought. The cost to hire full-stack developers from this tier is from $15 to $18 based on the technologies you like your project to be developed on.
Data EximIT is renounced for providing the best and experienced full-stack web developers for hire. You can contact us for the best in class IT solutions.
Our Portfolio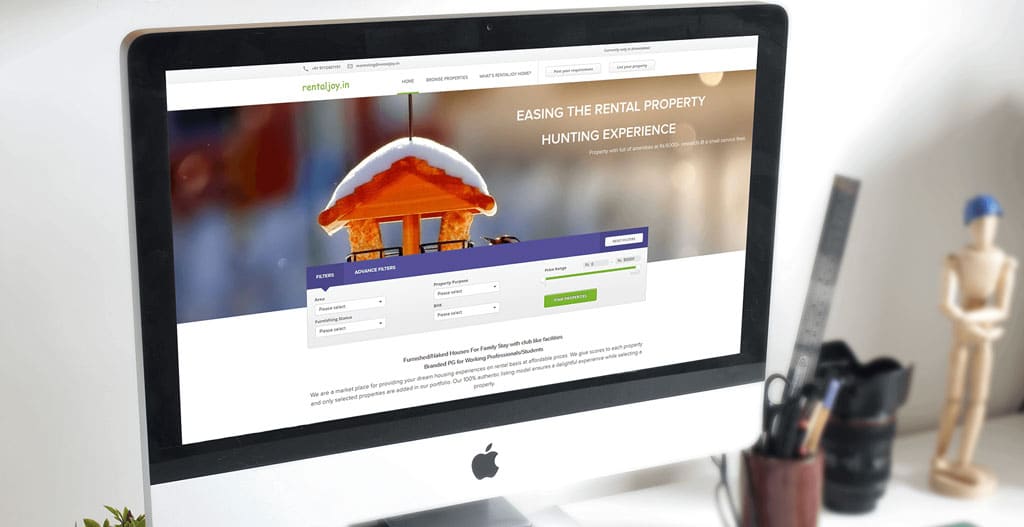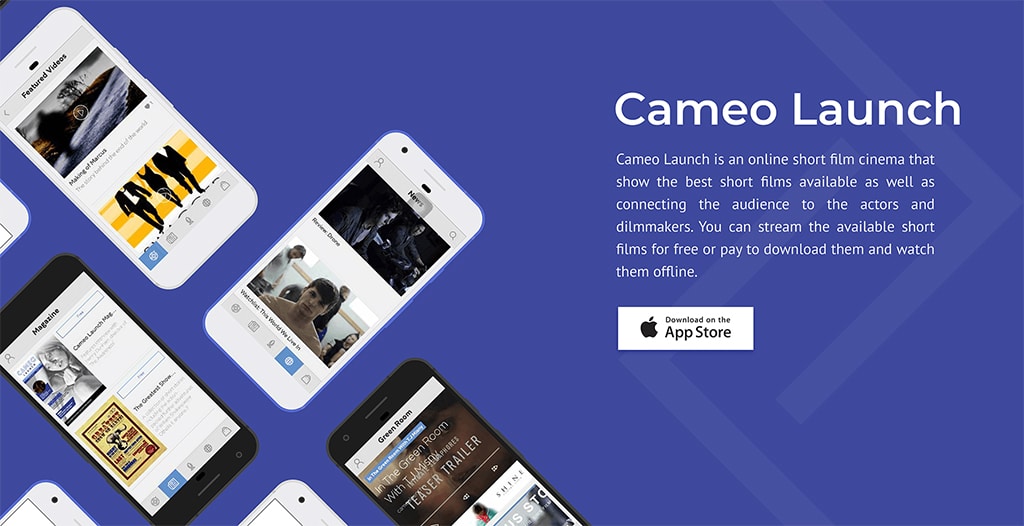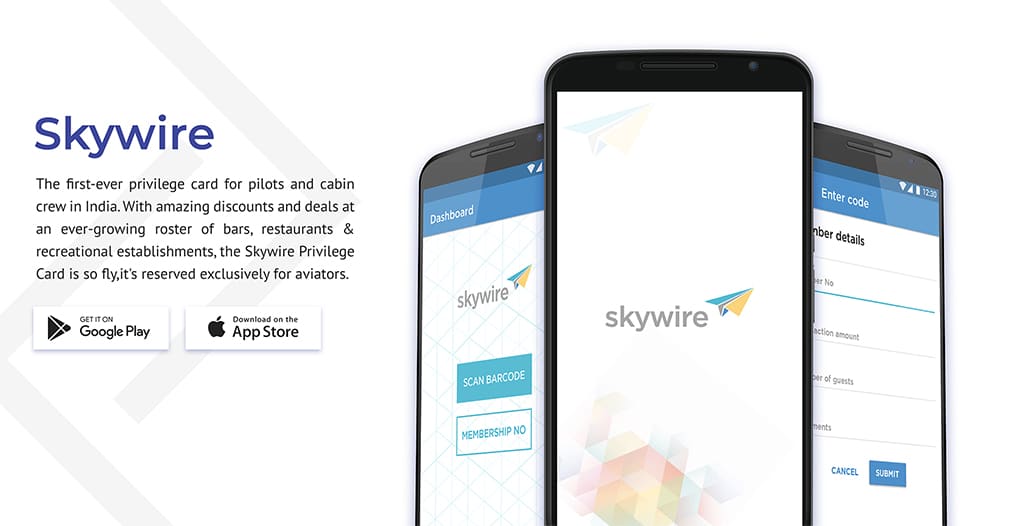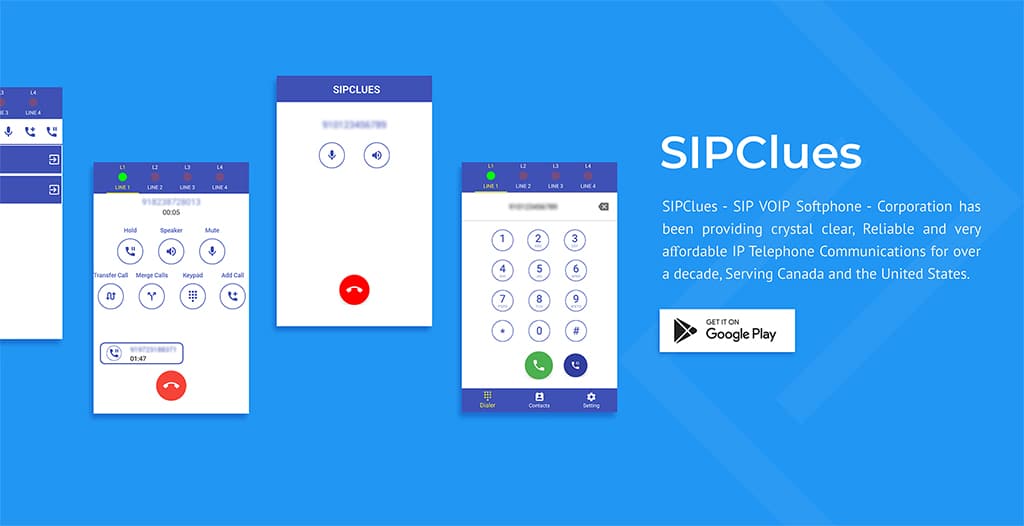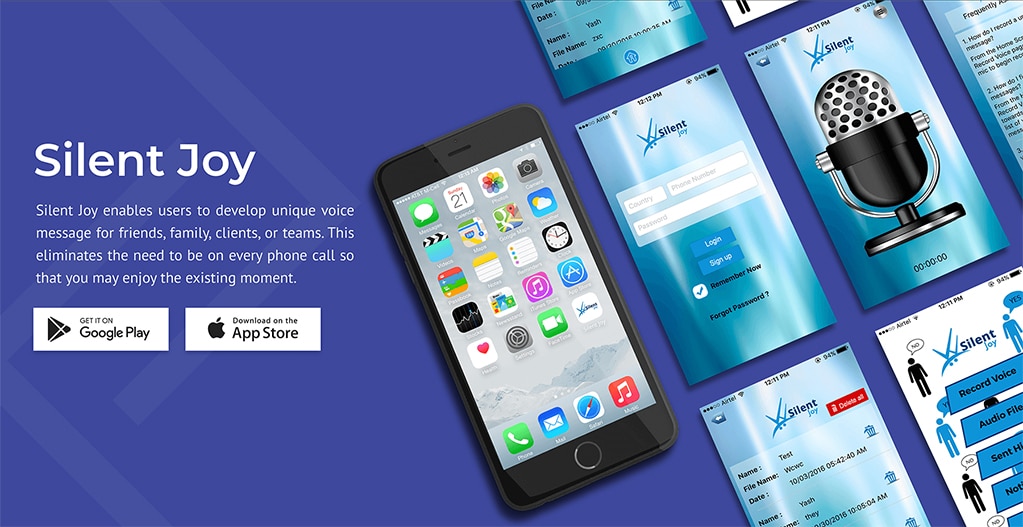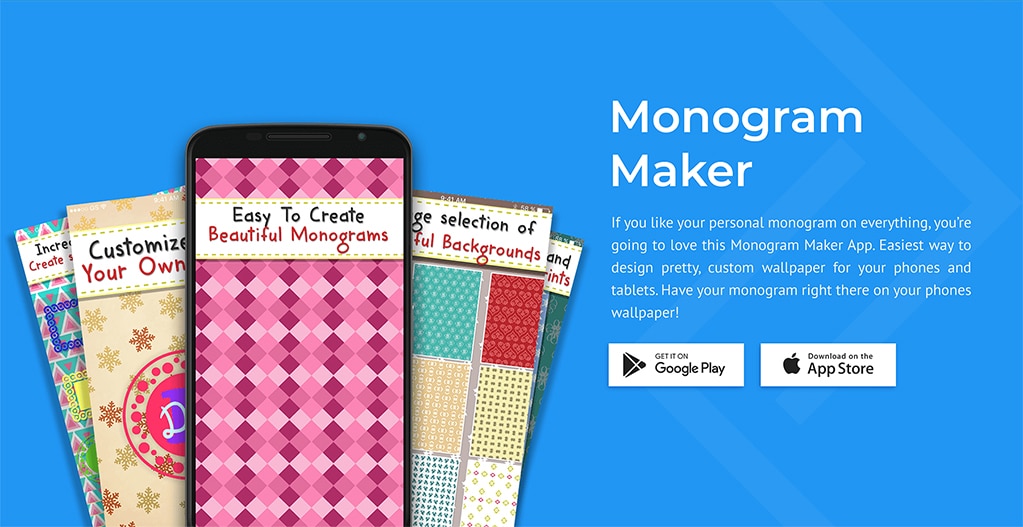 Frequently Asked Question
Time zone is not the barrier for us, as we have dedicated resources available in other countries as well, who ensure to meet your requirements as per your time zone.
We stay updated with the modern technology, and to make it happen we conduct regular internal and external training programs as well as participate in online courses, seminars and webinars to gain knowledge.
Our developers hold the experience of 8 -10 years of core programming, project management and QA experience. And most of them have catered the different verticals of industries and have crafted the best solutions for their specific business domain.