How Much Does It Cost to Hire JavaScript Developer from India?
Indeed in the current technological space of the mobile app development, the JavaScript has the best factors to help you win the race of development with ease. That is the sole reason that the demand to Hire JavaScript Developer India, is growing at a massive speed.
If you really looking forward to hiring a JavaScript developer who can change the game of your business with its technological result, then you need to hire the right resources, who can hold the right exposure and the skill-set to meet the demands of your business.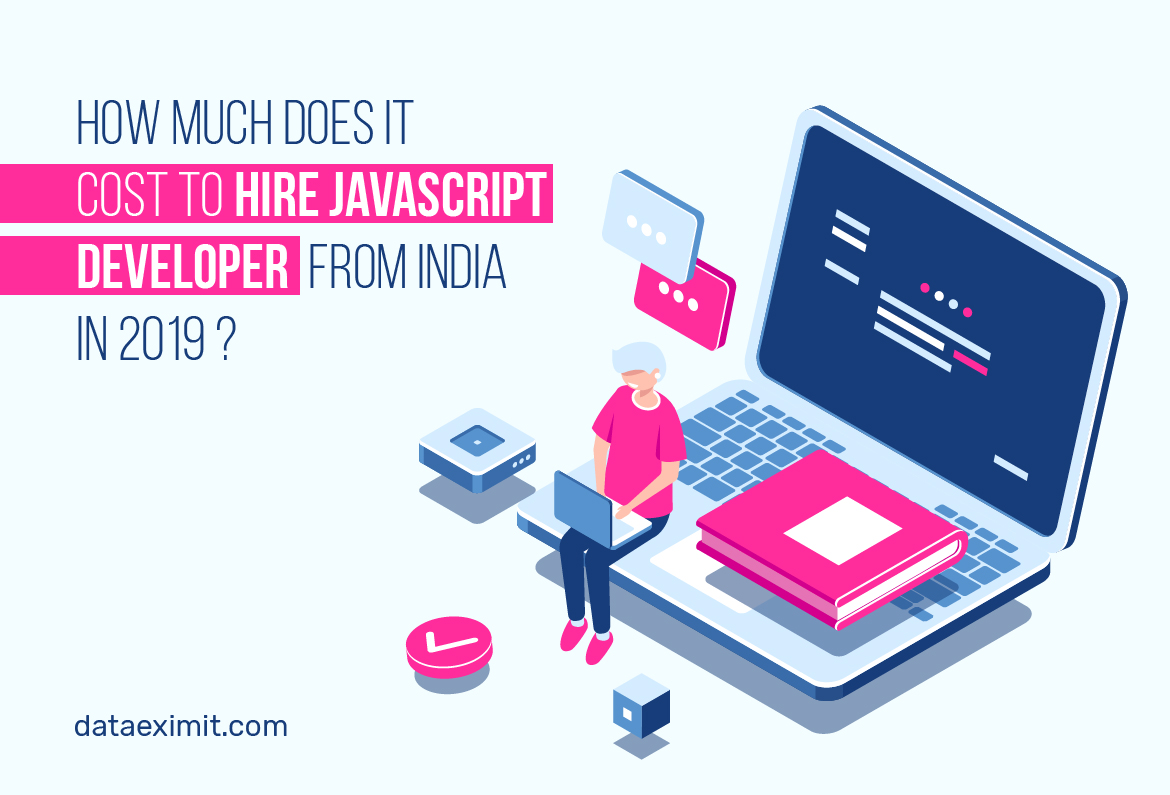 Why JavaScript Is Popular?
Today JavaScript is used within every technology solution, ranging from the interactive elements of websites to small features in mobile apps. Reports suggest that 55% of the global population of developers work on JavaScript, this clearly states its popularity
Cost of The JavaScript Developer?
If you want to hire a JavaScript developer, then there are couple of elements which you need to consider.
First and the foremost:
You need to understand your scope of work, whether it is a new app or you want to upgrade the existing solution with new features, updated software, or migrate code to a new platform.
Analyze the type of skill-set you require, for starting from scratch, you are required to do some additional research into finding the right platform or suite of technologies.
Write down a clear and detailed project description, this will help the developers to review it further and then accordingly decide if their skills and experience is a good match.
After this, you need to take note of a few more essentials such as:
Don't Neglect Experience
The JavaScript development is not the exception, and too gets affected largely by the turf of experience held by the developers. Remember, when you decide to hire the right level of expertise for the job, then consider the scope of your project. Also consider the skill sets in specific frameworks, libraries, and other technologies will also impact the cost budget.
Don't Keep The Cost As Deciding Factor:
The quality of the end-product should be your prime concern, and into the cost, because there might be certain freelancers who would offer the development at the cost of peanuts, but you should not get swayed away with this temptation, because a freelancer can never help you win the complexity of the project, and only a dedicated team of developers can help you win this battle.
Now when you have decided to proceed further to Hire Dedicated JavaScript Programmer, the next big question comes up, to reach the experts in the town, that is none other than Data EXIM IT Solutions.
Since we very well understand the worth of different technologies within the space of development, therefore we let our team of experts come forward and pick the best possible solution for your business needs.
You can Hire Dedicated JavaScript Programmer with us at the most affordable cost of $12-$18 per hour.
You can reach us today for a FREE app consultation and get a better insight to build a successful solution through technology with us.
Reach us at sales@localhost
Our Portfolio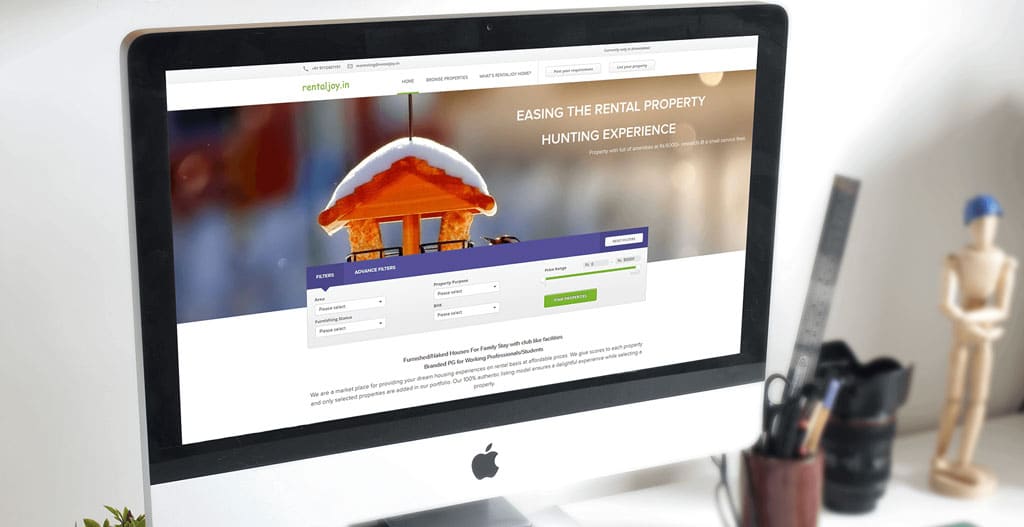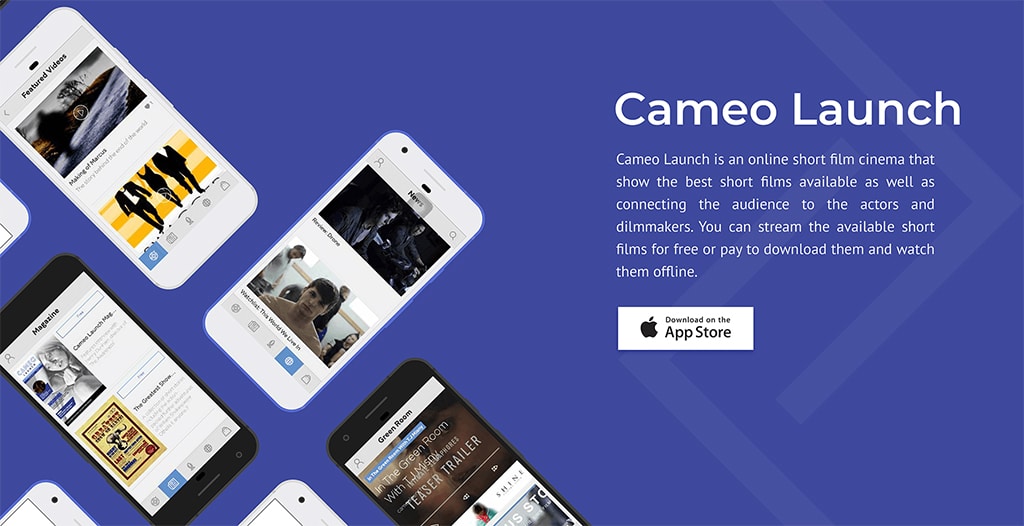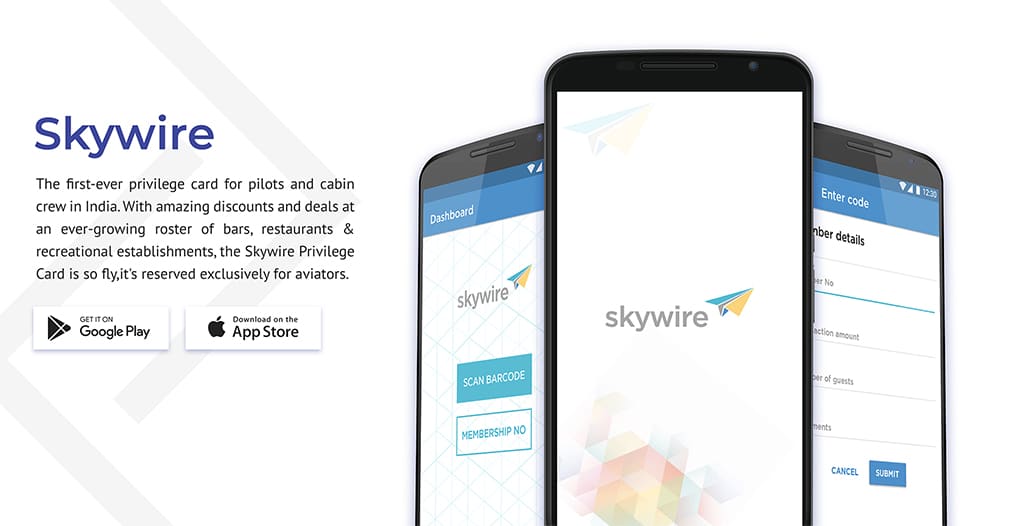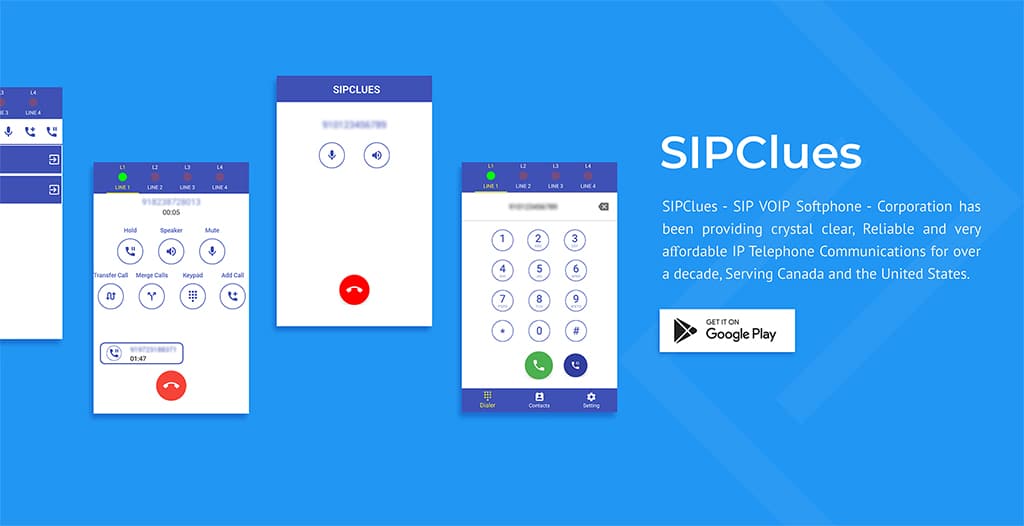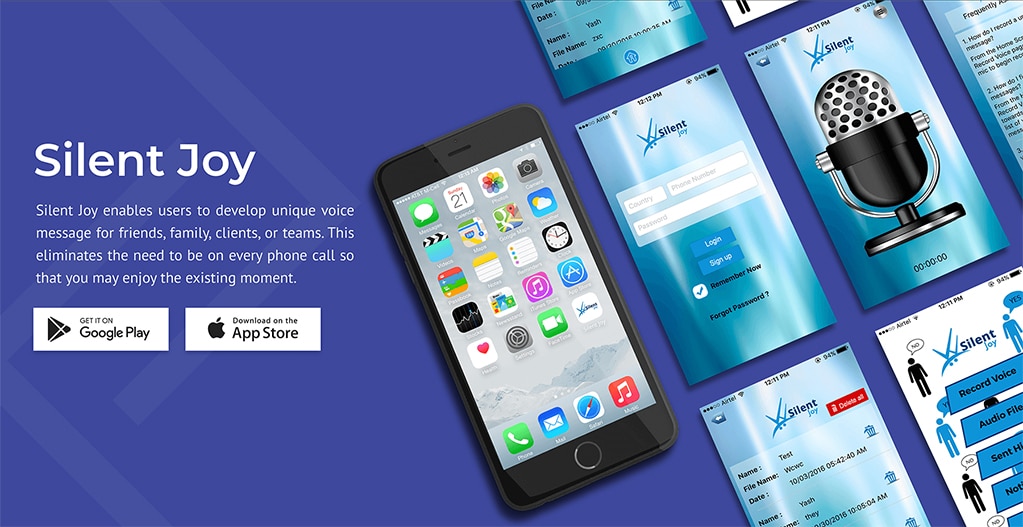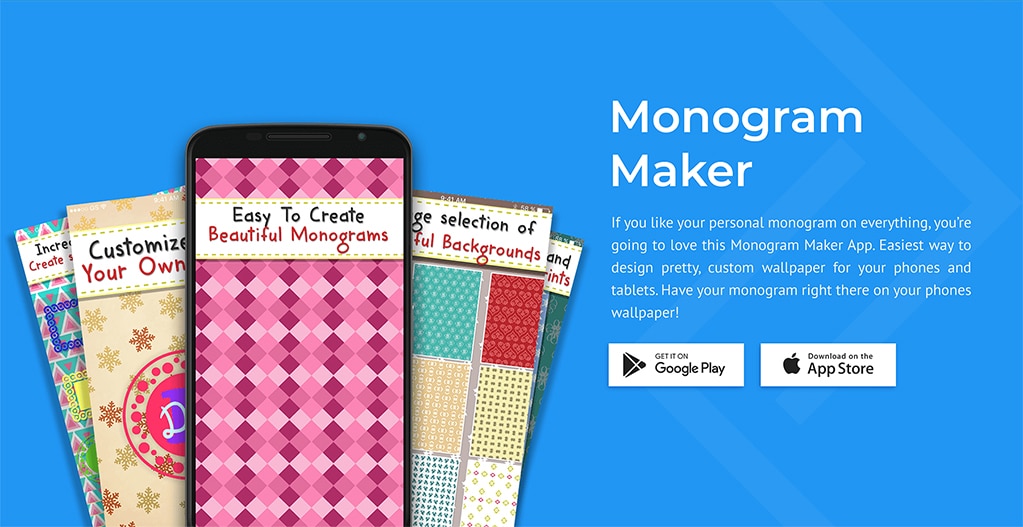 Frequently Asked Question
There are various ways to generate money from your mobile app. The mobile monetization model helps in making money from your app, you can reach our marketing experts to understand the best model for your app.
We all know that every project is one of a kind and requires a new methodology. But the basics we follow are: Requirements gathering, researching, marketing analysis, wireframe/prototyping, UI structure, development improvement, and testing.
We are brood of innovators who believe in bringing something unique and innovative for the industry. Since our conceptualization we have developed our skills and today we are the chosen partner of Fortune 200, Global 2000 and some of the most promising startups across the globe.