How Much Does It Cost to Hire MEAN Stack Developer from India?
The year 2018 was huge for MEAN stack, as the world embraced this combination with open hands. Many businesses took the advantage of what MEAN provided and with that, they took off in the market at high speed. It wasn't until 2018 that people were specifically looking out to Hire MEAN stack developer, the world came to know the long run advantages that MEAN provided.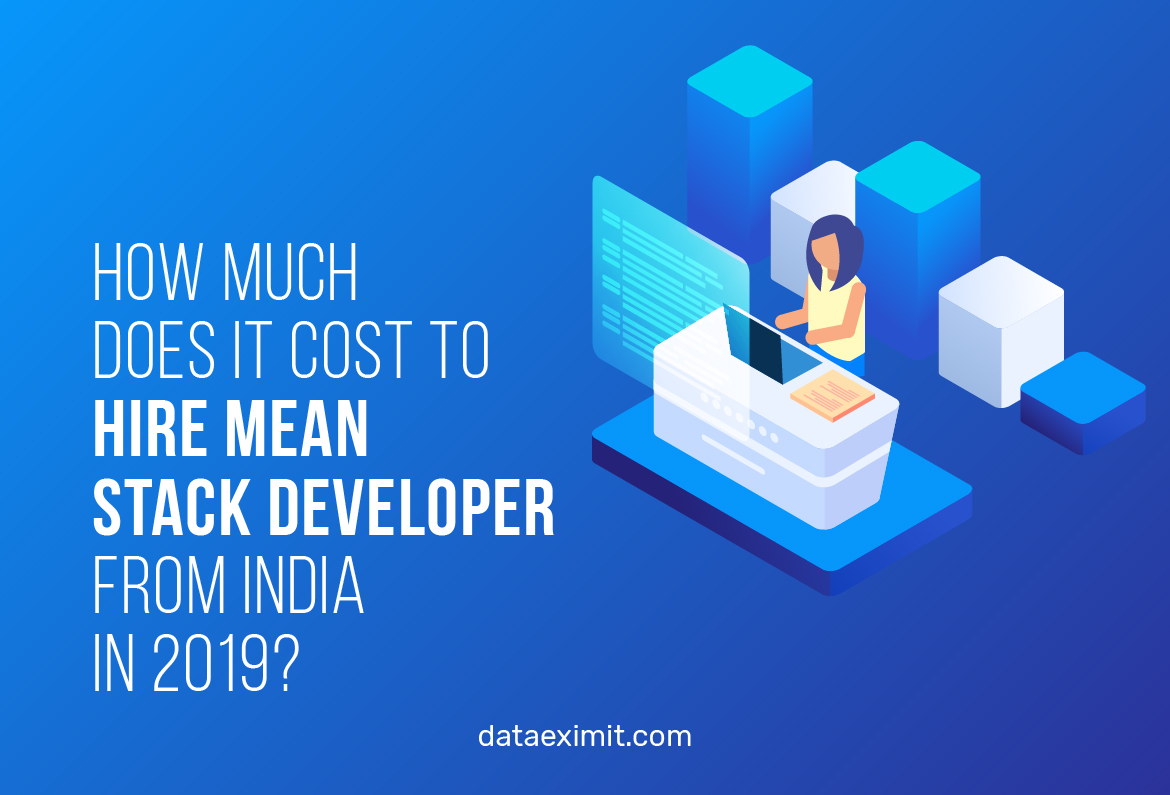 MEAN is a collection of JavaScript technologies counting MongoDB, Express.js, AngularJS, and Node.js. Proficient MEAN stack has unleashed a new era of developing fleet and scalable web applications using its strong design patterns such as Model View Control (MVC).
The best possible way to begin with your web application development right away, that too in a cost-effective manner would be to hire MEAN Stack developers from India. As you might be aware that India has the biggest resource pool when it comes to developers. The experience that developers from India have is literally double than of most other countries and the quality that they provide is unmatchable.
Let's have a look at what can you expect if you hire MEAN stack developers from India.
1. Scalable & Robust websites & applications
2. Sound Technical knowledge
3. Daily reporting & Direct communication
4. Custom MEAN Stack development
5. Cost-effective solution
6. Tons of hands-on experience (based on your section)
It's always a good idea to hire resources from an experienced and known company that specializes in analyzing the requirement and filtering out the best talent that suits your needs; not something you get while choosing a random freelancer.
Data EximIT is one such company that has the reputation of being the best all over the world. We provide a skilled developers team at a market competitive price. Developers offered by us are highly knowledgeable with previous and ongoing trends so they can help you to build the best web application using MEAN Stack services. Also, our MEAN Stack developers are profoundly passionate about full-Stack JavaScript.
The hiring cost of a MEAN stack developer or a complete team can be from $15 to $18/hr based on your requirement, and the experience of developer you want to hire out. We categorized our MEAN stack developer based on their knowledge and experience that is Beginner, Intermediate, and Expert.
Connect with our resource specialists at Data EximIT to discuss your project and get a free estimated quote!
Our Portfolio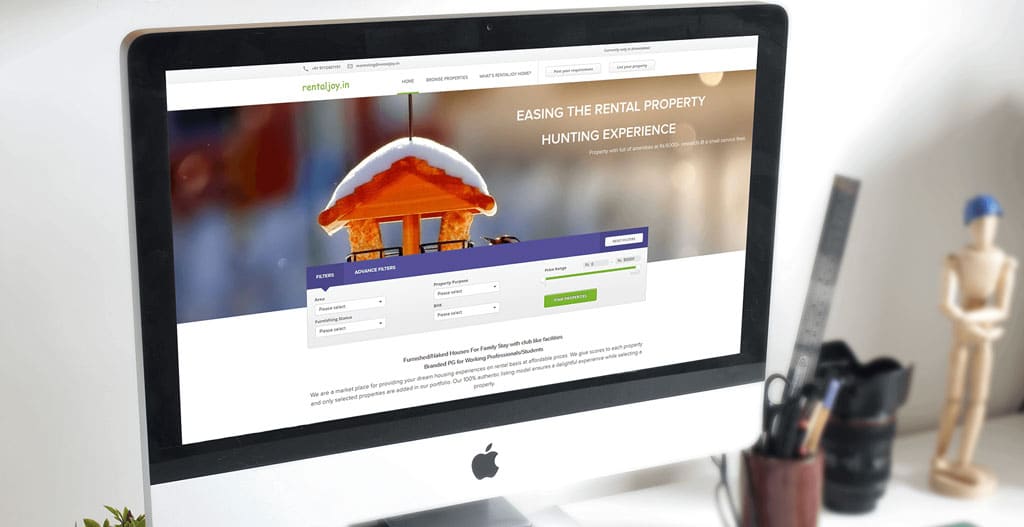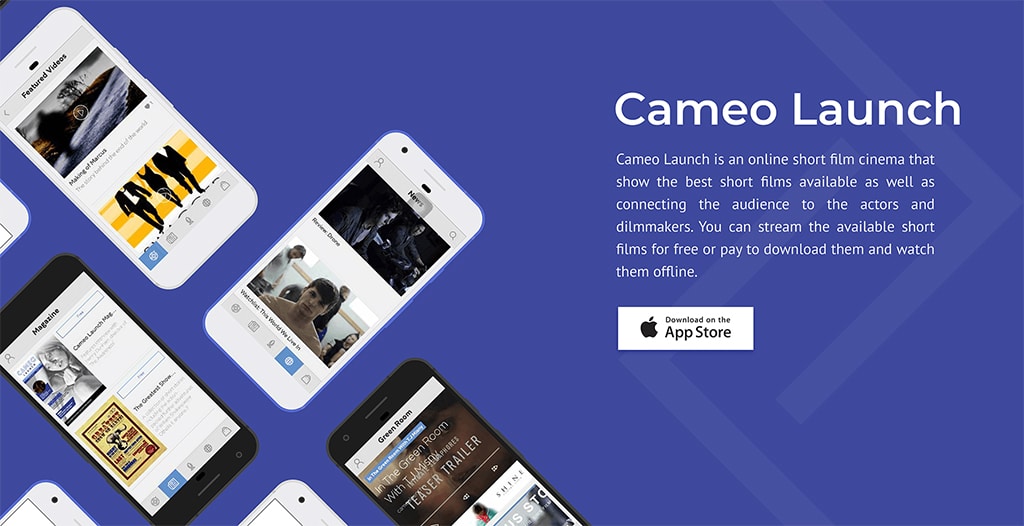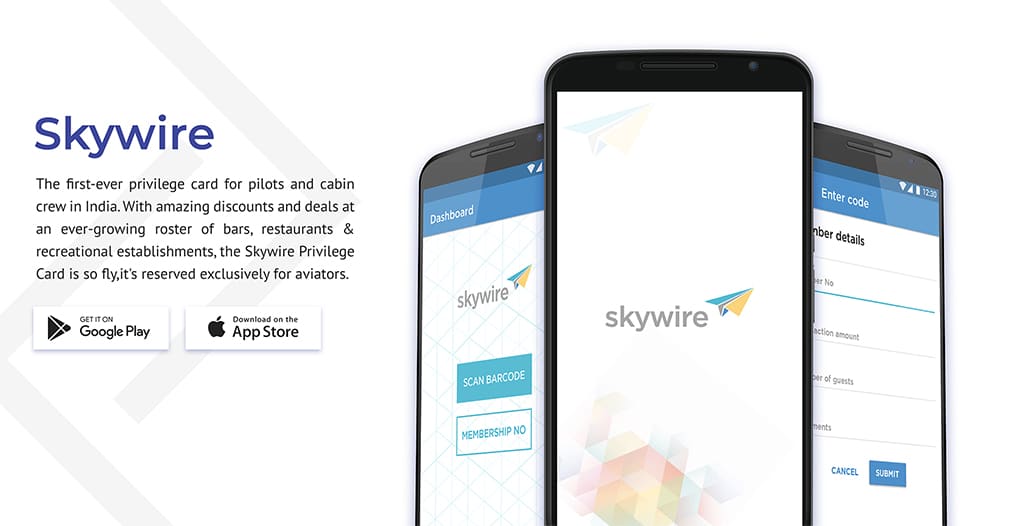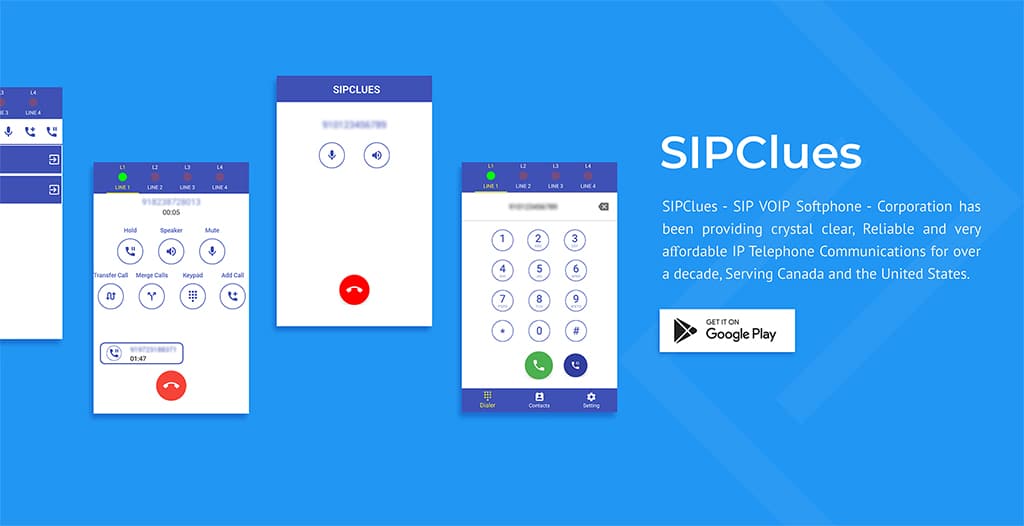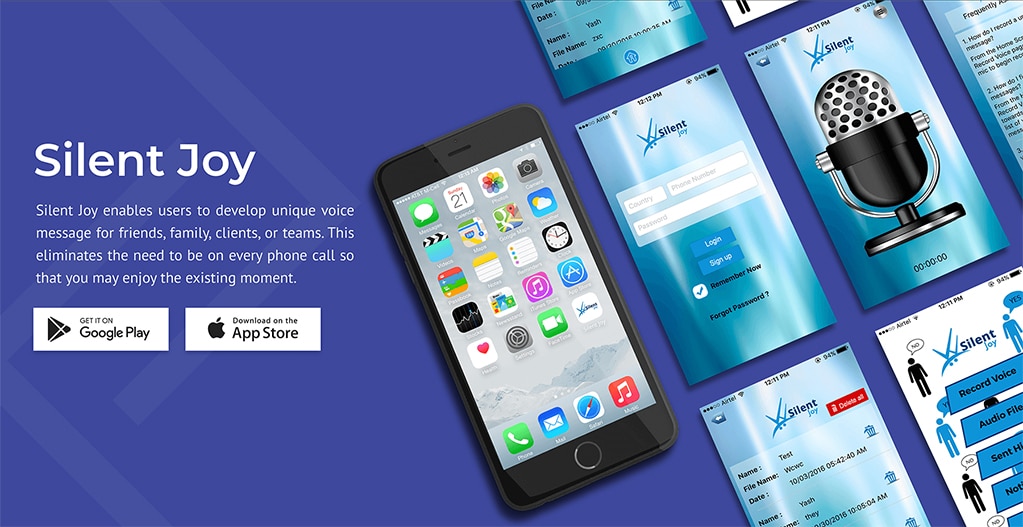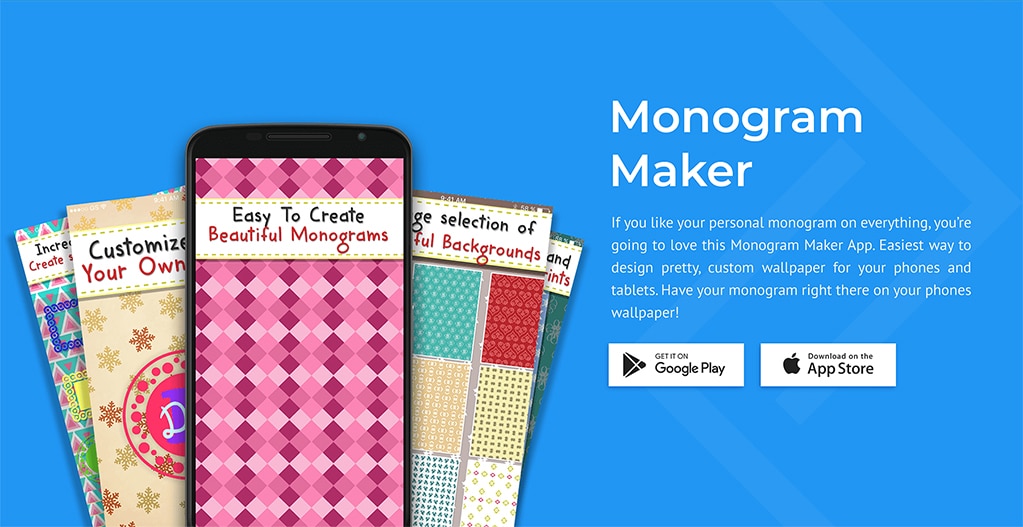 Frequently Asked Question
We would love to help you in every possible manner , and if there is any sort of industry, insights, sharing our learnings, experiences with other clients, we will keep you updated. Also you can reach us at any point of time our Business head to get some inputs.
Our delivery head ensures to handle the resource availability and if there is emergency we ensure to keep the backup resource available, and plan out in a way so the work would not be hampered.
To help you maximize profitability, efficiency and competitive advantage, we hold weekly review meetings with our clients. Here we suggest the new ways to help improve app operations, lower costs, and increase efficiencies .