How Much Does it Cost to Make An eCommerce Store Using Magento?
Have a plan to build an eCommerce store? Wondering how can you hire best Magento development company & how much does it cost to build an online store?
Magento is an open-source technology that is mostly used to build an e-commerce website. After the beginning of e-commerce based platform started spur out in 2008, the growth of using Magento has not stopped even in 2019. Small business owners especially use this affordable option to start their online business. Your decision to own a digital store in the economy can help you reach a broader customer market regardless of geographical boundaries.
Why Magento Development Company For Your E-Commerce Portal?
As mentioned earlier Magento is an open-source technology, but you might think why Magento is best for your e-commerce business idea. The answer is a flexible shopping cart system. Magneto provides your web developers a seamless experience and control while building an e-commerce portal not only for features development but also for content, search engine optimization, and catalog management.
You probably have an idea about Magento and now looking forward to knowing the cost of Magento's e-commerce development. The prices vary lots in the market especially if you are looking to hire a company outside of your country. But before into jumping to rates, you should gather your requirements for e-commerce development and which type of site you are looking forward to developing.

Three Types Of Web Development By A Magento Development Company: 
Basic Magento Web Development:
The basic Magento website includes features which necessary for a smooth running of online purchase and sale. This type of Magento web development is ideal for individuals or small businesses who are willing to have an online presence. It supports up to 6000 products and has a pre-built theme. The theme and designs are not customization here. Following are the primary feature of this web development:
Basic Magento Functionality

Simple Design Or Theme

Access To Magento Community Site

No Integration With Back Office Systems

A Smooth CMS
2. Custom Magento Web Development:
The custom Magento website is for those who want to migrate from a simple site that displays their products or services to a market place. Those established retailers can afford this option and can increase their customer base. It supports easy data migration and extra benefits such as:
Custom Magento Themes

Integration With Back end Systems

Custom Attributes For Products

Group of Customers

Migrations To Host

Other Extensions
3. Enterprise Magento Web Development:
Enterprise Magento websites with large businesses and who requires thousands of product or services pages but the cost will be too high for an individual or a small business. This web development handles everything an e-commerce business might require currently or in the future. Only maintenance of the website needs to be carried out regularly.
Built-In Modules

Mobile Friendly

Multiple Stores

Full Page Caching

Free Professional Customer Support

A Large Amount Of SKU's

Hosted By Magento

Search Engine Optimization

Customer Segmentation

Targeted Promotions & Merchandising

Custom Coupons

Integration With Shipping Providers

Social Media Integration

Training And Much More
The Costs For An E-Commerce Development:
The next question arises on the costs of hiring a Magento developer or a web development company. Typically, the prices are on hourly bases. And web development companies in India charges $15 to $100 per hour for Magento web development. Now the costs for each type of web development mentioned above are as below:
For basic Magento web development, the prices start from

$2000 and can go up to $10,000

depending on your business and features requirements.

For custom Magento web development, the costs range between

$4,000 to $25,000

again; it depends on what designs you want your hired company to develop, pages requirements, and other features requirements.

Enterprise Magento web development will cost high due to its development process and requirements. The prices go

beyond $25,000

and take more than a year to build by your partnered web development company.

There are factors that affect the price of web development for Magento technology; these factors are which Magento version your hired company will use, server's cost, extensions if added, Magento themes for custom and massive web development, and lastly, the support and maintenance for your website.
Maintenance Cost:
Unlike a simple WordPress website, an e-commerce web portal will be used more often because you will be selling products or services to customers directly. Despite our best efforts for perfection, any website requires regular maintenance and updates to cope up with technological trends and to avoid any glitch.
The market rate for maintenance is $12- $18 per hour and based on the project, but we at Data EximIT charge much lesser than the global price. To understand our pricing structure for your e-commerce idea, you can consult with our project managers.
Our Portfolio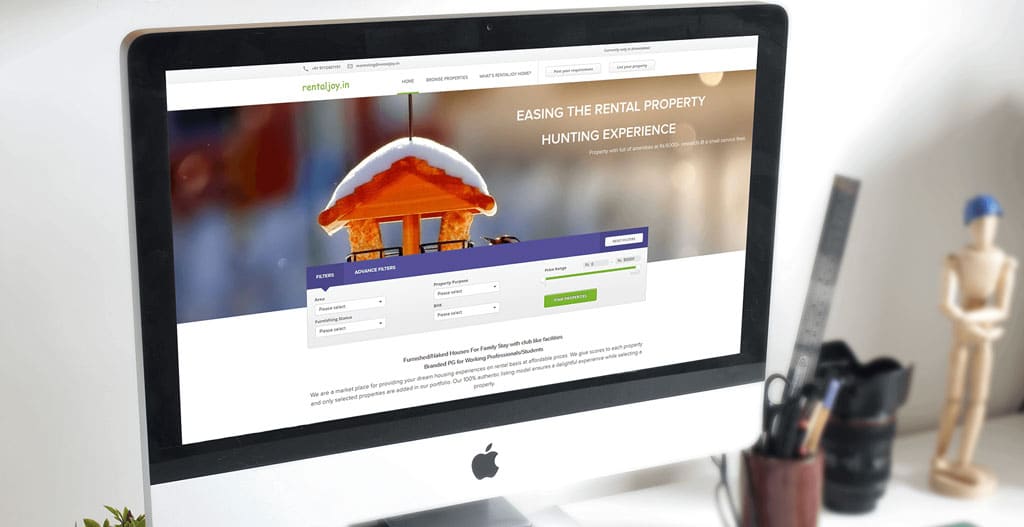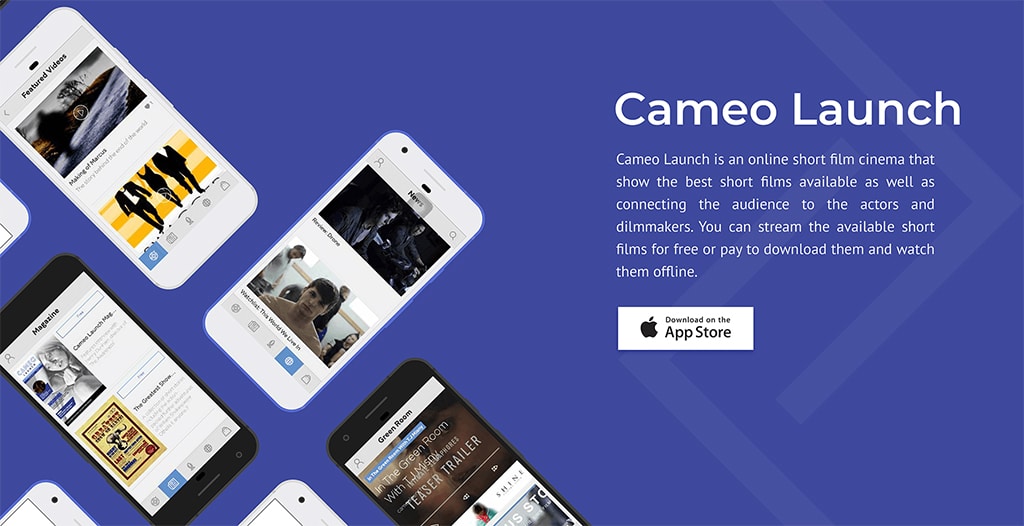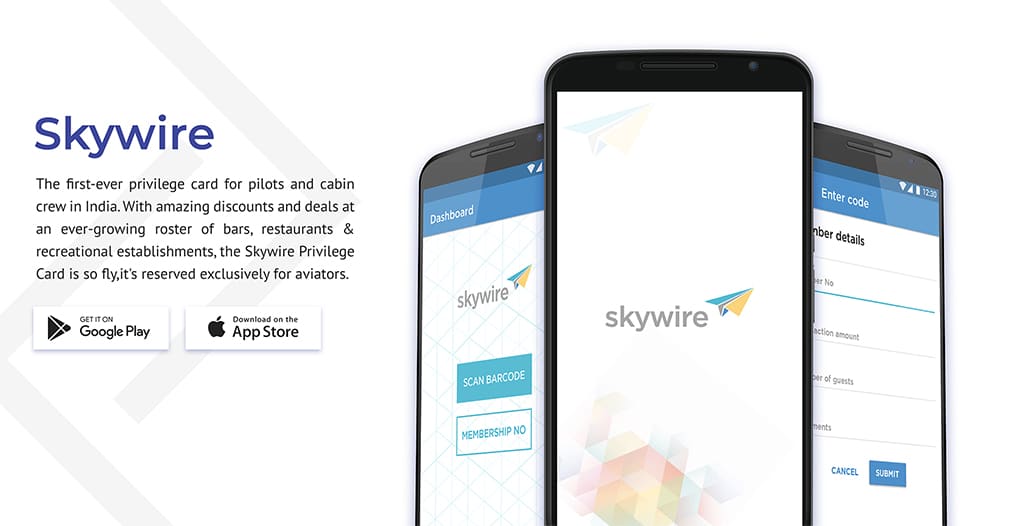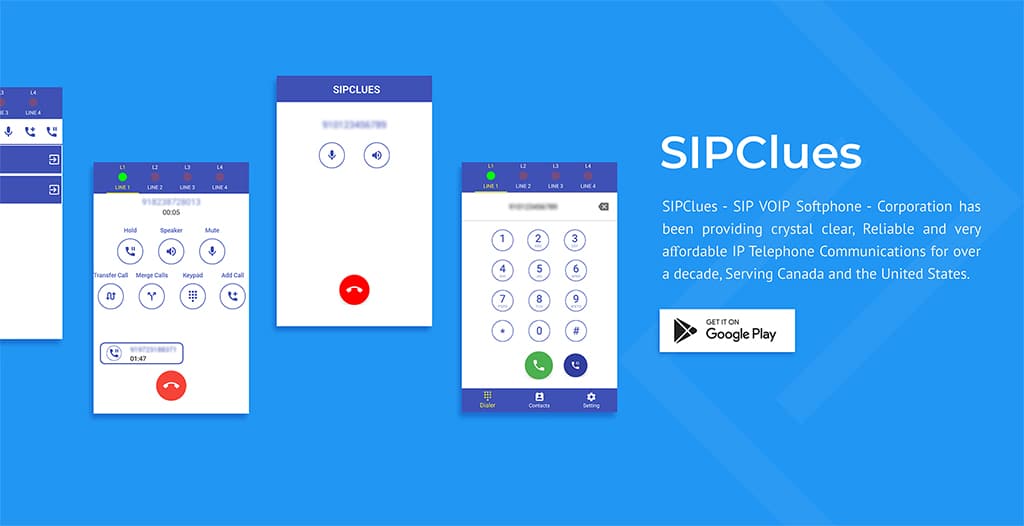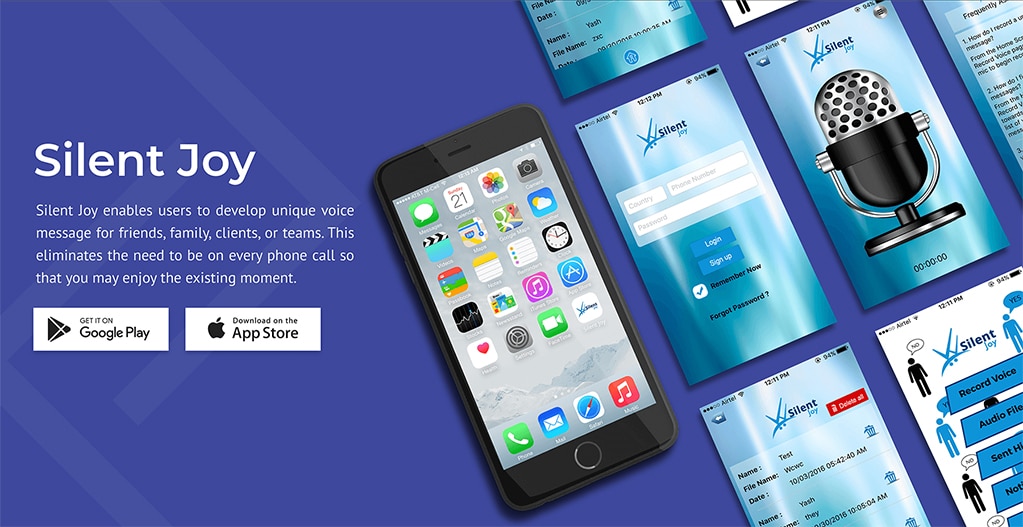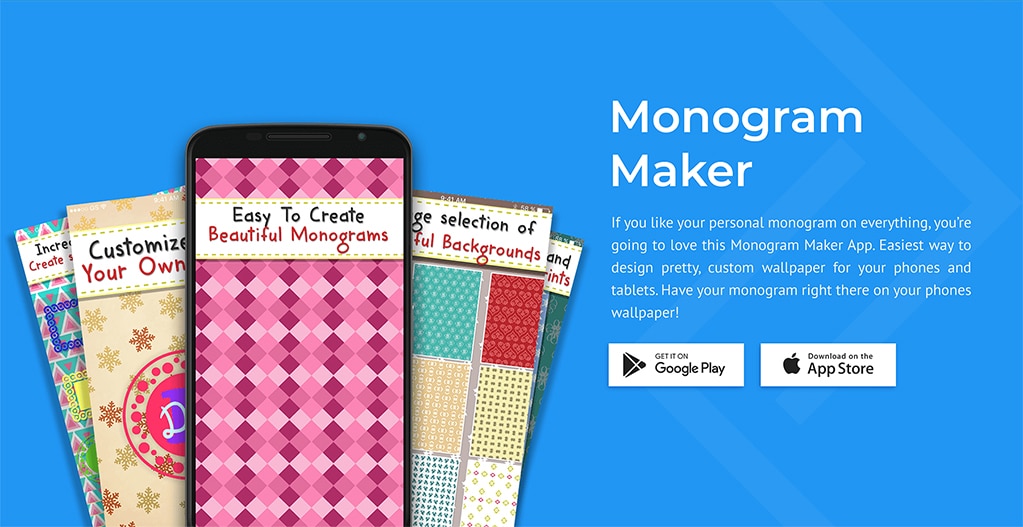 Frequently Asked Question
The best way to get support for your Magento site would be through a Magento expert. At Data EximIT, we provide the numerous companies with full Magento site builds and we will help you with support for your Magento site
Magento can be hosted on just about any provider. However there are a number of requirements that are required with Magento's system.
There are many options that make purchasing easy with Magento.