How to Find And Hire Frontend Developer in New York?
The front-end developer is always UI-focused. Front-end is the representation of your website, the first page your customer sees. To hire front-end developer in New York, you should check the design portfolio of the company or front-end developer you are thinking to hire. Because front-end developers have a clear understanding of the principles of web designs and market trends as well and additionally, development tools.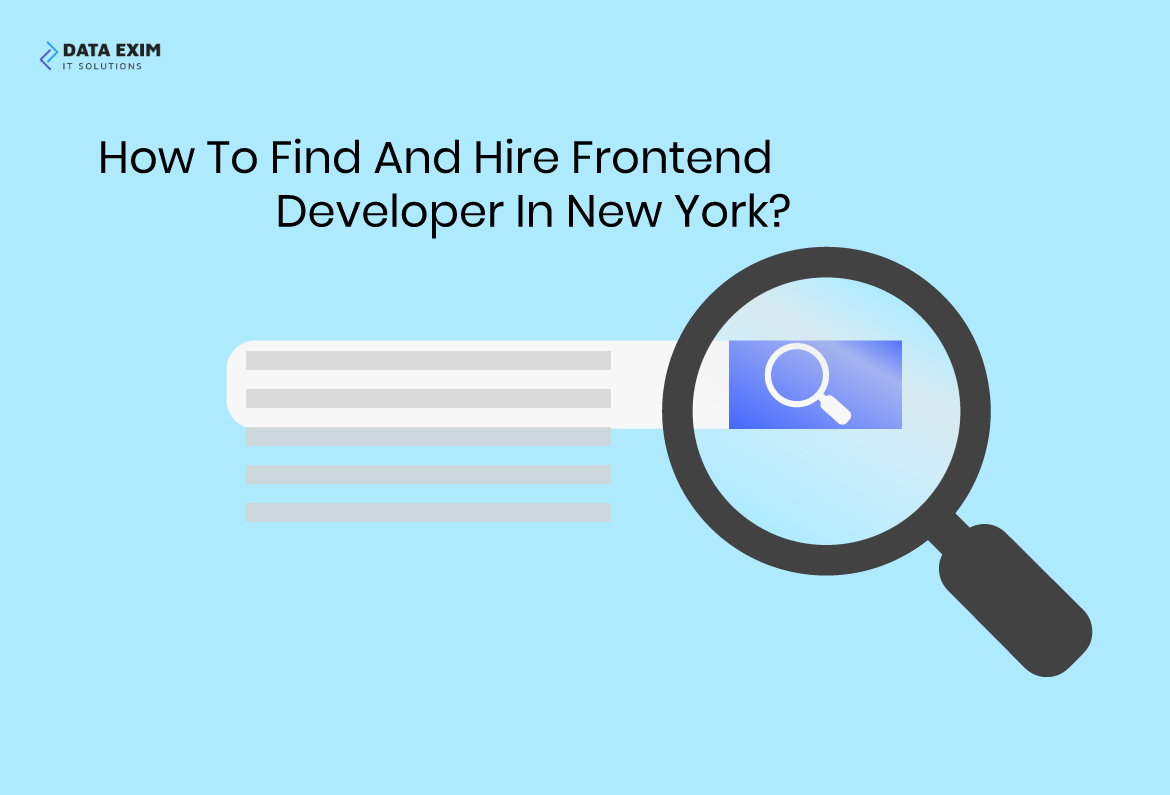 Following are the skill set dedicated front-end developers should have:
JavaScript frameworks

CSS libraries

CSS preprocessors

Task Runners, Build Tools, and Process Automation Tools

RESTful services and APIs

Version Control Systems (e.g. Git)

Content Management Systems (CMS) and eCommerce platforms (e.g. WordPress, Joomla, Drupal, Magento)

Testing (unit testing, UI testing, end-to-end [E2E] testing)

Responsive design

Cross-Browser development

Web components
We at Data EximIT have the front-end developers you need for your next web application project. We also update and revamp your already existing website to match with the market and outshine the competitors' website. Services pertaining to front-end development we offer are as follows:
Customized solution 

Cost-effective and efficient services

Use of latest technologies

Dedicated and experienced developers team

Huge resources

NDA for clients

Support after the project is finished
To know more about our working model and a team of developers in New York, you can directly contact us!
Our Portfolio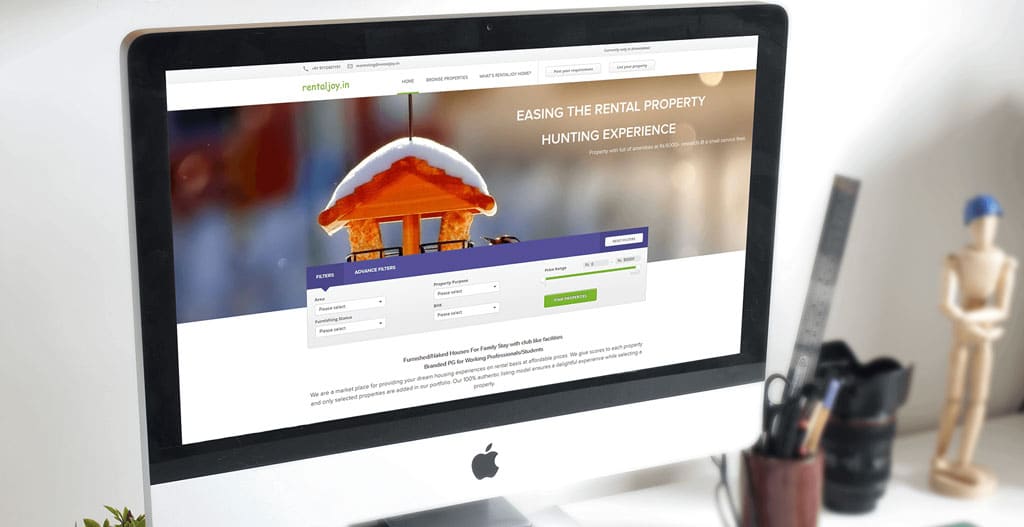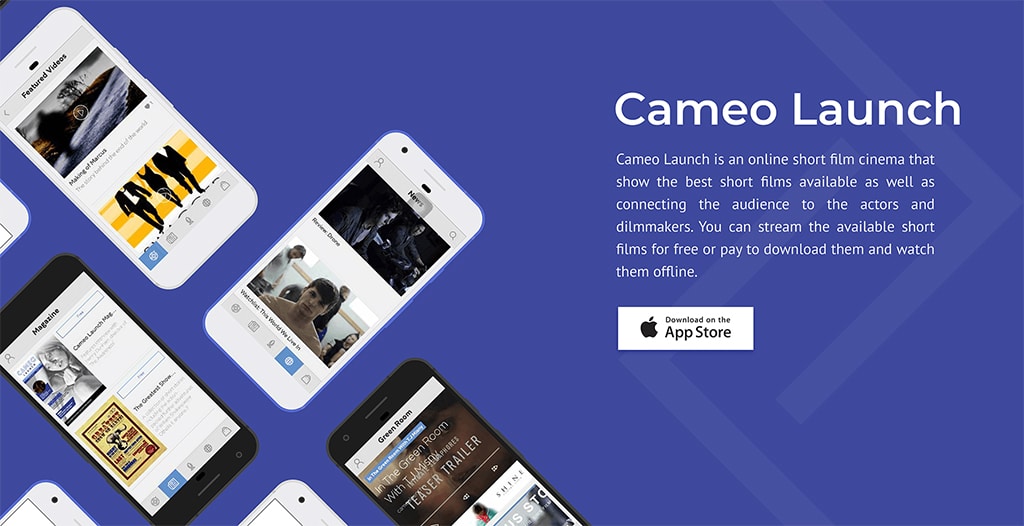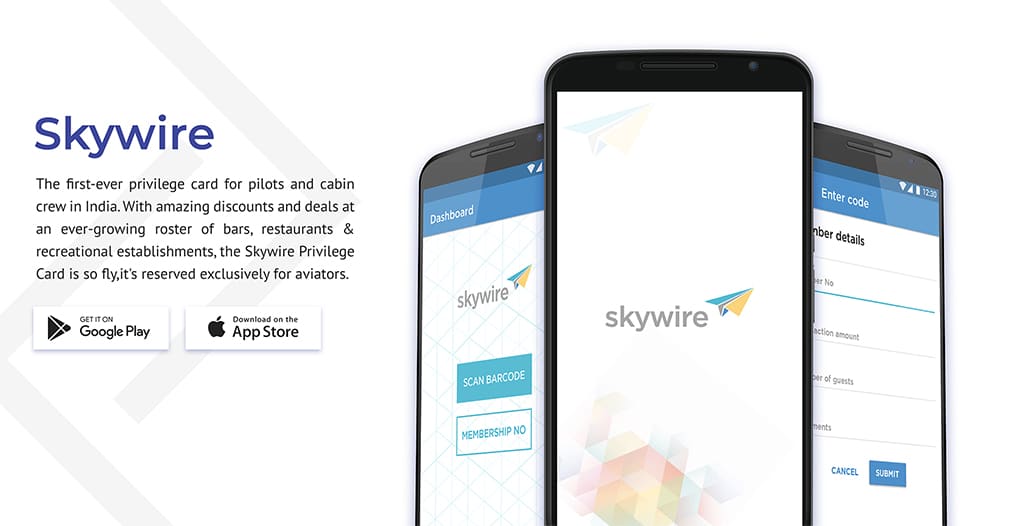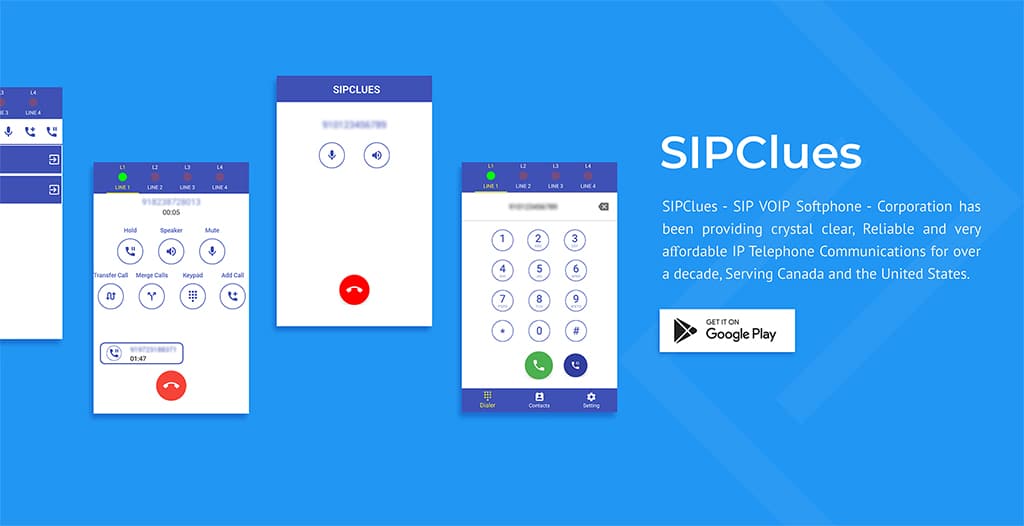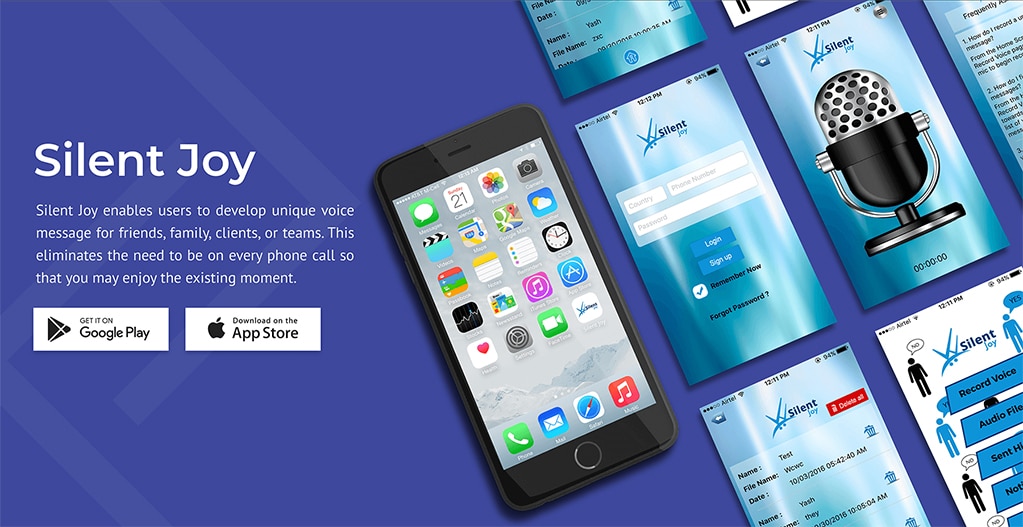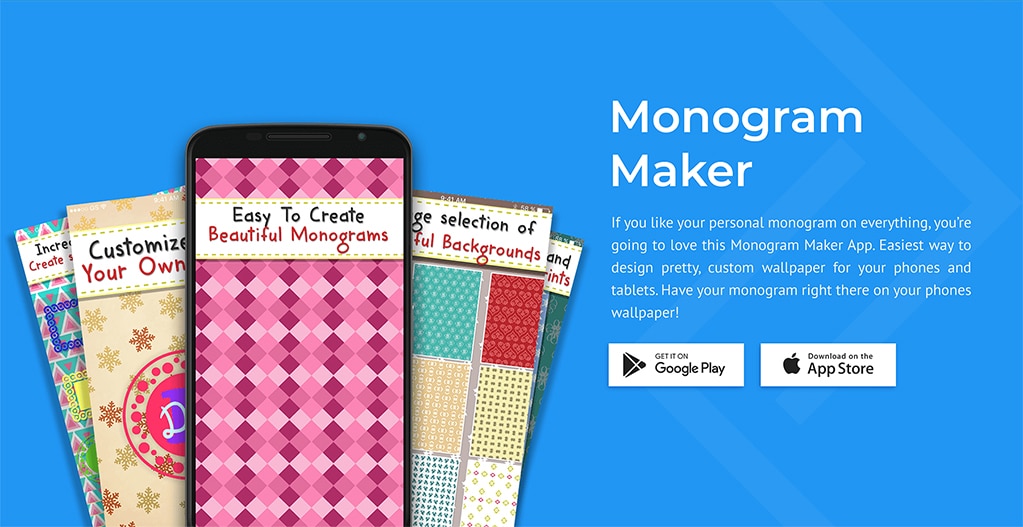 Frequently Asked Question
Front end languages include HTML, CSS, and Javascript.
To be précised, the front-end web development is all about creativity and creative problem-solving, which ultimately brings out the best possible user experience.
Yes, you need it , since a database front end refers to the user interface or application that enables accessing tabular, structured or raw data stored within it.