San Jose Web Design Agency | Hire Top Web Designer in San Jose
Almost all the app development and web designing agency San Jose today use the cookie cutter model to develop apps and websites. There are nearly zero new ideas or quality models that can attract new clientele to the business.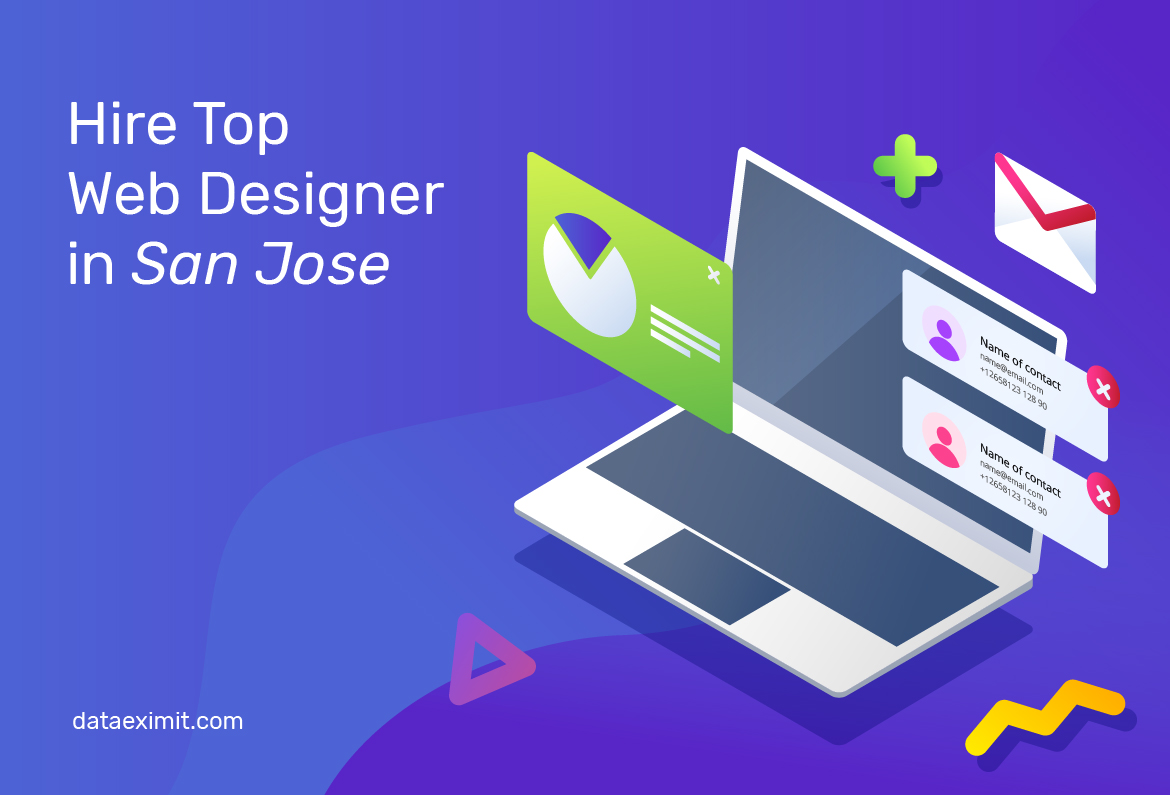 Our top web design agency San Jose uses a unique concept that is different from the mainstream web designing companies. We understand that each business is different and therefore we take the time to understand your business and website requirements. We put the extra touch in your website that not only makes it different but also keeps you a step ahead from that of your contemporaries.
Data Exim IT – Hire Top Designer in San Jose:
Our web design company hires skilled and professional web designers and app developers that deliver a robust and performance-driven solutions to you, considering the time and budget. We use the latest tools and technologies to make sure that your website engages the maximum users. Our development strategies work with almost all the devices regardless of the difference in the versioning information.
Why Hire Top Web Designer in San Jose?
Customer Focus – We thoroughly understand your brand or business to make sure that we reflect all the qualities that make your business stand out. We bring out all the data and insights to ensure that we turn your vision into reality.
Appealing graphics and creativity – We make sure that your websites differ from that of your competitors regarding content and creative interpretation. Therefore, when you work with us you can be assured that you will receive the best in the market.
Affordable Pricing structure – You will get exactly what you paid for. There are no surprises in the cost structure, and we will discuss it prior.
If you have any website designing ideas in your mind, contact us today, and our team will get in touch with you to turn your raw ideas into exactly what you wanted.
Our Portfolio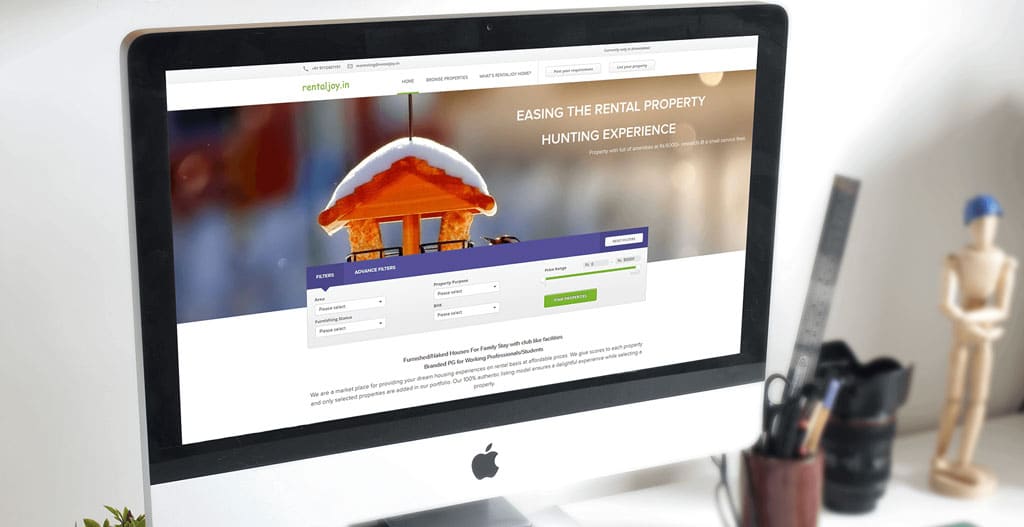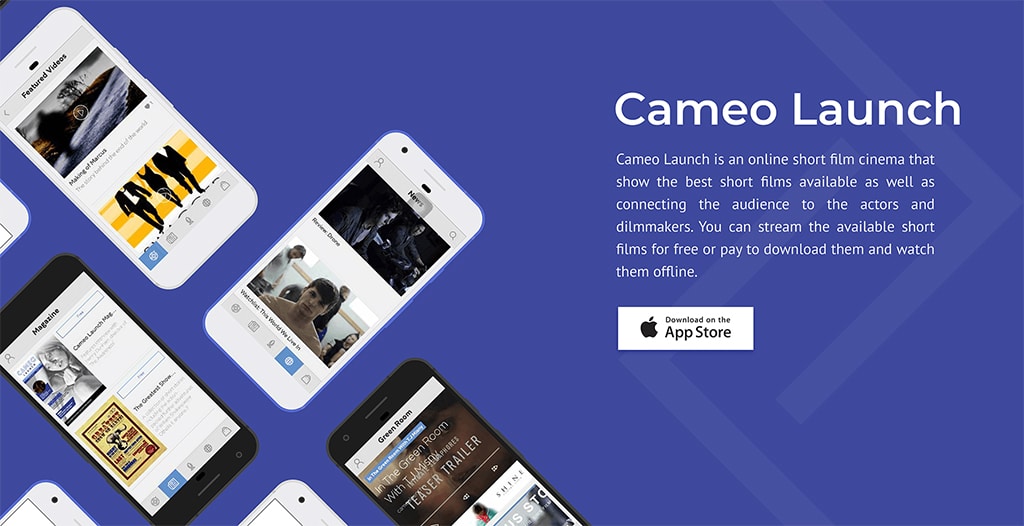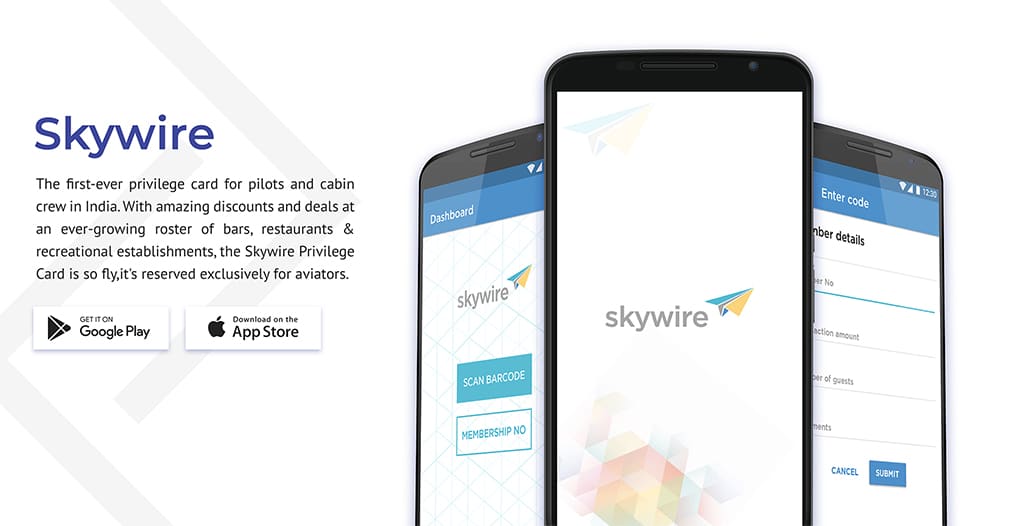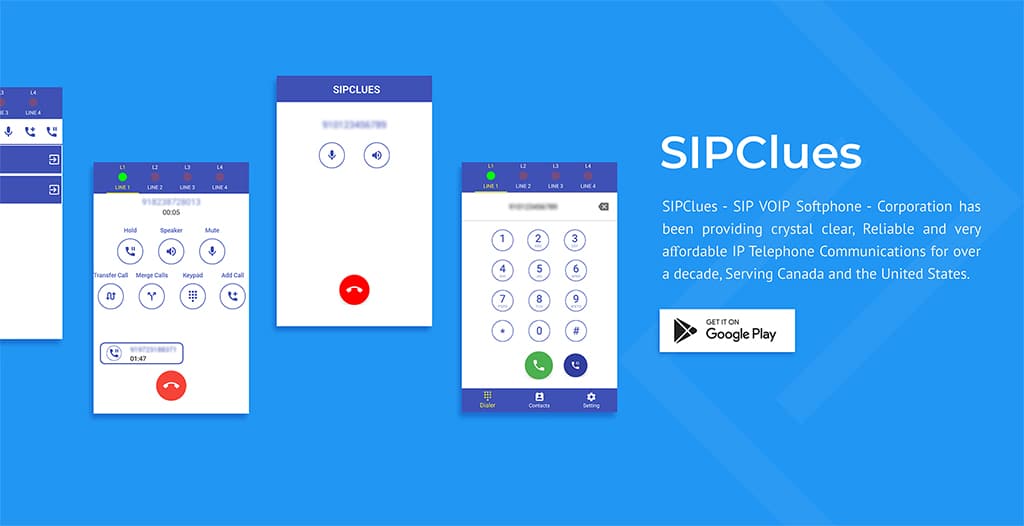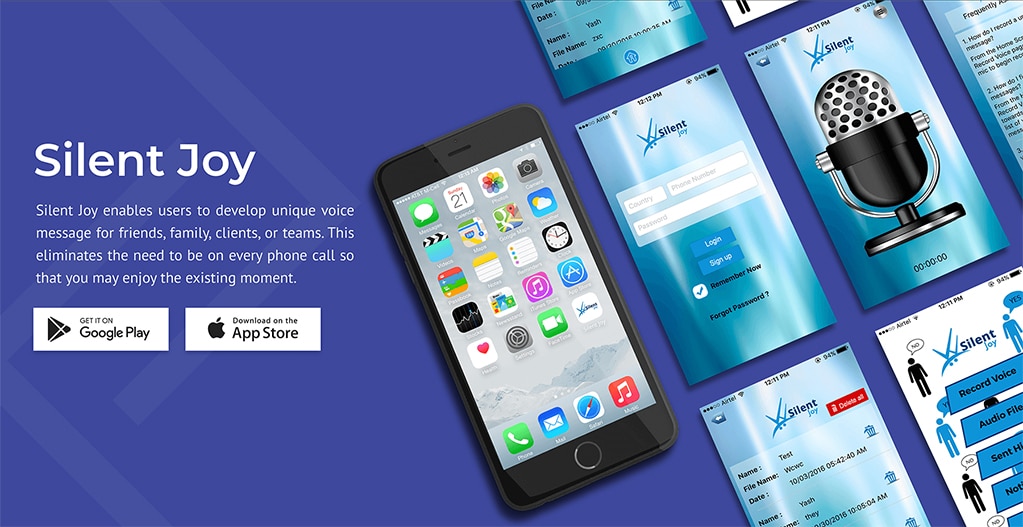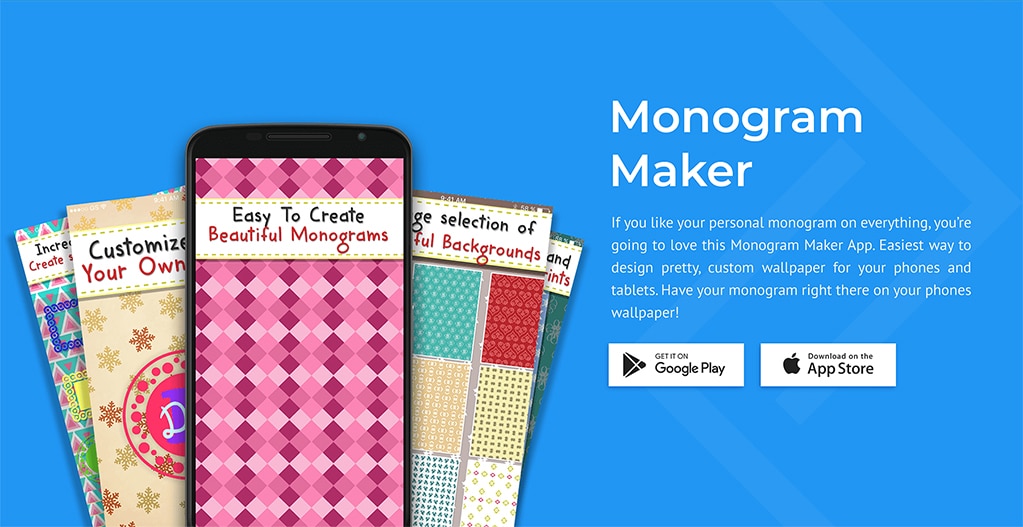 Frequently Asked Question
We design, develop, host, market and optimize your website.
Prices vary from web host to web host and keep on changing.
It requires expertise and we recommend to proceed with the professional service provider.