Steps to Hire Top Mobile App Developers in India
Want to know the procedure to hire top mobile app developers in India?
Expecting your business to run on a website, is little too much to ask for in today's time, as every business and services around us, has gone digital, and is helping in abundance in generating revenue. Thinking of a life, which runs sans a Smartphone, only speaks of NO opportunities to link and build a relationship between a business and targeted users, thus a Smartphone with mobile apps, helps users to buy products or avail services efficiently.
An app can be a revenue-boosting model for every business, therefore it is very significant to consider a few essentials before hiring a top mobile app developer in India for your app project. If you want to hire a right option for your business needs, then you need to consider and follow a few steps, mentioned below, please read further…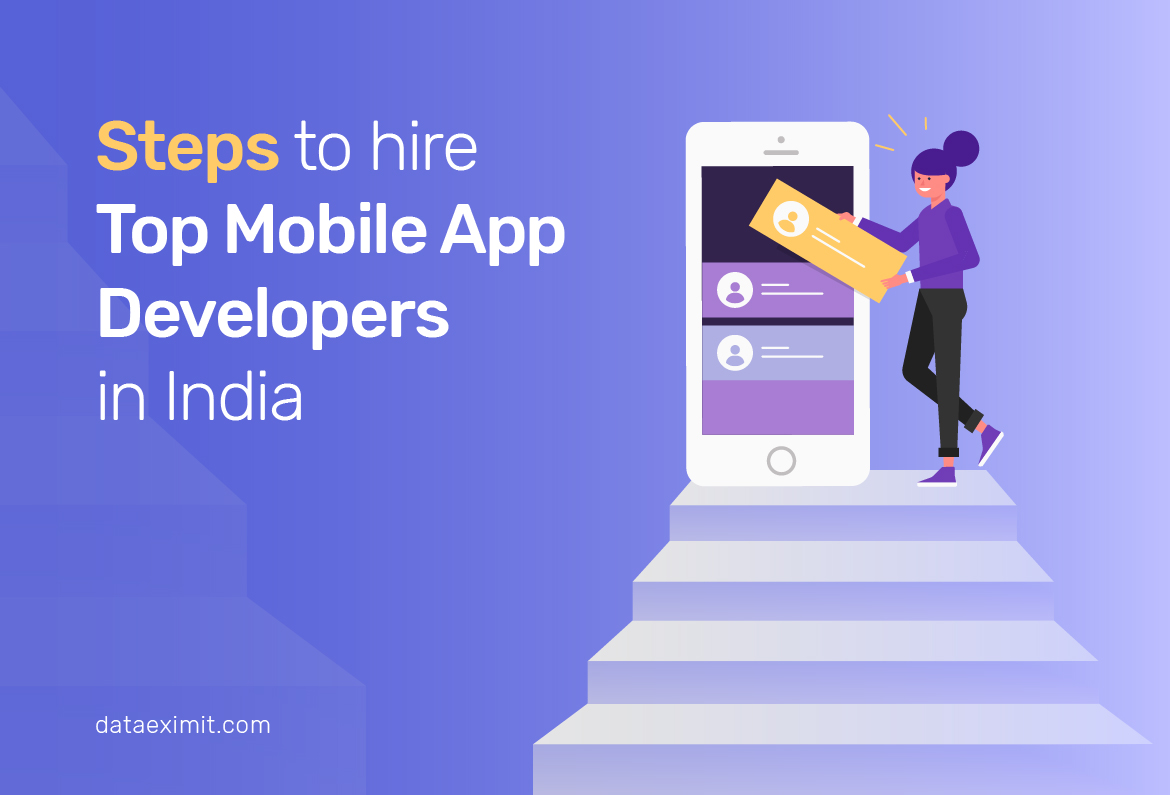 1. Assess The Developer's Portfolio:
The first step of the hiring process is assessing the potential developer's portfolio, to understand whether a developer has skills and technical exposure to handle your app concept. A mobile app developer is considered to be efficient, only when he has relevant exposure of handling different app genres. Check out the developer's experience and the app's developed so far, to give you an opportunity to pick the best out of all.
2. Look For A Development Partner Not Just A Developer: 
An efficient app developer does not focus on minting the money, but crafting an incredible app solution, by giving valuable suggestions and creative opinions through past experiences in app development. Remember, app development is a process, not just an event, henceforth, you need to check how well your app developer is able to understand your needs and users' expectations, which helps to make an app that is not just scalable but highly usable as well.
3. Understand The Quality Standard: 
Yes, you heard me all correct, the quality is the biggest factor, which ensures success for a mobile app, thus you need to be highly cautious while picking a mobile app development partner, who offers nothing but quality-laden app solutions.
This can easily be judged, by seeing the number of downloads on the developed solution has received and what are the reviews users are giving and how well is the app performing.
Just ensure a mobile app developer, is offering high-standard of quality assurance to help[ your business to accelerate further.
Last but not least, ensure the mobile app that you are crafting is not just solving the business needs but is also encouraging your brand's identity.
These are some of the basic yet most important things you need to take care of before hiring a mobile app developer; henceforth you must hire Top Mobile App Developer in India from Data EximIT where mobile apps are developed with a sense of reflecting and carving out an identity for your business in front of your targeted customers.
Our Portfolio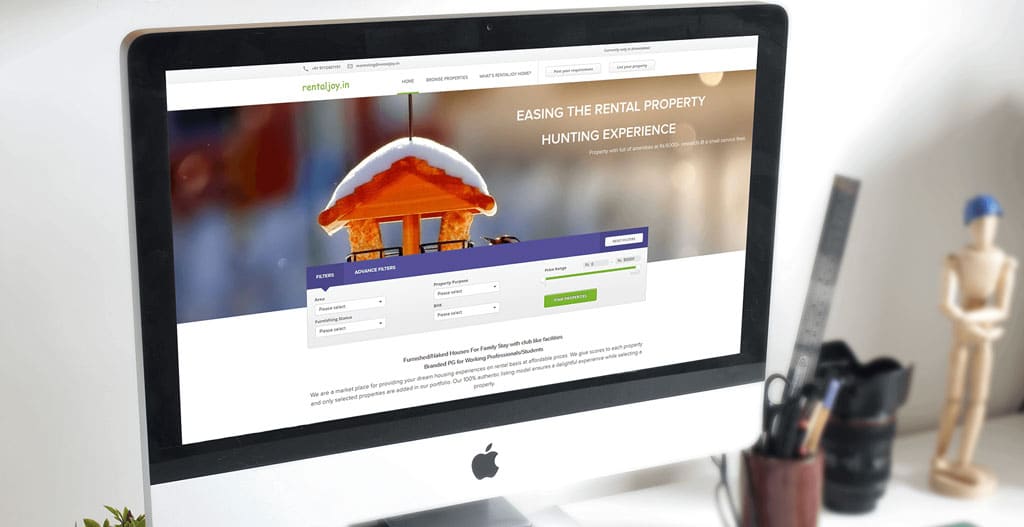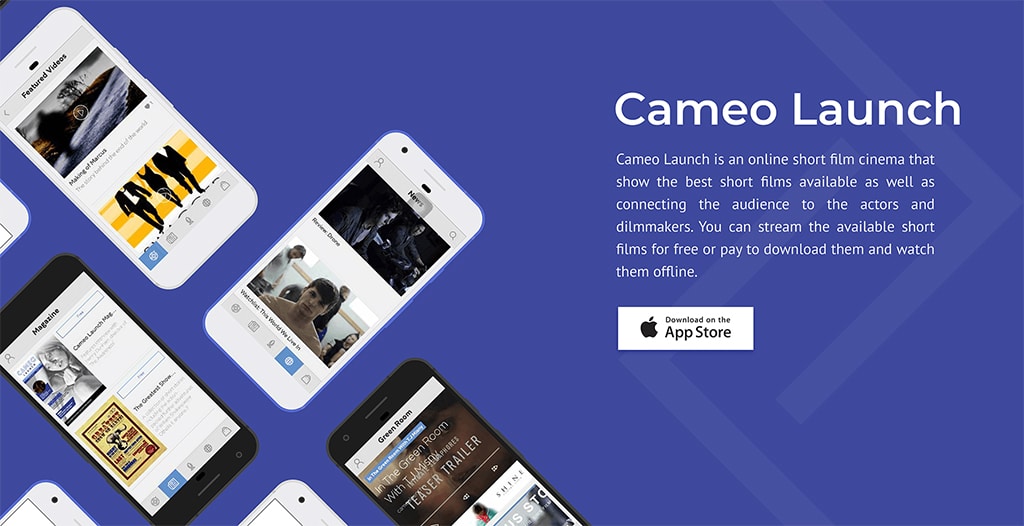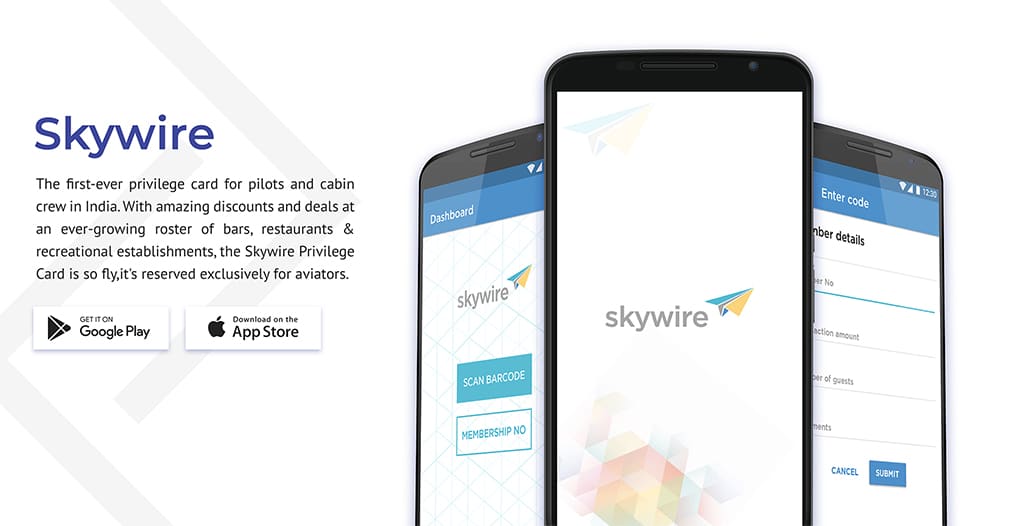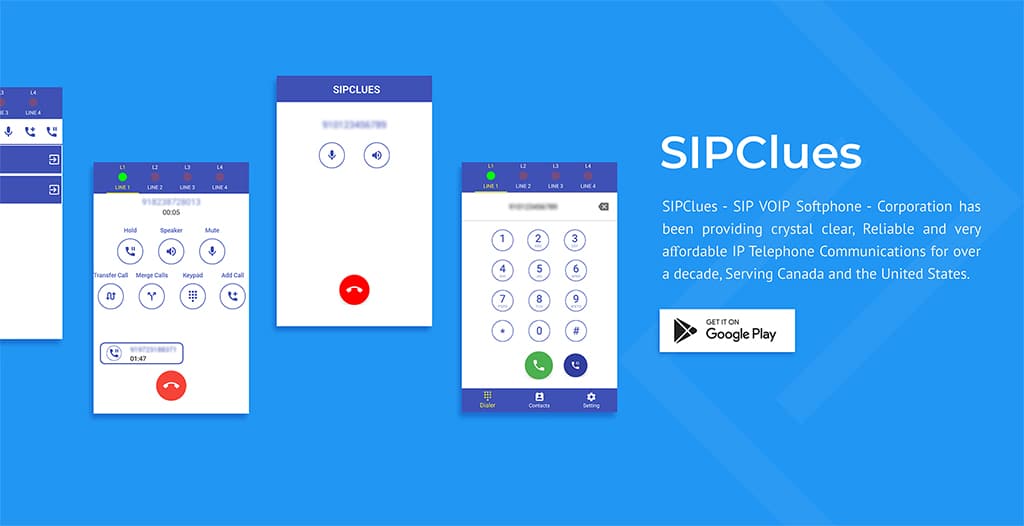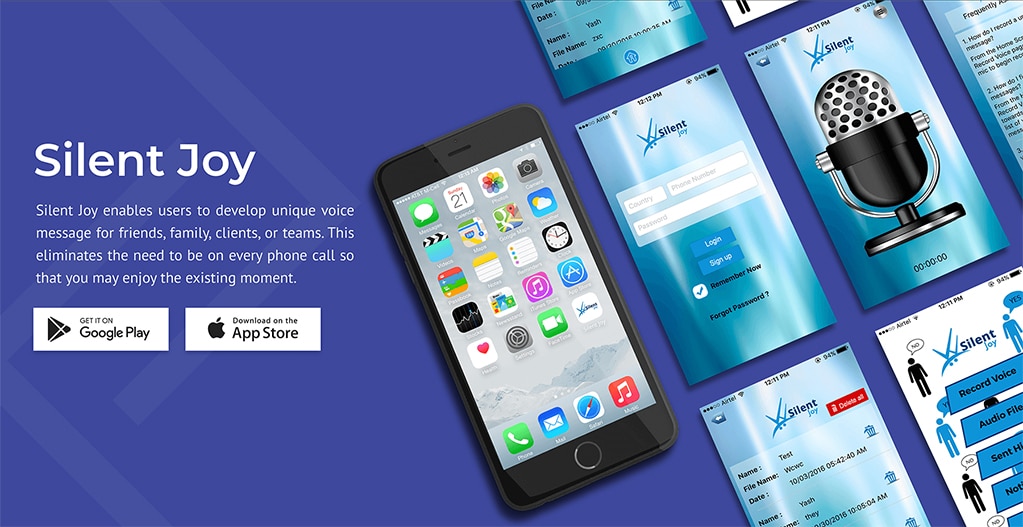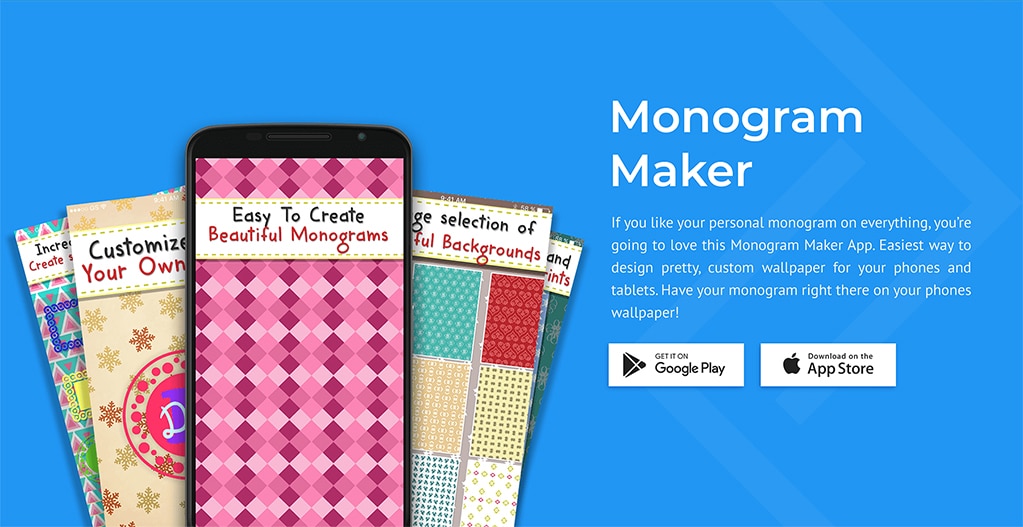 Frequently Asked Question
Yes, we would require your support with testing the project, although we follow a process for testing and quality assurance, but we need you to use your app, so you can define and understand what you want better than anyone, so you'll probably use and interact with what we've built in ways that we couldn't have predicted.
The development time period for app development is based on the requirement and complexity of the project. You can consider it that a small-size project may be for 1.5 months, a medium-size project would be for 2.5 months and a large-size project could even take 6-8 months to 1 year.
We analyze your requirement thoroughly. Depending on the bluprint, our dedicated designers prepare wireframe designing for the screen as per guidelines of specific OS, and keep you updated so you too can track the progress.