Top Angularjs Developers Team for Hire | Data EximIT
AngularJS, also known as Angular, is a front-end web application framework that is open-source and mainly maintained by Google and by a community of people and corporations to approach many of the difficulties found in developing single-page applications. AngularJS is written in JavaScript.
AngularJS makes building a real-time application simpler because it has two-way data binding. You can program it to update the webpage without a page reload as and when the data changes on the backend and is sent to the frontend. AngularJS uses MVC as well as Dependency as conventions, making the code a highly regularized one. This will help you in expanding your team without getting the technical debt. AngularJS allows you to create dynamic content with not just JavaScript but also using CSS and HTML.
AngularJS enables you to provide interactive content to your customers and clients that would actually stand out. At present, AngularJS is used by thousands of companies at present and is one of the fastest-growing development environments in the world.
If you are looking to hire angularjs developers you should, without a doubt, go ahead with Data EximIT. We, at Data EximIT, provide services that are cost-effective in the field of AngularJS development. After knowing your exact needs and budget, we will give you a variety of options to choose from according to our capabilities to deliver in the given time.
Our AngularJS developers offer the highest quality, keeping your end goal in mind, in the development of the Angular project. We have delivered powerfully responsive Angular projects with clients from all over the world in the past and will continue to do so.  Connect with our experts today to get the best consultation and hire angular js developers!
Our Portfolio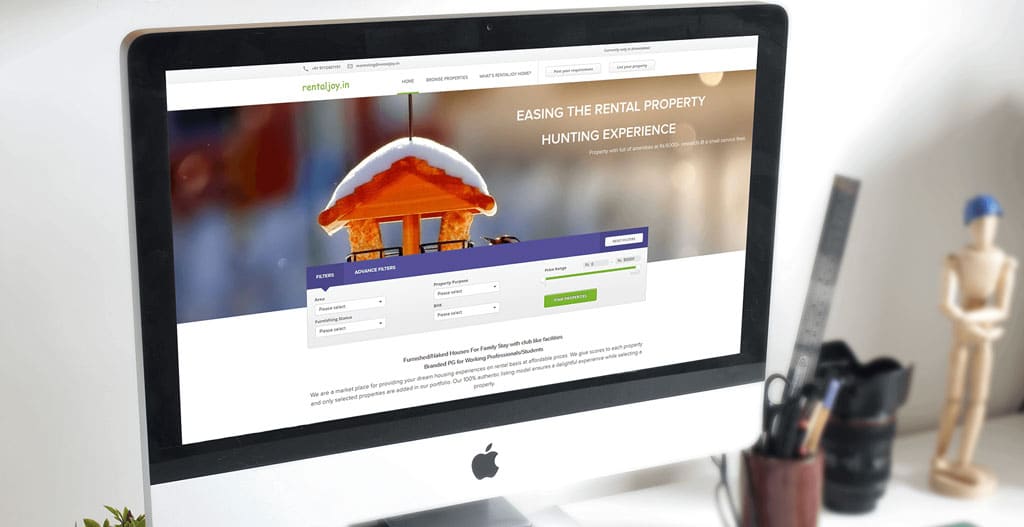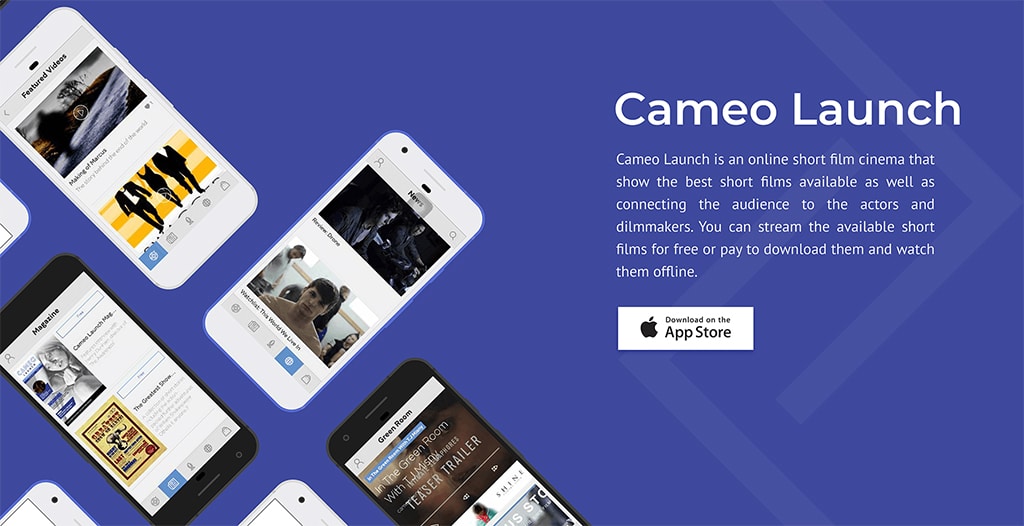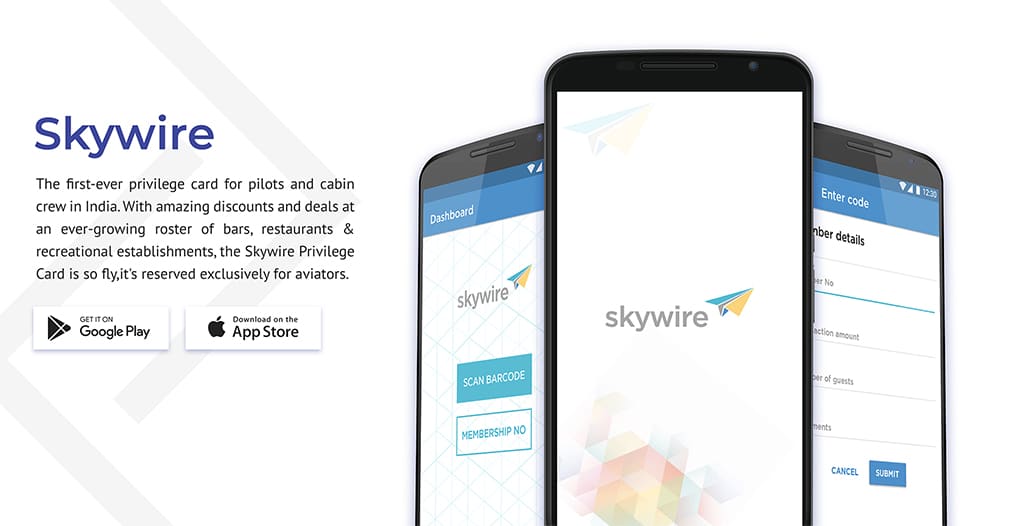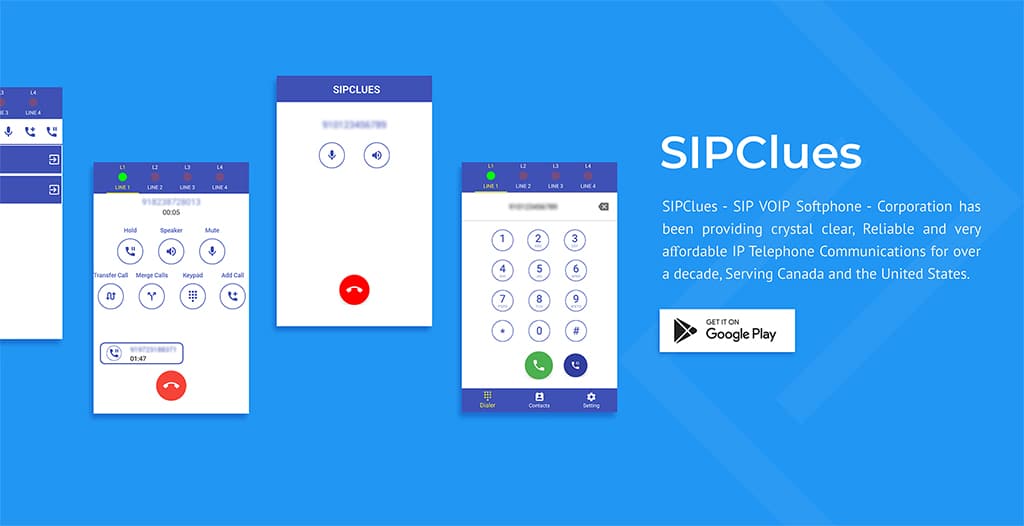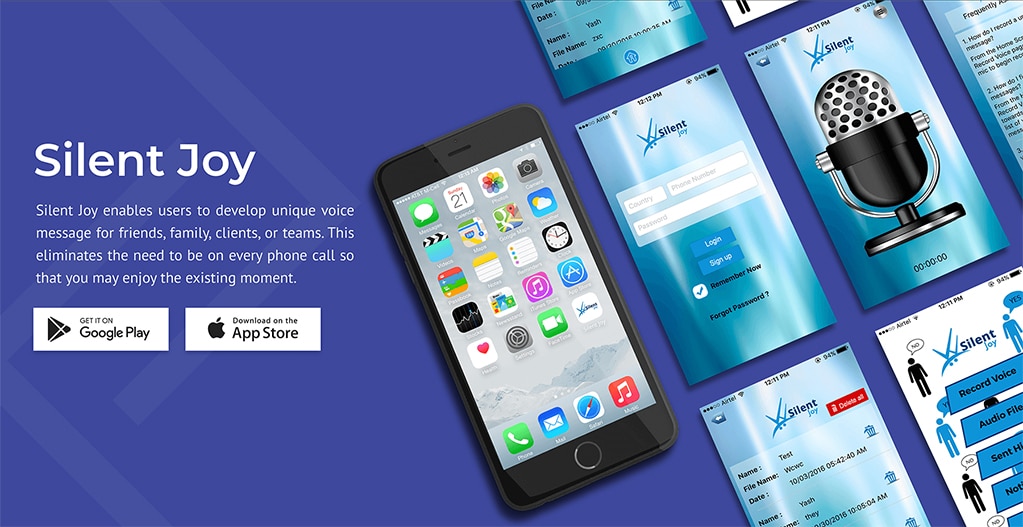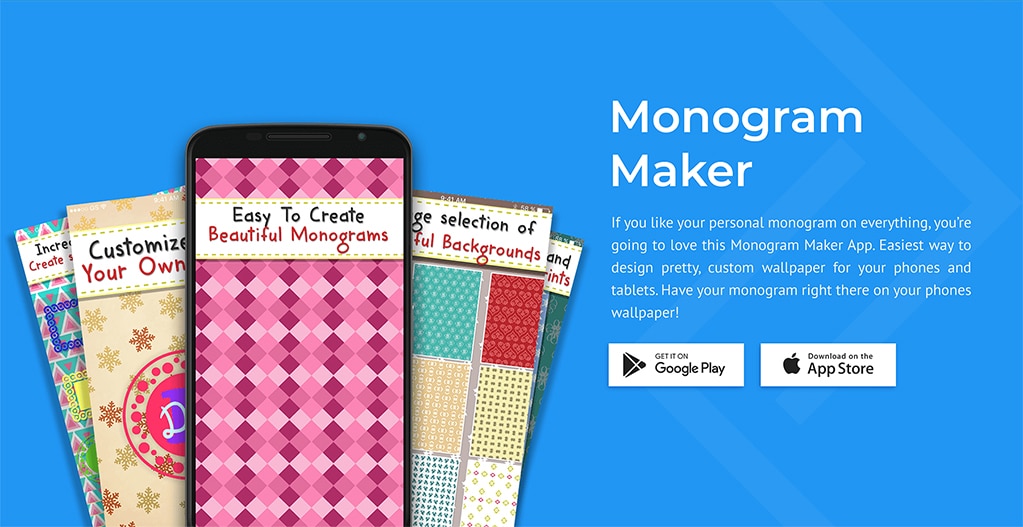 Frequently Asked Question
You just need to send us your requirements. After initial discussion with our expert choose the engagement model for development and hire resources among our best developers.
There is no time zone issue we have, once you hire us, we work according to your time zone.
Our team is filled with the extremely talented Agile software developers who have in-depth knowledge and extensive experience in all the top-notch technologies.