Top App Developers in Singapore
Searching for a great mobile app developer is harder than ever as many players compete in IT service providing service industry. But Data EximIT is one of the leading Top App Developers in Singapore around the globe. Our IT solutions are considered highly qualitative in the industry.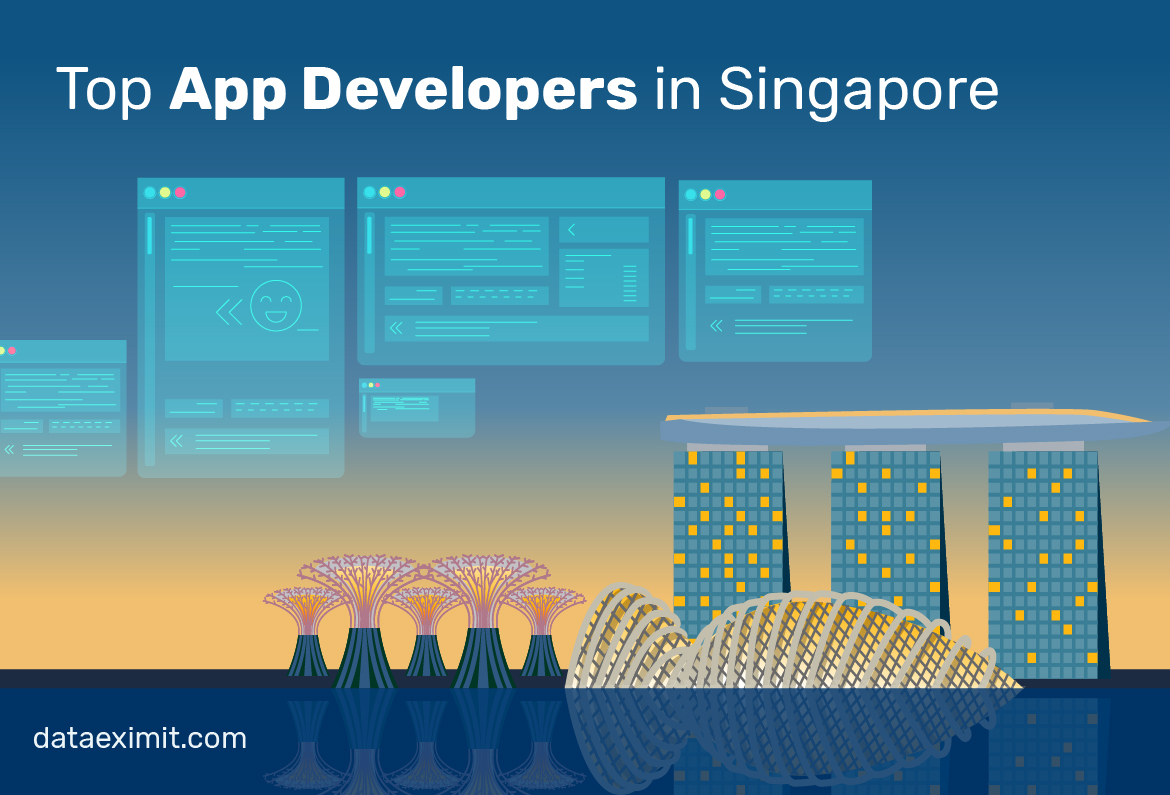 The reason behind our popularity among clients are described below and why we are the best in industry:
Why Are We One Of The Best Mobile App Development Companies in Singapore?

1. Technical Skills: 
Data EximIT provides services of Android App development, iOS development, Windows App development and Cross Platform App development based on their clients' requirements. Many times, a client might want only iOS app development because their target audience mostly uses Apple devices. We offer these kinds of customization to our clients and also provides a bundle for every service for mobile application development for every platform. Apart from services, our developed apps are highly scalable, and retrieving data of users is assisted by our professional teams of mobile app developers.
2. Designing Skills: 
We hire artists and graphic designers having the most creative ideas and having a passion for creating the best designs, user interfaces, and user experiences for mobile application development. We provide options to choose from for designs and colors to our clients which best suits their vision for their mobile apps. Moreover, for clients looking for specific services, we also provide them based on requirements at affordable prices.
3. Management Skills:
We believe in teamwork results with the best quality work. We assign experienced as well as freshman developers, quality analysts, graphic designers, content writers with a project manager for a single project. Experience developers to create a road map for the mobile app development process, freshman to assist the developers, quality analyst for best quality, graphic designers for UI/UX designs, and project manager to assure timely delivery of each milestone of your mobile application.
4. Marketing Skills: 
We at Data EximIT provide digital marketing services for our esteemed clients. We have a market research team that works towards various types of business and its trends in the internet realm. We SEO executives who work for both website optimization and App Store Optimization (ASO) for our client's mobile applications in various app stores. Due to the increase in the digital market for every mobile app developed, making your app more visible to clients in-app store is required, and ASO activities are performed for the same.
5. Large Portfolio: 
Data EximIT has one of the most extensive portfolios in the industry ranging in numbers for various types of Industry.
Some of the sectors we provide our services to are as follows:
 Fashion and accessories
 Medical
 Finance, insurance
 FMCG
 Electronics
 Machinery
 Start-ups
 Services
 Government agencies
Mobile application development is not our only frontier technology service; we also provide web application development, and CMS and e-commerce based services. Consult us today to hire our top mobile app developers!
Our Portfolio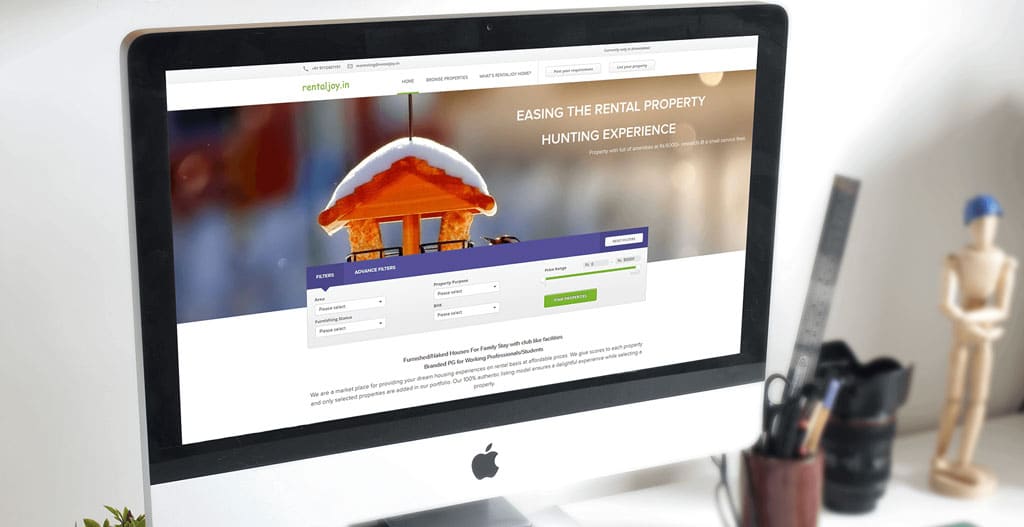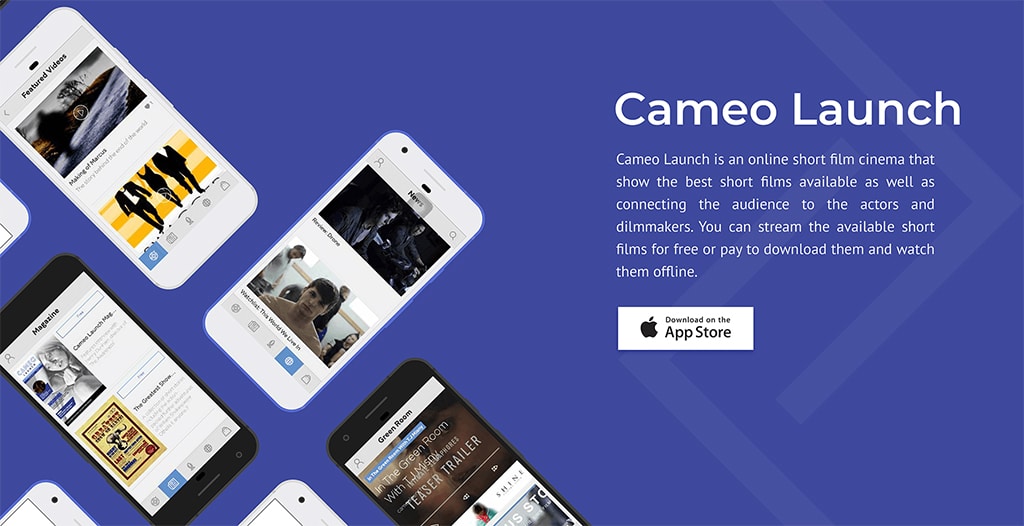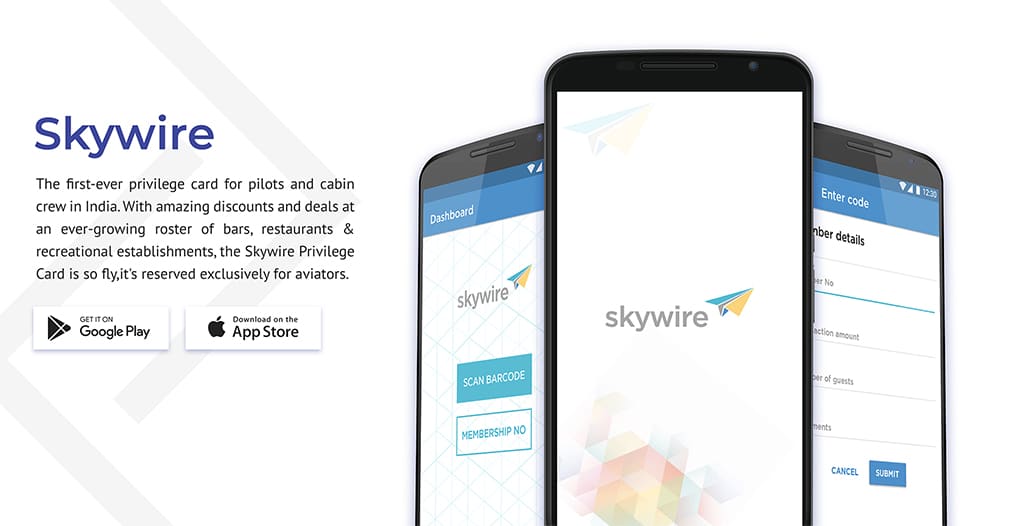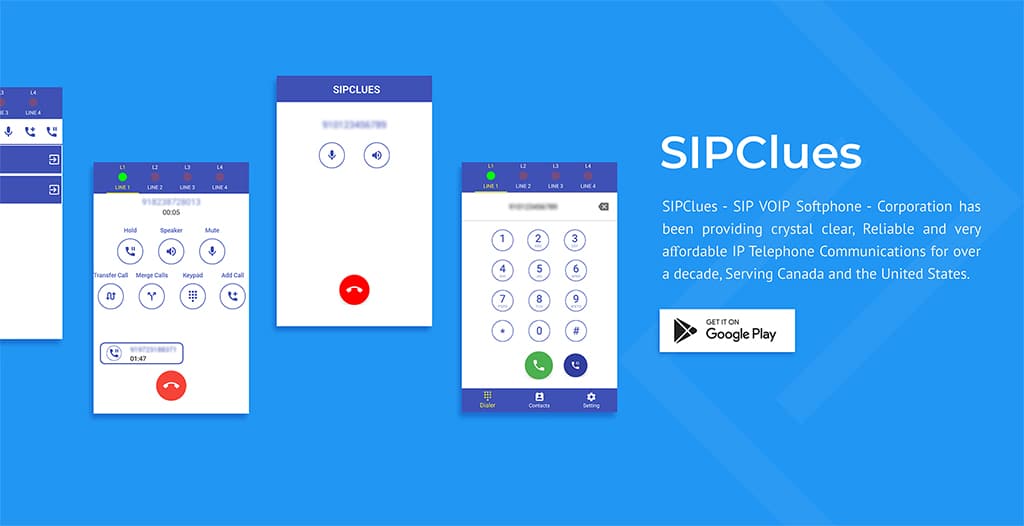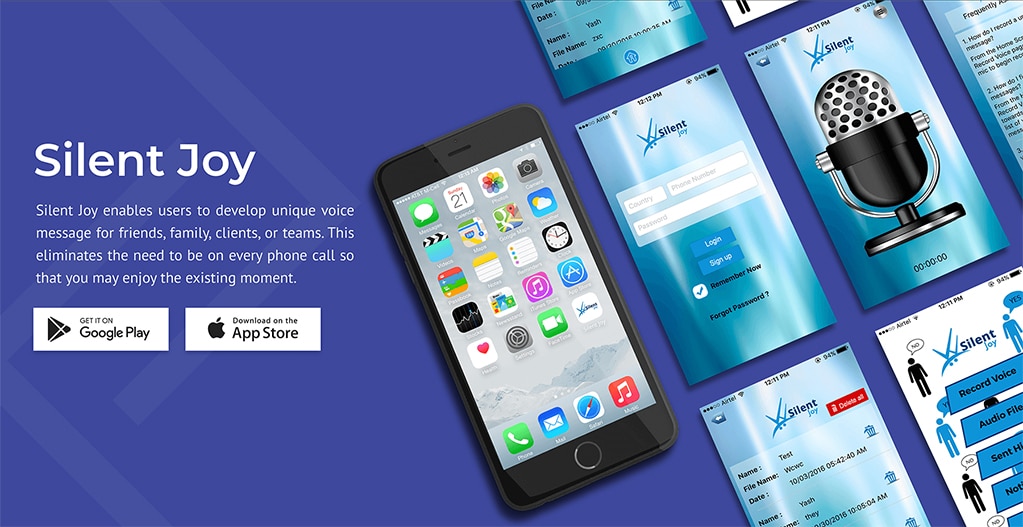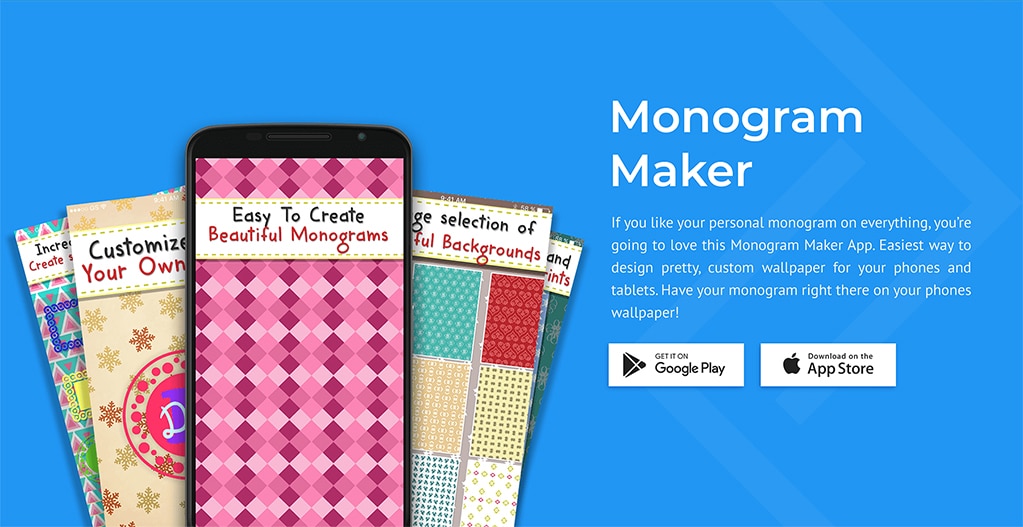 Frequently Asked Question
To communicate with our expert consultant or sales team, you can get in touch with us through:
sales@localhost Or call us at +91 97-25-044067, +16197986983
You can meet our team in Canada at : 4487 Venture Place, Westlock, Alberta, T0G 2L0
Yes, we also provide mobile website development services. You can either ask us to create a dedicated website targeted for iOS audiences or android audiences or both.