Top Mobile App Development Company in Canada
Digital marketing has changed how a business acquires customers. Through digital marketing platforms, now any small business can get clients at a global level. To be an active part of the digital era, every business now requires to have at least a simple website that represents its product or service. But if the same business wants to expand its digital market presence and increase clients, a strong presence is required. For a strong market presence, a business must have a web application, a mobile application compatible with any devices. But due to the increase in the wave of mobile app development, it is hard to choose the top mobile app development company in Canada out of the ocean of companies at the global level.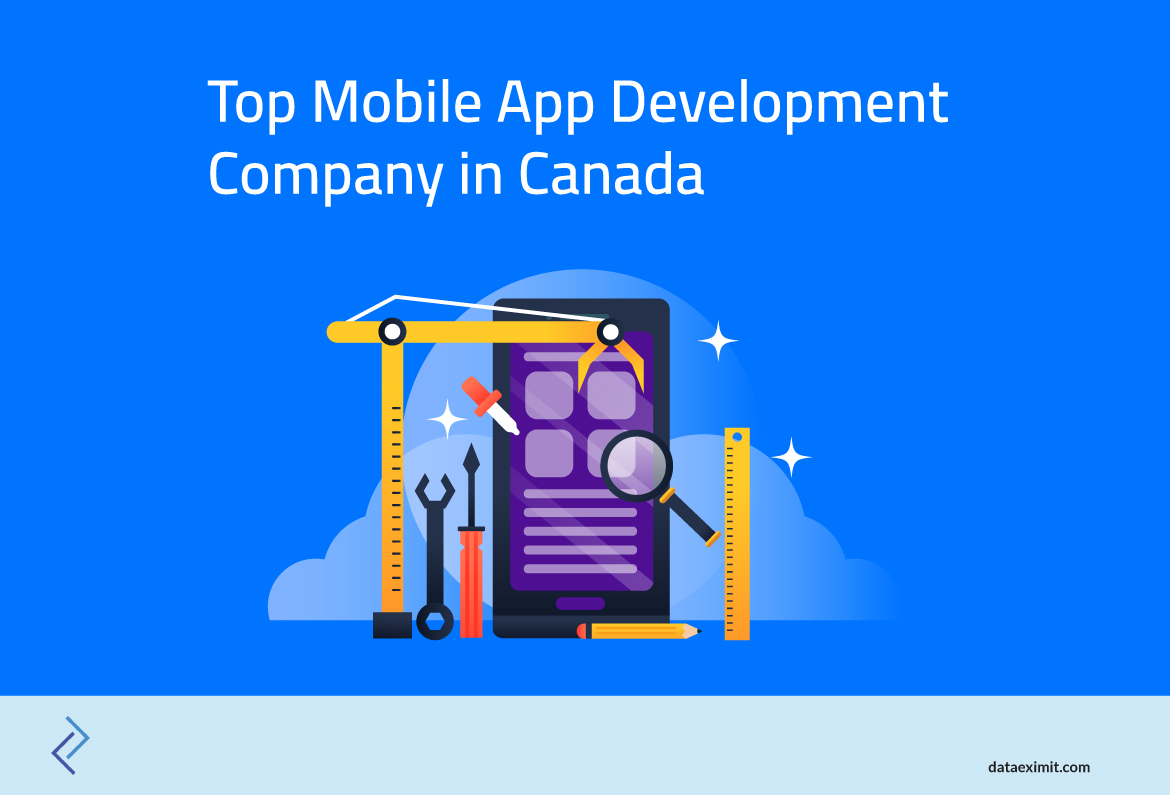 How to Hire An App Development Company in Canada?
1. Market Research:
The first step towards hiring a mobile app developer is knowing a particular company's market presence. If the market presence is strong, one can further see the market research expertise of that company regarding various types of business. Moreover, the market analysis tools used by that company is essential as it reflects on your business presence as well. Research on your business for which you want to develop a mobile application is necessary.
2. Diversification In Portfolio:
The second stage of hiring a mobile app development company in Toronto is to assess the company portfolio. The diversification in project portfolios will reflect the creative process by the designers and developers which is required for mobile app design and structure — moreover, the more extensive the portfolio, the more knowledge of various business and market trends to provide your development needs with the latest technology and features.
3. Expertise In App Development: 
If you choose Data EximIT as your mobile app development company we provide the team of developers who represent us and our values the best. So before you make any decisions always check company employees and their professional profiles on networks such as LinkedIn. This assessment reveals the expertise you are going to hire. If the companies only have employees with low experience as developers, it can affect your overall project as well.
4. Quality Over Price:
With intense competition in the mobile app development market, there would be some companies with the same kind of price structure. Making a decision based on the project budget can place your development project on the stack. Always assess the points mentioned above before looking at the price, and it is advisable to go a little costlier if mobile application development requirements are for the long term.
5. Package Offerings: 
The last aspect to look out for is a service package. Usually, a business requires more than just mobile development. A company, be it small or large needs a website, mobile application, and other digital marketing tools to have a strong presence in the market. Mostly, a web development company provides all these tools development services in a bundle that is cost-effective for your entire project. If a company does not offer such a service package, you can always ask for a customized package according to your project requirements.
Feel free to connect to our experts to get more information!
Our Portfolio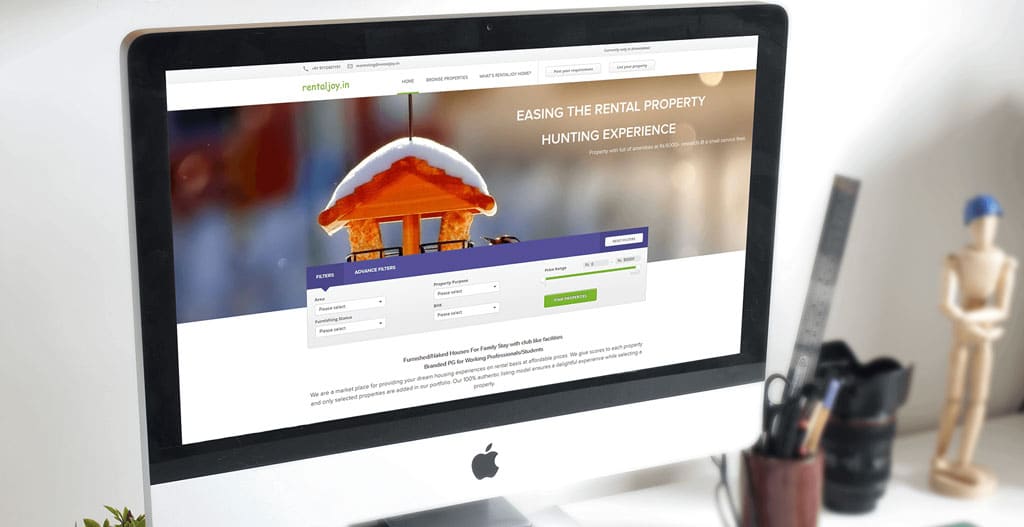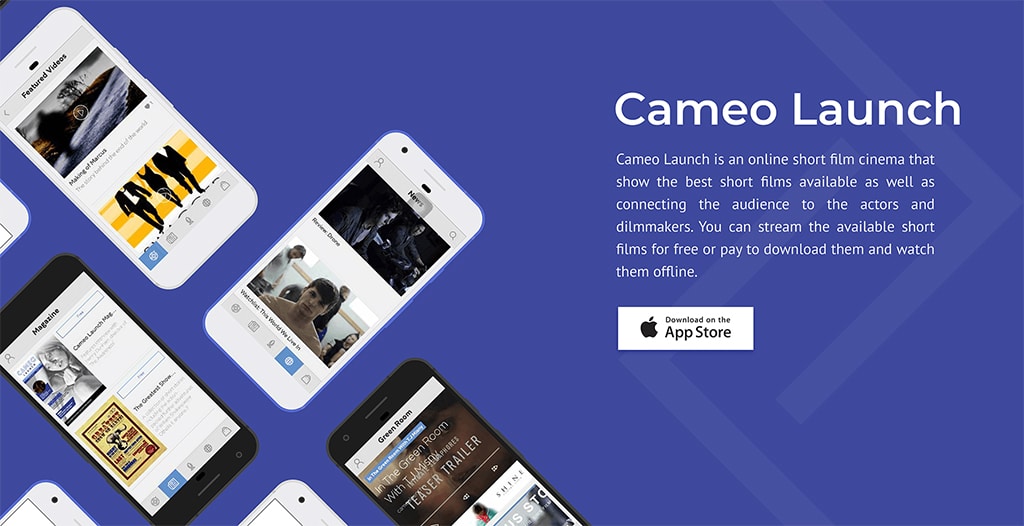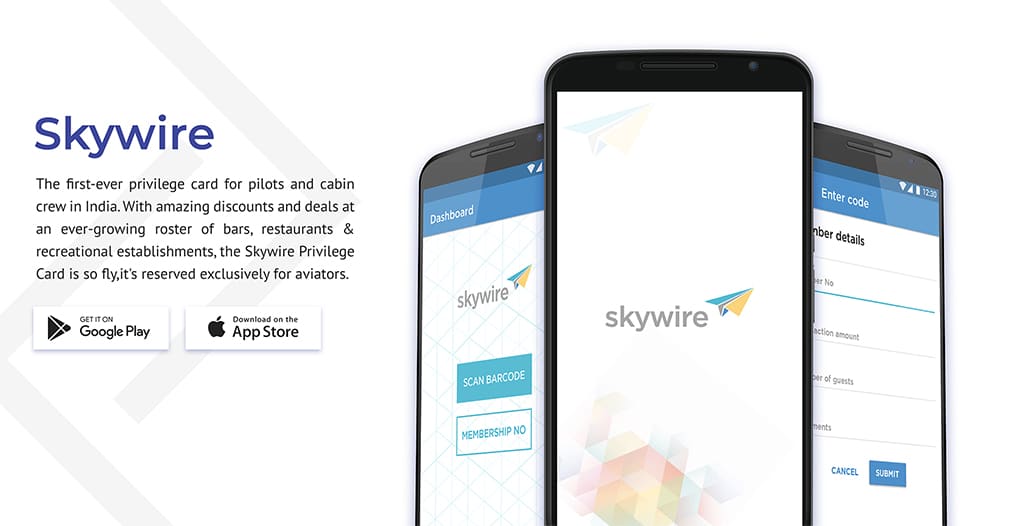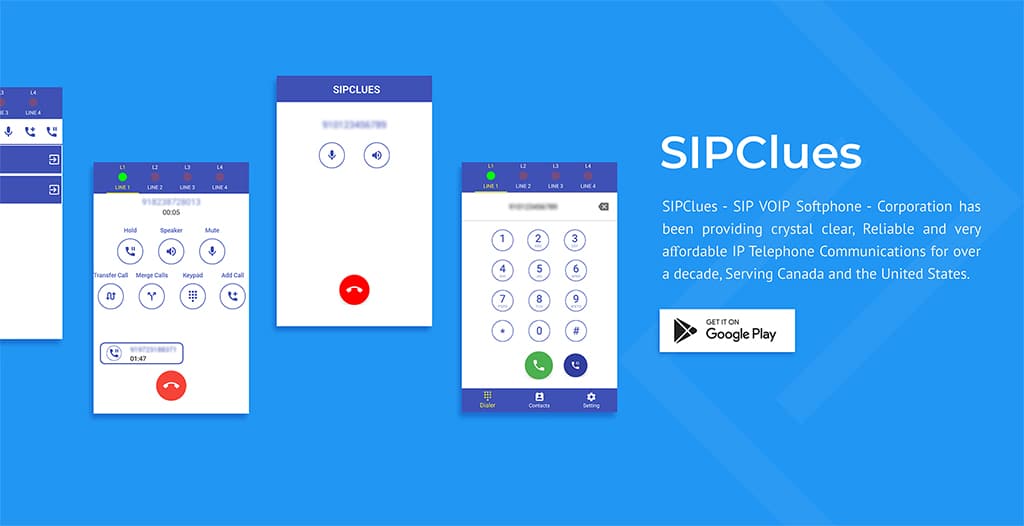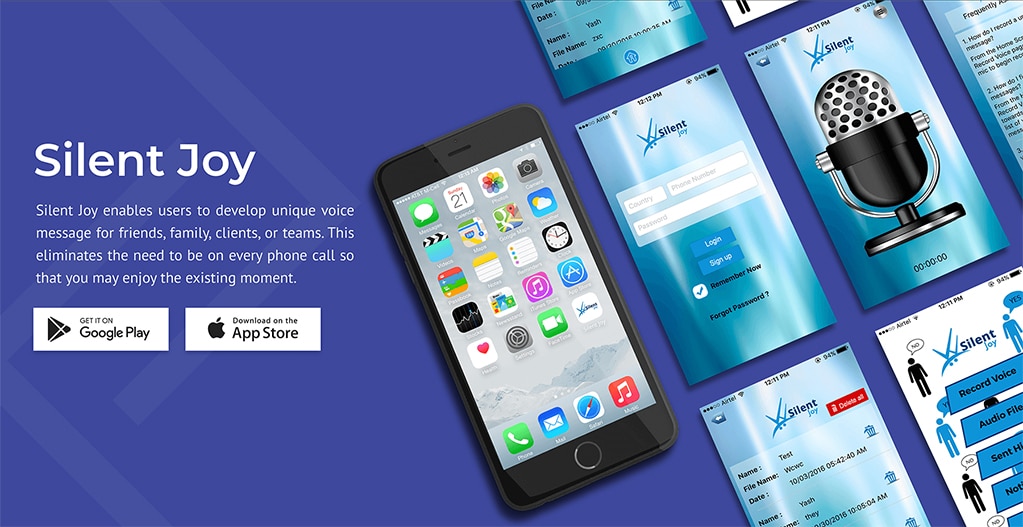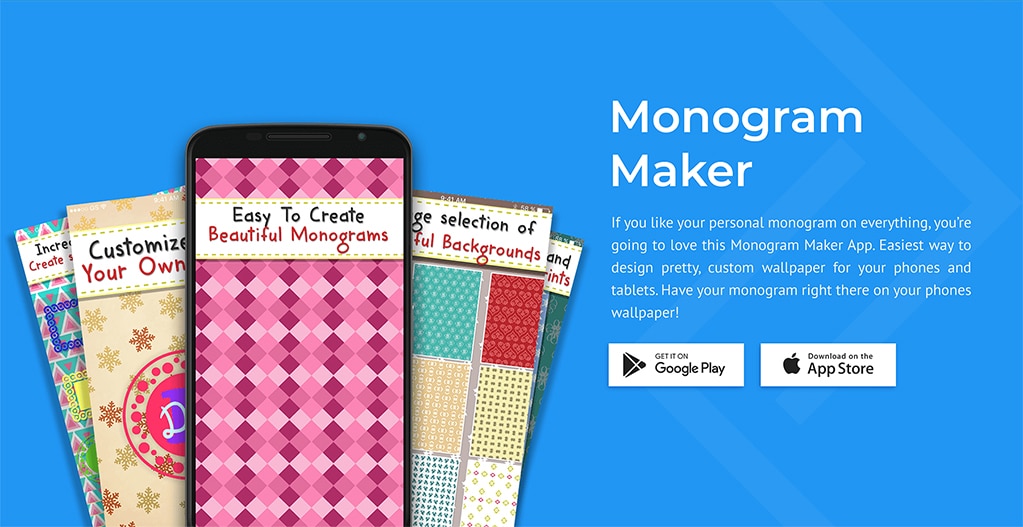 Frequently Asked Question
It depends on various factors and it is very hard to suggest a figure which you can take as a definite ROI from your app.
Actually, copyright is the term to protect intellectual property, and you cannot copyright an 'idea', but  the code and the UI elements of your app can be copyrighted.
If you have an idea worthy of patenting, then you shouldn't delay it anymore.