Top NodeJS Development Companies USA, India
Looking to Hire Top Nodejs Development Company? 
NodeJS is a cross-platform JavaScript run-time environment that is open-source and executes JavaScript code server-side. NodeJS is written in C, C++ and JavaScript. Since the beginning, JavaScript was used for client-side scripting. But NodeJS Development enables the developers to use JavaScript for server-side scripting and produce dynamic content before the page is sent to the users.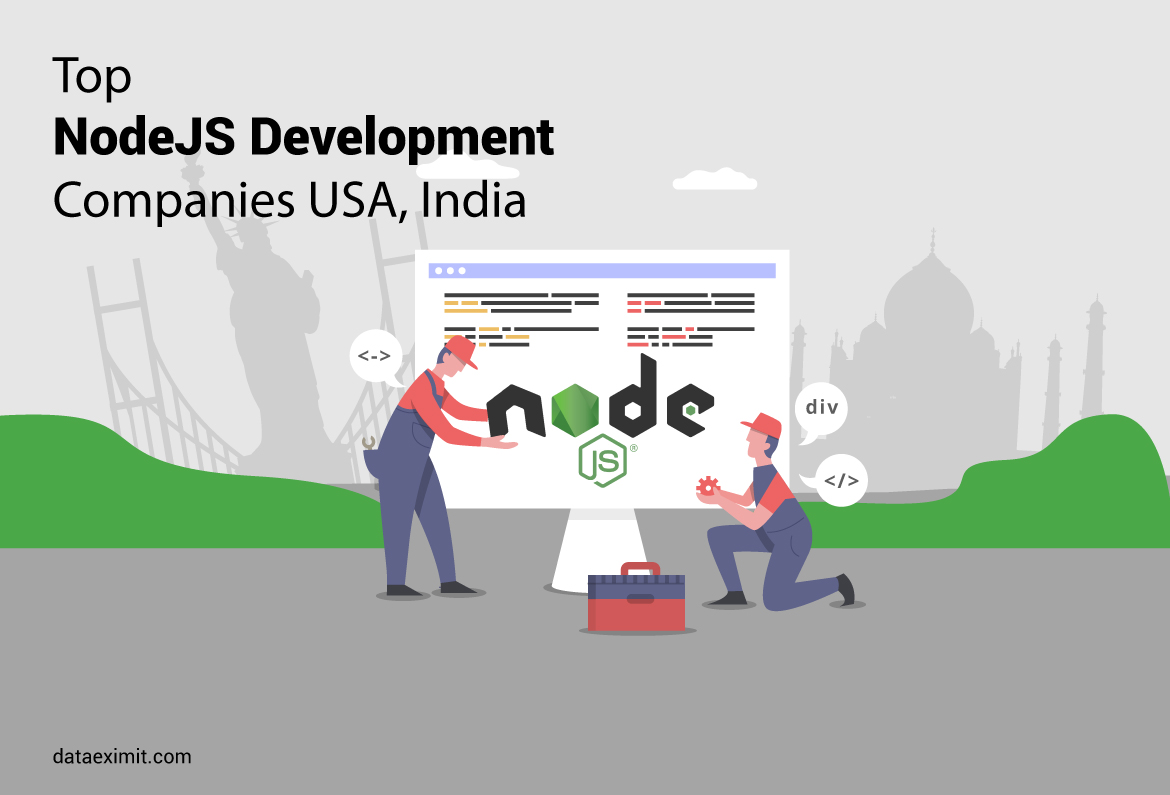 NodeJS can manage millions of simultaneous connections at one time and thus it is absolutely fitting for real-time applications. Also, JavaScript runs across many OS environments giving NodeJS a broader footprint. Node.js uses an event-driven, non-blocking I/O model that makes it lightweight and efficient. Node.js' package ecosystem, NPM, is the largest ecosystem of open source libraries in the world. JavaScript developers are readily available and every developer knows JavaScript so starting a Node.js project is easy. Node.js is lightning-fast when it comes to execution.
If you are looking to hire developers for NodeJS, you should, without a doubt, go ahead with Data EximIT. We, at Data EximIT, provide services that are cost-effective in the field of NodeJS development. Our qualified and proficient Java developers have an in-depth understanding and expertise in JavaScript thus fulfilling scalable data streaming or real-time applications like games and chat engines. After knowing your exact needs and budget, we will give you a variety of options to choose from according to our capabilities to deliver in the given time. Our NodeJS developers offer the highest quality, keeping your end goal in mind, in the development of the NodeJS project.
We have delivered both client-side and server-side projects with clients from all over the world in the past and will continue to do so. Connect with our experts today to get the best consultation for backend development!
Our Portfolio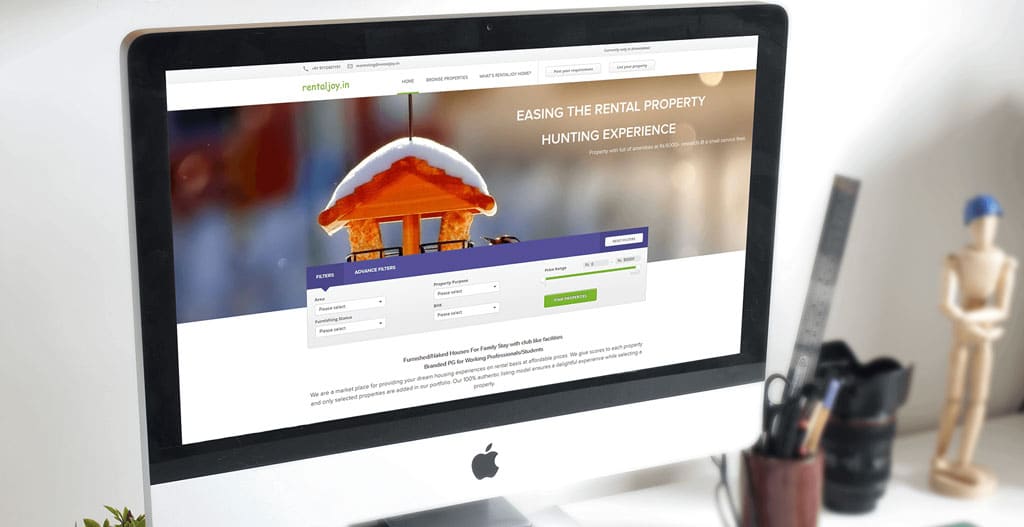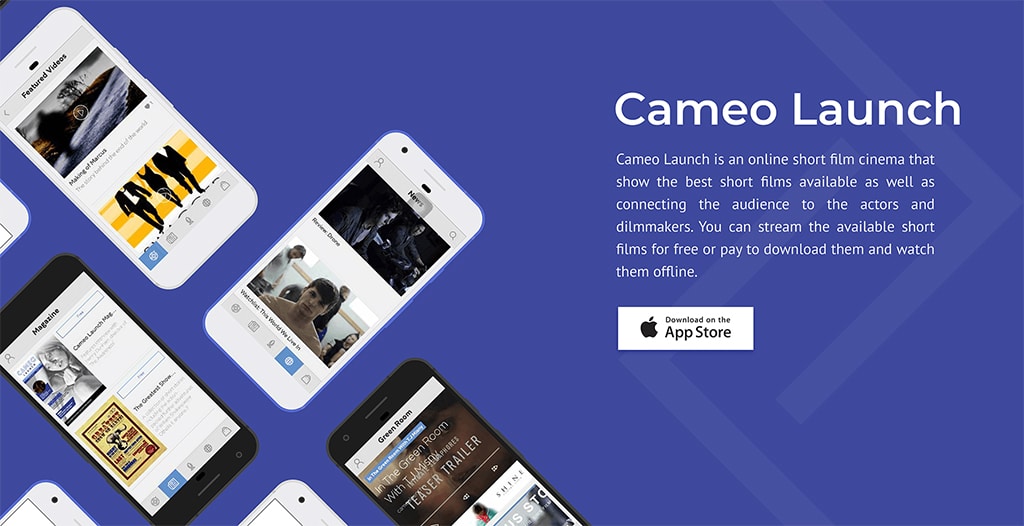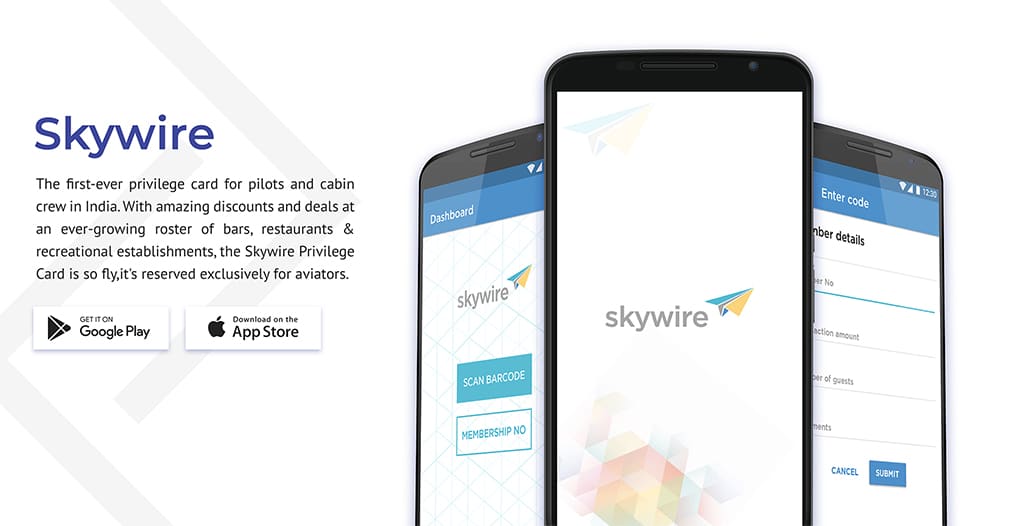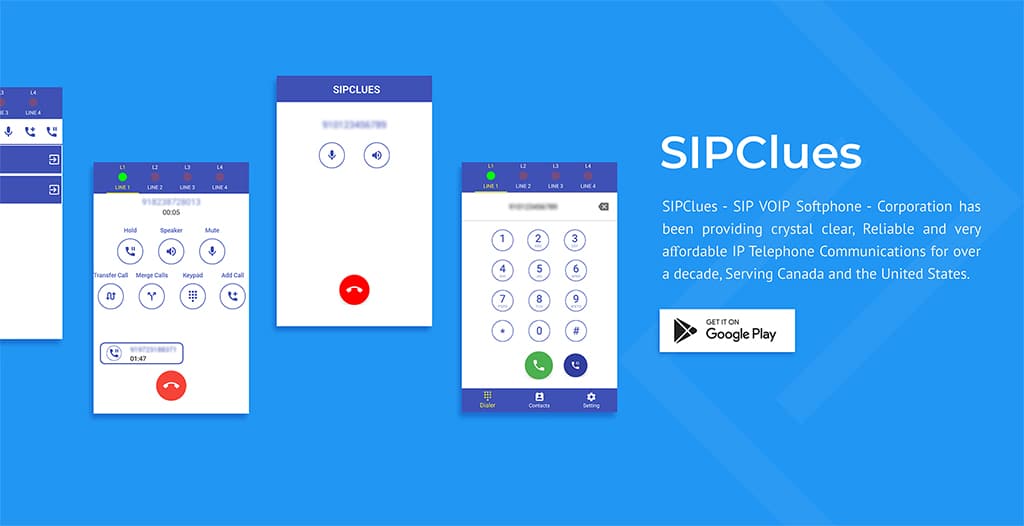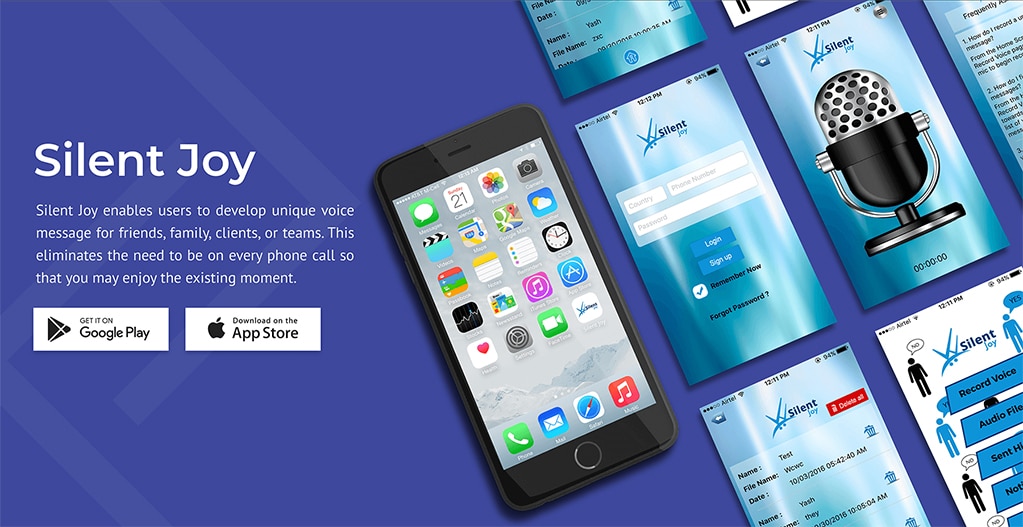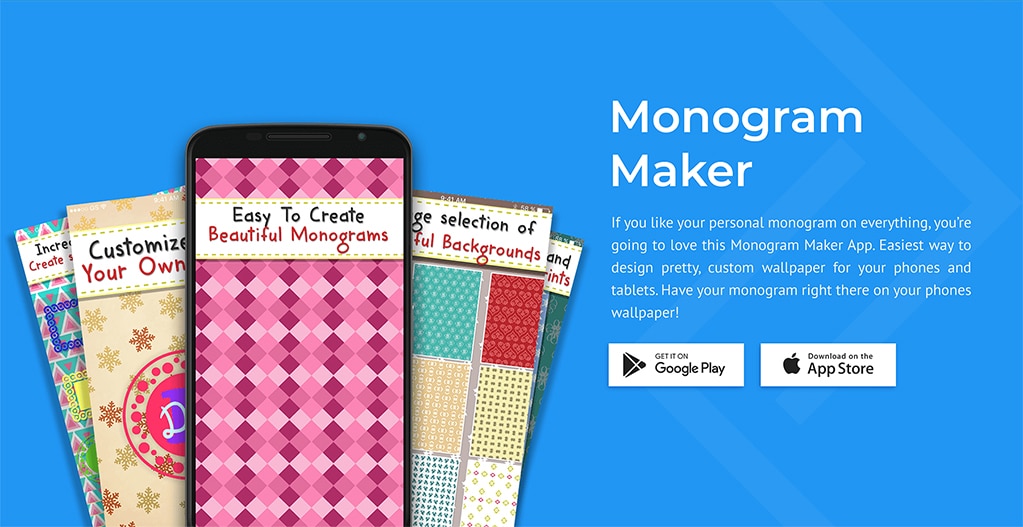 Frequently Asked Question
A very good question! We're not just an app development company, but technology partner to our clients. Unlike others, we don't follow the monetary benefits, but try to find the best solution.
We are a technology partner of fortune 200 & Fortune 500 companies and have developed many successful and bigger projects for them.
We have a complete team of developers, designers, testers, marketers and analysts. Once you share your specific requirements with us, our team researches the best possible solution and fits your demand without a hassle.