Web Design Agency San Diego | Best San Diego Web Design Company
With significant industry experience and many successful projects, we, at Data EximIT, have developed proficiency for pushing the limits of possibilities when it comes to web designing.
Our web design agency is a team of professionals that leave no stone unturned in providing end-to-end solutions for all your digital needs. Our digital solutions maintain the perfect balance between functionality and effectiveness and are built by a collective team that knows what it takes to deliver you with the best.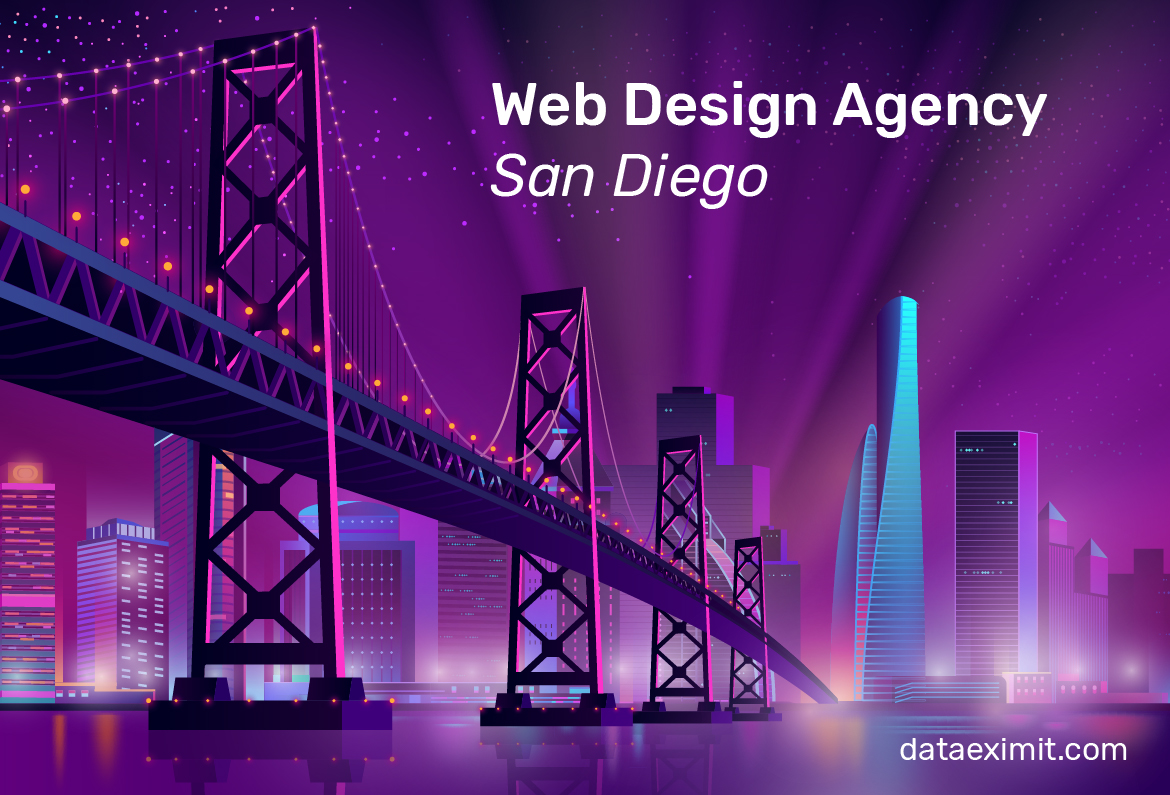 Are You Looking For the Best Web Design Company in San Diego?
Data EximIT can prove to be the one-stop destination for all your web designing needs. By hiring our expert web designers and app developers, you can be assured to save a considerable deal of time and power. No matter how tedious or complex your requirements are, our teams of professionals at the best San Diego web design company know exactly how to turn your vision into reality. Our services include:
Website designing
Web development
Our developers and designers at our Web design agency San Diego, use their knowledge and extensive experience in web development and designing tools to come up with something unique every time. We understand that every client has different requirements, therefore, we, at Data EximIT deliver tailored solutions to meet all your business objectives.
Why Choose Our Exclusive Web Designing Solutions:
Customized website designing for your business
Easy navigation
Vibrant graphics and SEO friendly coding
Completely customer-centric
Trustworthy and reliable web development services
Want to work with us? Contact us today, and our team of experts would love to share their knowledge with you.
Our Portfolio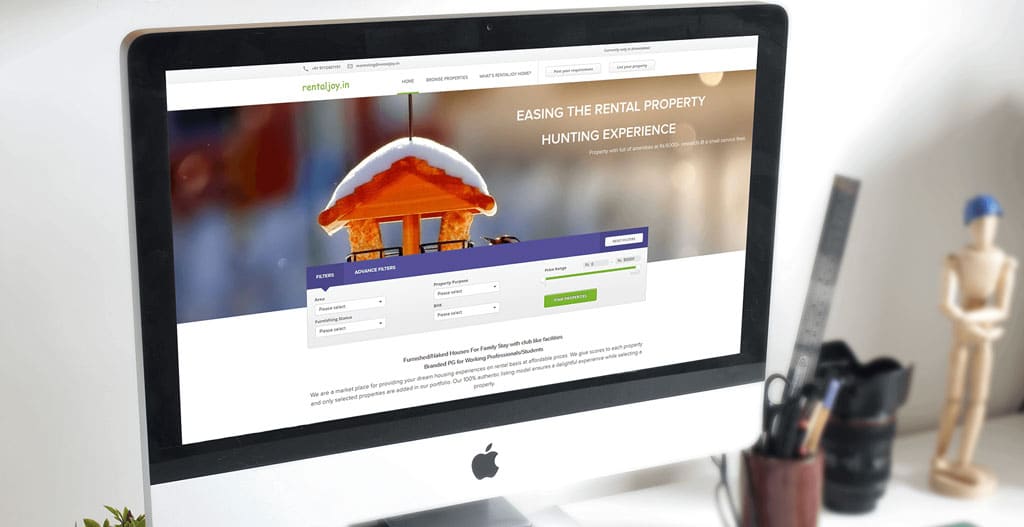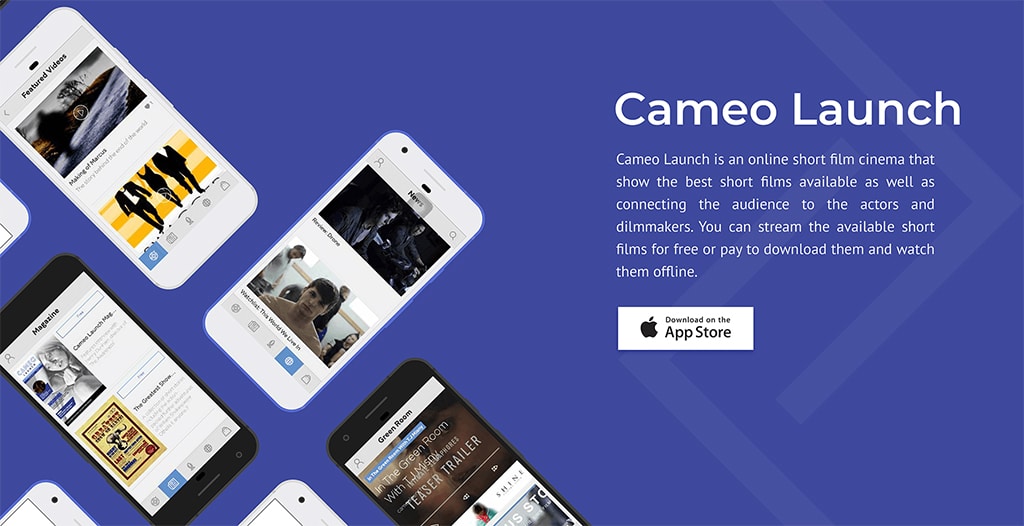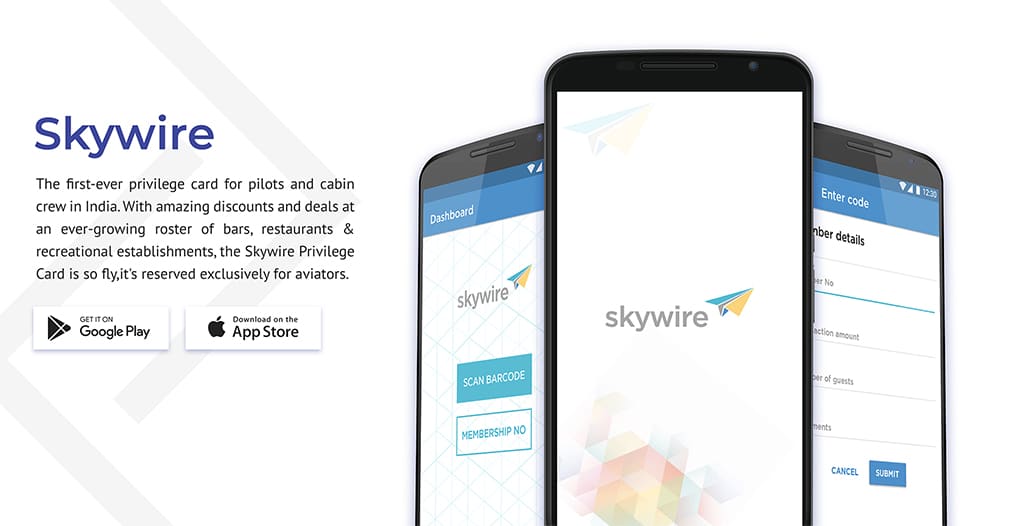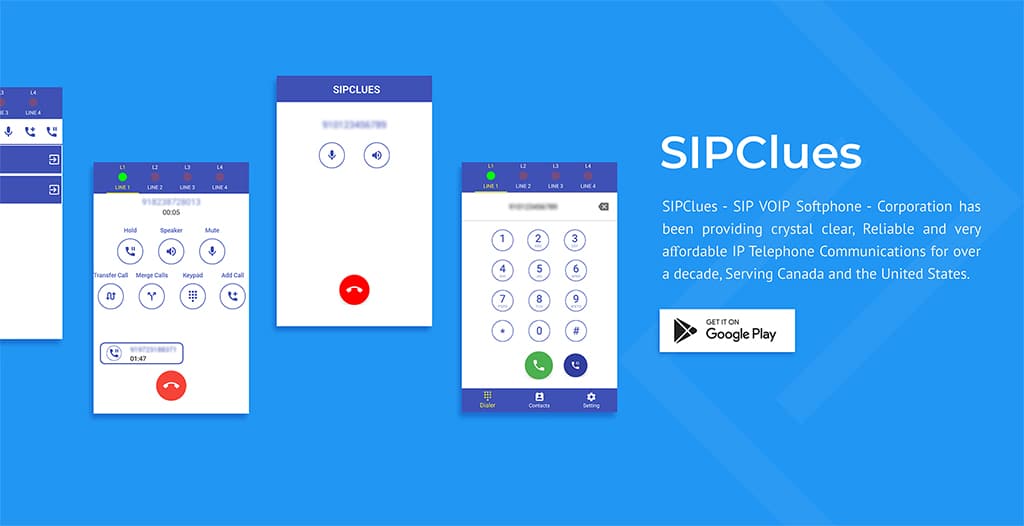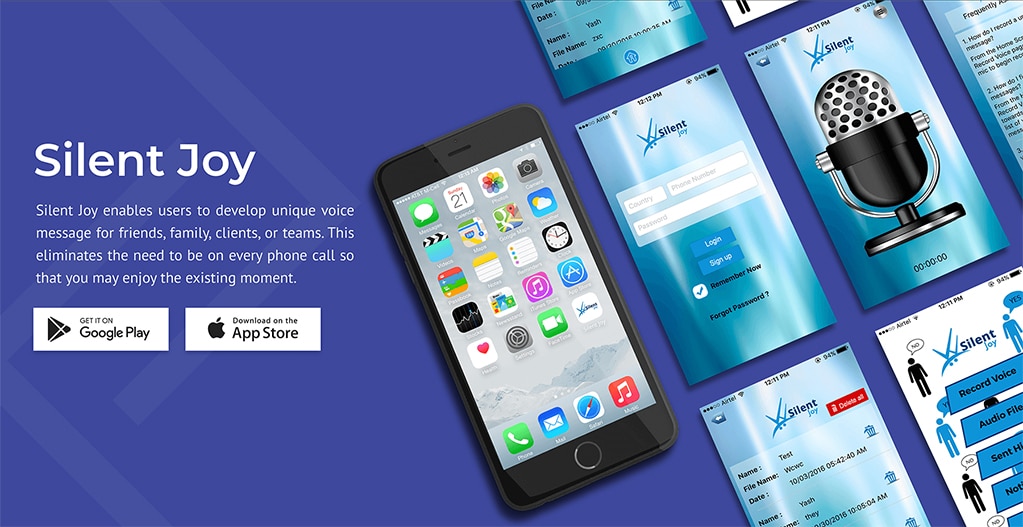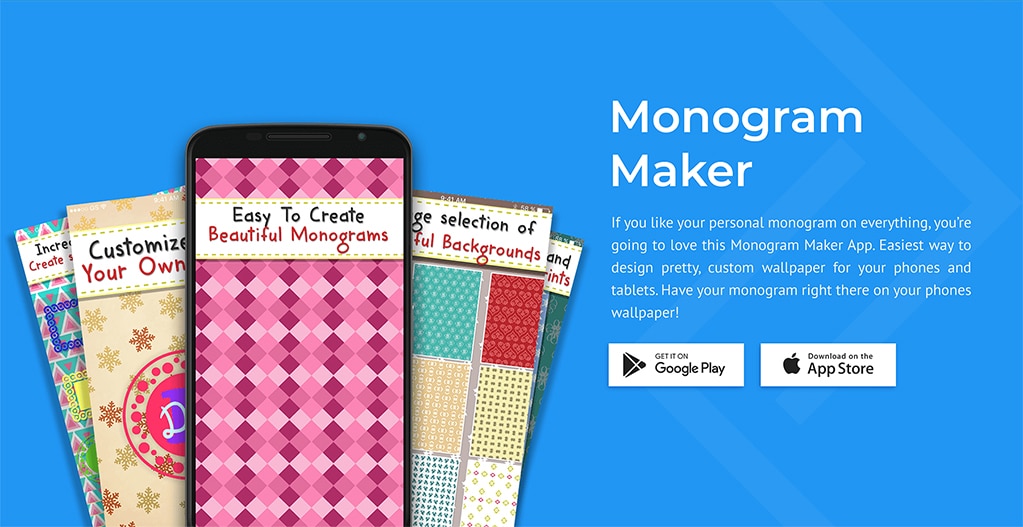 Frequently Asked Question
We consider the website design, Search Engine Optimization, Marketing, Website Security and navigation.
It depends on your needs, building a website can cost anywhere between $5000 and $30,000 or more.
Never put too many elements on the page, as it may distract visitors from the main purpose of your website. Follow the simplicity always works in an effective web page design.