What is a Cross-Platform Application? Which Is The Best Platform for Cross-Platform App Development?
The current demand in the mobile manufacturing market has extremely gone crowded, which allow the users to check and analyze different interfaces, software development kits (SDK) and programming languages. In such a crowded space, developing the applications for different mobiles is quite challenging in terms of cost, effort, and marketing. But the rise cross-platform mobile app development has taken off in a big way, allowing the developers to write the code once and utilize it across all platforms.
In other words, Cross-platform mobile development speaks of that development, wherein the mobile apps can be utilized on multiple mobile platforms effortlessly.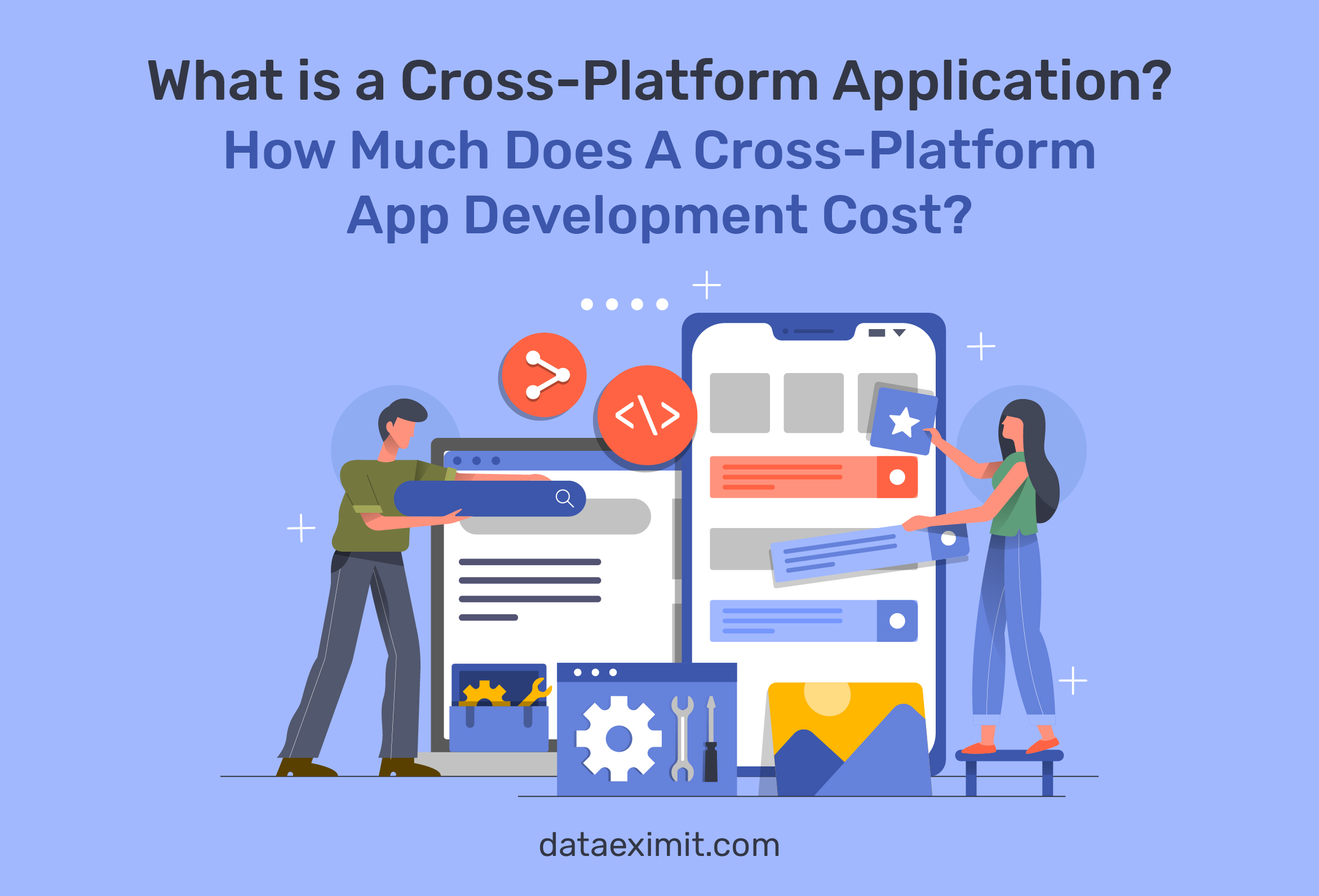 Advantages of Cross-Platform Development:
1. Code Re-usability: 
The ease of code re-usability is one of the biggest advantages, which cuts the effort and time to a larger extent.
2. Cost-Effectiveness: 
As compared to other platforms, it has a relatively lower cost of development, as the code is written once and is used for both platforms.
3. Consistent UI Components: 
With Cross-platform apps, you get the incredible consistency in native UI components of the device, which make the app look and feel uniform.
4. Easy Hosting:
Cross-platform holds the convenient way of hosting on respective app stores.
5. Cloud Integration:
In this platform, the cloud integration is much easier and offers universal compatibility.
6. Less Technical Complexities:
Since cross-platform does not require to learn the specific languages, therefore, it minimizes the number of technical complexities involved in it.
7. Expedite The Marketing Reach:
Needless to say, such apps practice the lesser time to market and can be reached to a wider market, since they are available on multiple platforms, which saves time for marketing efforts.
The platform for Cross-platform: 
You must understand that Cross-platform mobile development requires the company to develop the original app on a native platform, like iOS or Android, or develop the original app on a one-single development environment, allowing the app to be further sent to various native platforms.
Your selected Mobile App Development Company, helps you pick the right methodology, which further decreases the cost and increase the speed at which app gets developed.
Also, App Developers India prefers to use cross-platform development tools, as they are generally quite simple to use since made up of the common languages for scripting, including CSS, HTML, and JavaScript.
Top 5 Cross-Platform App Frameworks:
1. Xamarin
2. React Native
3. Flutter
4. Adobe PhoneGap / Apache Cordova
5. Ionic
It is very clear to see that cross-platform comes with a cost-efficient model, which ultimately offers a higher ROI model to the users, in a much shorter timer. Therefore, you must include the cross-platform mobile app solution in your business, and this can be possible with the efficient app builder like Data EximIT.
We very well understand the perfect sense of your business, which can only be curated through an immaculate app platform none other cross-platform, and we have a strong team, which helps you in cross-platform mobile app development.
Reach us today and help your business to get the maximum benefits out of it.
Write to us at sales@dataeximit.com 
Our Portfolio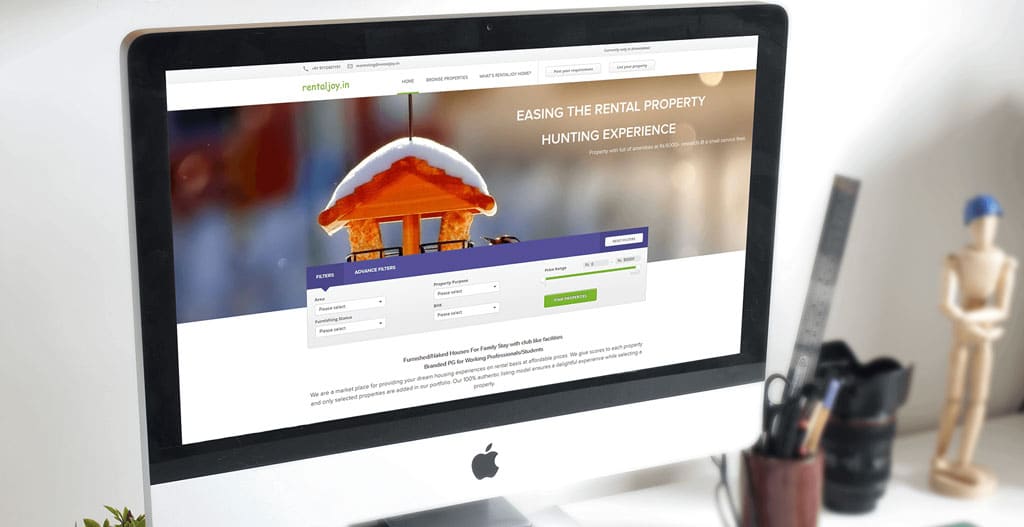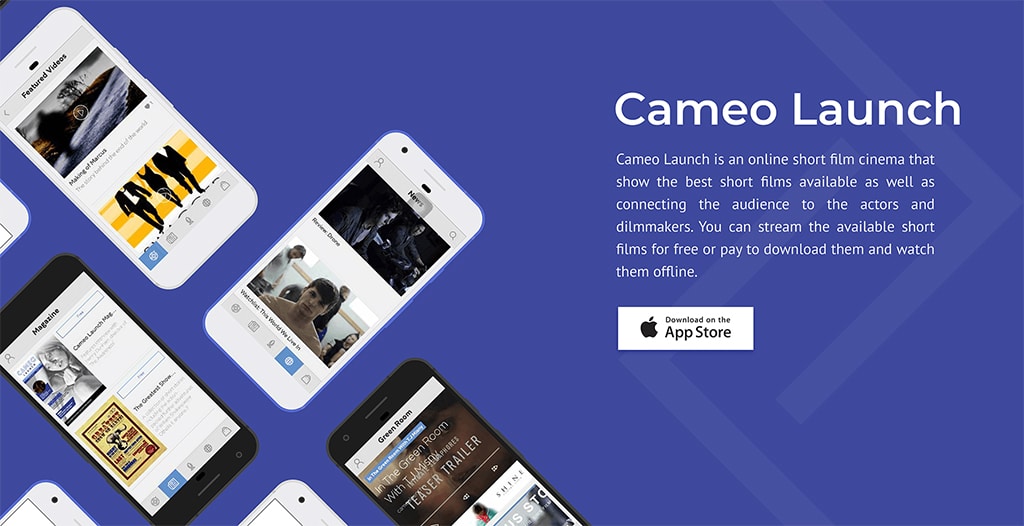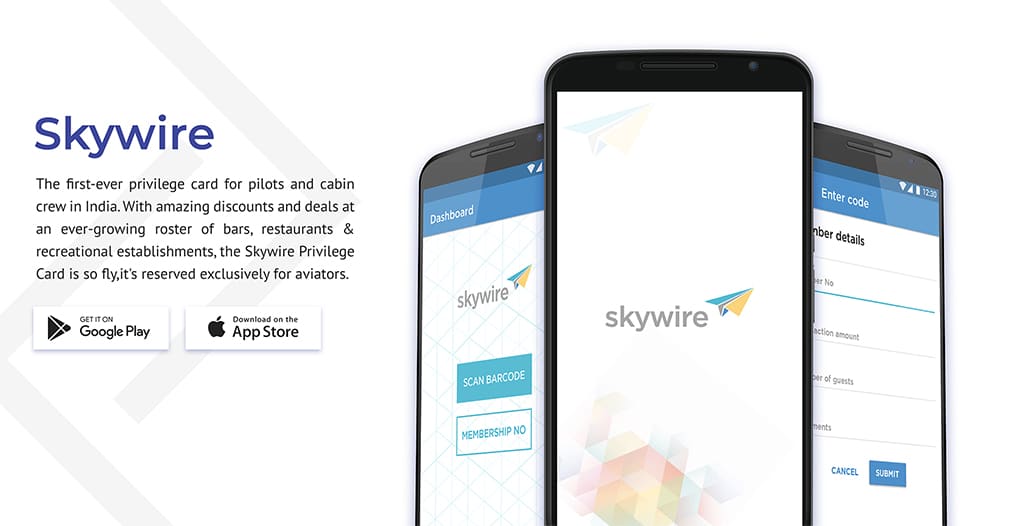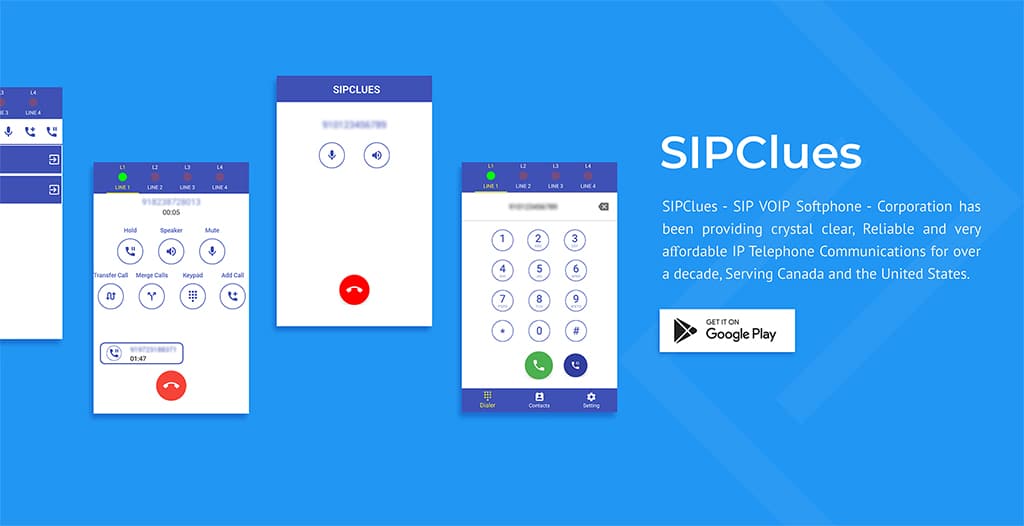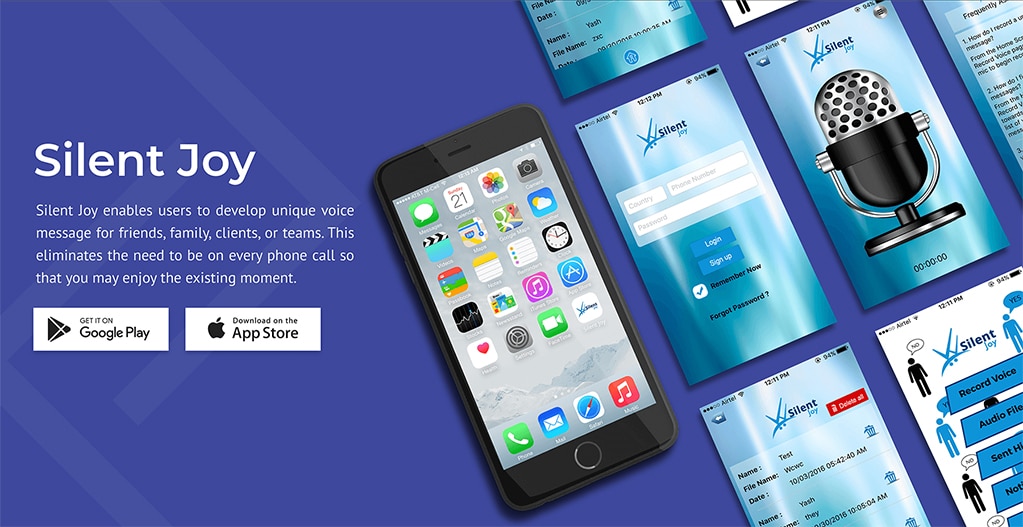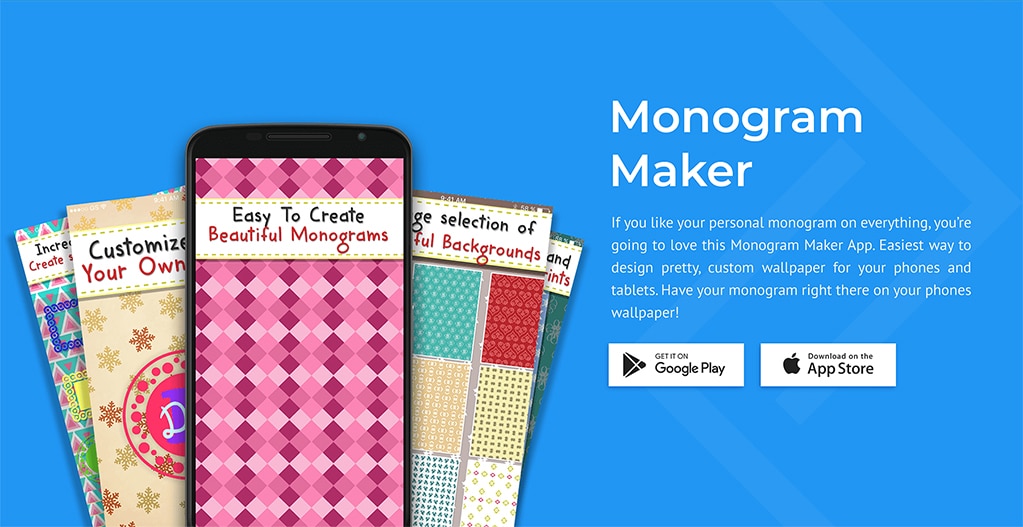 Frequently Asked Question
No it won't, because platforms like Apple and Android take care of differences between old and new OSs at their ends. However if you find any issue then you must contact the development company which will fix them by making changes to the code.
The project manager would be your point of contact, who would report to you. But you have full access to discuss with complete team as well.
It all depends on your requirements and what all you want to integrate in the project, however our team of experts would help you create the MVP.