Which is The Best Country to Outsource Web And Mobile App Development Requirement? Why?
Have an idea in mind? Looking for a Mobile App Development Company?
An app idea /concept you have got is incredible enough, however you are unsure of how to proceed further with it, since the inefficiency of the technical competency, can be a destruction for your app project, thus you require to only proceed further with an outsource company to accomplish your mobile app development.
An outsourcing company not just helps you attain cost-saving, but also lets you get a high-quality mobile app developed which can capture the attention of the users faster.
In the current scenario, India is the leading outsourcing service provider in the field of Mobile App Development Company and has helped businesses across the world to get a the scalable app solutions.
Reason #1
Less mobile app development price: 
One of the prime reasons for selecting India is the lowest cost, which makes India a preferred choice for many businesses, as Indian companies cost almost nothing or low budgets schemes, compared to other app builders in USA or Australia.
Also, there is the biggest pools of skilled developers who can be hired at the lowest charges from Mobile App Development Company, which helps the companies to earn a huge profit at the lower price.
Reason#2
Reduced Development Time: 
Every app project needs to be completed on a specific timeline, so it can be further marketed and help in branding the business, henceforth, every mobile app development team must work around the clock. Here, Indian app development companies, offer real-time updates about the status of your app development project, and confirm that when your app delivery is scheduled.
Reason#3
Access To The Expertise:
An app development process getting built in-house is the challenging task for many countries, as it involves the limited time and more money. On the other hand outsourcing, the development process to India can offer skilled and experienced developers, which makes it mandatory for any business to hire field specialists to get the best option for their app solution.
India has a larger pool of skilled, expert, educated and highly-trained professionals, who are extremely passionate and dedicated to their technical capabilities, to help a different set of creative projects to get built. Their in-depth knowledge and marketing capabilities are so strong which allow the best app solution to get built for your end-users.
For the last few years, every possible business has recognized the requirement of being digital, henceforth outsourcing a mobile app is not an option anymore, but the need of the hour, which must be answered with a reputed and Top Mobile App Development Company in India– Data EximIT.
We have refined numerous app project requirements and deliver quality work on time. We have a bunch of super talented app architects, app designers, app testers and app marketers who constantly work to keep up the standard of the mobile app and help you experience the ultimate success.
Reach us at:
sales@dataeximit.com
+91 97-25-044067
Our Portfolio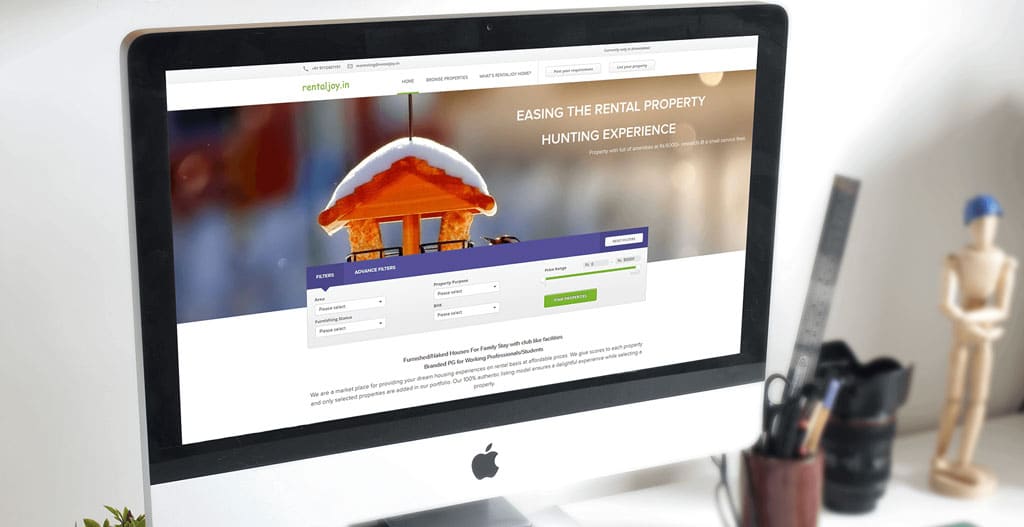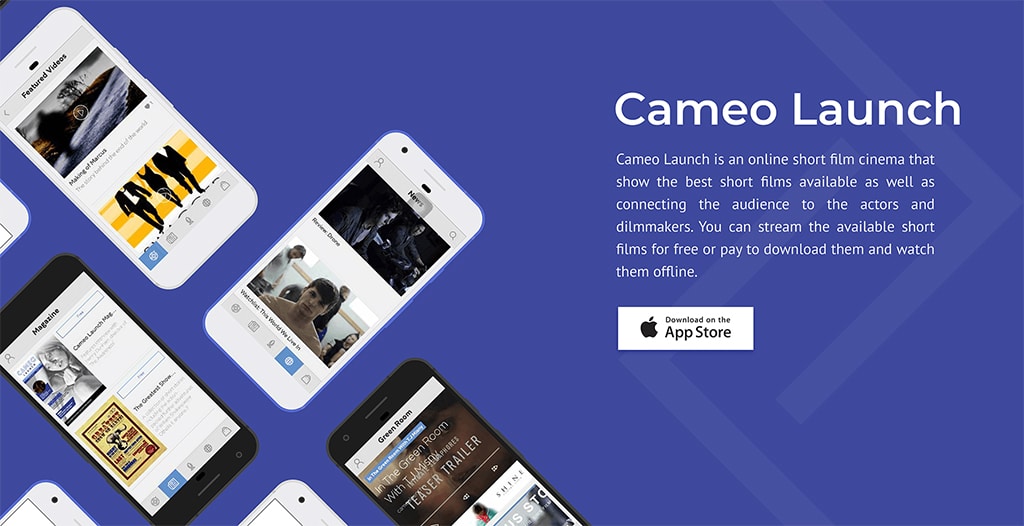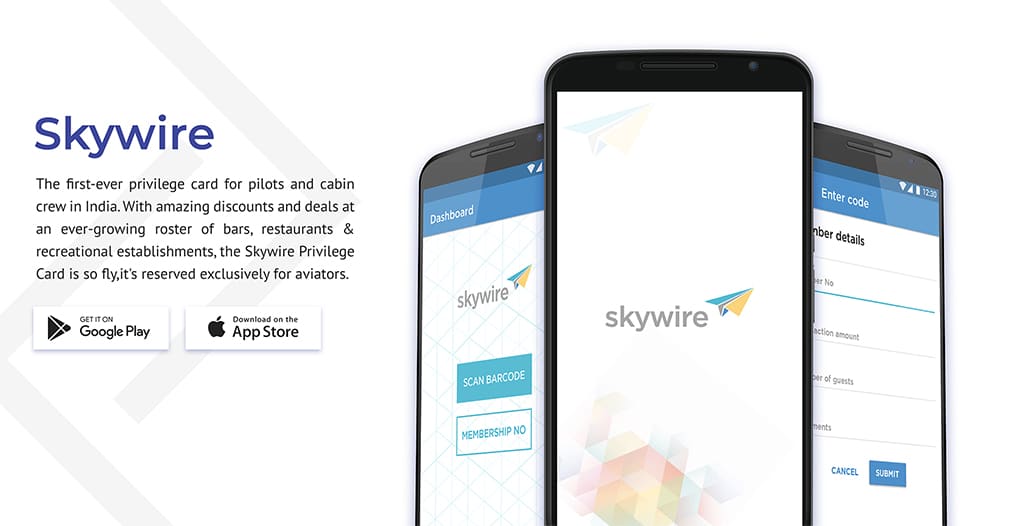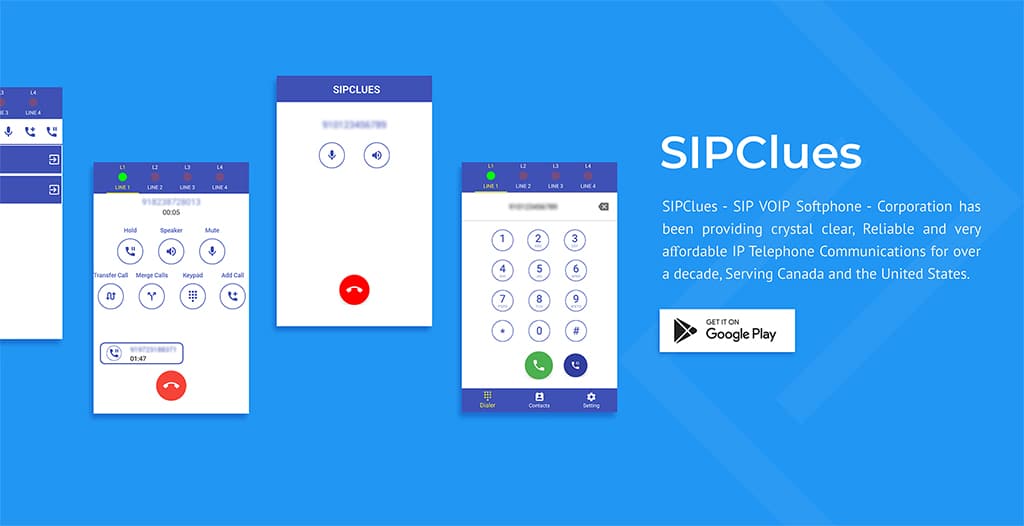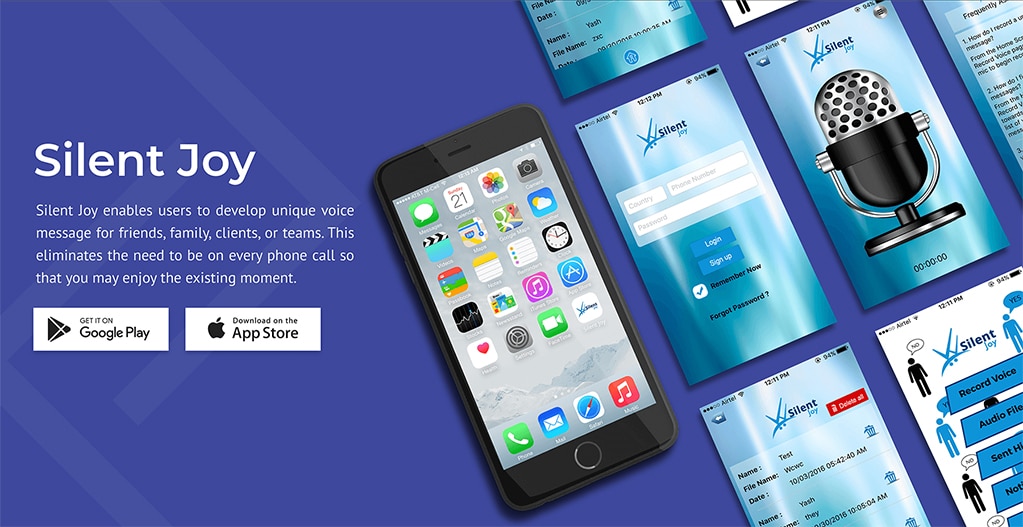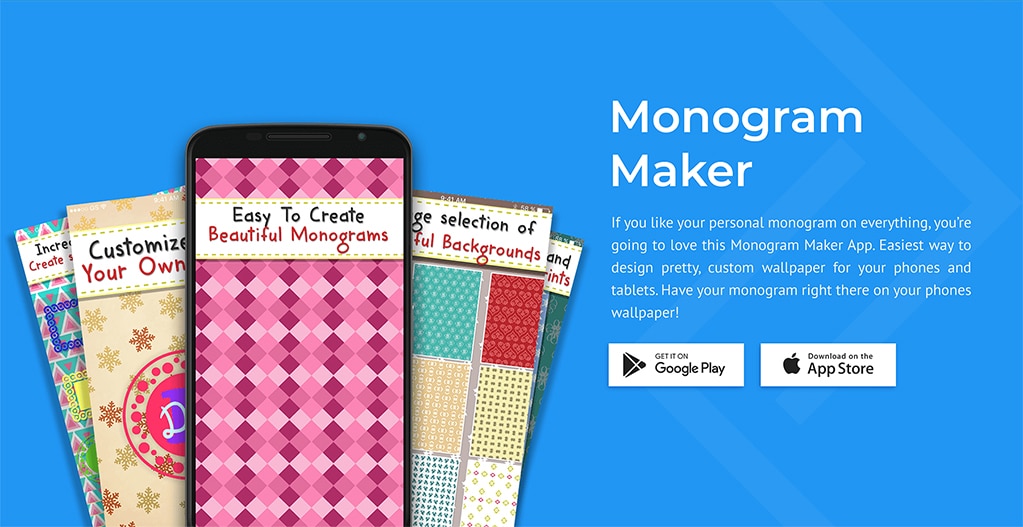 Frequently Asked Question
We use Zoho for project communications and give you the access to check the daily updates about the project.
These are the Responsive Web Designing and our experts have hands on experience in developing the latest technology based websites which are compatible with mobile device.
We pick the standard architecture –Mobile View Controller (MVC), which helps in separating the representation of information from the user interaction. Although we have other frameworks also and we use them as per the project type and demand.