Which is The Best Mobile App Development Company in India?
An app is not an option but a necessity!
Many out there would be highly convinced with this statement, considering the digital landscape adapted by various industries and the business across the globe, and we all look for an eloquent app solution to be interwoven within the fabric of our business model, through Best Mobile App Development Company in India.
However, the very idea of getting an app turns into a shocking concept, and the credit ball peacefully falls into the lap of chaos created by the existing app development companies in the market, where every app company shouts to be an efficient app service provider, but it is not the reality.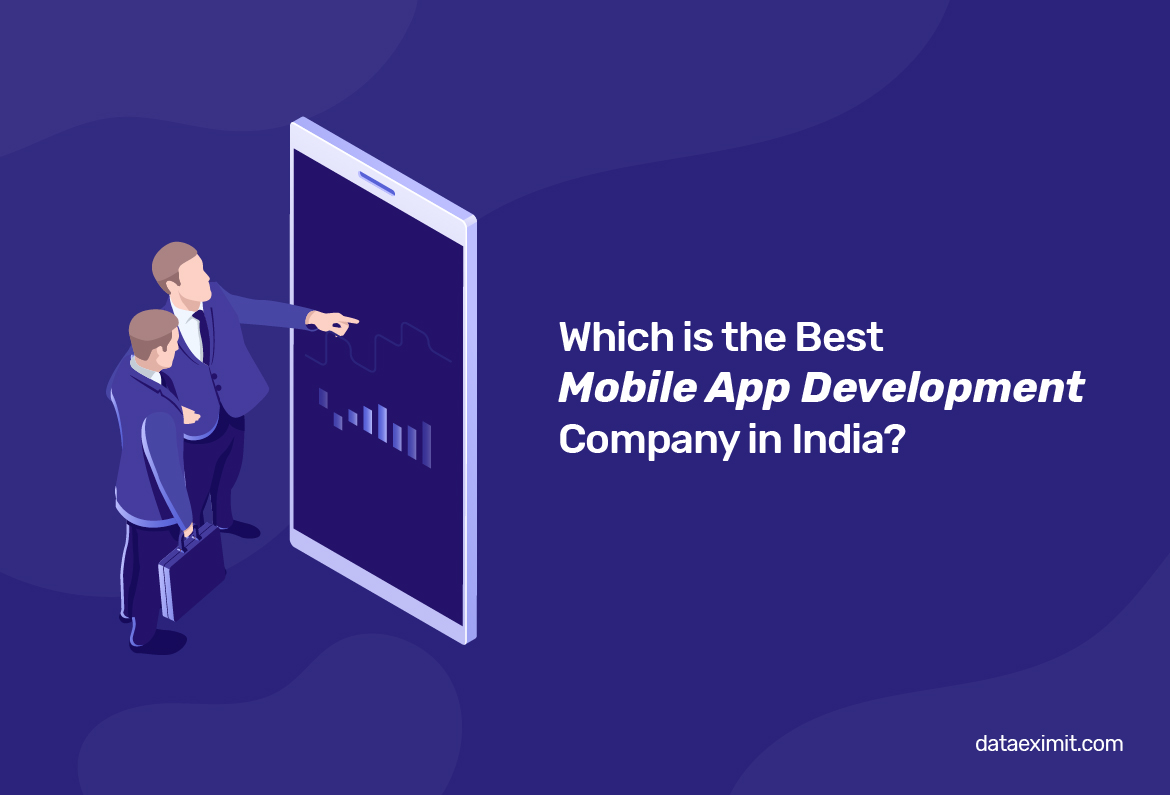 The app development is a vast domain, which imbibes the latest technological trends, which need to be shaped and curtailed in order to fit the users' requirements and proffer them a seamless experience. Henceforth, your potential app developer needs to have certain qualities, which are mentioned herewith in this post…just read ahead…
1. Understand their expertise:
Your proposed app partner needs to have a thorough knowledge of the skills required for your app concept. Don't trust the lip-service excellence merely, but analyze through their portfolio and the app solutions developed in the past and assess which features and functionalities they have integrated into their build apps.
2. Effective Communication:
It might sound odd to you, but you would be surprised to know that communication is the biggest factor in making an app successful and grow popular. The frequency of updating the progress of the app marks a huge difference. If your app developer is inefficient in providing the updates, then it can never bring any good to your app. Ensure the ways opted by your developer for communication collaboration.
3. Check The Client Reviews:
There are multiple channels to get clients' reviews for your app, however, in order to get the unbiased reviews, you must visit the top listing websites, such Clutch, AppFutura, and GoodFirms to name a few, and check the most unadulterated version of clients testimonials and make a better and informed decision.
4. After App Support: 
Many so-called app developers fail massively on this aspect as they don't provide the after-app support, this is highly vital for an app to turn into a successful product. If you think once the app gets published then the development job is done, then you are hugely mistaken, because once the app gets, then a new chapter begins, where you need the assistance of your developer more, to help you give a seamless user-experience to your users. Thus you must check what is the after-support strategy followed by a proposed development partner.
Do you find it too much to be taken care of?
Well, in that case, reach a much sought-after name in the app development field and that is none other than Data EximIT. It is a full-stack technology service provider, offering mobile app development, web development, CMS & e-Commerce, and UI/UX.
The strategy followed by us is different from our competitors and is user-centric only. In every project, we deliver the proven engagement tactics and tools including heat mapping, A/B split testing are practiced. If you are looking for one of the Best Mobile App Development Company in India, then you must reach Data EximIT today and help your app concept to turn into a successful reality.
Our Portfolio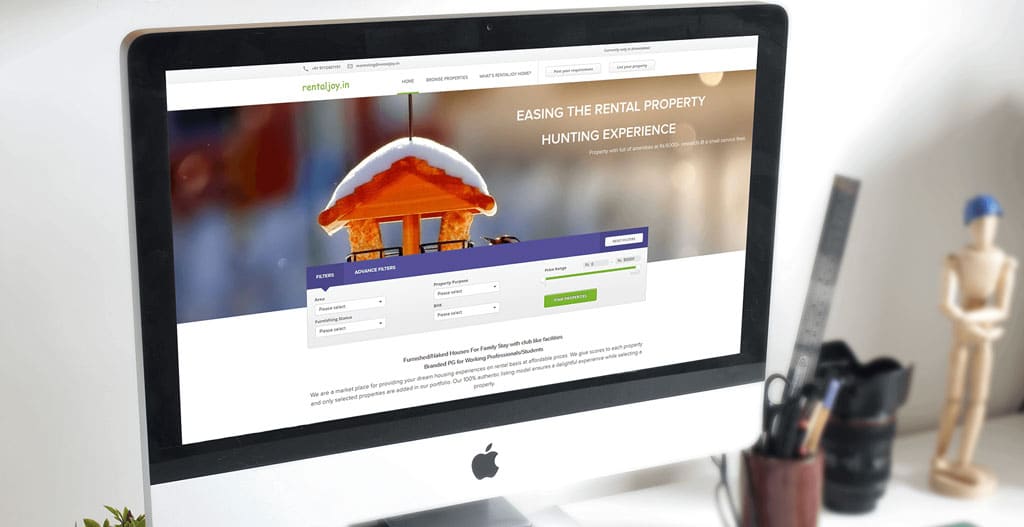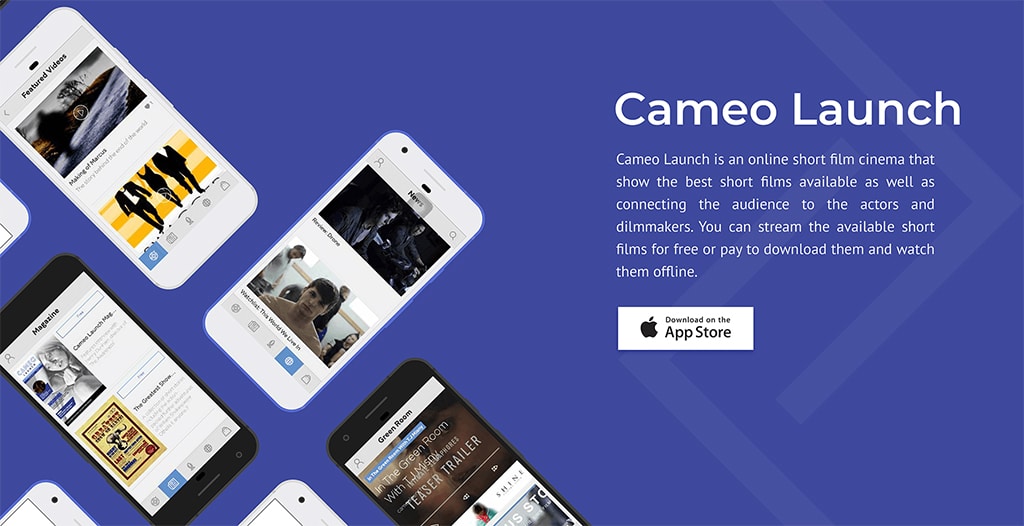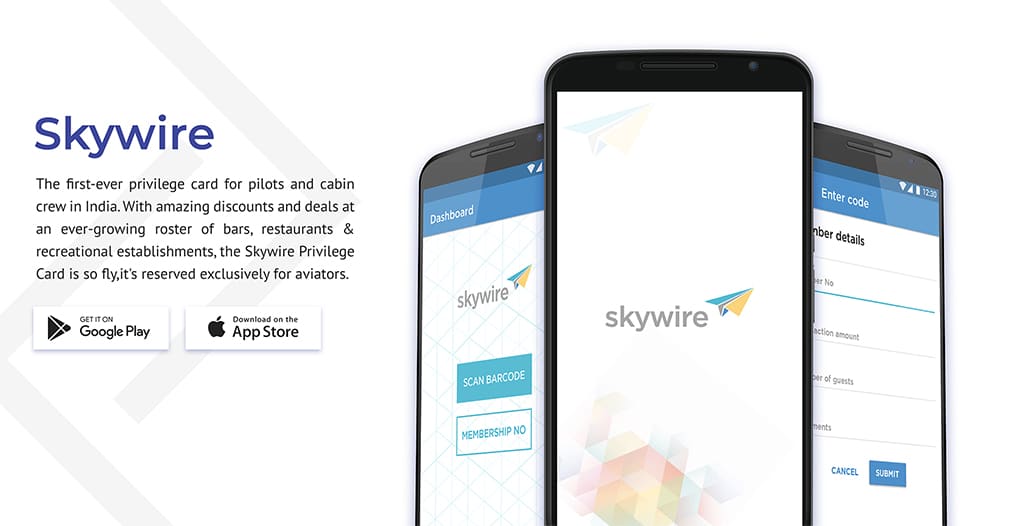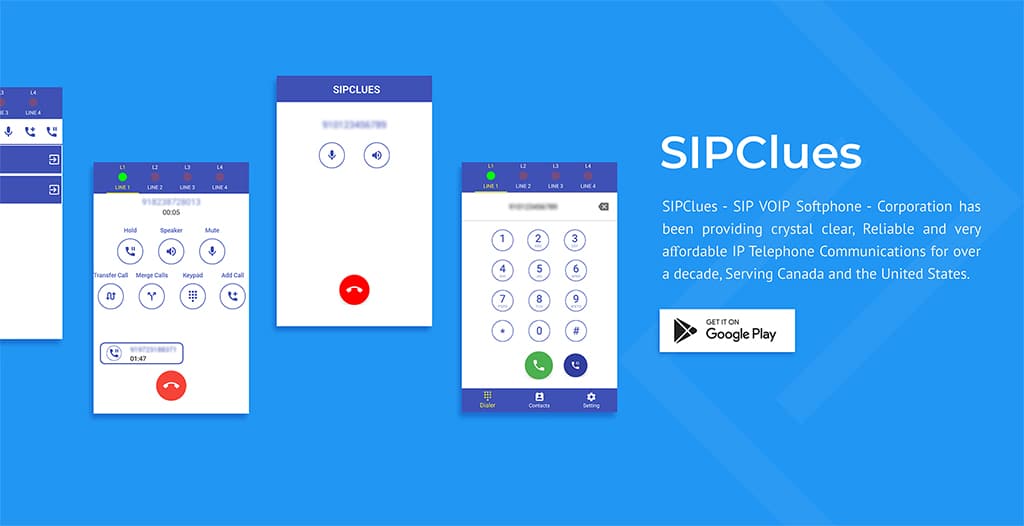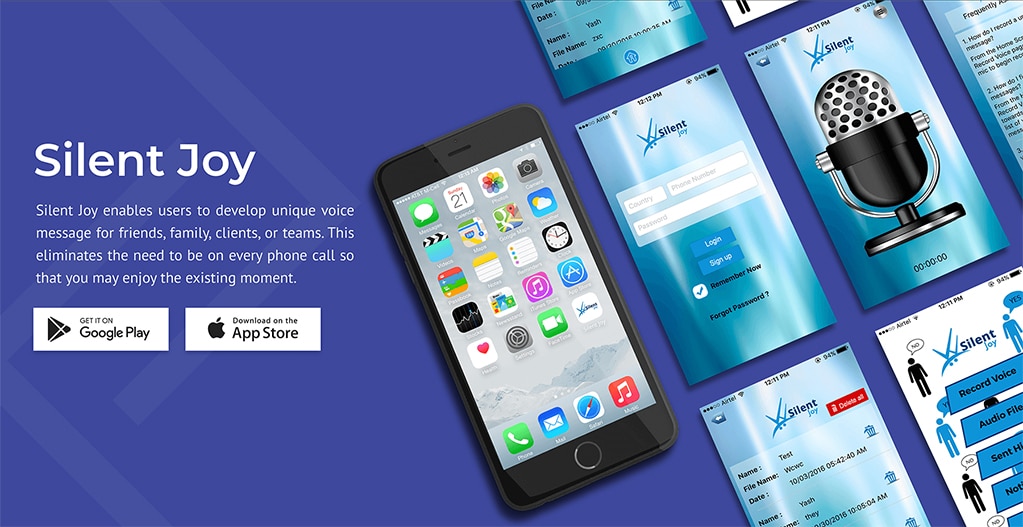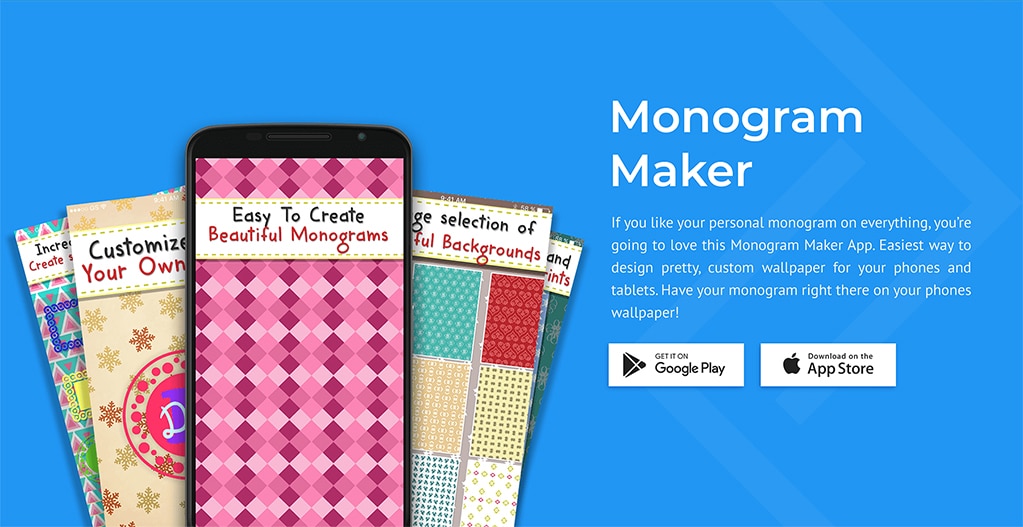 Frequently Asked Question
Yes you can, you only need to visit- https://www.dataeximit.com/portfolio/
The NDA will be signed by both you and us, which protects the assets of both the parties. The source code will be delivered to you and you will be the sole owner of your intellectual property
We officially work from Monday -Saturday 9:00 AM to 7:00 PM, but we can be contacted 24 hrs*7days a week.