Why to Outsource Your Mobile App Development Requirement?
To earn business is not an over-rated aspect when you have technology sufficed within your users' Smartphone via a mobile app. Yes, you heard me all correct, in today's scenario, it is much easier to reach your consumers through an efficient app, which serves the purpose and helps the users to connect with your services at a larger extent.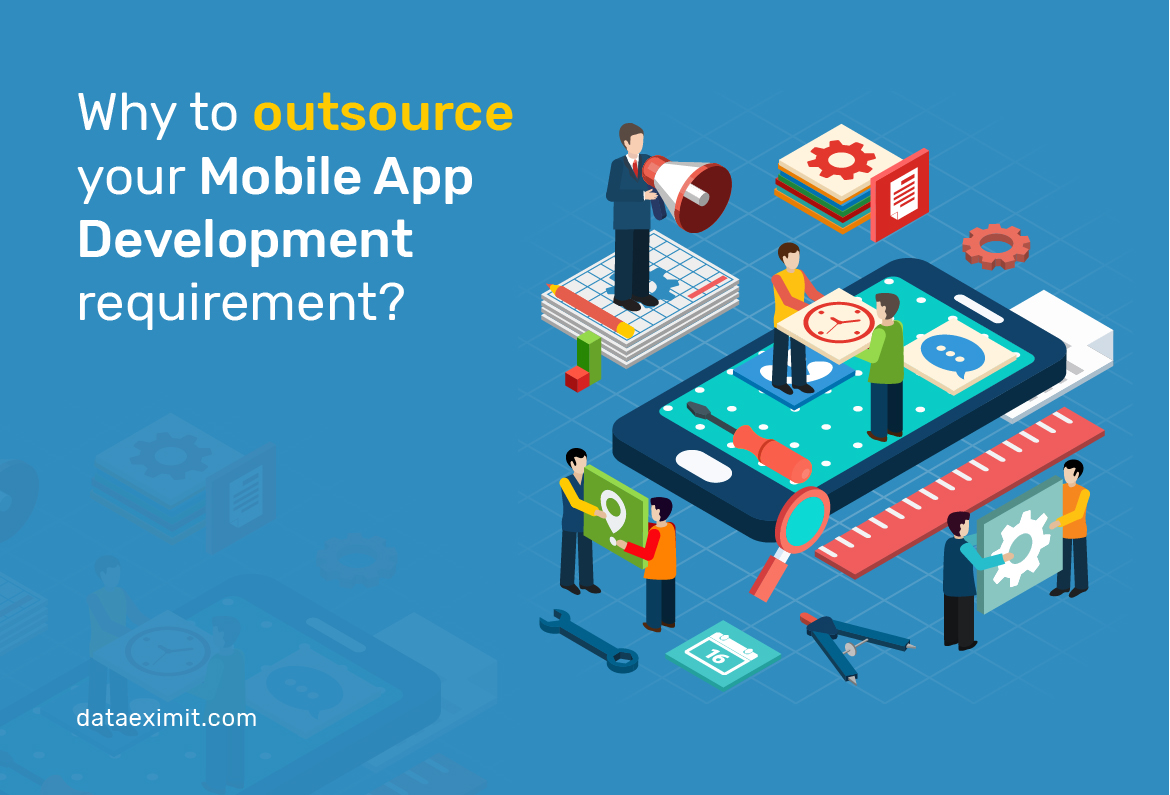 However, this can only be possible when your app is a perfect piece, which fulfills the users' requirement via app technology, and this campaign can only be accomplished with an efficient app builder, who takes care of your app to be a successful product. Eventually, this very need can only be served with an outsourcing project.
Do you wonder why to outsource your app project to a mobile app development company? Well then read this post further…
It is time-saving, as you don't have to pay a team monthly salary for training and development.
Consumes less time, as the outsourcing company always have the exposure of developing  different types of apps, which enhances their expertise to build your project.
You always get professionalism, as the outsourcing company always maintains their reputation in the market.
The on-time delivery is another benefit you get along with them within the budget as well.
Apart from these basic benefits, there are some other benefits as well, which encourage India as the best recommendation to outsource your app project.
Benefits of outsourcing to Mobile App Development company to India are as follows:
Low price for mobile app development- Outsource App Development India, is the best choice, as it provides the lowest cost and as Indian App Developers have low budgets schemes for development services.
Reduced Development Time- The deadline for a project is easy to be made, with an Indian development team, as app developers work on pp product around the clock.
Encouraging Government Policies- Government of India supports outsourcing and offers 100% foreign equity and set up IT infrastructure development in all metro cities.
Flexibility- On outsourcing your task or project to India, you get a competent developer team is capable to work according to your time-zone.
Ultramodern Technology- In order, to make a pace with the growing technologies, Indian IT field, always keeps its resources upgraded with new technologies, which helps you to access the updated and newest technologies, tools and software hassle free.
Time Zone Benefits- Time zone of India is 5 and a half hour ahead of GMT and 10 and half hours ahead of the EST, which gives the advantage to the businesses in the US and Europe to complete their app product much before time and get 24/7 customer care services.
Why outsource your app project to Data EximIT?

At Data EximIT, we are a team of highly experienced and efficient professionals, who help you to create an incredible app, by paying attention to your core business, its competencies and the measures to help you get an edge over your competitors with an app solution.
Our team of developers holds in-depth knowledge, extensive experience, and unmatched professional expertise to cater to the demands of diverse clients worldwide.
Reach us for more information at sales@dataeximit.com
Our Portfolio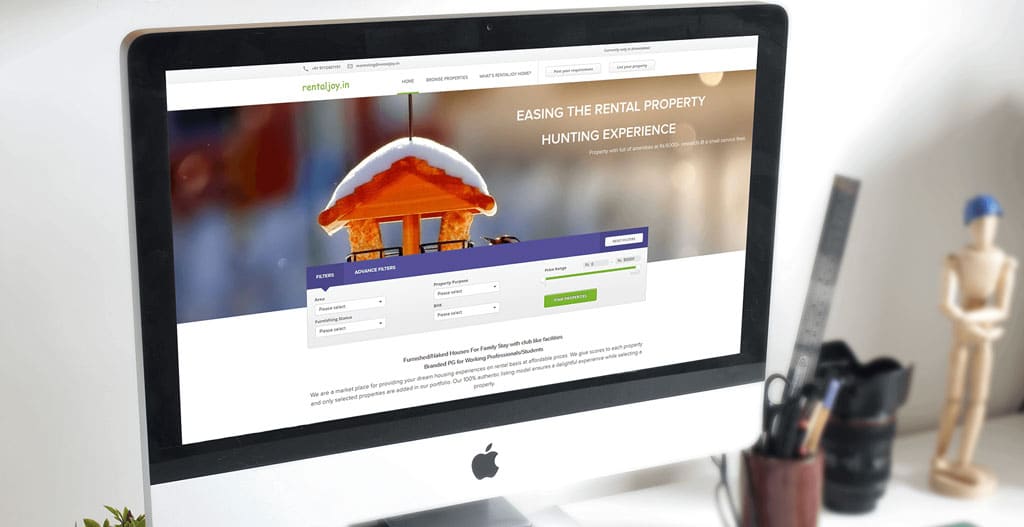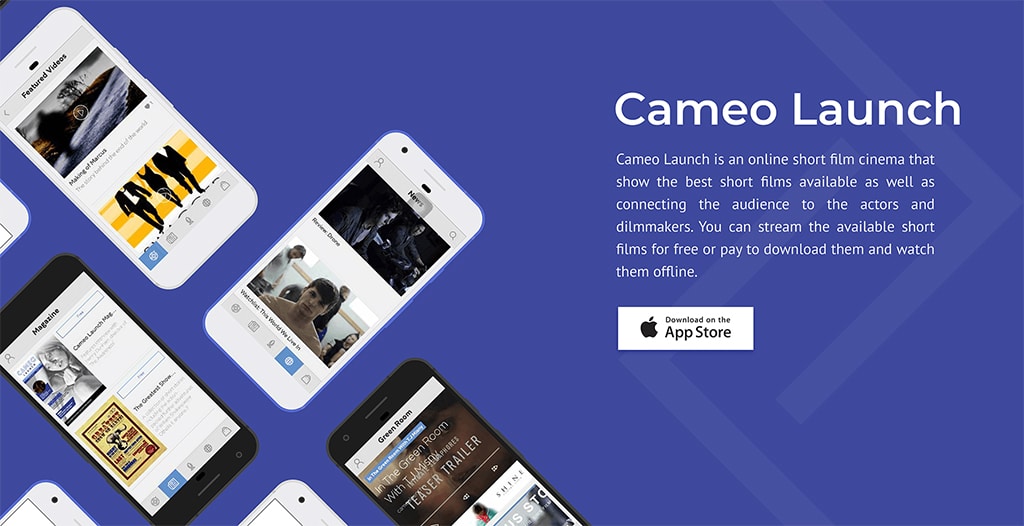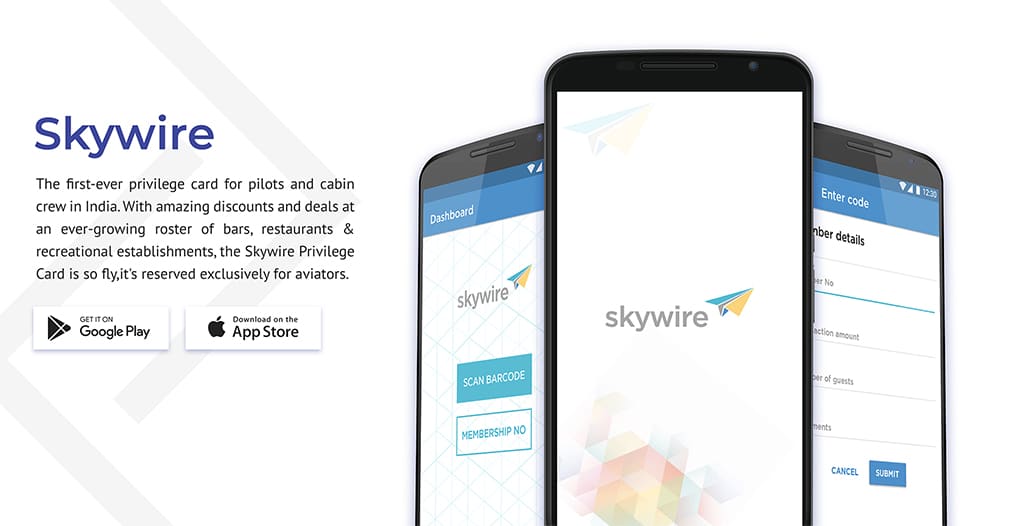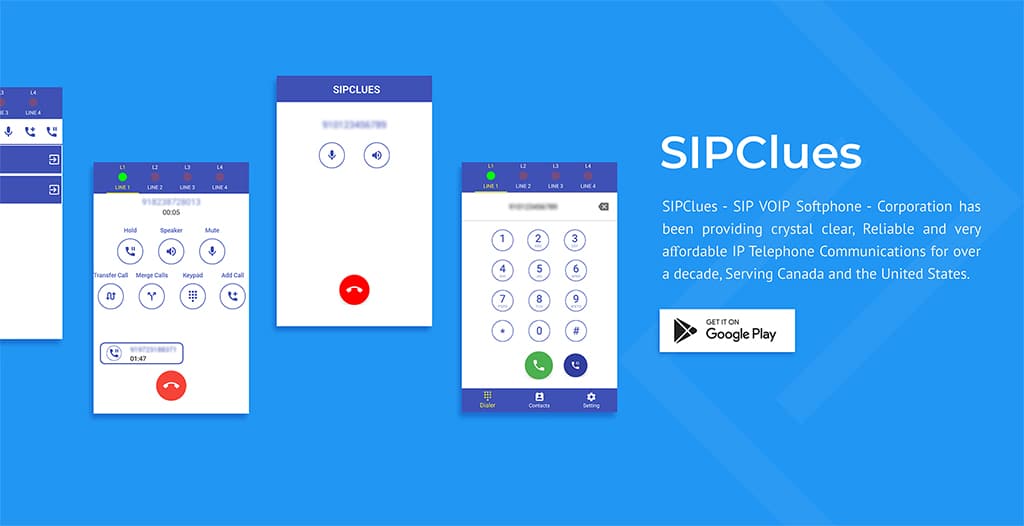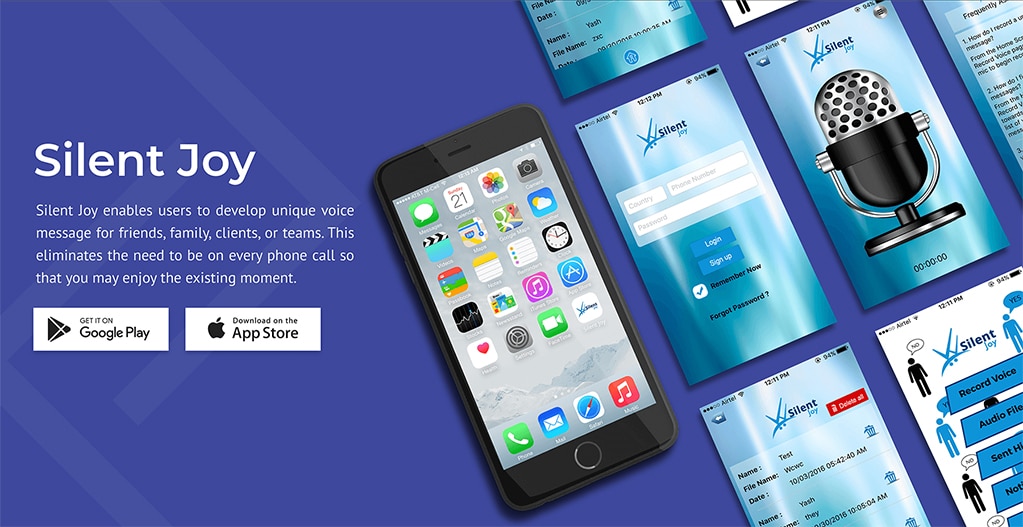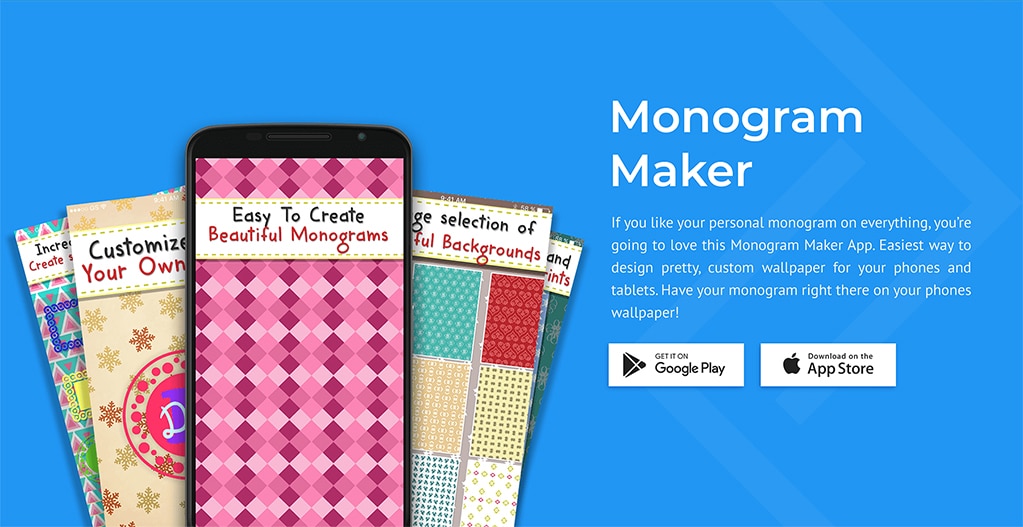 Frequently Asked Question
Fir sure you can, by outsourcing it helps in reducing their cost of development through offshore delivery of projects. We have are already partnered with some of the consulting companies globally that are looking for reliable and knowledgeable offshore services provider.
Of course, testing is in our pricing structure and we have testing engineers focused on it.
At Data EximIT, our developers are dedicated to producing quality code only, and our QA team works diligently to figure out the every possible bug in the app.