Indulge Yourself in the Most Experiential 3D Design Company
3D rendering services are all about giving a larger-than-life perspective to simple images. It is not only about representing your ideas visually but also about experiencing them. Data EximIT is the top most 3D Desgin Company that provides a selection of 3D Design Services that can make your brand more appealing to your visitors. Customer engagement is paramount and these are just some of our services that will help you in achieving it:
Images for Making 3D Design Services Cakewalk with Data EximIT
Fact File
3D design is not only limited to paper, you can have 3D prints in ceramics, wood and even houses, drones, jewellery and dresses. Even wounded soldiers have prosthetics made of 3D.
How Do We Render Quality?
Our Success Stories
OUR RECENT PROJECTS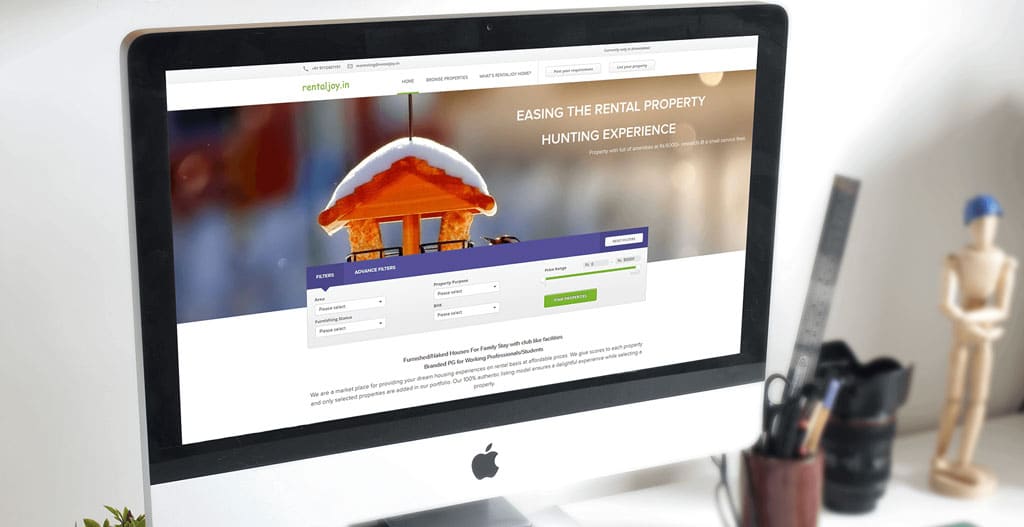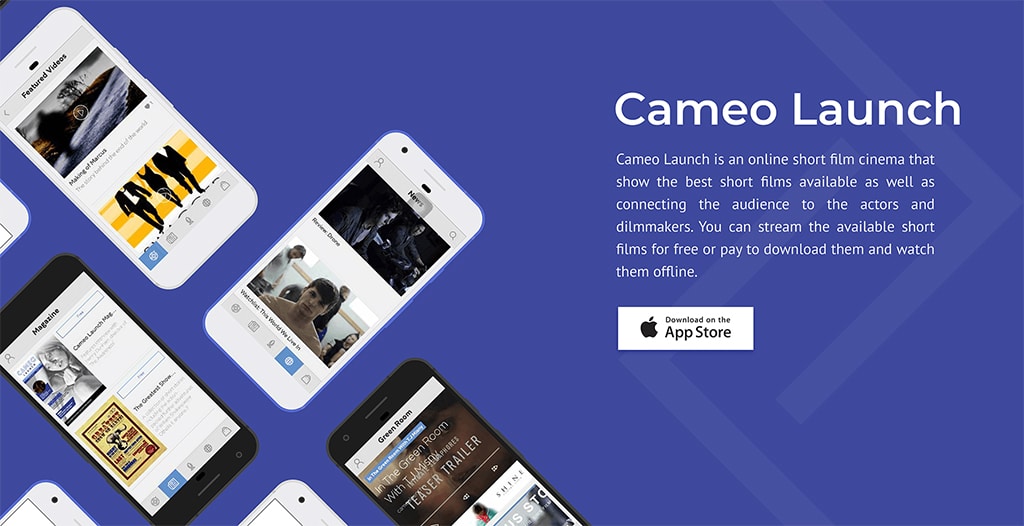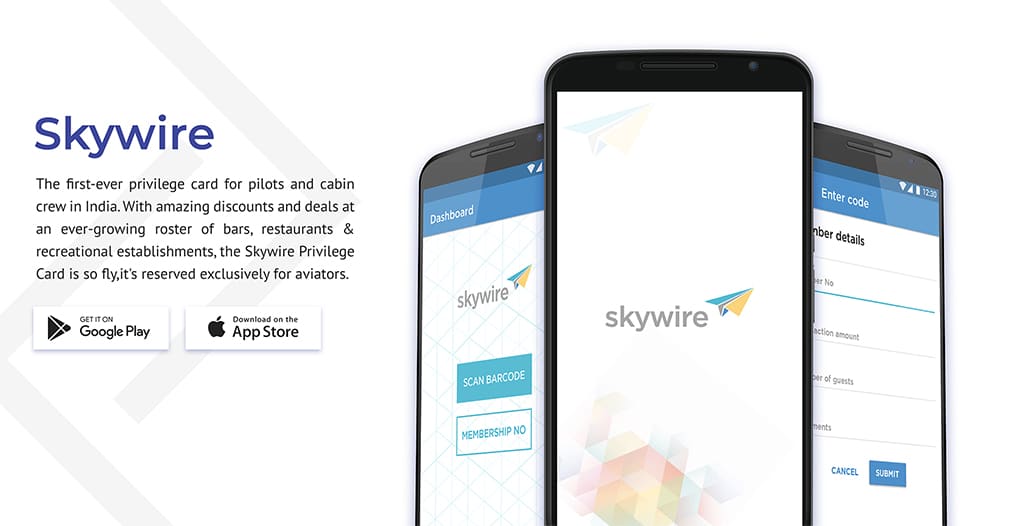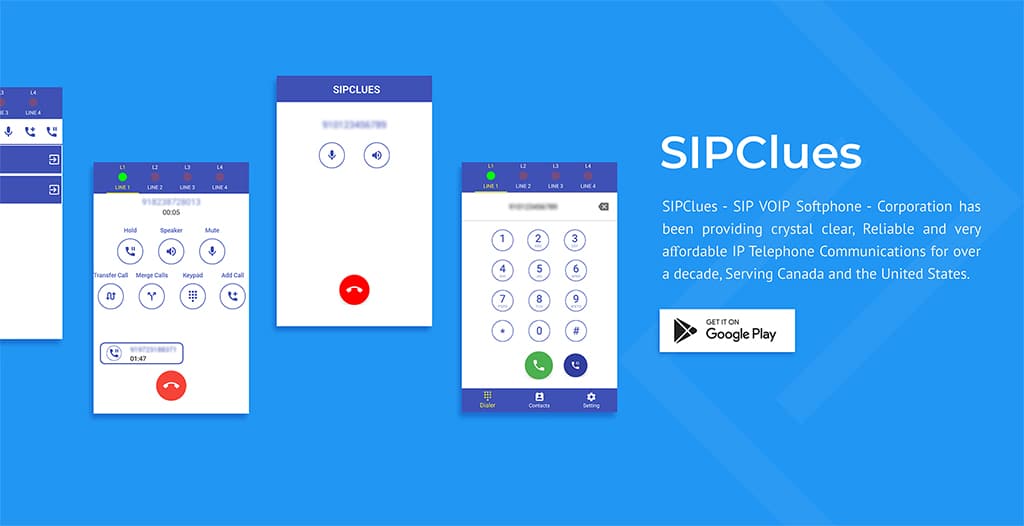 Frequently Asked Question
At the first place, it is not possible, because we ensure to create after taking your approval, but still, if you find some changes to be made, we are flexible enough, as long as it doesn't go out of the scope.
We use the 3D printing technology, 3Dimension Design, that help us to carve out the physical models and prototypes in a fast, cost-effective manner.
We accept; Paypal, Credit card and Bank transfer for any payment.