CMS and eCommerce Services
Want to Develop a CMS and eCommerce Platform that Can Stand the Test of Time and Google's Piercing Eyes?
Want to cater to a wide range of platforms, be it blogs, business websites, or news relays with one simple solution?
Contact Us to Know the Best Suitable Option for You
Drupal has the most active community amongst the other open-source CMSes, which makes it a very supportive environment for development purposes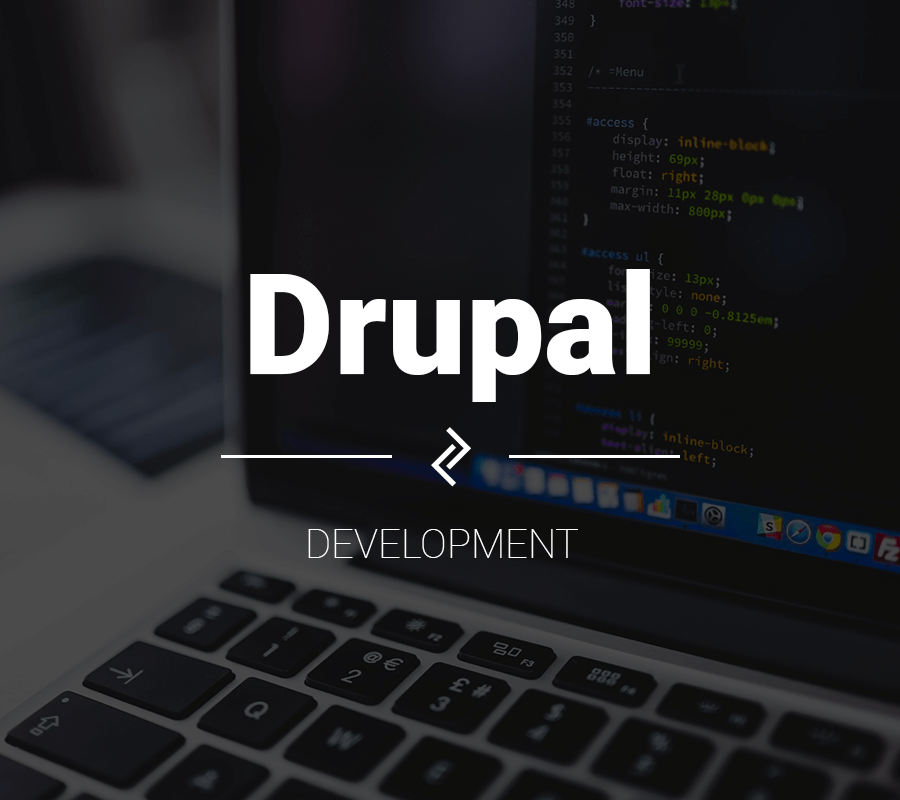 Want to discover the several functional and aesthetic ways you can develop your e-commerce platform?
Access Functional Brilliance with Magento
The keyword "Magento" was even more searched for as compared to the keyword "e-commerce"
Want a holistic one-stop solution for all your website development needs?
Develop Amazing Digital Experiences for your Users
WordPress powers nearly 27% of all websites on the Internet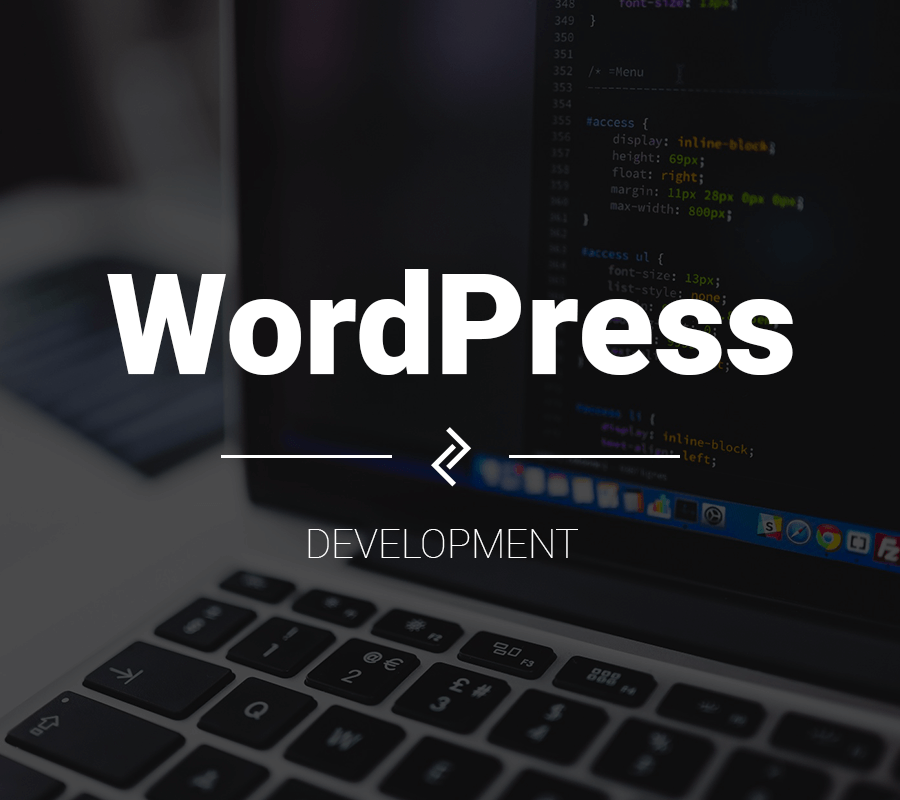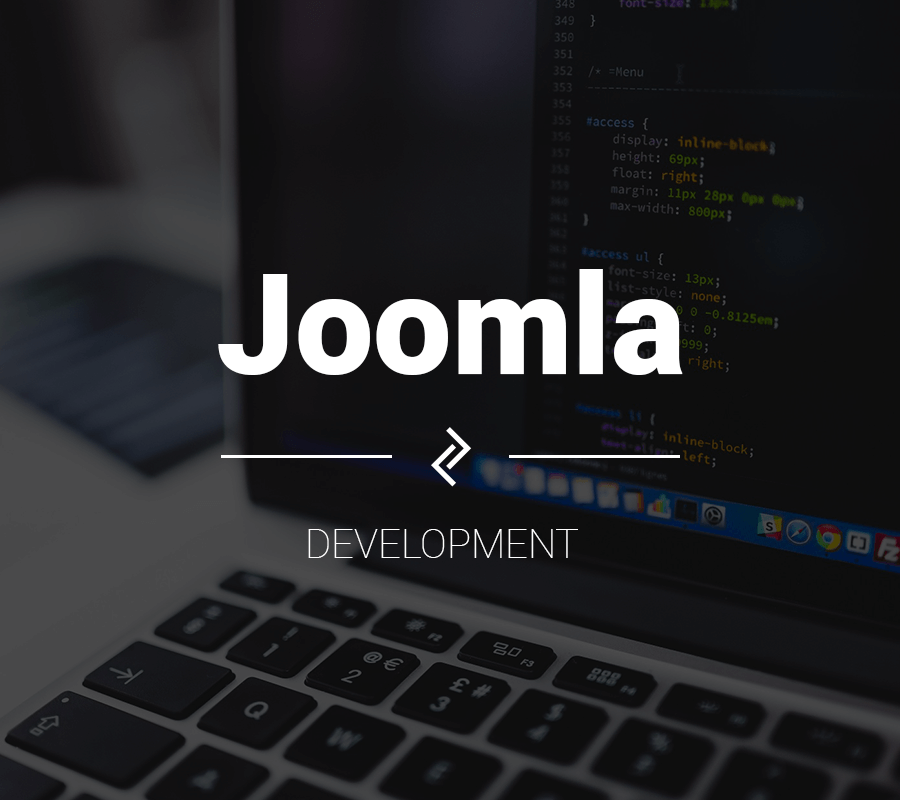 Want an experience that can change your very perception of website development as a whole?
Make Website Customization Simple and Intuitive
The Joomla Security Strike Team is a special group of developers who are always there at your side in case of any major threats
Want to take your e-commerce website navigation and digital architecture to the next level?
Develop an E-commerce Platform for Seamless Business Expansion
OpenCart allows for some of the most efficient and easy ways for B2B applications to be integrated into e-commerce platforms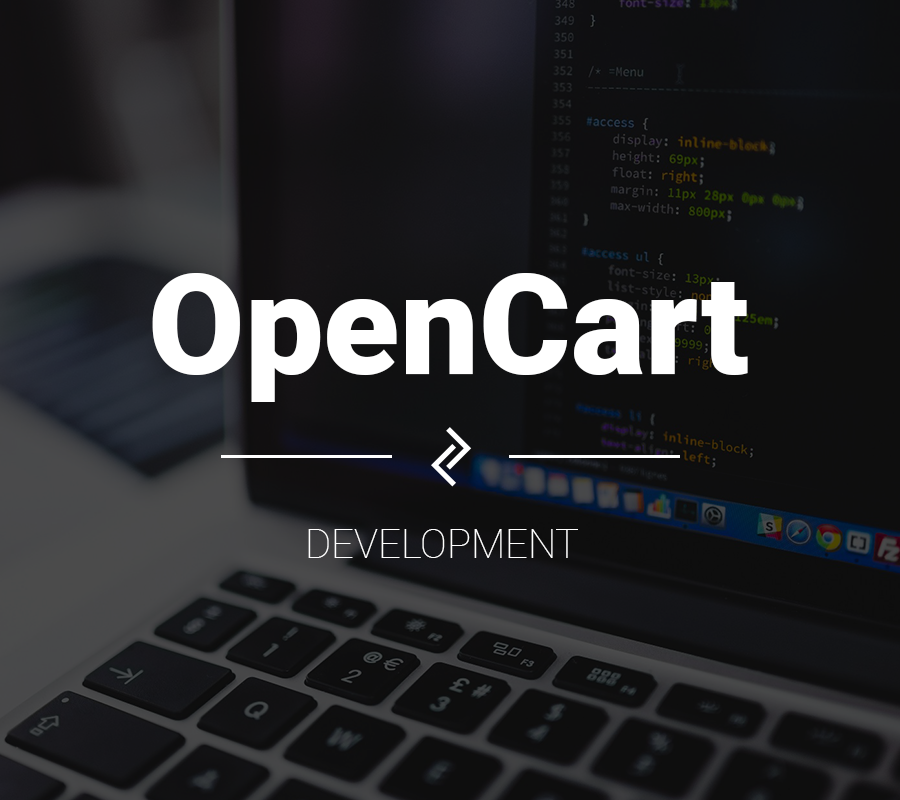 Frequently Asked Question
Yes of course, you would be getting the full update of the design process.
Yes, every bit of the app would reflect your culture, vision, and mission.
No there is nothing as such the hidden cost.