Mobile App Development Company
Want to Learn about a Sure Shot Formula that you can use to Grow Your Business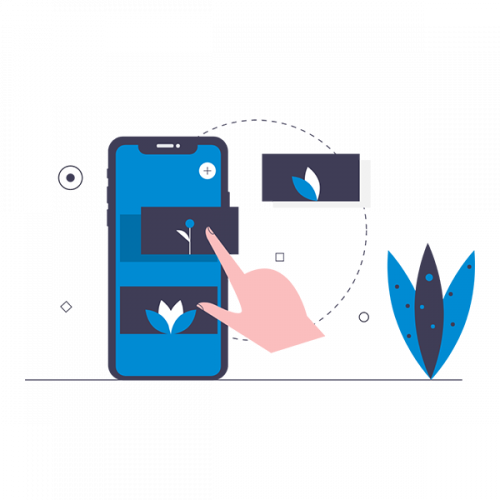 iPhone App Development
Want to tap into one of the most prolific markets for apps to thrive in?
Enter the Lucrative iOS Market
The number of downloads of iOS apps in the first half of 2016 was equal to 35.7 billion
iPad App Development
Want your iPad Application to be smart enough to capture users' interest?
Create Engaging iPad Applications for your Business
The number of tablet users on a worldwide scale was equal to 1.2 billion in the year 2017, a number which has increased to a large extent since then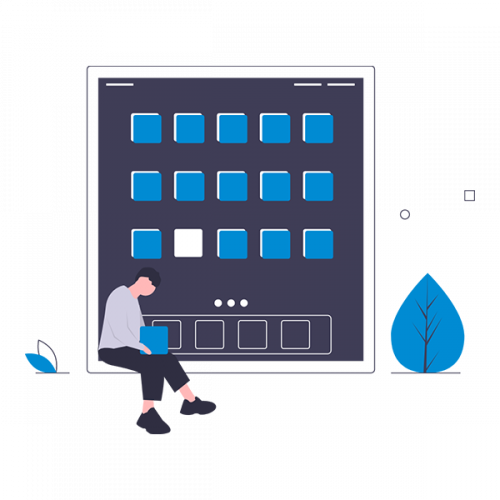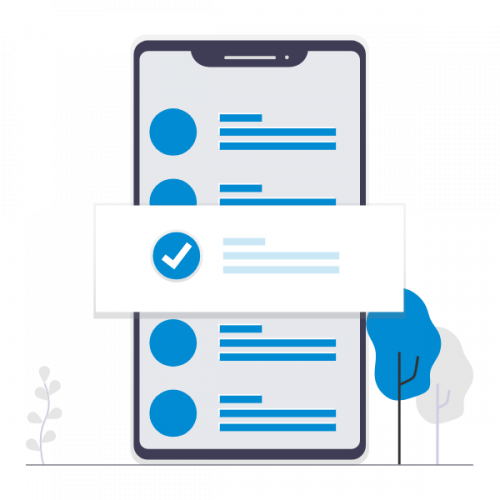 Android App Development
Want to generate massive business revenue through Android applications?
Craft Excellent User Experiences for Your Users
Android Apps capture nearly 88% of the global mobile market
Windows App Development
Want to add a much need piece of the puzzle to your business growth?
Develop a Powerful Tool for Brand Communication
Windows is the leading application platform among all others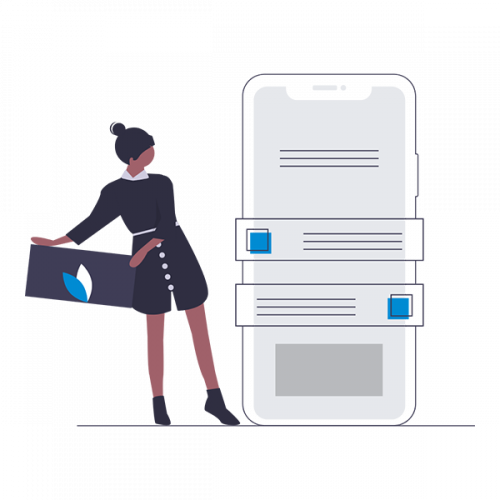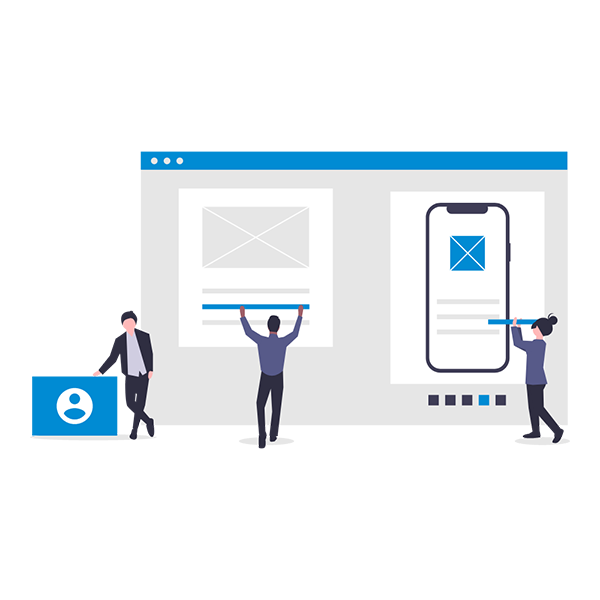 Cross Platform App Development
Want to reach out to a myriad of users with the help of just one application?
Gift Your Business with the Powers of Cross-Platform Mobility
4 out of every 5 minutes spent using mobile media are spent within applications
Frequently Asked Questions
We provide the full code ownership to you after the app development.
Yes we do sign the NDA, as we protect your security.
Because a dedicated mobile app development company has the resources, experience and the required expertise to handle your app project.