Holistic iPad App Development Services
Here at Data EximIT, we provide you with the best team of professionals, who are well versed in iPad App Development and the iOS platform in general, to fulfill the needs of your brand or business.
Collection and Analysis of Target Market
Vast Technical Repertoire
Quality Checks and Testing
Exceptional and Seamless Development Process
Cost Efficiency
Our iPad App Development Services
Being an iPad app development company, Data EximIT provides meticulous iPad App Development Services throughout the development cycle of your iOS product, from conceptualization till its distribution. We have specialized iOS developers who ensure that you get the best of what you need. Here are the reasons why we have become the best at what we do:
Fact File
Approximately 60% of the apps available on the Apple Store have never been downloaded even once! This shows how important it is to craft an app that has the power to move users and give them a definitive experience. This is also why it is important to choose the services of a brand like Data EximIT, who can help your app from being one amongst these condemned 60%.
Our Success Stories
OUR RECENT PROJECTS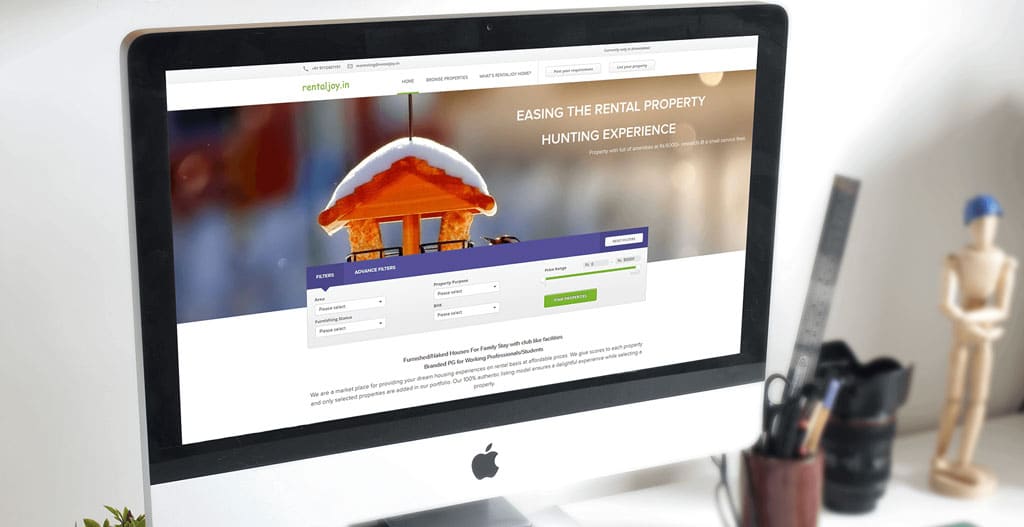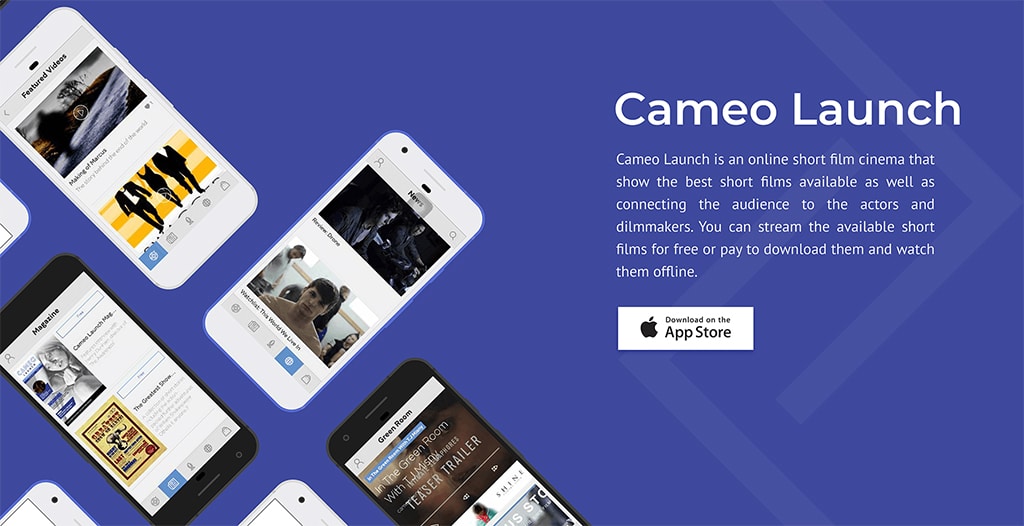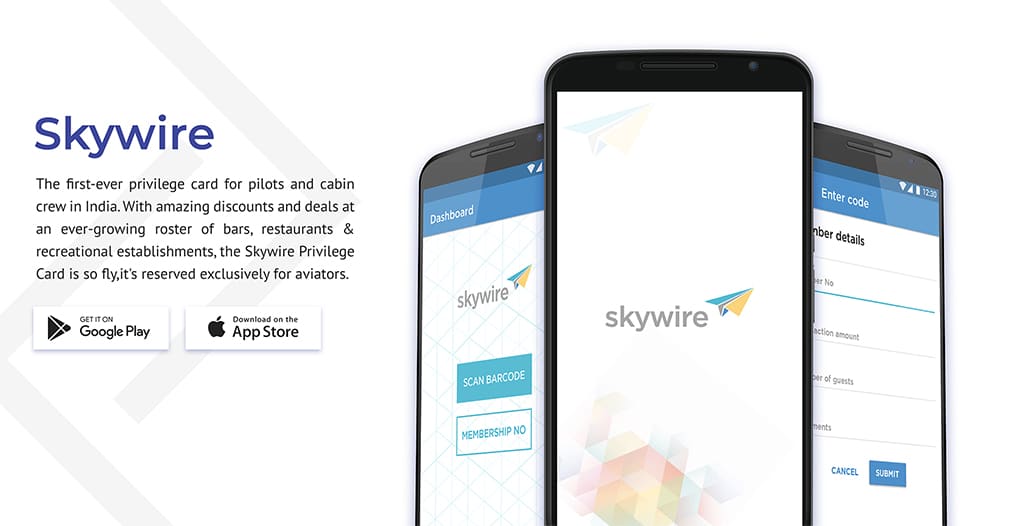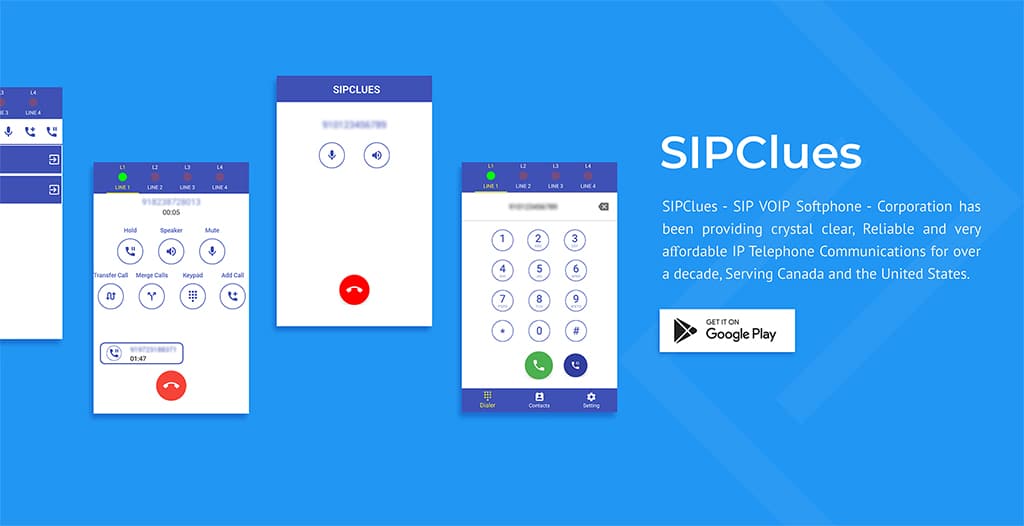 Frequently Asked Question
With Data EximIT we provide you with the marketing analysis to make your app grow successful.
Yes, it would be due to the screen resolution.
Our team of analysts study your app concept thoroughly and ensure to give sufficient time in researching and understanding your end-users.