Cross Platform App Development Company
One Application for All Operating System
Why target on a particular device, when you can make all your devices compatible with a single application? The Cross Platform App Development Company of Data EximIT allows you to own an innovative application that is compatible with multiple operating systems.
Convenient coding to suit the concept
Real time project updates
Mobile app development on multiple platforms
Reap the Benefits to get the Cross Platform App Development Company
Make your work life easier by integrating all devices through a cross platform application. The agile development methodology provides fully functional cross-platform mobile application.
See What's Possible with Our App
Experience better user experience and user interface with different technologies like HTML5 and JavaScript. Our team of expert developers analyze the likes and preference of customers and create rich user experience in all devices.
What Makes Us Different?
We are committed to providing high quality and professional service to your business with our cross-platform app development.
Our Success Stories
OUR RECENT PROJECTS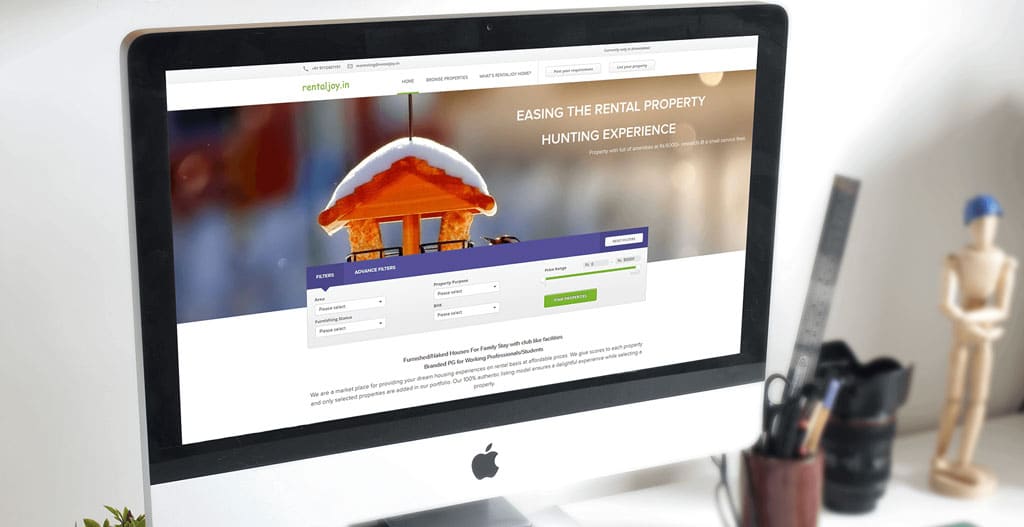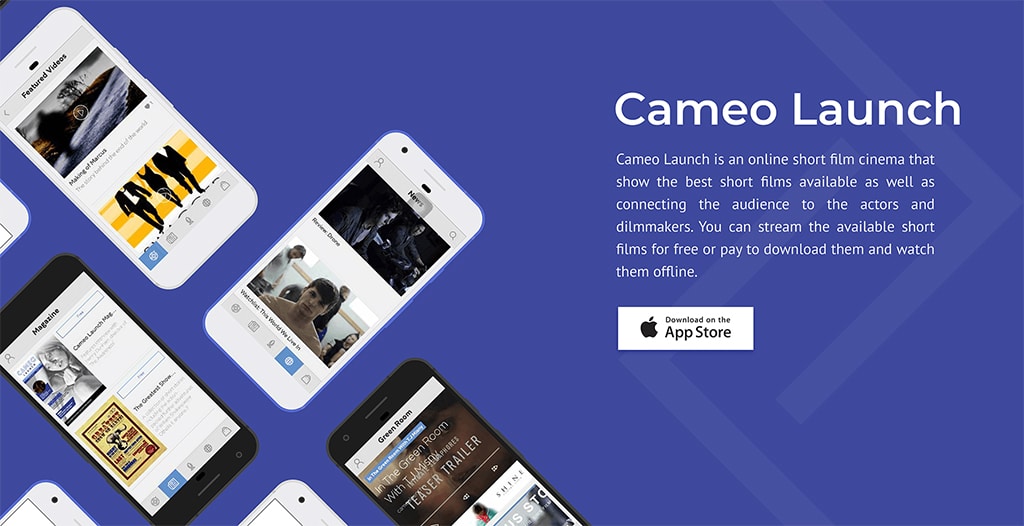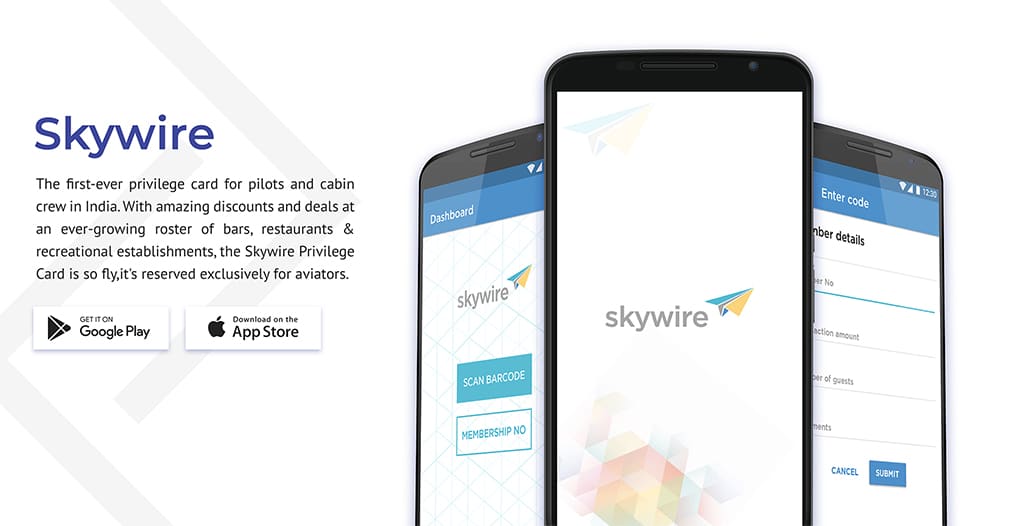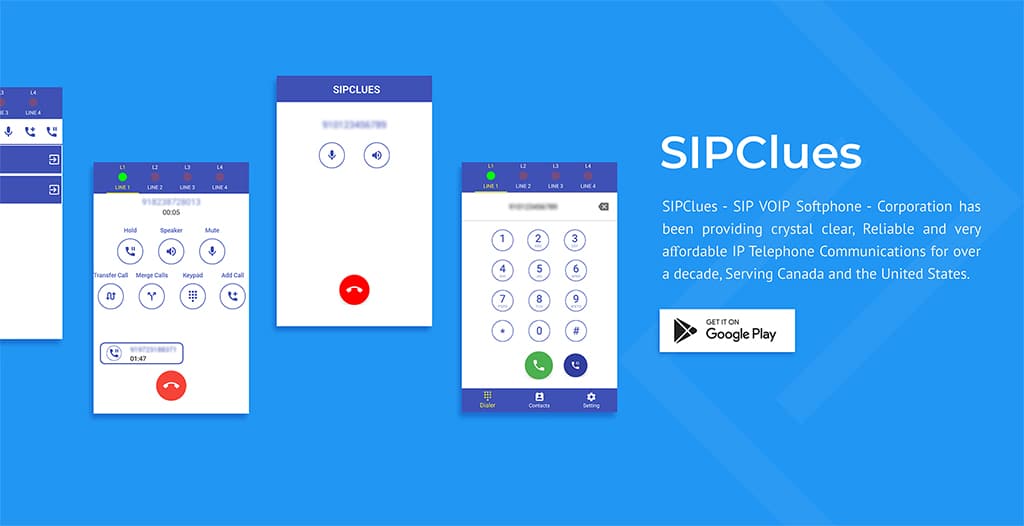 Frequently Asked Question
We don't keep the source code with us, on the completion of development, we share it ahead with you.
There would be a dedicated team for your project, who would work constantly as per your requirement and after the development also, we don't leave you in a lurch and offer a free period of support and maintenance.
We keep you updated with every development step, and not a single build is gone without seeking your approval.