Hire Cross-Platform App Developer from Data EximIT
Mobile apps are sprouting like mushrooms on dead wood nowadays. However, the compatibility of the application to different devices and mediums is indeed a deciding factor that determines its fame as well as fate. This is why you should consider the vitality to hire cross-platform app developer from Data EximIT.
App that fits all future needs
Fewer errors and greater coverage
Minimal development time
Fact File
The use of cross-platform applications amongst mobile device owners is increasing at a rapid pace, almost at 25% on a yearly basis.
What Makes Cross-Platform Apps from Data EximIT Worth it?
Our Success Stories
OUR RECENT PROJECTS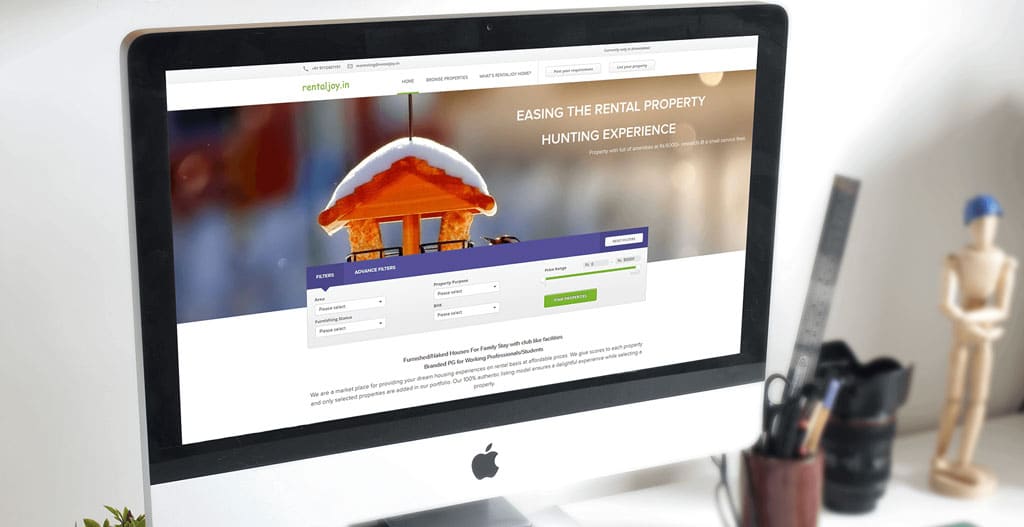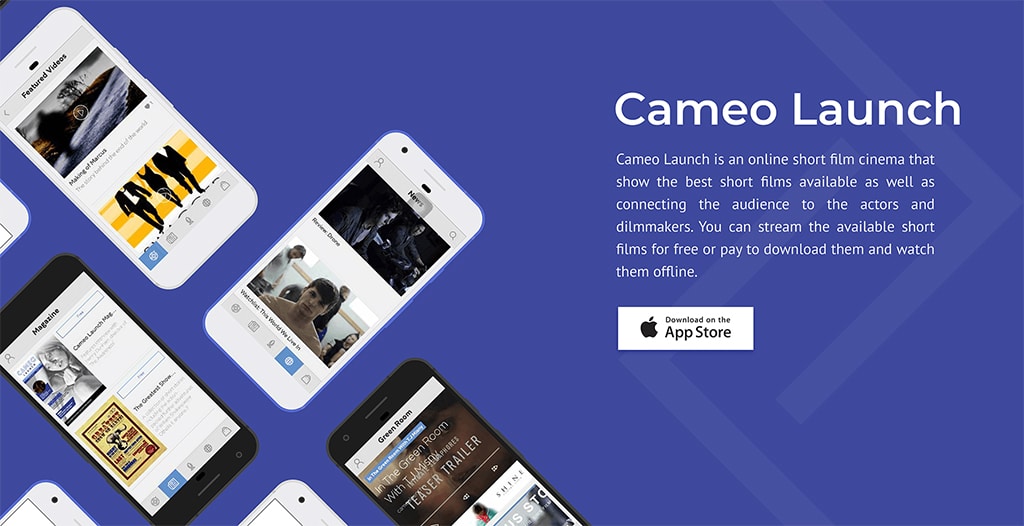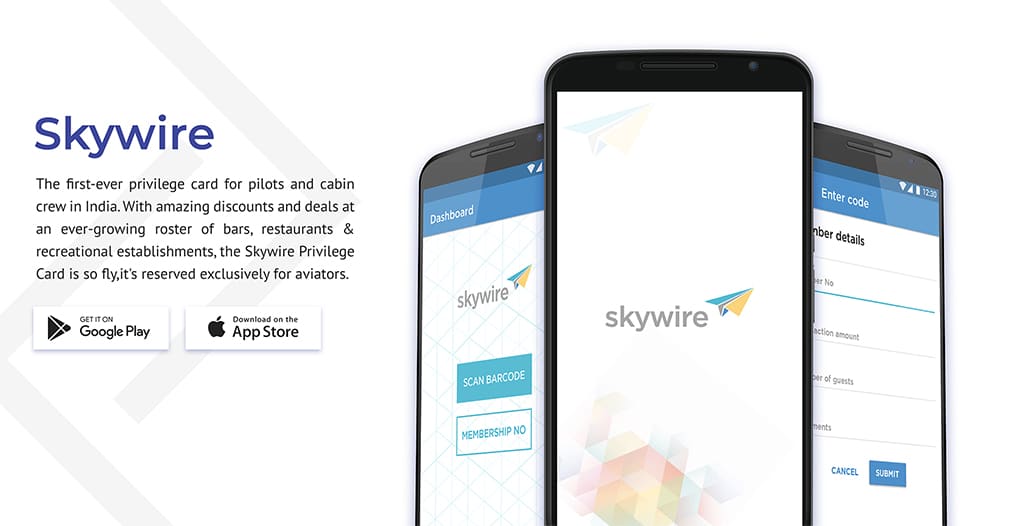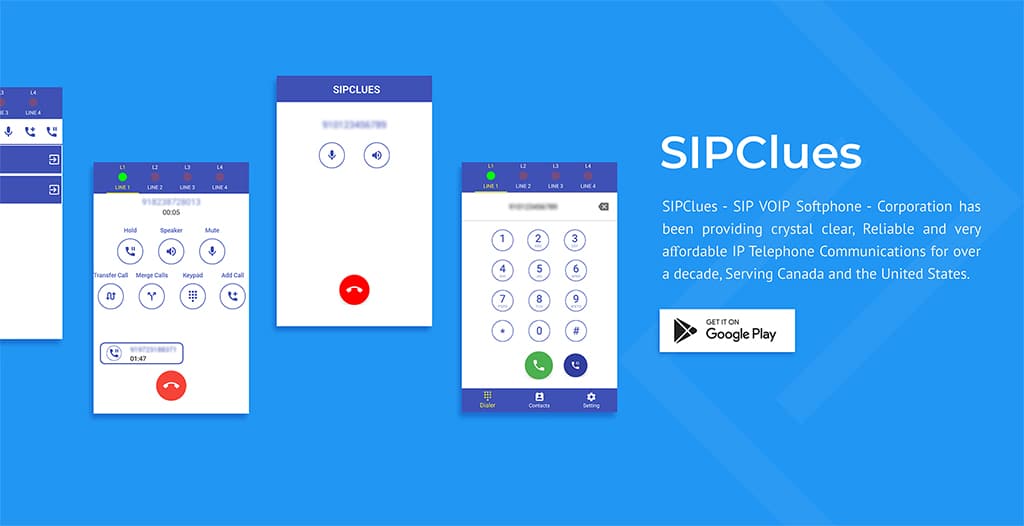 Frequently Asked Question
We have dedicated division for QA and QC that ensures every project is scanned through them. These developers are paid to bring out any sort of bug in the solution.
Time is not a barrier for us, our team works as per the nature of the work, specific situation and in case of special meetings, we can certainly stay awake to ensure we connect during your working hours.
We have an extremely talented team who can build great Mobile Apps, Websites and Games. Since our inception we've come a long way, especially since the launch of smart phones. We've developed very successful projects for web, mobile apps and games all these years.