UI UX Design Services
Increase your Revenue through Our UI UX Design Services
Web Design
Find the one-stop solution for all your UI UX Design Services needs from Data EximIT
Improve Upon User Base with Elegant Web Designs
59% of consumers engage with beautifully designed content rather than simple designs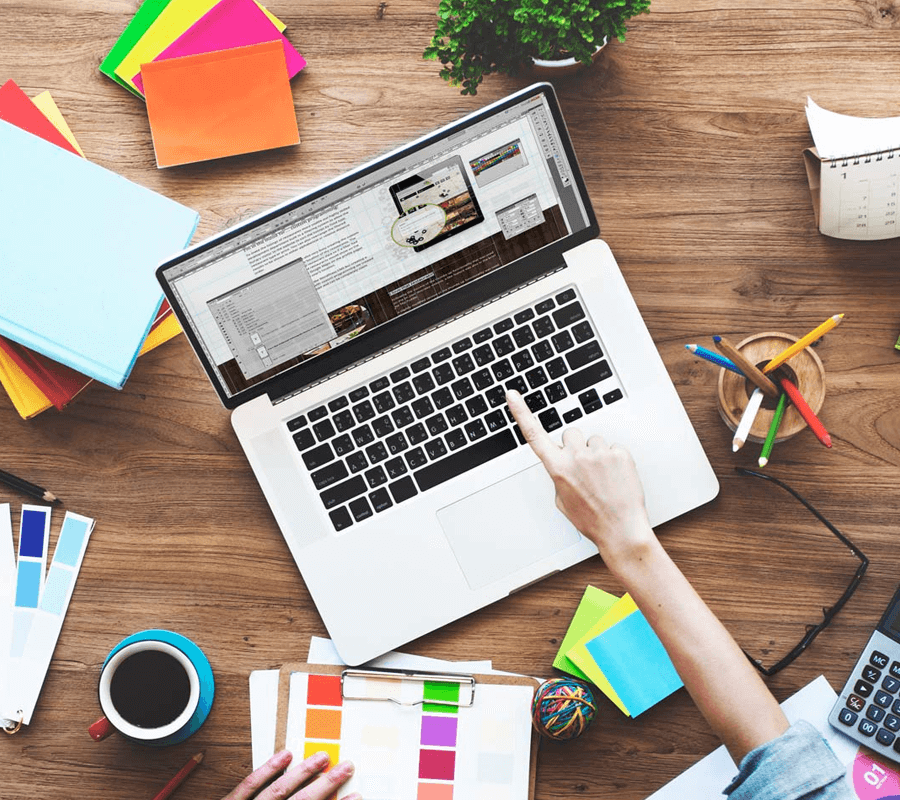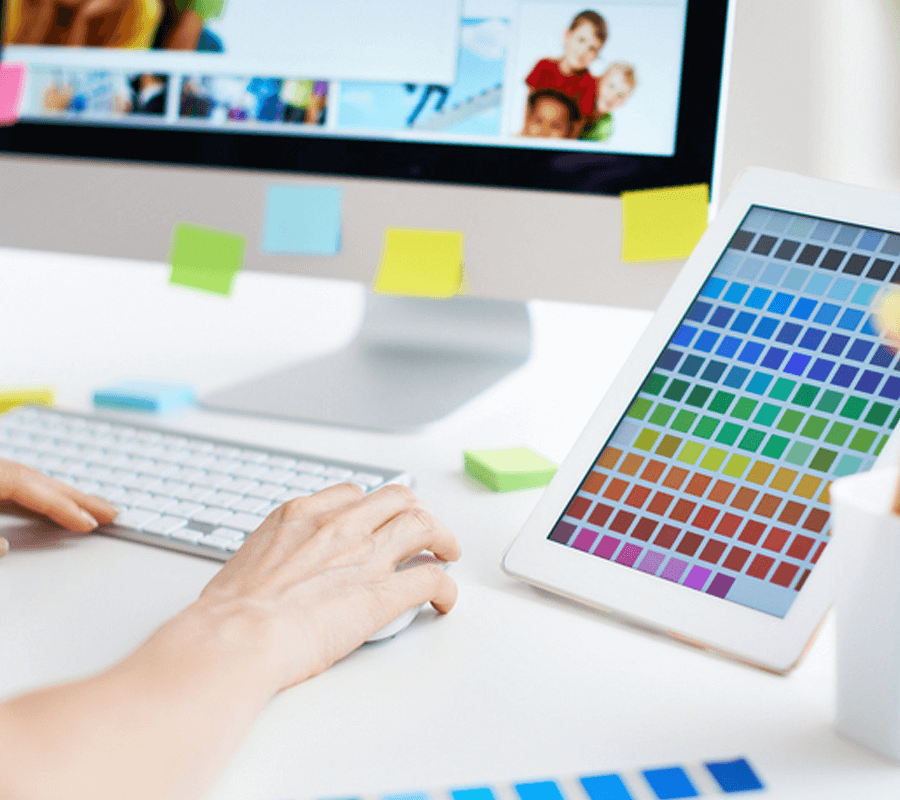 Mobile Apps UI
Design a user-friendly Mobile Apps with the help of our experienced UI UX Design Services at Data EximIT
Take User Engagement to the Next Level
By 2020, global mobile app downloads are estimated to reach up to 284 billion and consumers are expected to spend over $74.5 dollars on the apps
Graphics for Print Media
Develop posters and other types of graphical content as per concepts and ideas that you want to imbue life in
Develop Graphical Content that Never Fails to Impress
Every £100 a design conscious business spends on graphical content increases the turnover by £225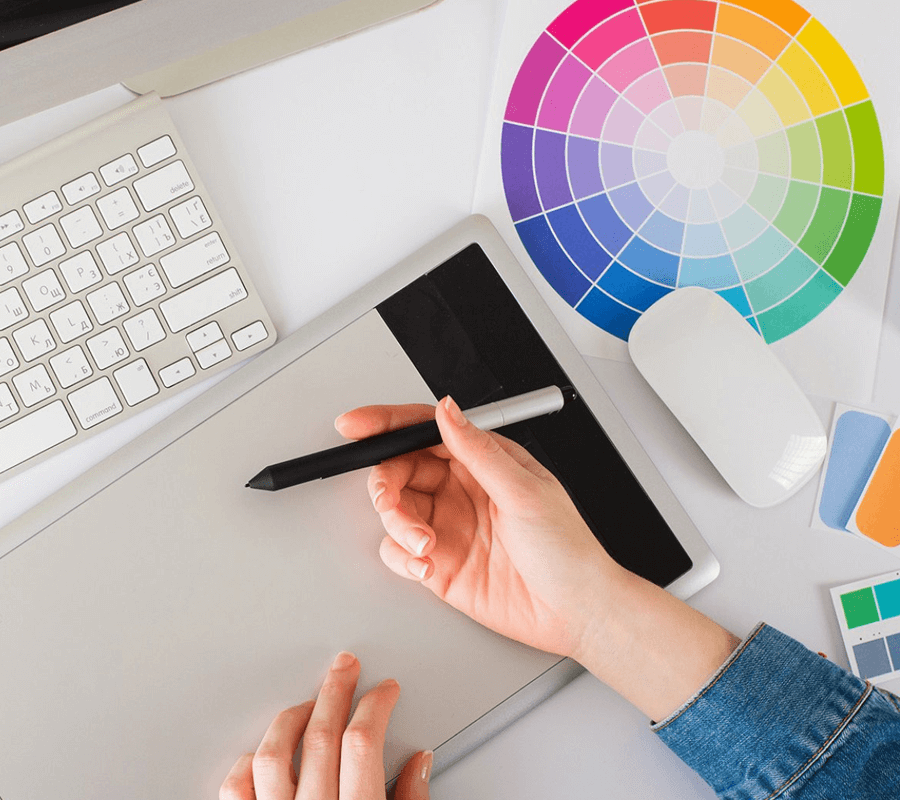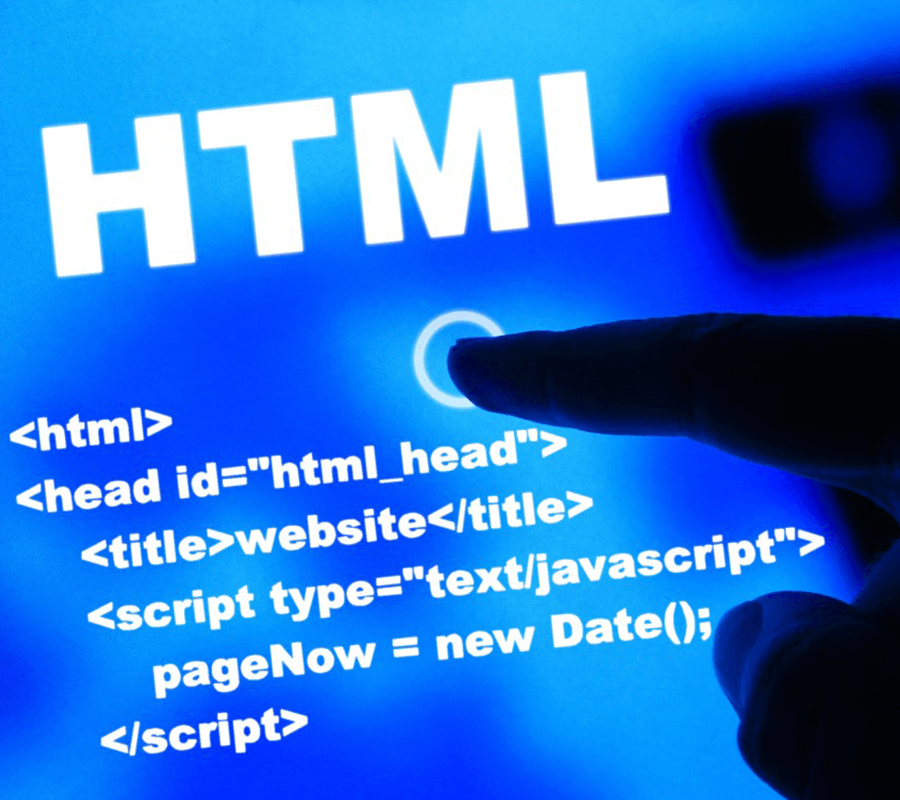 3D Design
Create more lively products with the help of our 3D Design services.
Add a Brand New Dimension to your Product
The 3D Design Technology market is estimated to reach $175.1 billion by 2020.
Frequently Asked Question
UX Design refers to the term User Experience Design, while UI Design stands for User Interface Design. Both elements are crucial to a product and work closely together, and UI design represents the cosmetics of the body–its presentation, its senses, and reactions.
Well, there is not as such a difficult task, but we believe in making things simpler and more convenient for our users, and this can be achieved by including the simple yet elegant design solutions in our process.
Our design process includes; Usability, User Research, User Testing, Information Architecture, Interaction Design, User Interface Design.