Build Captivating Apps with Mobile App UI Design
Be ahead of your competition by developing a creative and interactive mobile app UI design for your customers. Make your application customer friendly and fulfil all their requirements with our mobile app UI design.
Design effective background for your mobile application
Select the best methods that suit your audience's preferences and interests
Design hamburger menu for mobile apps UI
Seamless and easy to navigate app design services
Create a benchmark for customer experience for your mobile app design company
Services We Offer!
We, at Data EximIT work with multitude requirements and functionalities. Our up-to-date team of Mobile Apps UI designers specifically work on creating amazing mobile applications that as functional and effective.
Fact File
People spend an average time of 158 minutes on their smartphones. Out of that 158 minutes, 127 minutes are spent in browsing mobile apps and only 31 minutes are spent on browsing or visiting websites. This means that custom user experience would be the staple of mobile applications
Evolution of Design

Plan the Flow
Firstly, understand and analyze the purpose of the application and find out where the customers are lacking.
Standardize the Elements
Make a list of all elements that we are using the prototype. It includes everything from title bars and menus to font sized and color palettes.


Final Mobile UI Design Style Guide
A style guide is a useful tool for developers as it implements the customer's design while coding the app's interface.
Our Success Stories
OUR RECENT PROJECTS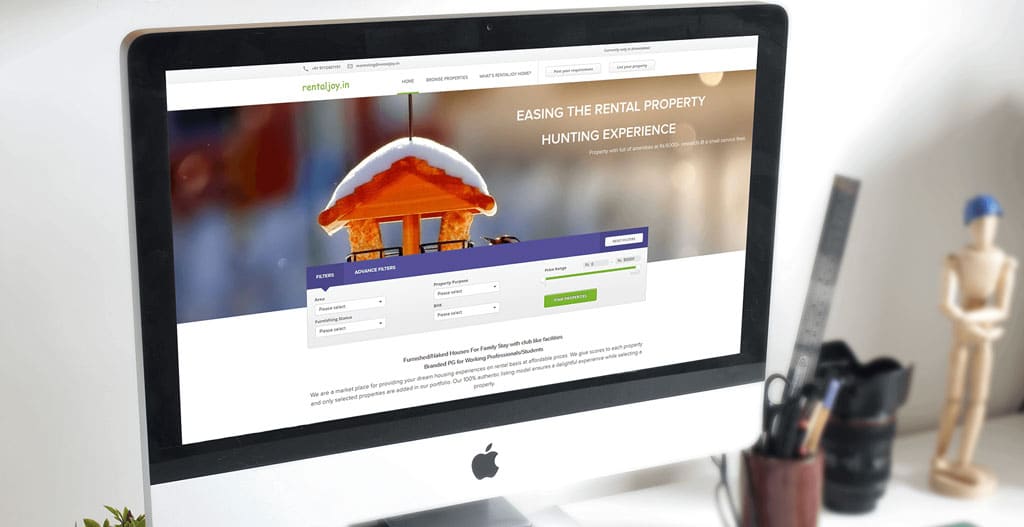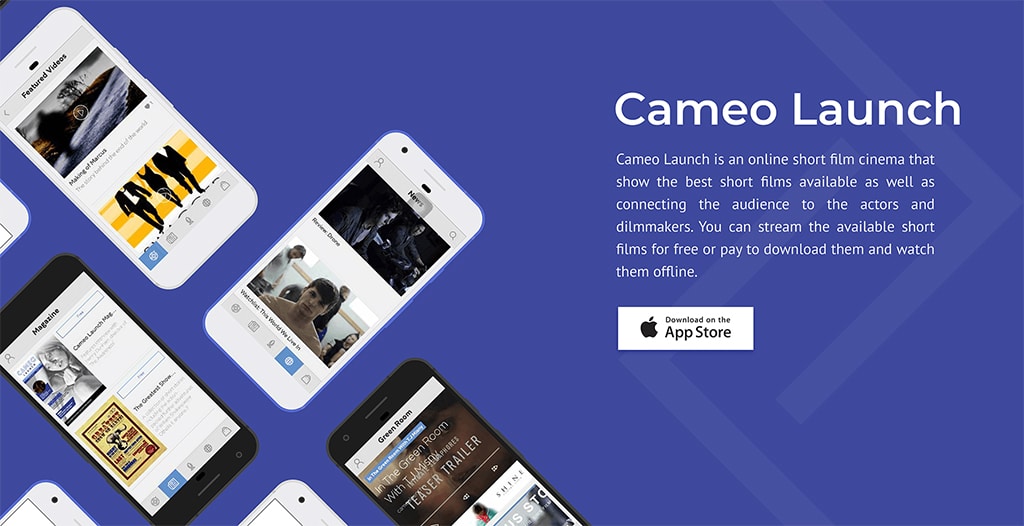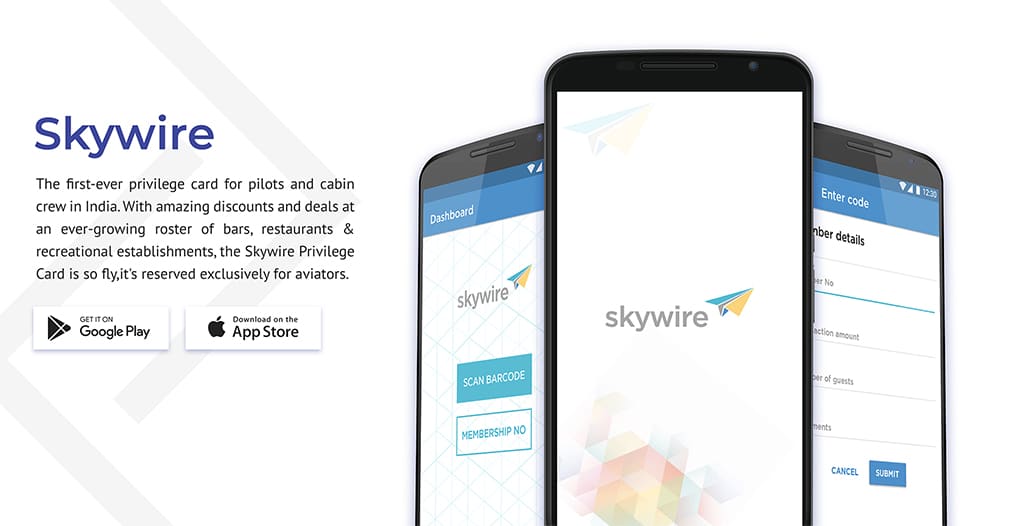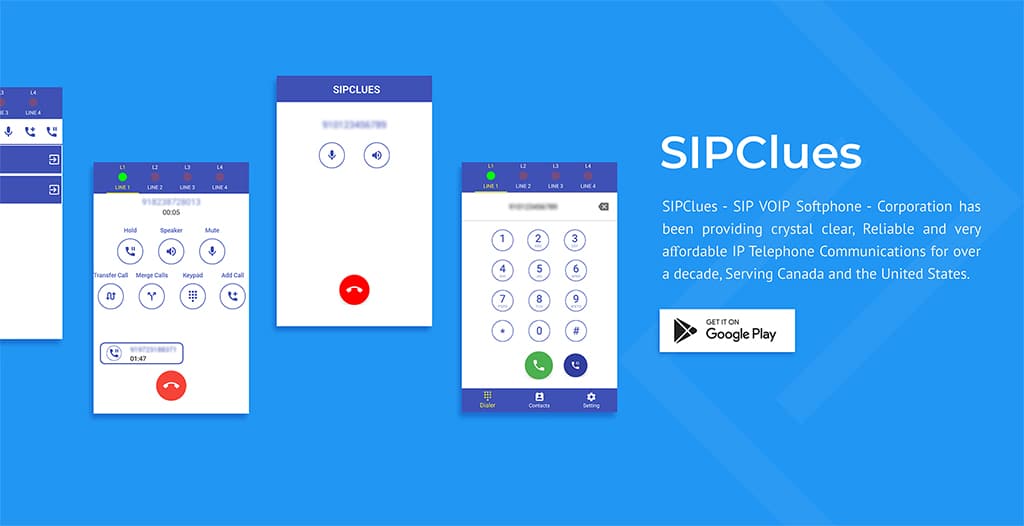 Frequently Asked Question
It depend on traffic expectations, server company and server parameters can be defined which can range in $10 USD to $100 USD per month and even much more.
We do not provide source code before payment completion to protect our rights. We can still give you image of one or two coding chunks to keep you on the same page.
Yes, you may, but it depends on the budget flexibility and also you should have a specialized iPad and tablet version of the app.