One Stop Solution for Mobile App Development Services and Web Designing Services
There is a steady stream of new technologies emerging in the digital world. DataExim is your one-stop solution for both mobile and web development services. We have several years of experience in IT solutions, which can help us define a proper balance between cost and quality. Few of our services include:
Operational Excellence in Open source CMSes
Developmental Efficiency in E-Commerce solutions
Sophisticated and high-end solutions for all manner of applications
Innovative and efficient development processes
Different Services We Offer!
From mobile app development to marketing, we provide numerous services to our customers
Fact File
We are the one-stop IT service provider in India that provides the best web and mobile application services. From attractive designs, clean code, thorough testing, quick deployment, to swift handover, we strive to not only meet all your requirements, but to exceed your expectations.
Our Hiring Process
Follow these simple steps and you can be a part of the seamless and rewarding experience that we offer to our clients within the realm of each of our services:
Post your Requirement
Mention your needs and requirements to us by emailing us or contacting us through other means
Discuss Your Project
Our business analyst will contact you and discuss about the vision and the ideas that will ultimately give rise to your end-product
Terms and Conditions
Both companies will discuss the terms and conditions, along with defining the timelines that will decide the progression of your project
Result
Sit back, relax, and watch us provide the best results for your company. This also includes maintenance and support-based services after deployment.
Our Success Stories
OUR RECENT PROJECTS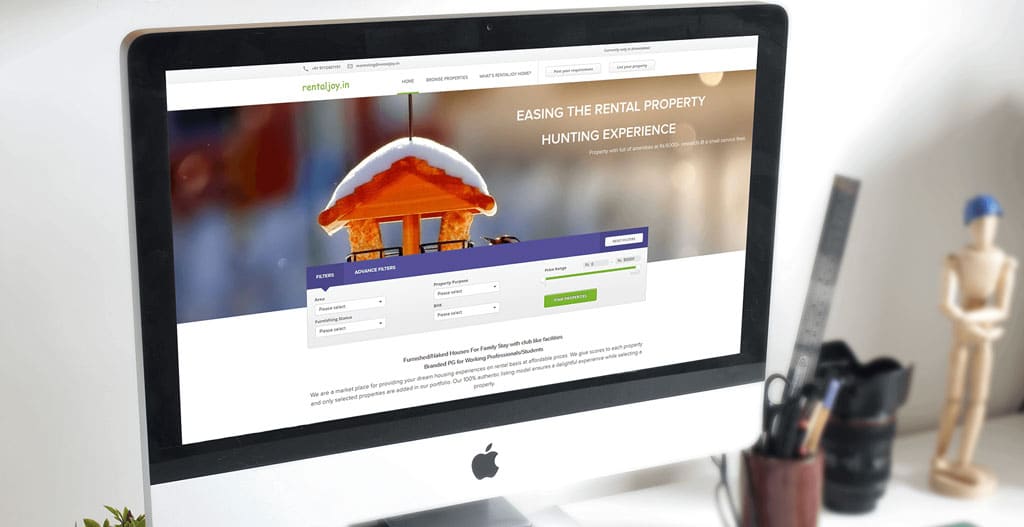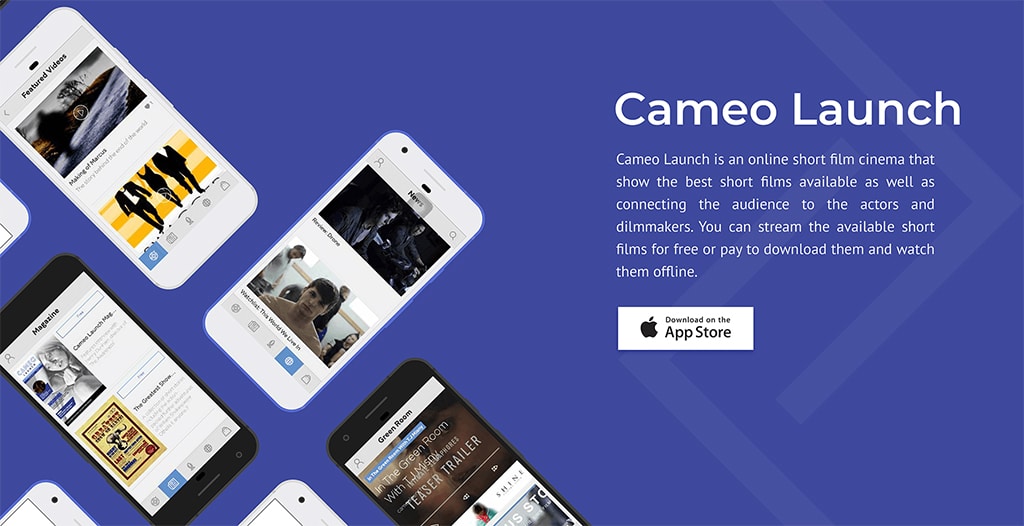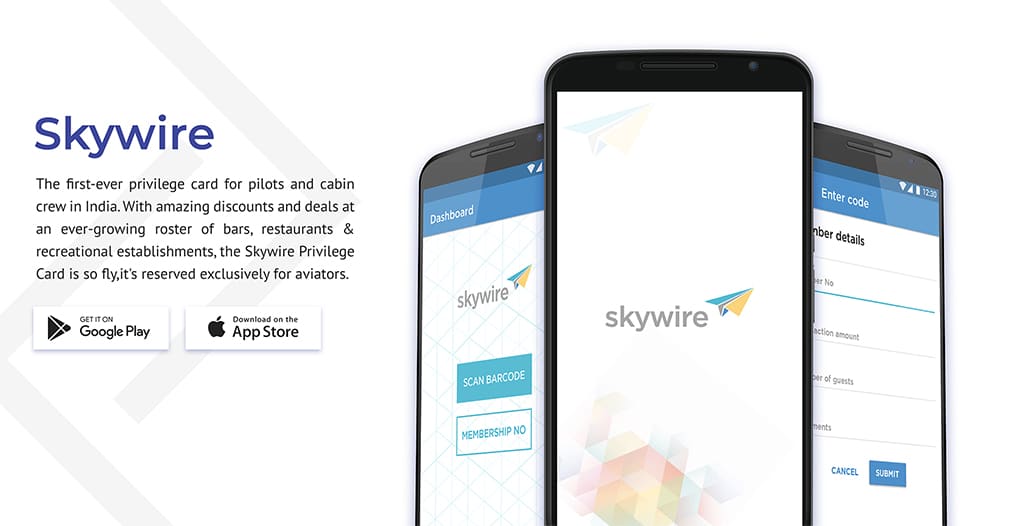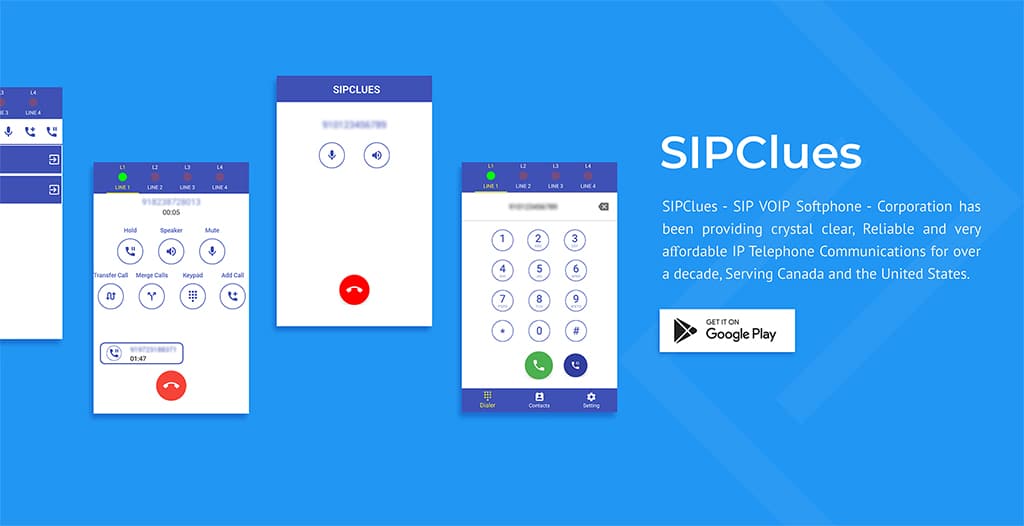 Frequently Asked Questions
Our client list includes Fortune 500, Fortune 200, Global 2000 companies and along with some incredible potential laden startups.
We have years of experience in crafting the scalable digital solutions to a large variety of audience globally and we have ensured to create unmatchable ROI for the audience.
We offer app development, web development, marketing, branding & backend  to frontend.