Hire ASP Dot NET Developers from Data EximIT
You can trust Data EximIT to Hire ASP Dot NET Developers for fast and effective delivery of the demanded digital services. We would like to tell you what helps us do so. Our list of satisfied customers and the way in which our products have helped them is proof of the way in which we work as well as the quality that we offer. We have a vision of carefully constructing our client's dream into reality, through precise and efficient methods. We have a team of professionals who are on their toes every day, working towards the fulfillment of that vision. Learn about some of the various ways in which we carry out our work:
Perfection in design
Accuracy in coding
Elegance in User Interface Development
Sophistication in interactivity and user engagement
What does Data EximIT Provide?
Fact File
ASP.Net is the second most popular linguistic framework used by major websites, after PHP. This shows how powerful the language actually is.
The Process that We Follow
Hire ASP Dot NET Developers from Data EximIT to experience a unique and personalized development process, which includes both creative freedom as well as real-time involvement in the project.
Step 2


Communicate your needs

Tell us all that you need for your website and our professionals will add more value to the same, owing to their vast repertoire of experience and knowledge
Step 3


Wait and Watch

Now, all you need to do is watch your idea becoming reality and go online
Step 4


Deployment

Once the project is ready, our experts will make it online by integrating all last-minute alterations and modifications if any
Step 5


After Sales

Our duty is not yet over, we are with you even after the deployment of the project. This includes all types of after sales and maintenance support in the face of different types of obstacles.
Our Success Stories
OUR RECENT PROJECTS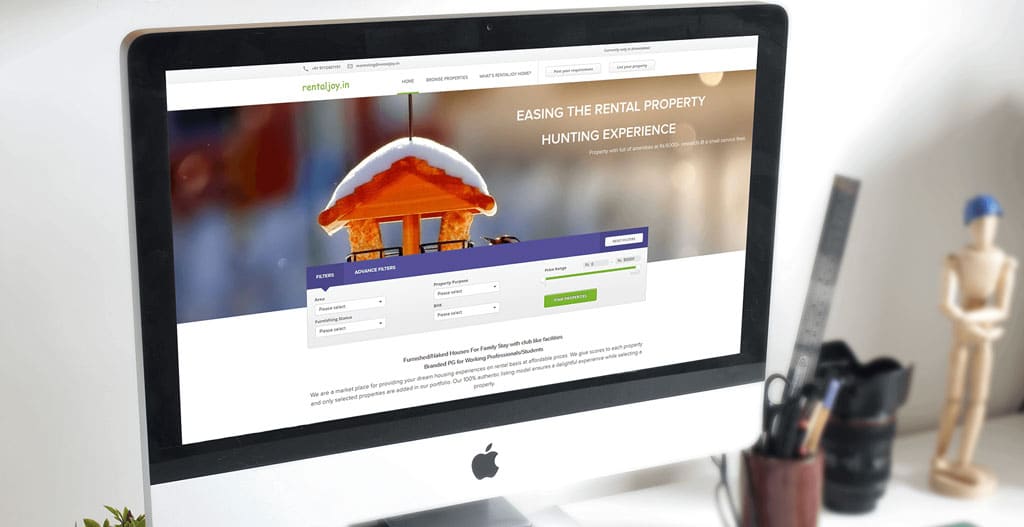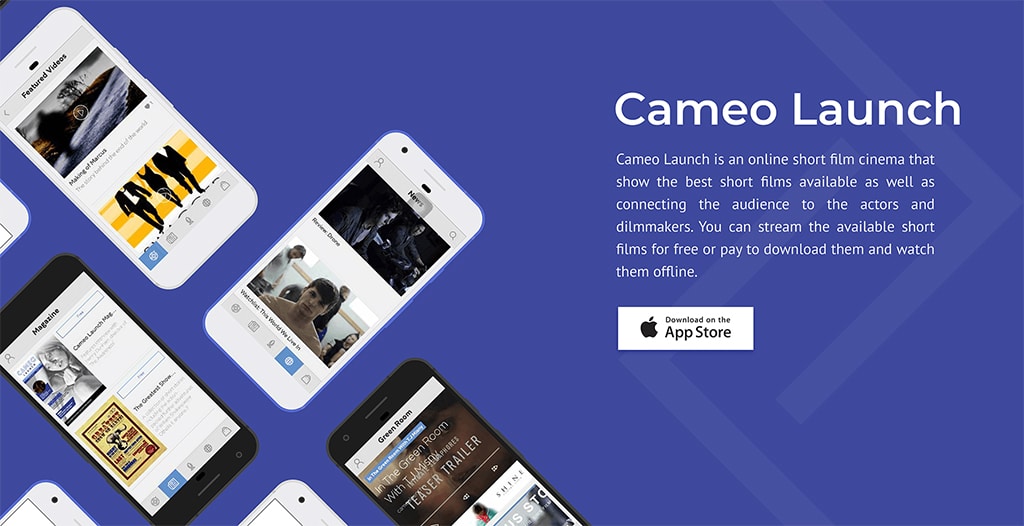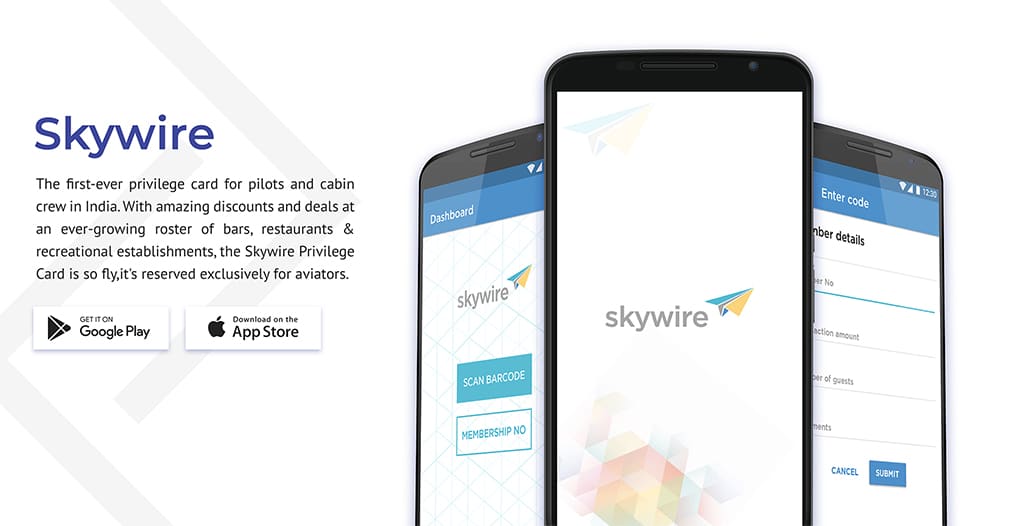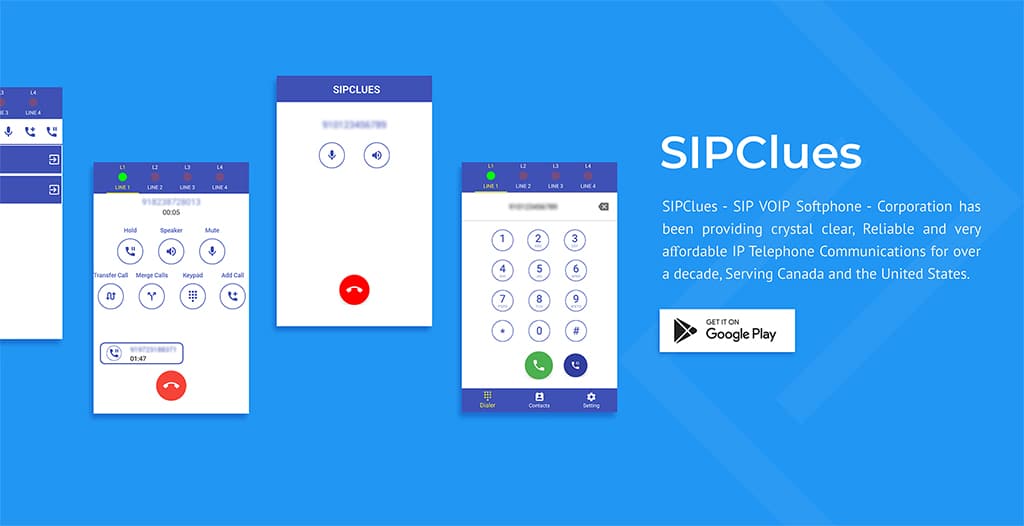 Frequently Asked Questions
Our standard servers are backed up every day, both on-site via bare-metal backups in the event of a complete server failure, as well as in a secure redundant off-site location. We provide multiple layers of backup redundancy, allowing data to be recovered quickly and completely.
Microsoft has developed a server-side application framework for developers to design the dynamic webpages with a .NET framework to build dynamic websites, applications.
WebForms were one of the first ways to create web apps with ASP.NET. They utilize a designer and server controls to make it easy to design a form with a point and click interface like Windows Forms applications.
MVC or the Model View Controller separates a web app into data, display, and actions. Both MVC and Web Forms are tools with different strengths for different applications.