Hire Backend Developer for Customizable Solutions from Data EximIT
Hire Backend Developer from our team today and be a part of the magic.
A Backend developer leads the design and functionality of an application to life. With engaging models and substantial work modules, we deliver with ace and control over projects which ensures value for your money. Our high-end development includes:-
 Data Retrieval from database
API Design and development
Module addition for existing API
Object-oriented Analysis and Design
We are here for the Mixture of frameworks
Hire Backend Developer with DataEximIT which makes your website functional which are invisible to the users
Fact File
Back-end developers are responsible to charge up your front-end apps by using server-side software.
Our Success Stories
OUR RECENT PROJECTS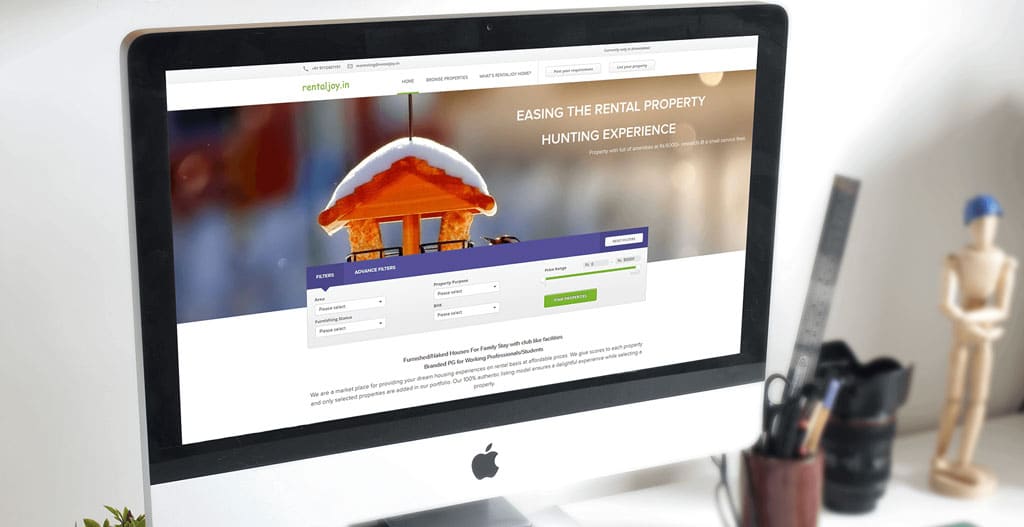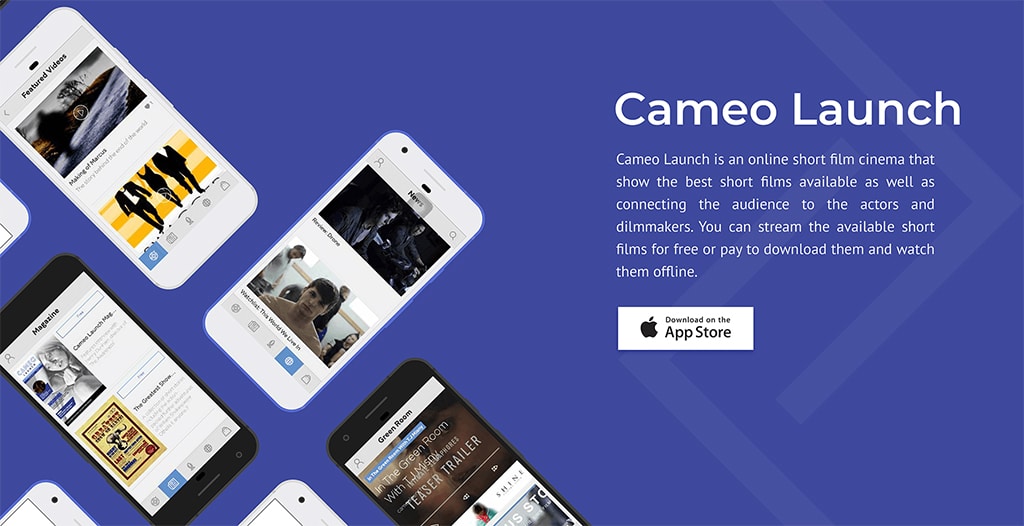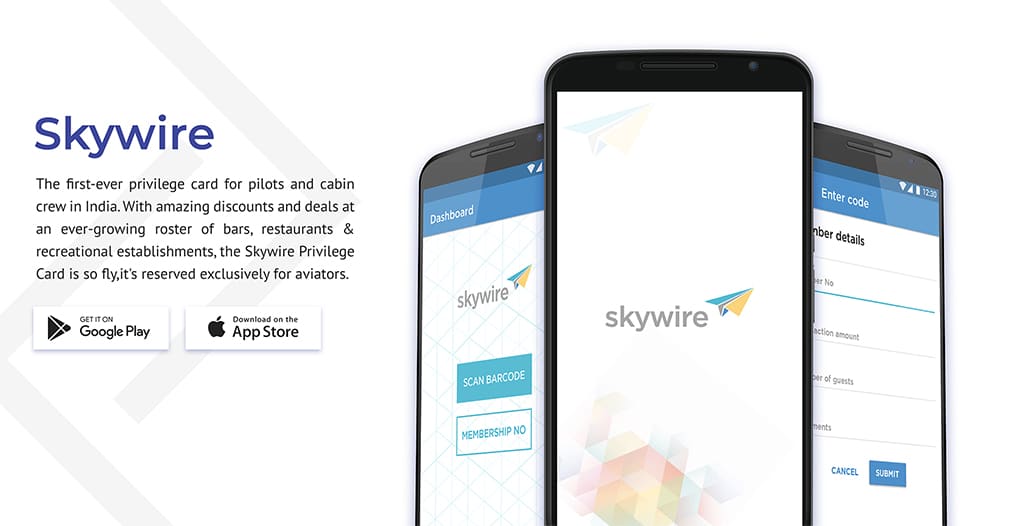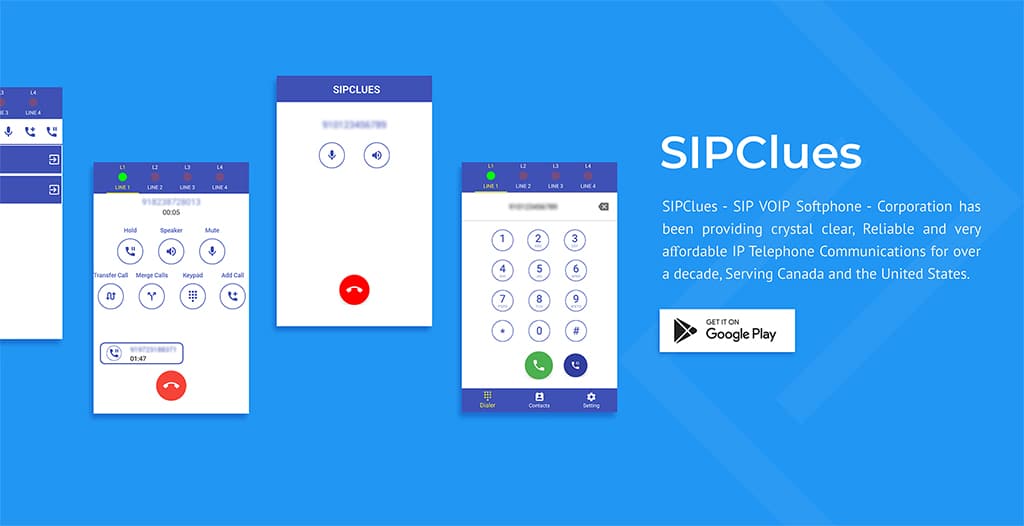 Frequently Asked Question
Backend code runs on the server, as opposed to the client.
A back-end web developer is responsible for server-side web application logic and integration of the work front-end developers do.
The backend of a web application is an enabler for a frontend experience.