Hire immensely experienced developers on flexible hiring models from Data EximIT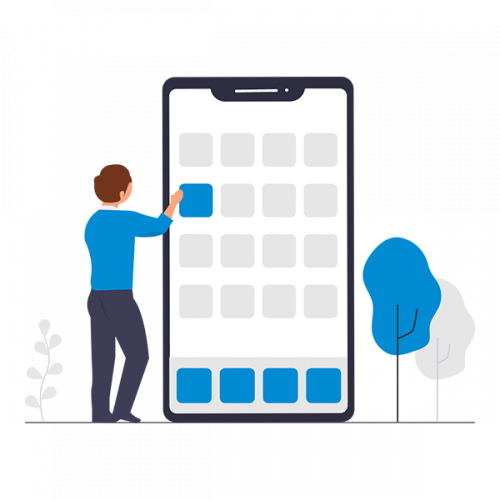 Hire Mobile App Developers
Hire Mobile App Developers from Data EximIT to build custom and high-quality Mobile Applications.
Hire Web Developers
Looking to hire an expert team of Web Developers to build your idea? Hire our expert team of web developers to build a bespoke and responsive website!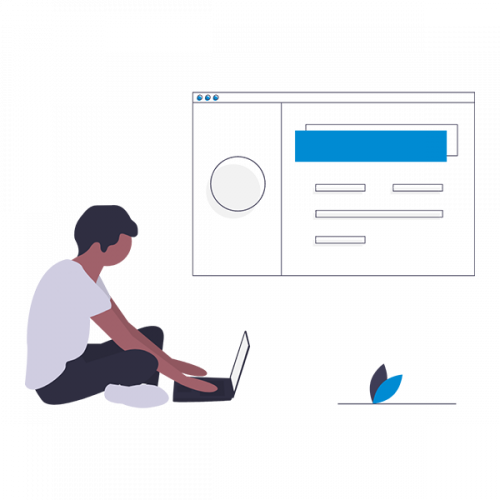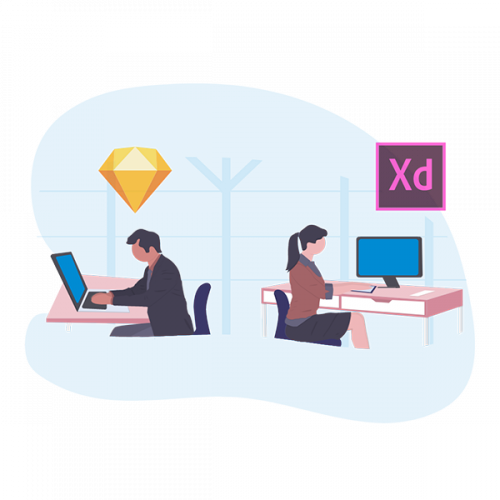 Hire UI/UX Experts
Hire dedicated UI/UX Experts from Data EximIT to avail user-centric UI/UX designs
Hiring Marketing specialist
Hire Marketing specialist from Data EximIT to increase your web traffic and boost your business by providing best marketing solutions.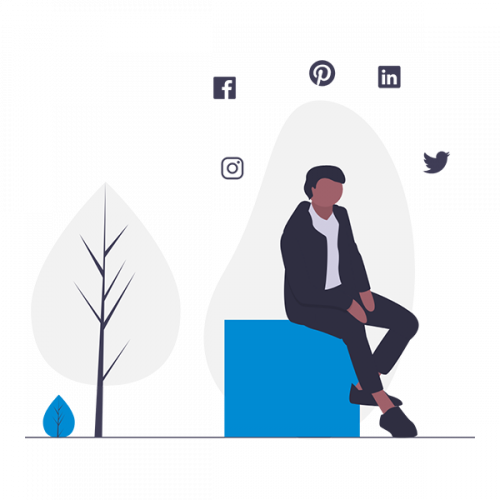 Frequently Asked Question
It is most unlikely, but in the rarest of cases if you have problems then the delivery head would mediate and try to understand the problem and suggest the most favorable solution to it. If the problem would still persist then changing the developer wouldn't be a concern.
Well, hiring developers mean you are selecting individuals and you take care of their work. In this process you need to individually assign them work and they provide the reports to you. On the other hand, hiring team means you are selecting an entire team, including team leader and the developers.
We have only 3 models; Monthly Basis, Weekly Basis and Hourly Basis.