Seamless Website Design with Data EximIT
By assisting businesses in website design and web development, Data EximIT has established itself as the one-stop solution for web design services.
Enormous options in website design services
Customers can select the best match for their website
Seamless design
Sophisticated header styles for easy navigation
Why Choose Our Web Design Services?
We aim to serve the best to our clients in our web design agency by creating a strong image for your business. This is because we don't just believe in building websites, we believe in building life-long relationships with our clients:
Fact File
48% of users have specifically pointed out that the way in which a website is designed plays one of the most, if not the most, important role as far as defining the overall credibility of the business is concerned.
Levels of Website Design
Website design is an amalgamation of integrating social media buttons, sleek visuals, and aligning the website with an overarching strategy.
Our Success Stories
OUR RECENT PROJECTS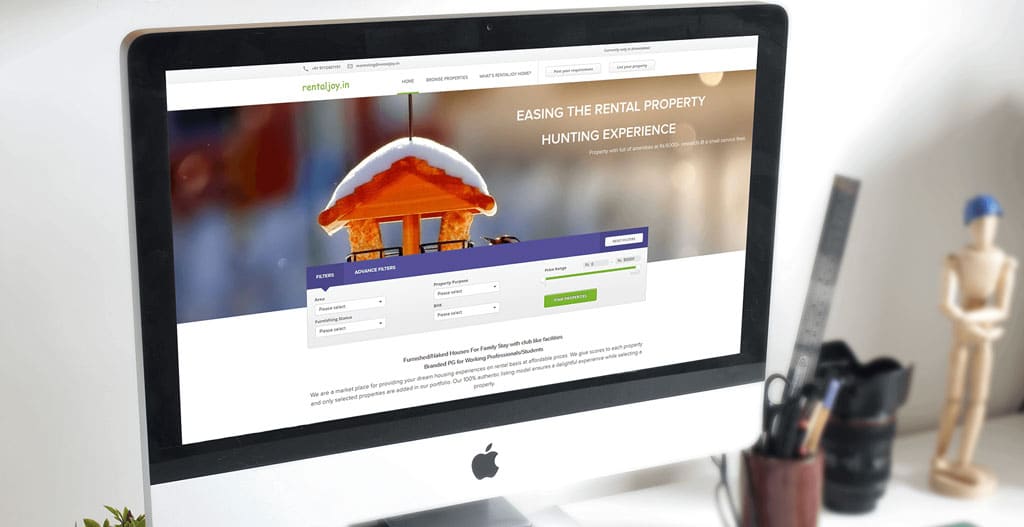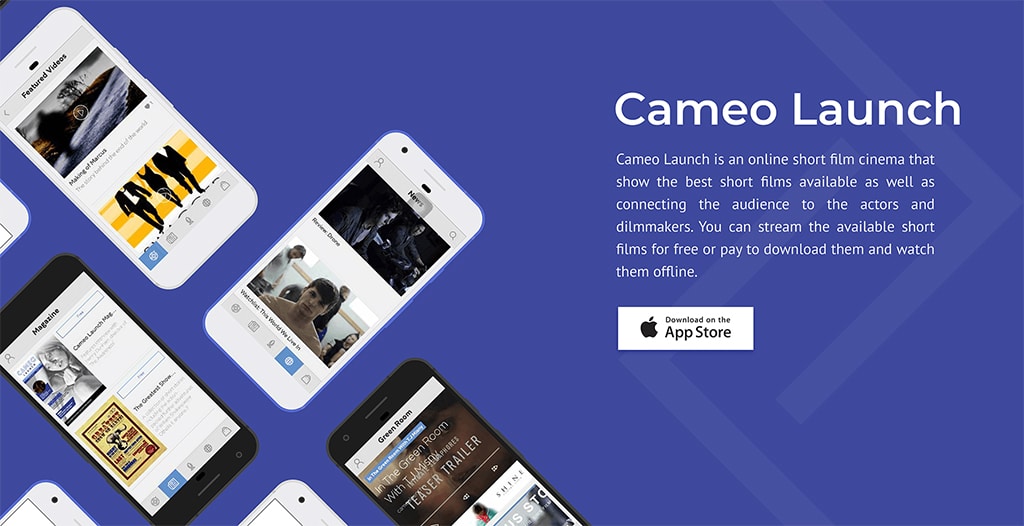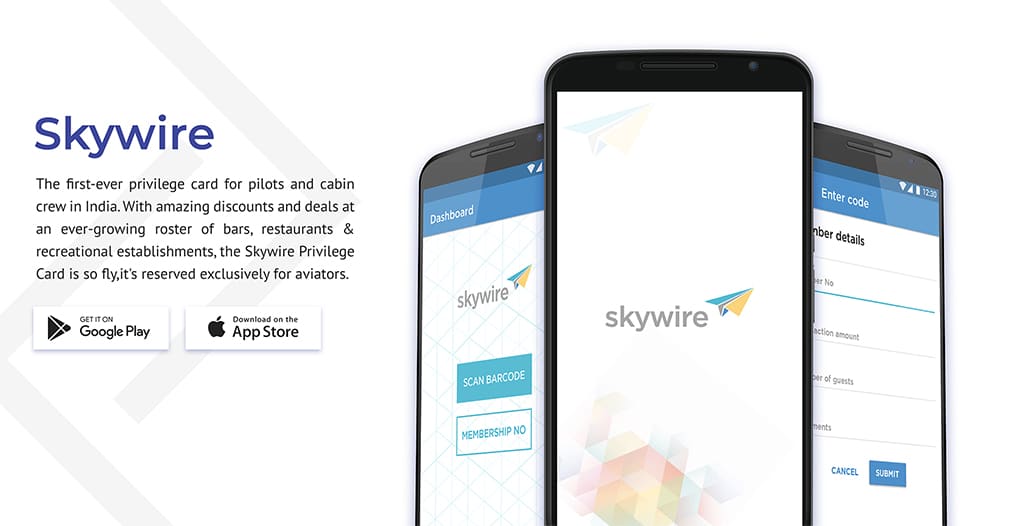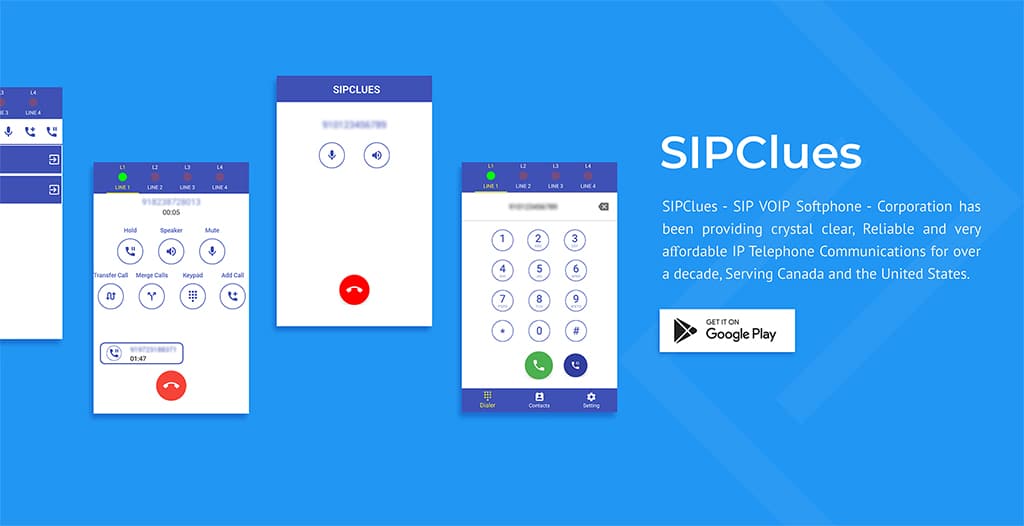 Frequently Asked Question
We fully support any website we design and are always available should you encounter any problems or require new enhancements.
The cost of a website varies depending on its complexity. We are happy to discuss your requirements and provide a quote at any time.
The time it takes to build a site depends on the complexity of the site. If you have a deadline, we will work hard to meet it. The most common cause of delay is the content (text/images) from the client.