Hire iOS App Developer for developing Mobile Based Applications
The application development of the iOS platform is done with the help of the best available techno gurus with Data EximIT.
Act by thy command
Data EximIT has iOS app developers for hire , which can help you providing services as per your wish.
Fact File
A whopping 432 Million units of iOS devices were sold in the final quarter of the 2017. Thus, it is essential to hire iOS developers to develop your ideas into reality with the best iOS developers.
Our Success Stories
OUR RECENT PROJECTS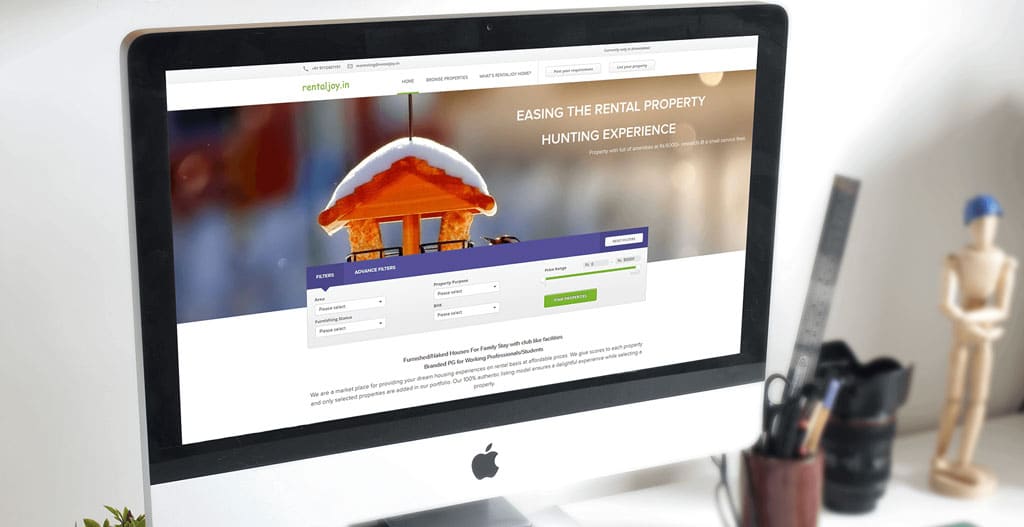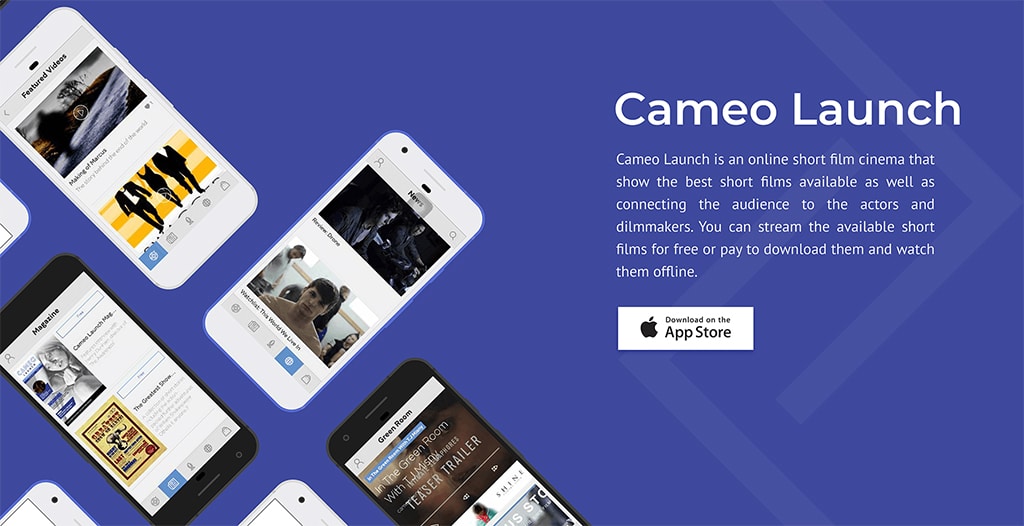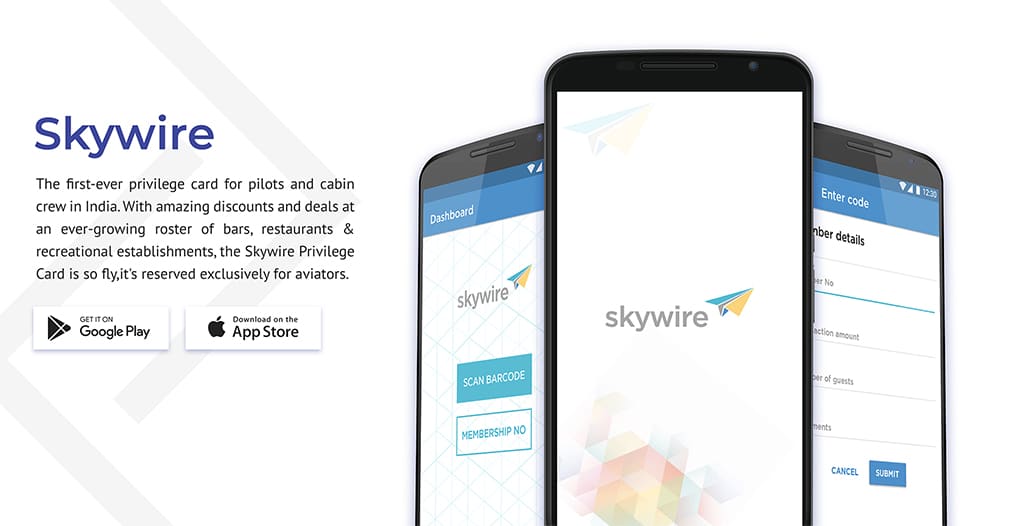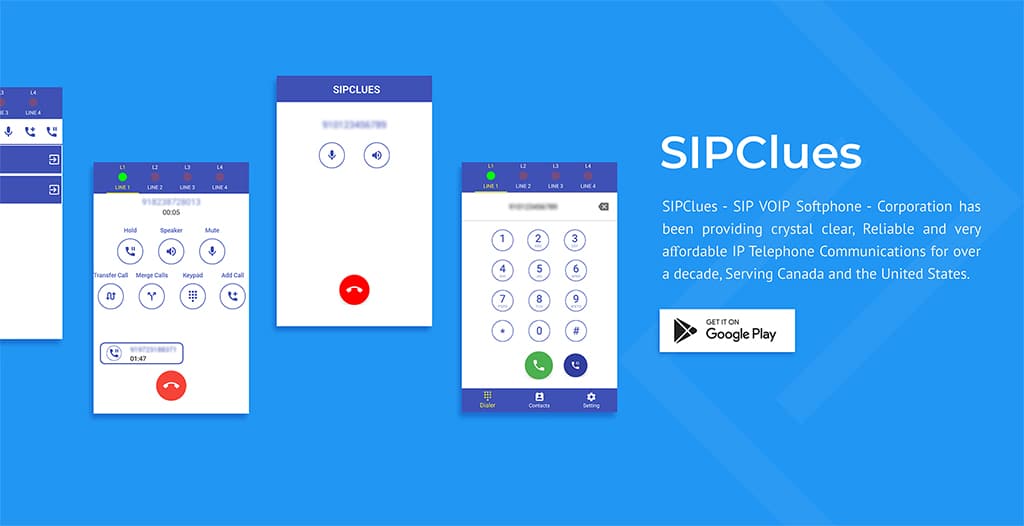 Frequently Asked Question
To be honest there is nothing as such the fixed length of contract as it totally depends on what agreement you are going with. You get different options for your different requirements.
It is extremely simple, as per the requirement you can select the developer and we will create agreement as per our mutual understanding for mutually agreed time.
There is no specific limit to hire the number of developers, rather it totally depends on the difficulty and requirements of your project.