Hire Frontend Developer from Data EximIT
Designing is the first and foremost part to attract customers. Hire Frontend Developer from DataEximIT. We are highly talented and experienced to design the best layout which suits your business and thereby accomplishing all the requirements. Our work development comprises of:-
JavaScript Frameworks (Angular, ReactJS, Vue, etc)
CSS libraries (Bootstrap, Material Design CSS framework, etc)
CSS preprocessors (SASS, LESS, Stylus)
Cross-Browser Development
Graphic User Interface Design
Hire frontend developer for all your HTML/Theming/JavaScript needs that offers
Our Front-end Development Architecture
Our Success Stories
OUR RECENT PROJECTS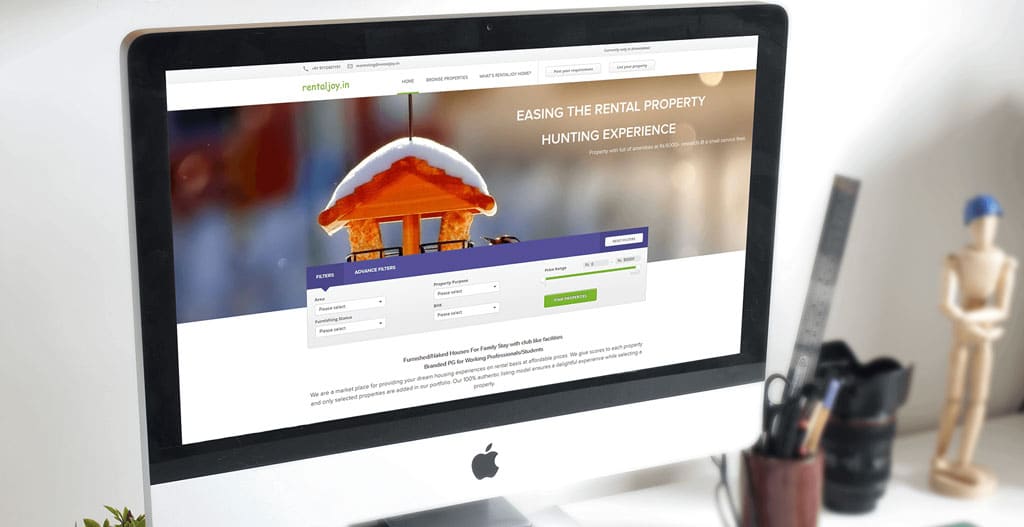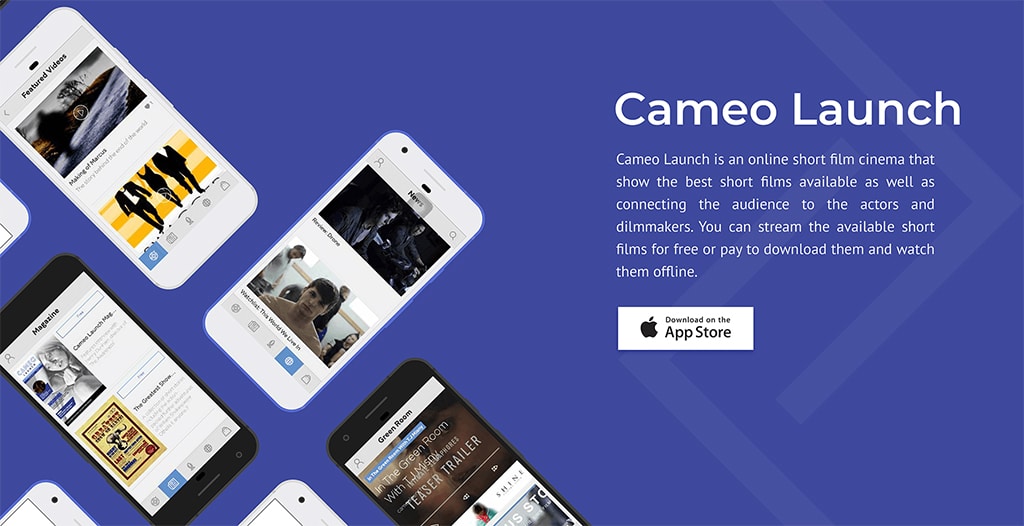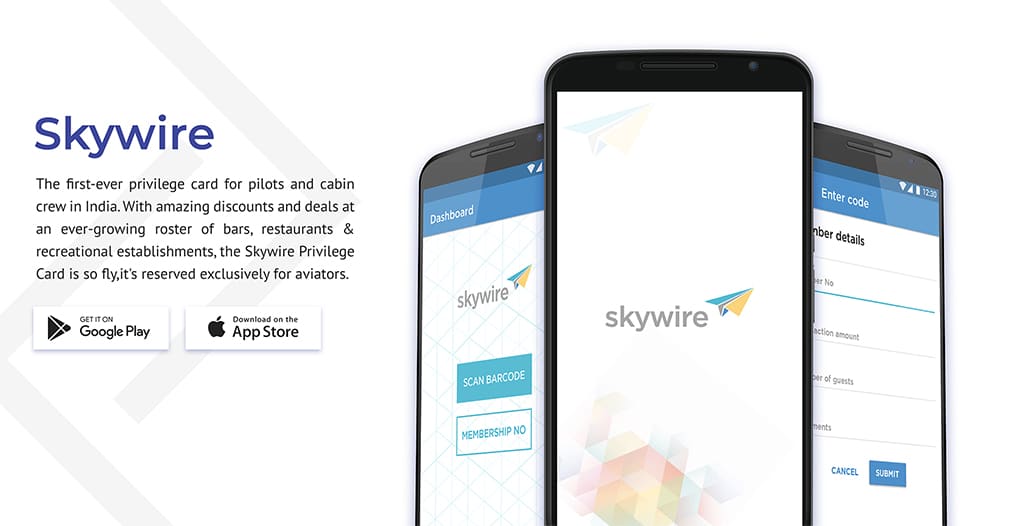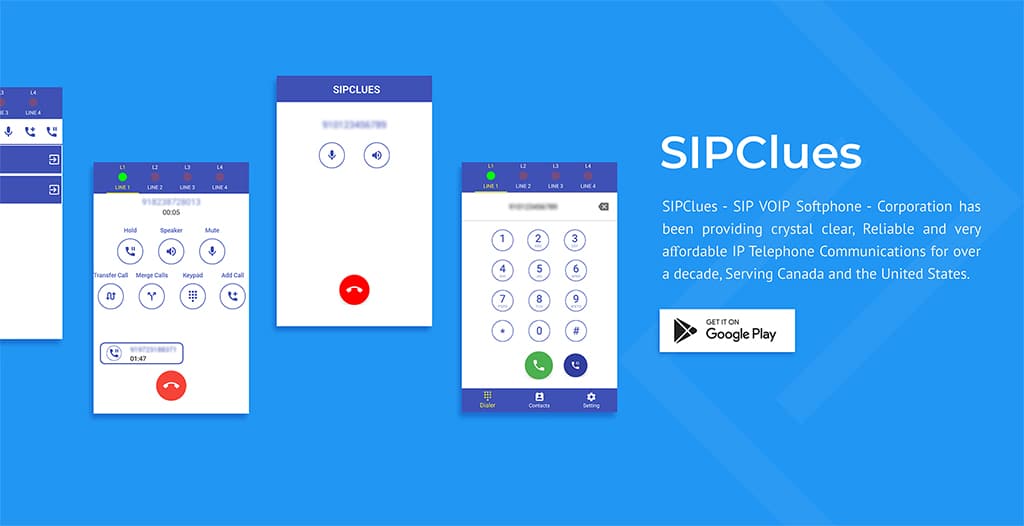 Frequently Asked Question
Yes we do provide the experienced front end developer.
Frontend Testing is a type of testing that checks the Presentation layer of a 3 Tier Architecture.
Frontend refers to the client-side, whereas backend refers to the server-side of the application. Both are crucial to web development, but their roles, responsibilities and the environments they work in are totally different.