Web Development
Want to Learn about the Immense Power that Expert Web Development Can Offer to Your Brand?
PHP Development
Want to create well-curated experience for your website visitors users with the help of expert PHP Web Development?
Get Expert Assistance for Building Websites
Over 244 million websites run on the PHP language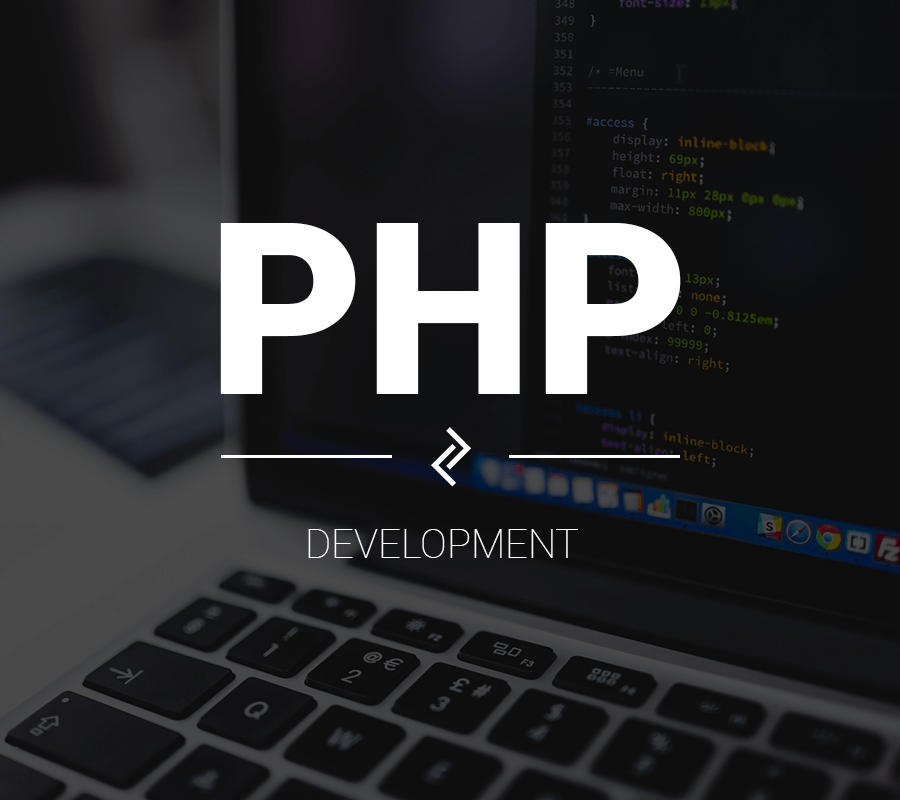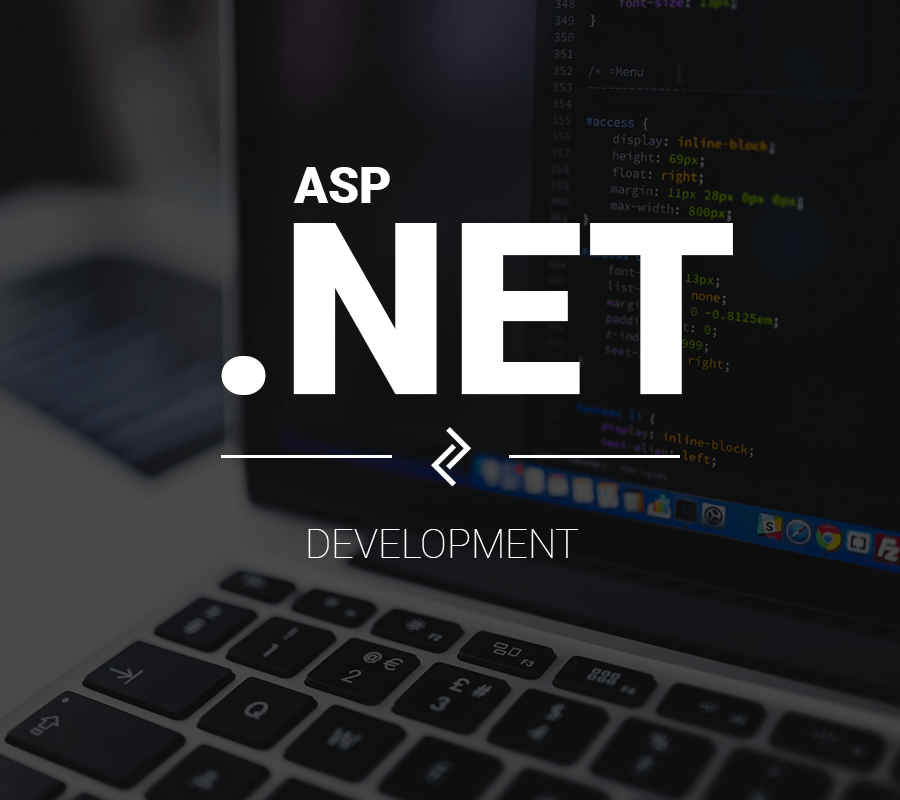 ASP .Net Development
Want to get your hands on a powerful programming solution to cater to your expanding business requirements?
Develop Stellar Apps and Websites for Your Brand
Mobile applications built with ASP.Net technology has seen to have a considerably higher number of downloads
RoR Development
Want to make the most of the versatile and customizable features that Ruby on Rails offers?
Develop Personalized Web Domains with Ease
The popular social media networking site Twitter was developed using RoR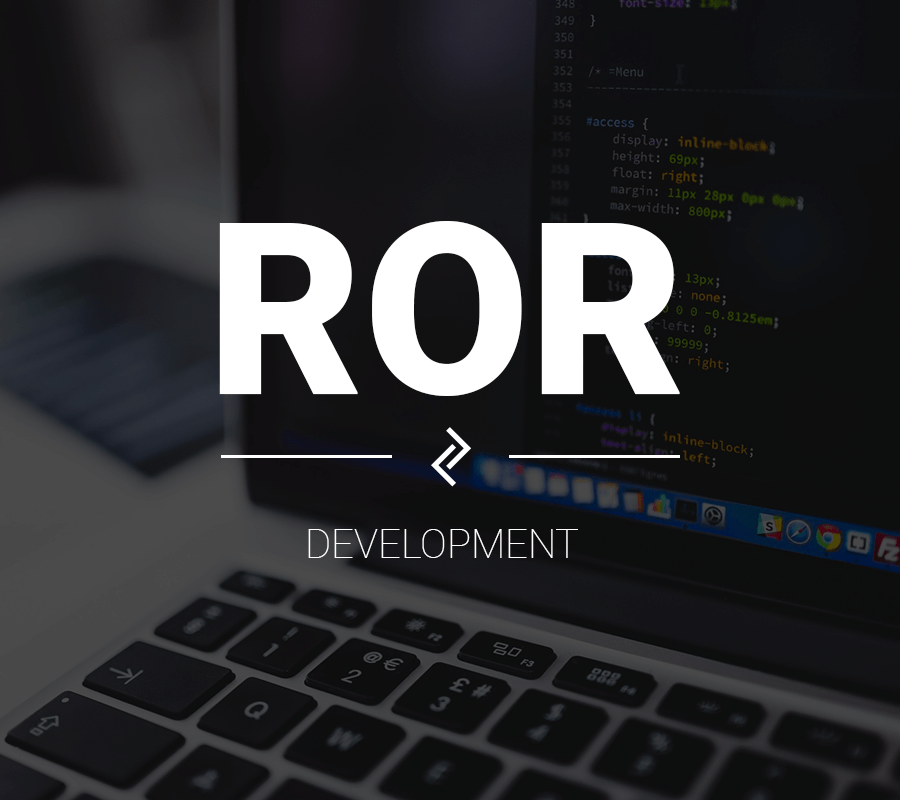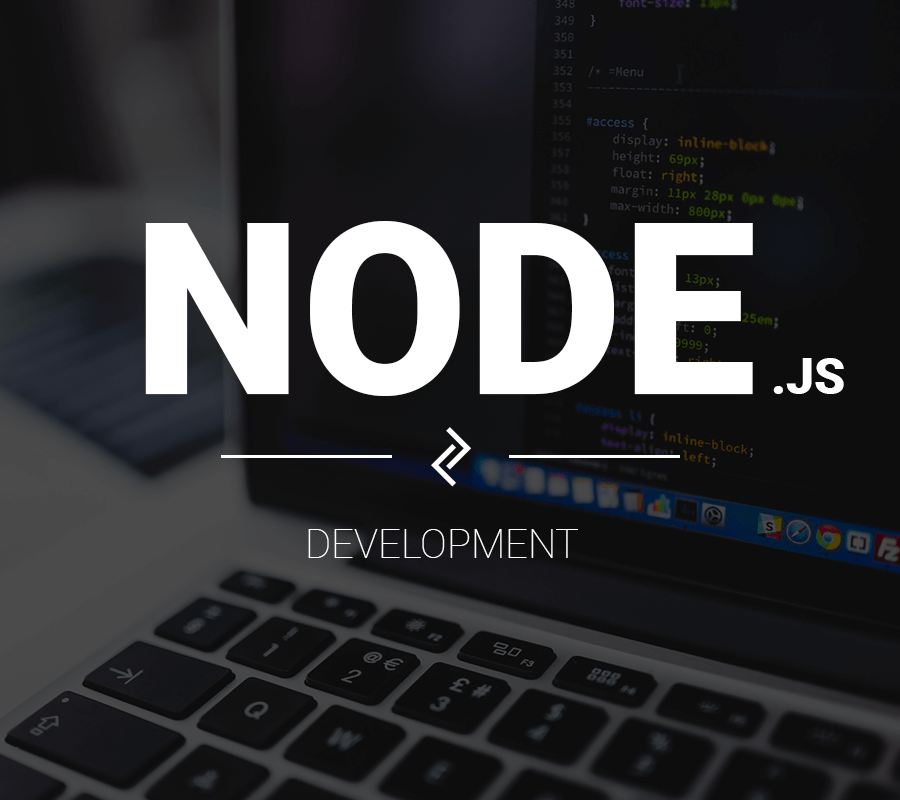 Node JS Development
Bring success to your online business with one of the most concise and effective frameworks for web development
Wield the Power of One of the Largest Open Source Libraries in the World
EBay, Uber & Netflix are powerful proofs of Node JS's productivity
Angular JS Development
Want to increase website loading time with two-way data binding system for your website?
Get the Best Solution for a Powerful Website Front-End
Crucial for building e-commerce websites and applications across different platforms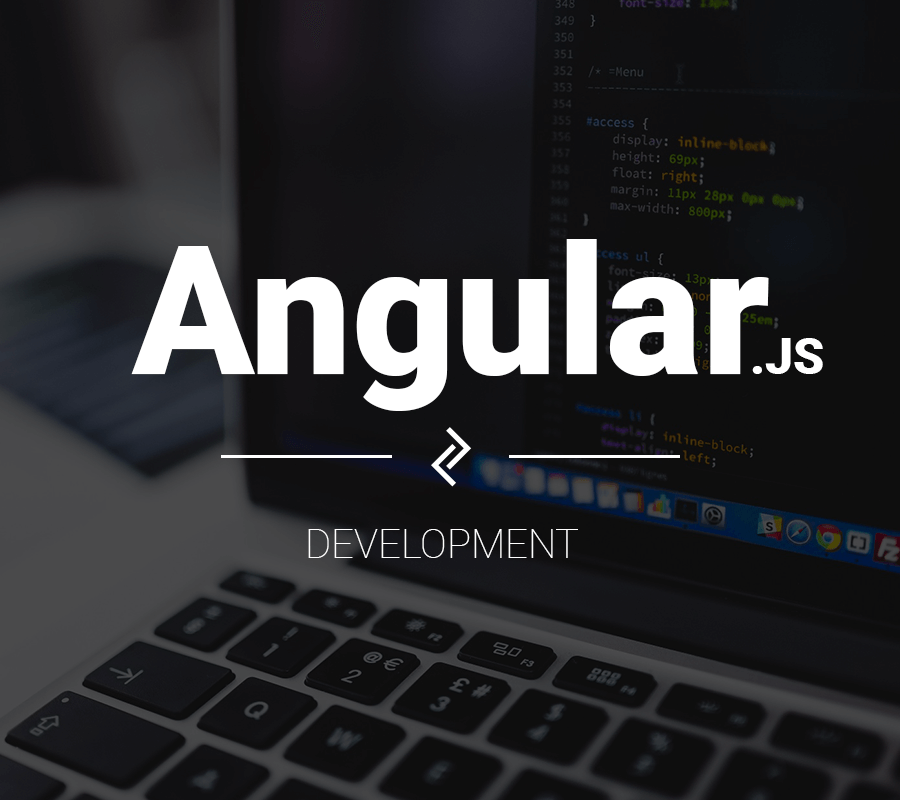 Frequently Asked Question
Yes, if the client wants some project to be delivered faster, it can be done, by adding additional resources on the project. This can be done at the additional cost.
It depends largely on the app's concept, technologies, features & functionalities. An average project with basic features consumes a month-long duration.
To ensure a secure service, we do not publicly detail all our security precautions. However, t to give you a quick glimpse we sign an NDA and do not disclose any bit of project details with anyone.